If you're a current or aspiring professional blogger, our hats are off to you.
Running a blog is hard, requiring hours of brainstorming, research, distribution, project management, networking, promotion, and – oh yes – writing. And actually making money from it requires serious dedication.
The problem many bloggers face is they realize successful blogging is much more complicated and intensive than simply writing well and publishing regularly.
As you well know, there is a ridiculous amount of content on the web, far more than any of us could read on nearly any topic we could imagine. So, while quality writing is without a doubt the most important building block for your blogging career, it's just one part of being successful.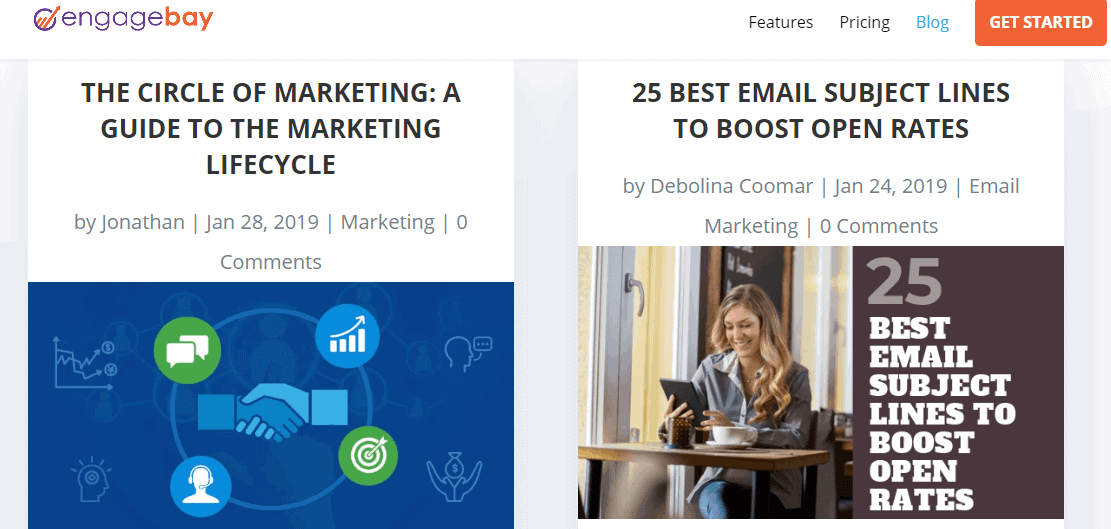 Much of the rest has to do with getting noticed – capturing attention and driving engagement.
After all, regardless of how you monetize your blog (whether it's via ads, affiliate links, digital products, memberships, etc.), what matters most of all is gaining engaged traffic that's regularly paying attention to you.
And, of course, there are countless ways to obtain that traffic and engagement. You can focus on social media, ads, search engine rankings, email, etc.
Problem is, these all take a lot of time. Time away from creating that excellent content.
If you're like most bloggers, this drives you crazy.
Maybe you've found tools that make the process easier, from email marketing services to social media management tools, and there are certainly some great products out there that make these things quicker.
But then you find yourself with three, four, maybe five-plus tools, and you realize that things have become pretty complicated, you're paying too much for them as a whole, and you simply don't have time to manage them all.
So what's an ambitious blogger to do?
It all starts with finding the right tool with the features you need. Easier said than done, for sure, but the following are some important things to look out for when choosing the right marketing tool.
Features Bloggers Need to Succeed
As with most online businesses, it's best to think of your marketing efforts in terms of a funnel.
Even if you're primarily relying on traffic for monetization, you need that traffic to be recurring as much as possible. You don't just want people visiting your site once or twice based on a search, you want them to engage with you on a regular basis, seeing you as a source of reliable, authoritative content they can rely on and enjoy.
That requires you to more deeply engage with your traffic, providing them with different kinds of content, sending them regular and engaging emails, and serving them compelling landing pages and web forms that entice them to hand over their email address in the first place.
First, let's look at a few things you need to help drive traffic to your blog and then we'll take a closer look at engagement.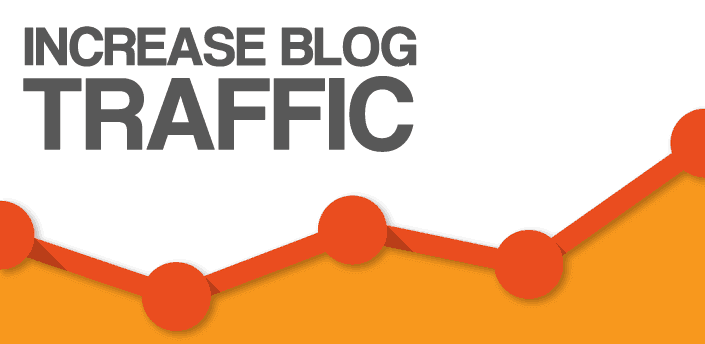 Traffic
There are, of course, a lot of ways to get found online.
The best strategy is to use as many diverse methods as you can, from guest posting to influencer marketing.
That said, there are still just to primary ways that people typically find new content sources: search engines and social media.
As a writer, you know you need to pay attention to these areas, but it can be pretty overwhelming. After all, you didn't start a blog to become an SEO expert or social media guru. You did it to write, to share content about what you love and, ideally, make a living off it.
That's why getting some much-needed help in these areas is so important.
SEO Tools
One of the very best long-term inbound marketing strategies is ranking well in search engines. While this continues to become more difficult with the increasing sophistication of Google's algorithms, there are a set of best practices that are tried and true.
The good news is that Google is getting better at rewarding good content and penalizing poor content, meaning SEO best practices are becoming more and more synonymous with "create great content."
Nevertheless, there are still a number of things that can still make a big difference in your rankings, and it's really important to do your best to get these in place.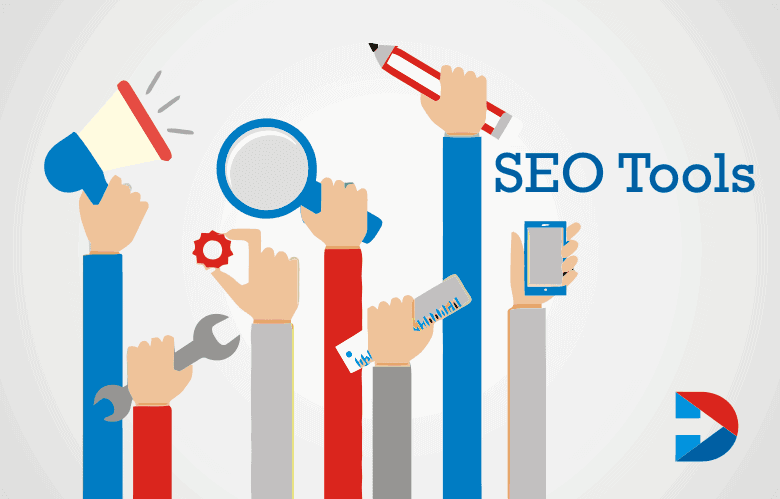 But it's hard to find a tool that doesn't require a significant amount of SEO knowledge to understand and use.
That's why it's great to have an SEO toolkit that can give you actionable advice through auditing tools, while also tracking your backlinks to ensure you stay on top of your blog's rankings.
Regularly monitoring these things and fixing issues from time to time can make a world of difference for those rankings.
Social Media Management
For most of us, social media is a leisure activity. You spend time connecting with friends, meeting new people, and sharing precisely doctored photos of yourself. Fun and games.
But when you take your blogging seriously, social media is no longer about leisure – it becomes an important part of growing your audience, updating your readers, and staying top of mind. Which means it can become relatively taxing. You have to constantly think of new content to put out, remember to stay active on a number of platforms and pay attention to your analytics.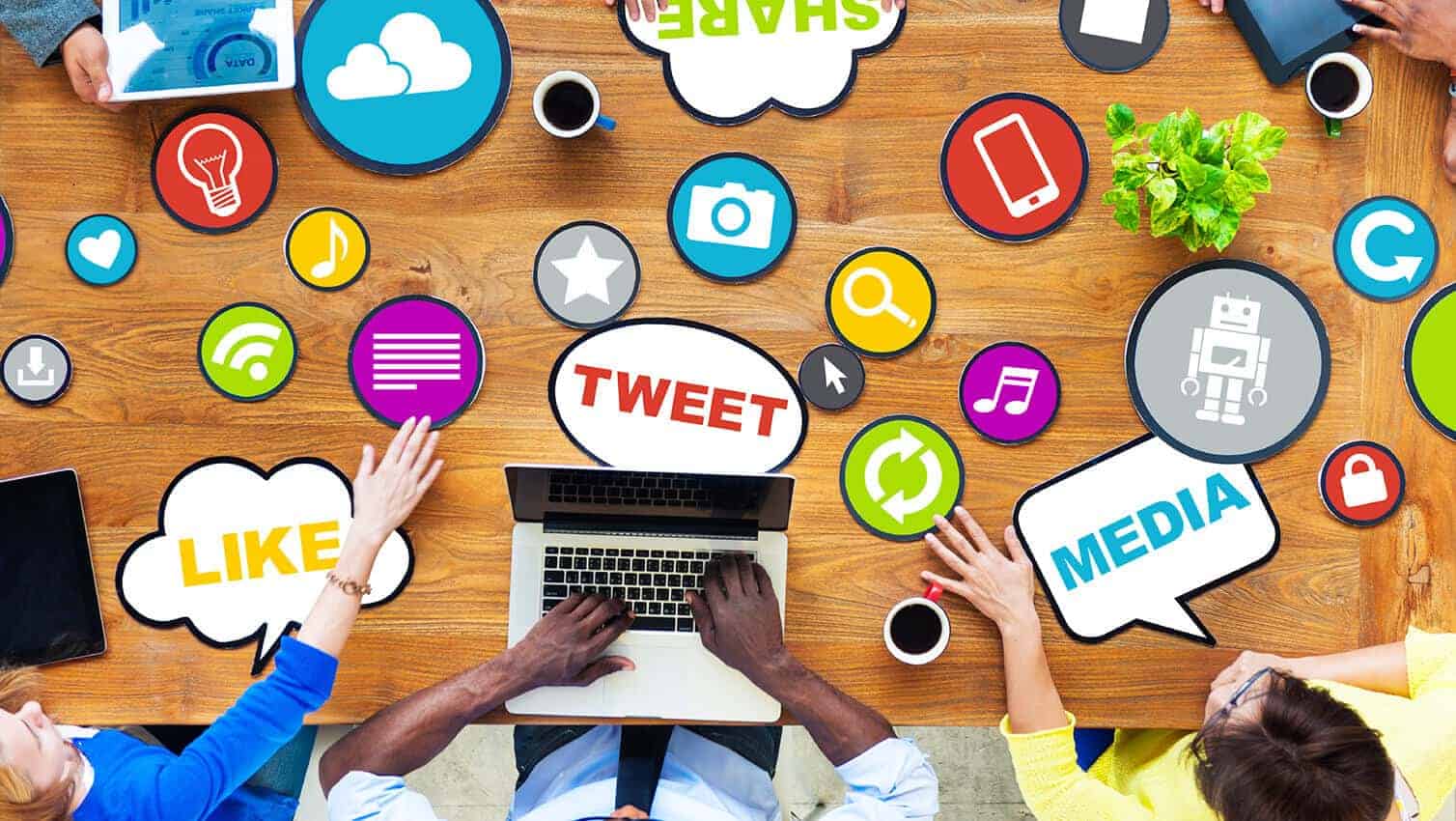 Having a tool that simplifies this process is extremely important, which is why it's included here.
From being able to schedule out your posts to monitoring channel engagement, a blogging tool should have all of the features you'll need to simplify your posting, keep an eye on your metrics, and make social media an integral, painless part of your marketing efforts.
Engagement
Whenever you get new blog readers, it's a great thing. It's why you do what you do.
But, to take your blogging efforts to the next level and make some money off it, you need to keep an audience regularly engaged with you.
Again, there are a lot of ways you can do this – but it really comes down to a few tried and true practices that keep your site visitors coming back for more, seeing you as a regular stop on their content consumption routine.
Email Marketing
An oldie but a goodie, email marketing is a highly effective tool for connecting with your audience. It's personal, direct, simple, and relatively easy.
Until your list starts to grow. And you want your emails to look better. And you want to know how many people are actually reading and clicking and unsubscribing. And you want to connect it with your site… The list goes on.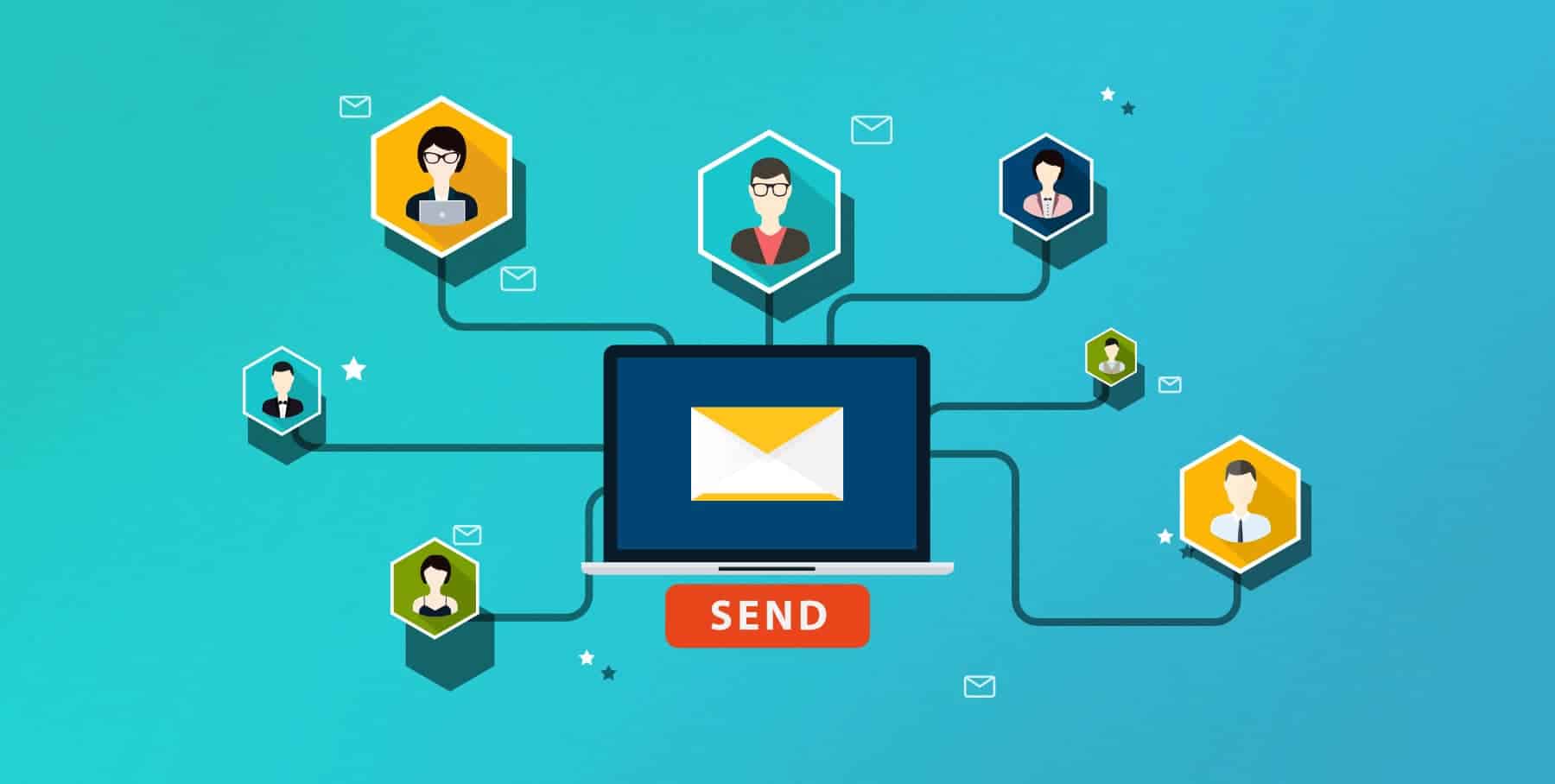 Using email marketing seriously for your blogging business requires having a tool that can handle all of this for you, leaving you able to focus on crafting some rip-roaring email content. That's why your platform needs to do it all. With an intuitive layout and easy design tools, you'll be able to have the newsletters, autoresponders, and blasts you've always wanted with no hassle and little cost.
Forms & Landing Pages
Chances are you're trying to get your audience to engage more deeply with your brand, whether that be to sell them a product directly, improve your reputation as a thought leader, or "grease the funnel."
There are, of course, a large number of tools to choose from for creating your landing pages and forms, many of which integrate with other tools and provide a variety of additional features.
But very few of them are directly integrated with your other marketing efforts, meaning you're relying on integrations and APIs to make everything work well. And if something breaks, well – there goes the weekend.
That's why it's great to find an all-in-one tool that integrates with your other marketing tactics, not to mention the simplicity it brings.
Automation
Automation is an excellent way to save time and improve the efficiency of your marketing efforts.
And when you're trying to spend as much time as possible doing what you love – writing for your blog – anything that can happen automatically is an absolute godsend.
With platforms like Engagebay, automation works in a couple of big ways. One is the power of email marketing automation, which allows you to automatically send out high-powered marketing campaigns based on certain triggers. The other is making regular tasks, such as syncing your data and managing and tracking events, automatic.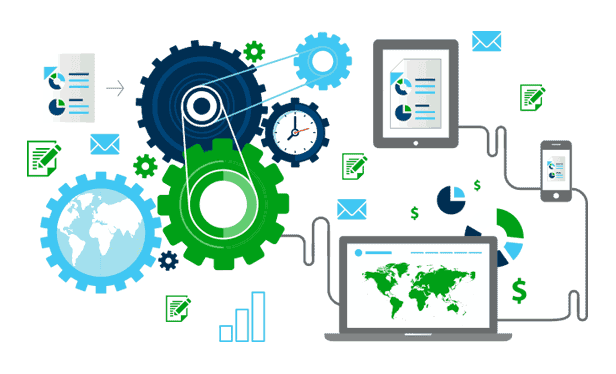 Looking for a Tool To Simplify Your Blog Promotion?
What if no one reads it? is every blogger's greatest fear. At the same time, spending more time than needed on promotion takes you away from what you love.
That's why, at EngageBay, it's our goal to make everything else a breeze so you can focus on writing amazing content. Before, all-in-one solution (e.g. Hubspot) have just been too expensive for bloggers to be able to justify purchasing, but we're changing that.
Our goal is to make the very best marketing platform available for bloggers, simplifying your multitude of tasks while costing you as little as a dollar a day.
Sign up for free today and try it for yourself!