Engagebay Blog
Welcome to our blog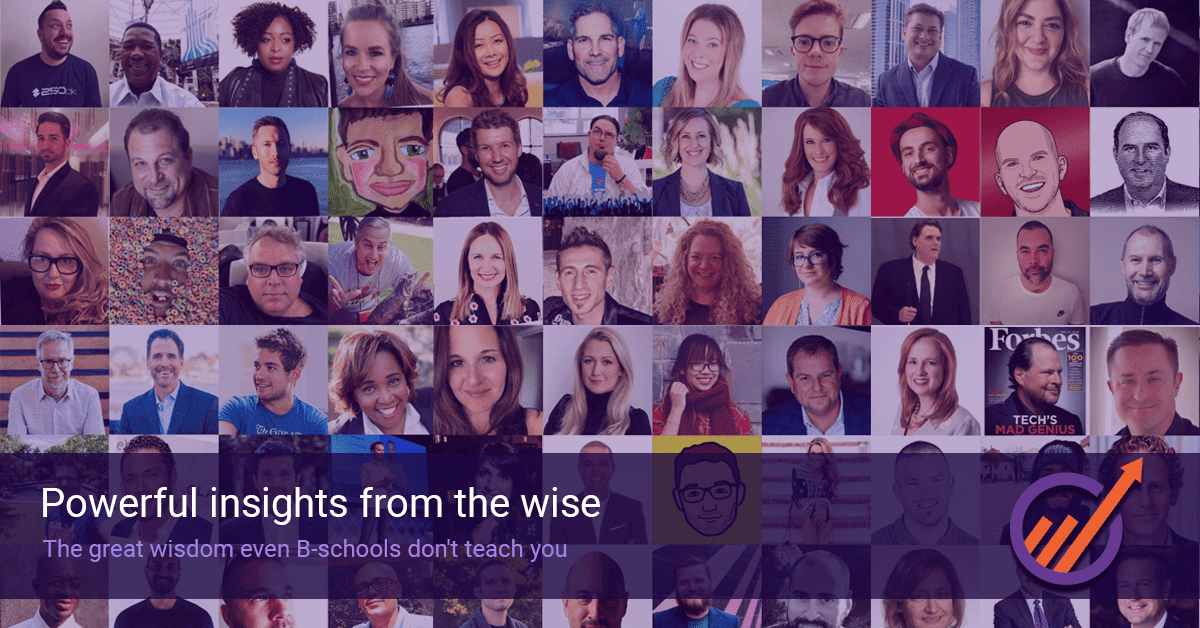 If you wish to startup, flourish, explore and sustain in the dynamic and competitive business environment today, you ought to be motivated and inspired, all the time. Inspiration can come from various sources, one of the most widespread and easily available source being the shared wisdom of the great thought leaders from the business and […]
0 comments

Every company has a story to tell. Here at EngageBay, our story began with the need to address the marketing challenges faced by small businesses. In spite of knowing that there are already over 5,000 marketing technology companies in existence as of 2017, we decided to build a new, affordable, all-in-one marketing platform for small […]
1 comment

Influencer marketing has become quite a powerful tool in a marketing team's toolbox today. With people no longer trusting traditional forms of advertising and marketing they are increasingly looking towards people they trust and respect.
But how can a new brand that is a virtual nobody use influencer marketing to promote itself? With increased competition is it becoming something that is out of the reach of new brands or can a new brand realistically leverage influencer marketing for the long term?
3 comments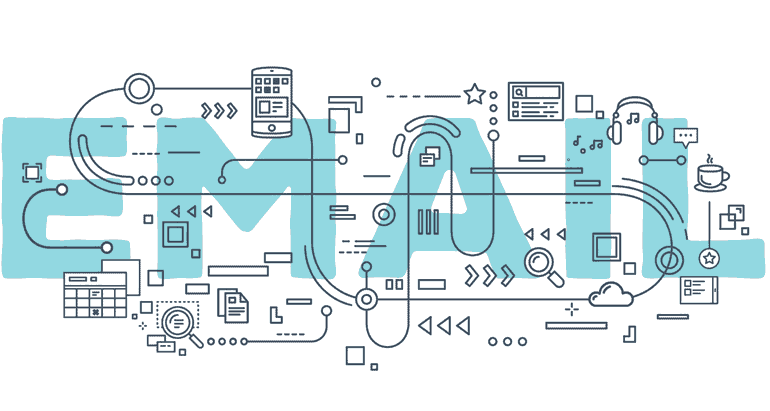 Have you checked the calendar recently? If so, then you'll notice that October is nearly over, which puts us firmly in the fourth quarter. While you're undoubtedly busy mapping out your marketing strategy for the remainder of the year, you're also likely planning...
read more