Engagebay Blog
Welcome to our blog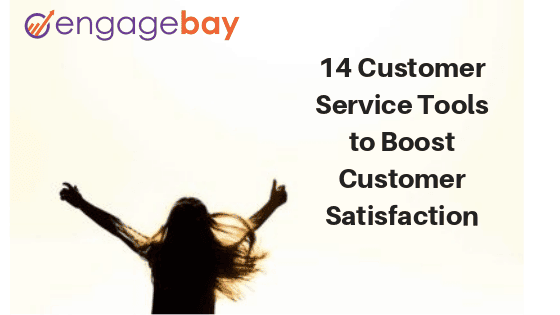 The customer is king. People in business have been saying it for decades, insisting sterling customer service is the bedrock to success. While a lot has changed over the years, the old adage is as true in the digital era as it was in the last century. Customer satisfaction is integral to the reputation and […]
0 comments

Every company has a story to tell. Here at EngageBay, our story began with the need to address the marketing challenges faced by small businesses. In spite of knowing that there are already over 5,000 marketing technology companies in existence as of 2017, we decided to build a new, affordable, all-in-one marketing platform for small […]
1 comment

Influencer marketing has become quite a powerful tool in a marketing team's toolbox today. With people no longer trusting traditional forms of advertising and marketing they are increasingly looking towards people they trust and respect.
But how can a new brand that is a virtual nobody use influencer marketing to promote itself? With increased competition is it becoming something that is out of the reach of new brands or can a new brand realistically leverage influencer marketing for the long term?
3 comments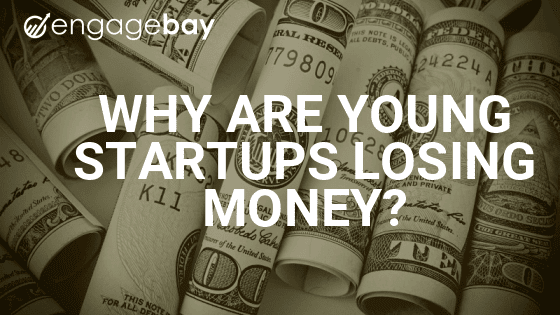 Marketing is crucial. Sales team helps seal the deal and unlock revenue for the business to survive. Does it mean you will ignore all financial principles and buy every new marketing tool that comes into the market? In today's competitive startup economy, every...
read more