Engagebay Blog
Welcome to our blog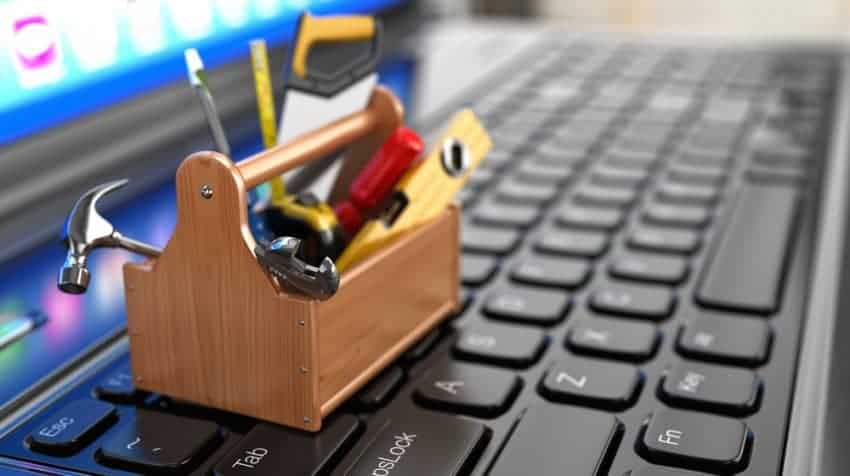 As an entrepreneur or a small-business owner, there are innumerable things that you need to take care of. Since, the management hierarchy is pretty flat with lesser helping hands, you need to plan, supervise and often do a hands-on job in many cases. However with new technological aids in this age of digitization, small business […]
0 comments

Every company has a story to tell. Here at EngageBay, our story began with the need to address the marketing challenges faced by small businesses. In spite of knowing that there are already over 5,000 marketing technology companies in existence as of 2017, we decided to build a new, affordable, all-in-one marketing platform for small […]
1 comment

Influencer marketing has become quite a powerful tool in a marketing team's toolbox today. With people no longer trusting traditional forms of advertising and marketing they are increasingly looking towards people they trust and respect.
But how can a new brand that is a virtual nobody use influencer marketing to promote itself? With increased competition is it becoming something that is out of the reach of new brands or can a new brand realistically leverage influencer marketing for the long term?
3 comments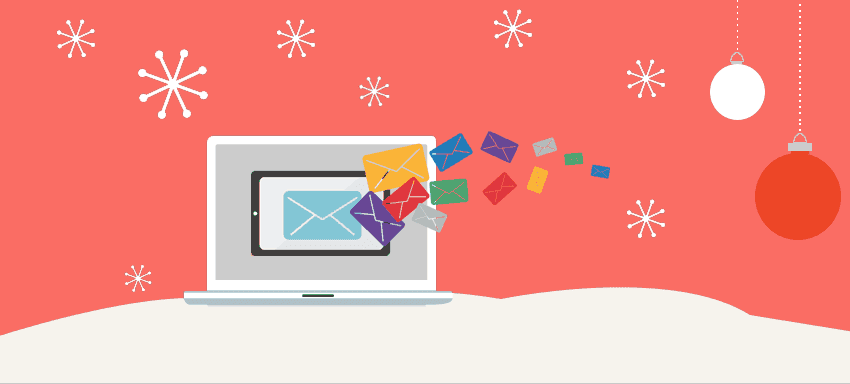 With an ROI of $38 for every $1 spent, there's no arguing the effectiveness of email marketing. But while you probably already utilize your email list to drive revenue throughout the year, you may not realize just how much potential the holiday season offers.
To ensure you're able to take full advantage, and substantially increase your revenue, let's dive into a few ideas and tips that can take your holiday email marketing strategy to the next level.
read more