Starting and building an account on a social media platform like Instagram is a big step for businesses trying to make an online presence to promote their brand.
Instagram marketing can not only help businesses build a good brand image but also help them make their entry into the global marketplace.
While setting up their account, many people dream of achieving a Kardashian or Ronaldo-style following. But very few achieve this level of success when it comes to attracting followers on Instagram.
A lot of factors influence how many followers you can garner on Instagram. This also holds true for the number of likes or comments you get on your Instagram post or the views on Instagram Reels.
In this article, we will explore the best times to post reels on Instagram, so that you get the best engagement possible.
What Are Instagram Reels?
An Instagram Reel is short-form video content that can serve as a powerful marketing tool for businesses and individuals alike. Unlike its close cousin Instagram Stories, your Instagram Reel will be available to users for viewing until you decide to delete them.
You can also keep track of the user engagement of your specific Instagram reel with the help of Instagram Insights.
The Instagram algorithm also favors these reels, making them a huge deal for social media marketers.
While creating unique reels that produce maximum engagement may feel easy for a seasoned content marketer, to maximize their visibility, it is critical to make sure that the target audience sees them.
This takes us to the most crucial aspect of an Instagram Reel: deciding the posting time.
Read also: Instagram Story Best Practices: 12 Tips for Success
The Best Time to Post Reels on Instagram
'What is the best time to post Instagram Reels?' This is one of the questions frequently asked by Instagram users.
In fact, many studies have shown that posting times can greatly influence the visibility of brands and individuals on social media platforms like Instagram.
With Instagram Reels predicted to have tremendous growth in the coming years, it is crucial for businesses and influencers to know the ideal time to make their social media post.
Read also: Fun Social Media Engagement Posts: 6 Great Ideas
What Time Are Instagram Users Most Active?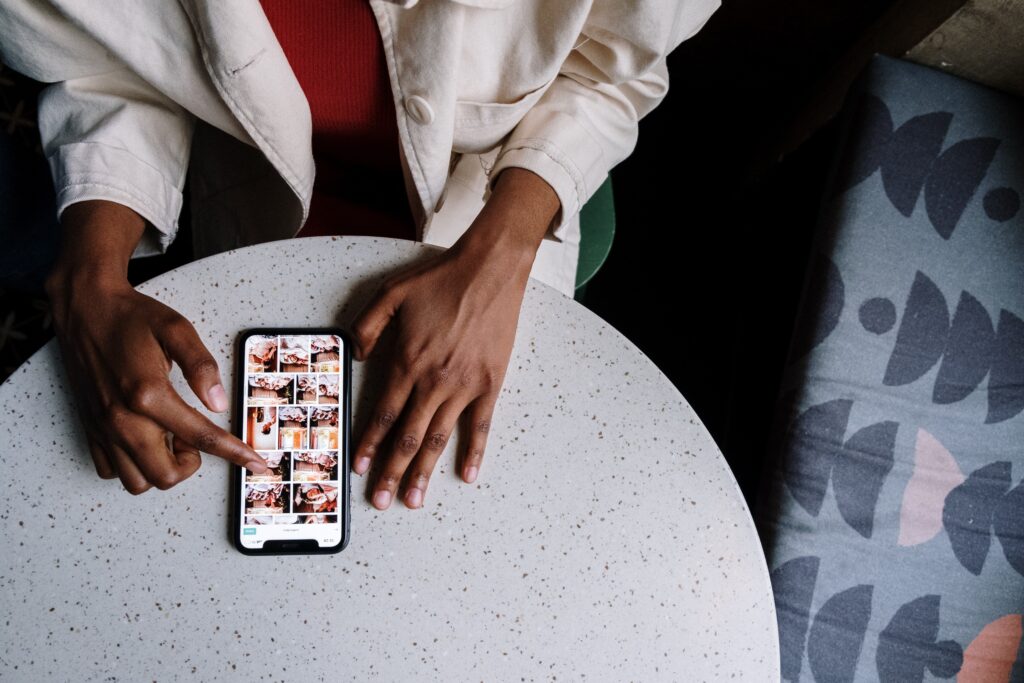 It is important to match the posting time of your Instagram Reels with the time when the Instagram users you are targeting are most active. You must be well informed about the different time zones and the people's social media habits in these time zones.
It is also important to remember that these habits may change from time to time. For example, remote working in the post-pandemic era offers people much flexibility in their daily routines.
People may spend more time on their social media accounts than they used to when working from the office. During these breaks, they are also likely to take more breaks between working, being active online, and logging in to their Instagram accounts.
Knowing all these fluctuating trends is crucial, irrespective of whether you have a personal or business account.
So, to be on top of these factors affecting the success of your social media marketing strategy, ask a few questions before you post reels.
These include the following 👇🏻
What is the location of your target demographic?
A social media platform like Instagram has a global audience base. This means that when you post reels, you have the opportunity to tap into a user base living in entirely different time zones.
The number of users is also widely varied depending on the time zone. For instance, the US has around 130 million people with active Instagram accounts, followed by India with 100 million.
These figures are important since the location of the core audience base will affect not just the kind of reel you create but also the optimal time to post it.
The time zone of a specific geographic location will greatly influence the peak hours.
But the question is, how can you make the most of this knowledge to decide when to publish reels?
For this, you need a business account or creator account. Using this account, access Instagram Insights to know where your followers are from and their age group.
Read also: Top TikTok Challenges of All Time and New Ideas
When is your target demographic awake?
You can easily determine when your core demographic is awake once you know their location or time zone. You can use Instagram analytics tools to simplify this part.
Nevertheless, you can work with multiple time zones even without the tools. If you have a business account on Instagram, you will have access to some scheduling tools that help you post content. But these do not work with reels.
Not many third-party tools help with the posting schedule of reels. This means you must create a content timetable by yourself that considers the principal time zones and geographic regions of your followers or core audience.
This might be challenging to manage, especially when you have viewers in nations with multiple time zones, but posting reels based on your content calendar can give you maximum results.
Read also: 2023 Guide To Instagram Features For Marketing Magic
Who are your target demographics or buyer personas?
Finding the ideal time to make an Instagram post should begin with determining your target buyer personas. If the audience you are targeting works a regular day job, they may be more inclined to check Instagram first thing every morning.
But if you are targeting college students, they may be active online during the night when they are pulling all-nighters or staying out. Having a buyer persona is paramount to the success of any Instagram marketing strategy.
This will help you identify the correct time to post and design your complete marketing strategies, like customizing blog posts, emails, and sales pages.
10 Ways to Use Instagram For Small Business and Get Serious Results
What Time Should You NOT Post Reels on Instagram?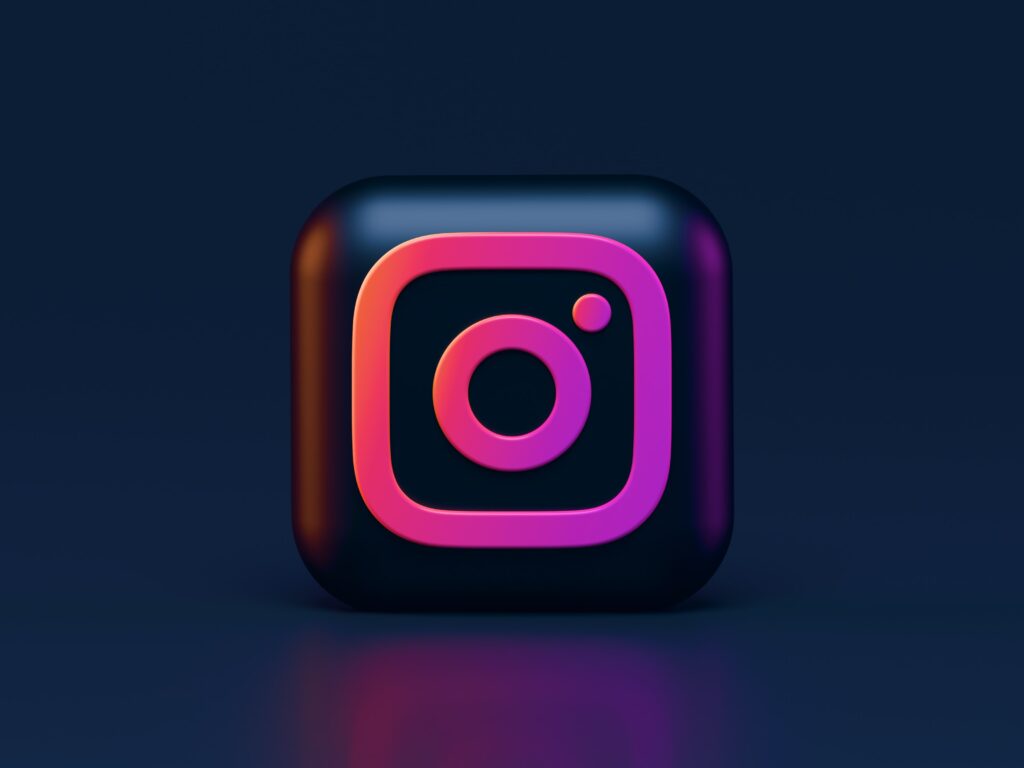 Just as there are best posting times, there are also worst times you should avoid when posting Instagram content. Engagement levels are lower during weekends.
The most common reason attributed to this is that people might be unwinding after a long week of work to charge themselves for the next work week.
Weekends are also the time when people can spend with their family or catch up with their friends. Your target audience may not be too eager to spend their time on social media.
Sunday is typically considered the worst time to post reels on Instagram. It is also difficult to get much engagement on Monday mornings since people might be too busy starting their weekly routine.
Read also: Instagram For Small Business: 10 Not-So-Obvious Tactics
How Frequently Should Creators Post Instagram Reels?
Consistency is as important as quality regarding social media marketing strategy. It is crucial that you post consistently. This means that your audience or followers will know when to expect your posts.
It is also important not to skip this posting schedule as people may see this as tardiness and may easily lose interest in your content. (See this article for more)
In extreme cases, they may even unfollow you if you miss a few posting schedules. While posting consistently is important, you should also remember that posting for posting's sake can do more damage than good.
Customers easily understand when you make a half-hearted attempt while creating content, and they may immediately lose interest in what you have to say. Your content should also have a customer-centric angle to it to attract their attention.
You can post multiple times a day if you have abundant content, including images and infographics. Otherwise, it is also feasible to post unique content thrice a week.
In fact, Instagram recommends creators post five or seven Instagram Reels a week.
Just make sure to time your posts when your target audience is active online.
Get Noticed on Instagram with These Classy, Unique, and Quirky Bio Ideas!
The Best Times of Each Day for Posting Reels on The Gram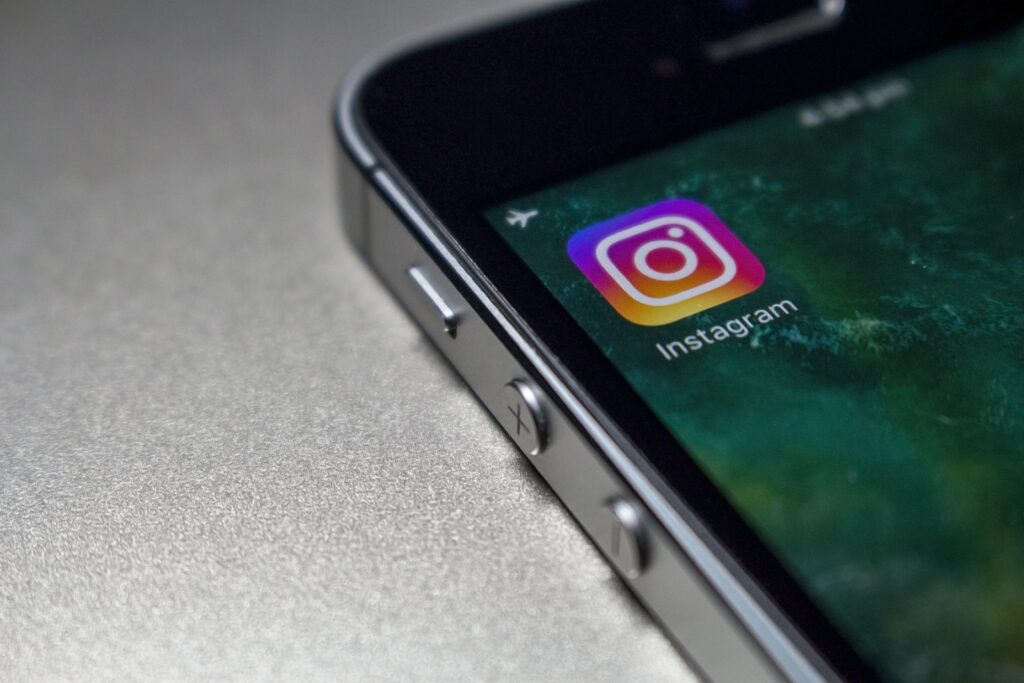 It is challenging to settle on a specific time as the best time for posting on Instagram since this hugely depends on the audience base and the time zone they are in.
But several studies have been conducted by multiple social media marketing tools to reach a consensus on the posting time.
These studies indicate that the best time for posting on Instagram varies depending on the day of the week.
This can be summarized as follows 👇🏻
Best time for posting reels on your Instagram account on Monday
It is advisable to start posting on Instagram at 11 am when people are most likely to be on a coffee break during work. You can keep this posting window open till 1 pm when, most probably, people will be off to lunch.
Monday nights are also a good time to post reels since people may check their social media accounts during this time, especially if they were unable to do so in the morning.
Best time for posting reels on your Instagram account on Tuesday
Tuesdays show a higher activity around 9 am to 5 pm.
You can schedule your post around this time to gain maximum engagement.
Best time for posting reels on your Instagram account on Wednesday
It is seen that Instagram profiles get maximum engagement and interaction on Wednesdays.
The best time for posting on this weekday is 11 am.
Best time for posting reels on your Instagram account on Thursday
Post between 11 am and 12 pm on Thursdays.
You can also try posting before midnight, as engagement decreases after this.
Read also: 21 Real Estate Instagram Post Ideas for Winners
Best time for posting reels on your Instagram account on Friday
Friday nights may have low engagement since it is the end of the week, and people may be involved in social engagements.
It is better to post at noon, around 2 pm on Fridays.
Best time for posting reels on your Instagram account on Saturday
The optimal time to post on Saturdays is in the morning around 9 am or 10 am.
Post your reels in the morning to grab people's attention before they begin to consider their weekend activities and get busy with them.
Best time for posting reels on your Instagram account on Sunday
Sunday is the worst day for posting reels if your aim is to gain maximum engagement.
But if you do post on Sundays, try to do it between 9 am and 4 pm.
21 Creative Ideas for Instagram Posts (For Small Business Owners)
Do Hashtags Make Any Difference for Instagram Reels Engagement?
Hashtags have always played a great role in increasing the visibility of Instagram posts. They also function in a similar way in your Instagram Reel.
You can use hashtags to inform the viewers a brief idea about what the reel is about. Hashtags in Instagram Reels can serve many purposes.
Using a branded hashtag of your business on the Instagram reel will distinguish your content from others and help users identify your authentic content.
In some cases, businesses and individuals may also use hashtags pertaining to some challenge or viral trend at the moment. This will help improve the visibility of the brand and Instagram engagement.
Read also: Instagram Feed Ideas from the Best of Brands
Steps To Make Your Instagram Reel Viral
Making your Instagram reel go viral is an essential part of Instagram marketing. Viral reels will have enhanced visibility, which will positively impact your brand image and lead conversions.
Here are some simple tips to achieve this 👇🏻
Share your Instagram Reels on Instagram Stories and Instagram Timeline.
Create new versions of your Instagram Reels with the same theme, style, or background music.
Mention the business name in all the reels so that users may share and view them.
Ensure that you are featured regularly by frequently creating updated Reels.
All these steps will ensure that your Reels get shared and liked by many.
Read also: What to Post on Instagram (For Small Business Owners)
Conclusion
Identifying the best time for posting Reels on Instagram will help you to maximize engagement and interact with your followers easily. It will also help you in attracting new followers on Instagram.
Always keep a posting calendar to make it easier to be consistent with your posting schedule at the right time. There are a few websites that offer scheduling services, and some of them offer a free trial for customers.
You can also try out these sites to identify your best method. But either way, post reels at the optimal time to get maximum engagement.
Ready to elevate your personal brand? Uncover the top bio ideas in our comprehensive guide!