Build beautiful landing pages to convert leads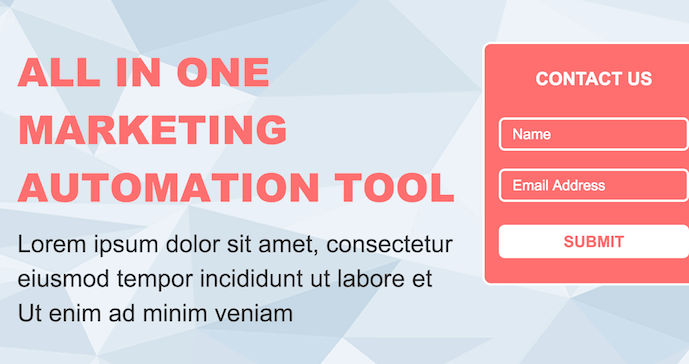 Easily build your landing page in minutes with simple drag and drop operations.
Drag and drop designer
Build landing pages using the most easiest drag and drop designer. Choose colors, fonts and elements styles to suit your needs. Every element on the landing page is customizable, providing lot of flexibility and options.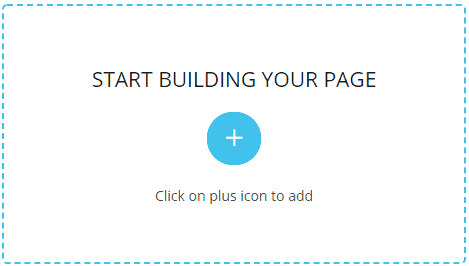 Monitor your landing pages performance
Once your landing pages are live, you could easily monitor how they perform. You will see basic information like number of visitors, how many subscribed if your set a form and the conversation rate.