Email sequences to turn your emails into engaging conversations.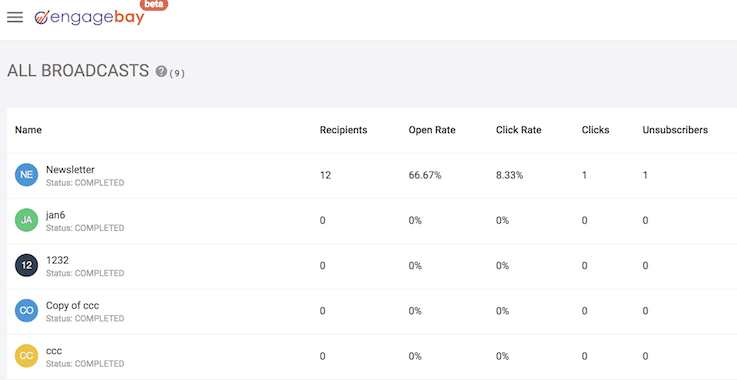 Setup email sequences to nurture your leads automatically at regular intervals. Automate email marketing with sequences.
Easily create series of emails
This is as easy as 1, 2 and 3. (1) Add emails and their content. (2) Format the email content as necessary. (3) Set the schedule and who would you be sending the emails.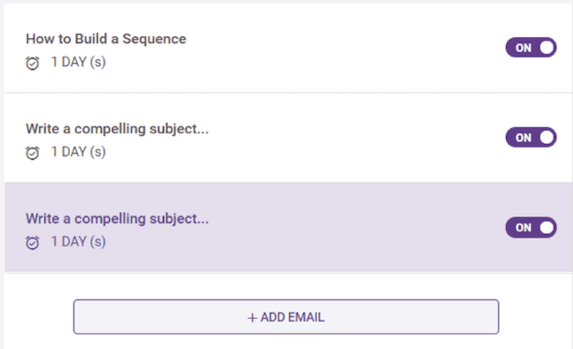 Measure effectiveness of sequences
Easily monitor how your sequences are doing by checking stats like number of recipients, open and click rates, and even unsubscribes. By checking these stats, you would be able to decide if you need to edit the email content or whatsoever.

Schedule your emails
Set the days and time that you prefer for the emails to be sent. You could even set exclusions for users or groups that you wouldn't want the emails to be sent to.