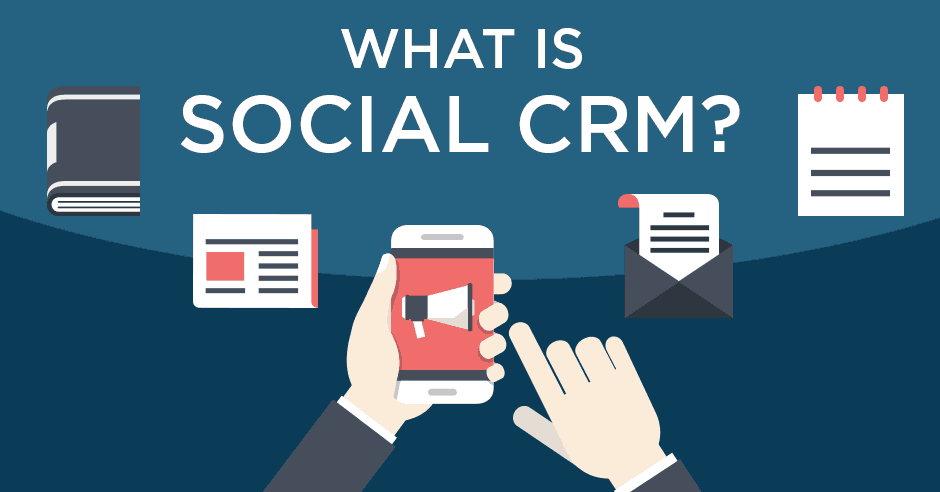 Today, social media has become an integral part of our daily lives. Very few of us can go more than a few hours without checking our Instagram, Twitter, or Facebook feeds. Your customers probably fall into the same camp. By using social customer relationship management or CRM, you can harness the power of social media […]
0 comments

Every company has a story to tell. Here at EngageBay, our story began with the need to address the marketing challenges faced by small businesses. In spite of knowing that there are already over 5,000 marketing technology companies in existence as of 2017, we decided to build a new, affordable, all-in-one marketing platform for small […]
1 comment

Influencer marketing has become quite a powerful tool in a marketing team's toolbox today. With people no longer trusting traditional forms of advertising and marketing they are increasingly looking towards people they trust and respect.
But how can a new brand that is a virtual nobody use influencer marketing to promote itself? With increased competition is it becoming something that is out of the reach of new brands or can a new brand realistically leverage influencer marketing for the long term?
3 comments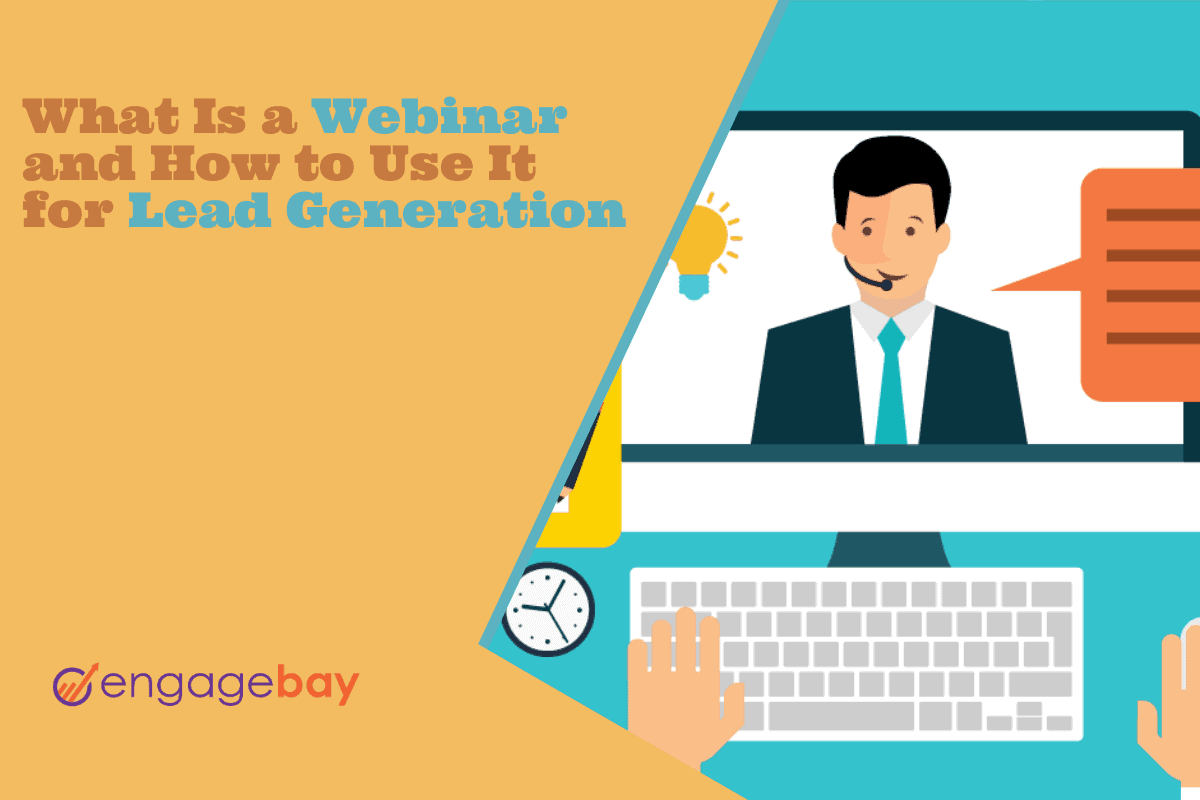 Web + Seminar = Webinar = A bamboozling opportunity for lead generation! Webinars have become powerful tools for B2B marketers. Research reveals that 73% of B2B marketers claim that webinars are incredibly vital in generating high-quality leads. Hosting webinars also...
read more