Engagebay Blog
Welcome to our blog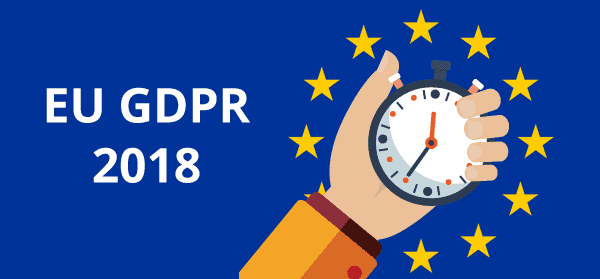 Privacy is something we as human beings all value, but it's also becoming more and more of a commodity. Although there's always a joking tone to it, people have become more paranoid about being spied on by the FBI and other governmental entities. Then there's Internet Neutrality, which has changed the game in terms of […]
0 comments

Every company has a story to tell. Here at EngageBay, our story began with the need to address the marketing challenges faced by small businesses. In spite of knowing that there are already over 5,000 marketing technology companies in existence as of 2017, we decided to build a new, affordable, all-in-one marketing platform for small […]
1 comment

Influencer marketing has become quite a powerful tool in a marketing team's toolbox today. With people no longer trusting traditional forms of advertising and marketing they are increasingly looking towards people they trust and respect.
But how can a new brand that is a virtual nobody use influencer marketing to promote itself? With increased competition is it becoming something that is out of the reach of new brands or can a new brand realistically leverage influencer marketing for the long term?
2 comments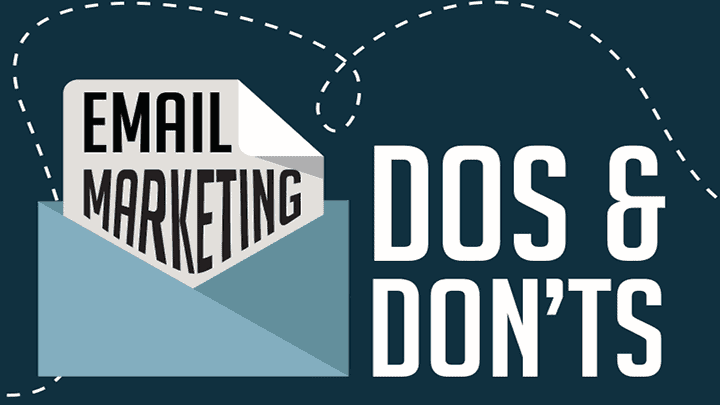 When everyone and everything is on the Internet, digital marketing is the need of the hour for all marketers. It encompasses Social Media promotions, Email Marketing, Content Marketing, SEO Tools and others. Both B2B and B2C marketers use one or more of these...
read more