And it is that time of the year again. The year's seen a flurry of action on all fronts, from the environment to economics, Brexit and breakups, and everything in between. Now, we're about to bid it goodbye and like every other year-end, are all set to welcome the New Year 2019 with renewed hope and in anticipation of greater opportunity.
Well, while the steadily cooling weather of the season may be bringing around a holiday complacency, do not hang your socks up just yet, because the holiday shopping season is gradually turning the heat on and coming your way are a whole world of amazing Christmas deals. And if you're beginning to wonder what cool Christmas sales beckon your shopping instincts now, don't worry, we have your back.
Below we've listed out a hot selection of the best Christmas saas deals for 2019. This list is as good as it gets for holiday season saas deals.
So have a look at these desirable holiday season deals below, and remember to shop responsibly.
If you would like us to list your SaaS holiday deal offer, read the instructions at the bottom and shoot me an email.
>>Comprehensive List Of The Best Covid-19 SaaS Deals
EngageBay

An integrated all-in-one marketing, sales and support platform with a free CRM built for startups and growing companies. Streamline and grow your marketing, sales & support processes using a single software. Get a unified customer view across all the teams. Market your business like the world's best companies, build lasting customer relationships, sell like the pros, and provide awesome support to your customers.
EngageBay enables you to manage everything, from Email Marketing, Marketing Automation, Sales CRM, Social Media Management & Lead Generation, Landing Page Builder, Helpdesk Ticketing, Live Chat. All in One Place!
Deal – LIFETIME 40% OFF on all plans. Signup from the form below or visit this offer page for more details.
---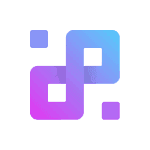 Infinity– Infinity is an all-in-one management tool that helps you get all your work done from a single dashboard. It is quite flexible as it allows you to build your custom workflow.
Deal – Starting from $99, as well as 82% discount
---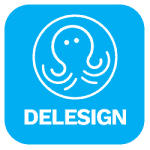 Delesign – allows you to complete all your design projects by sharing a vetted senior-level Delesign designer. With Delesign, there's no need to spend time recruiting, interviewing, or training designers. Just sign up, submit your projects, and we'll take care of the rest.
Deal – 40% off the first month
---

Landingi – Landingi is an easy, drag and drop landing page builder designed for business owners, marketing experts and agencies alike. Packed with useful features and third-party integrations, Landingi works perfectly for anyone who doesn't necessarily have to know how to create a landing page in WordPress.
Deal – Discount On Annual Landing Page Builder Automate Plan
---
Chanty – is a team chat app that lets you communicate and collaborate with your team with ease.
Deal – 50% Off annual business plan
---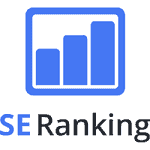 SE Ranking – SE Ranking is an SEO software suite for businesses of all sizes that hope to establish and maintain a strong online presence. Expand your semantic core, track real-time keyword rankings, spy on competitors, audit your website, find and monitor backlinks, and do so much more with SE Ranking.
Deal – 20% Off annual business plan
---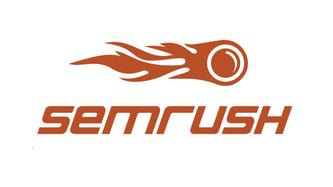 SEMRush – One of the world's finest all-in-one marketing toolkits for digital marketing professionals.
Deal – Discount on the SEMrush Competitive Research bundle
---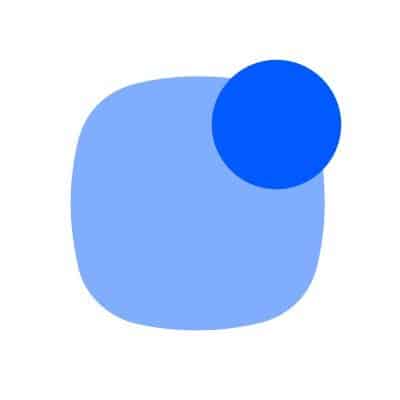 Reply.io – Reply automates personal email outreach, calls, and tasks, while Sales can focus on what really matters – closing deals.
Deal – Christmas Offer
---
Indydesk – Customizable business management tools to manage your employees leads, projects, sales, tasks,invoices.
Deal – 70% Lifetime plan
---

InvoiceBerry– Online invoicing software designed to help small businesses and freelancers with their invoice and expense-related processes. Thanks to InvoiceBerry, you can create, send and manage your invoices with ease.
Deal – 25% off for 6 months
---
Draftium – Draftium is a site prototyping tool for those who want to ideate a site prototype at absolutely no cost. Draftium is a product that you may fall in love with at first sight because it is easy-to-use, fast, minimalistic, and has a wide variety of pre-made blocks and templates.
Deal – 35% Off 
---
Weblium – Weblium is the most convenient website builder you've ever tried. With Weblium, you can create a professional site yourself even if you don't know anything about web design or have only a few hours to build a site. Weblium AI site builder is assembled in such a way that you'll be fully covered.
Deal – 30% discount
---

Mindbowser – Mindbowser is a digital transformation services provider working with global brands aiding on their journey to digital transformation. Mindbowser offers a suite of products and services around user experience, automation, analytics, and mobility that in turn helps businesses become more efficient and improves profitability.
Deal – $25,000 credits
---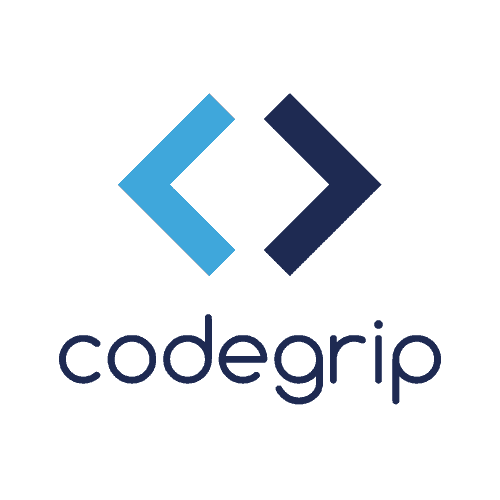 Codegrip – Codegrip is an automated code review tool that gives overall code quality reports that include bugs, code smells, vulnerabilities and duplication in the code. CodeGrip makes secure code review easier, instant and less costly.
Deal – One-Month All-Access Free Trial
---
Here's hoping you enjoyed browsing the list as much as we did curating it. If you see your own Christmas/New Year 2019 SaaS offer missing from this list, please feel free to shoot me an email to roy_at_engagebay_dot_com and I will try to include it in this list. But you'd need to send me:
A brief description of your software
Your deal offer (eg. 50% off for first six months)
The link to the landing page on your website where the offer is clearly mentioned, and
Your latest company logo in .jpg or .png format
Have a Merry Xmas 2019 and a Happy New Year 2020.
#Godspeed