AI takes care of a wide variety of tasks that are essential for business, ranging from data processing and market research to even onboarding new customers.
Not only does artificial intelligence make the entire process cost-efficient in the long run, it also saves a lot of time.
These days, consumers like to assist themselves.
According to a Gartner survey, 70% of customers use self-service channels to address their problems. Self-service adoption isn't just driven by customer demand; it also facilitates the effective operation of support staff.
In this blog post, we will look at how AI has disrupted the space called self customer service.
Let's get started.
6 Ways AI is Changing Self Customer Service
When implemented properly, self-service helps businesses deliver exceptional customer service, and in turn, boosts client satisfaction and the effectiveness of live agents.
Wait Time is Reduced by A LOT!
The wait time to reach a customer care agent is something that has plagued customer experience for a very long time. This is one of the major reasons why businesses face irate customers.
This is why AI is a game-changer. The pain of awaiting a response to a simple question can negatively impact customer experience.
By implementing virtual assistants and chatbots, the first impression becomes a positive one.
Of course, this is not perfected yet — for complicated issues, one would require a representative to step in.
But for common queries that are simple to answer, the AI bots reduce waiting time to zero. The customer punches in a question and pat comes the reply 😄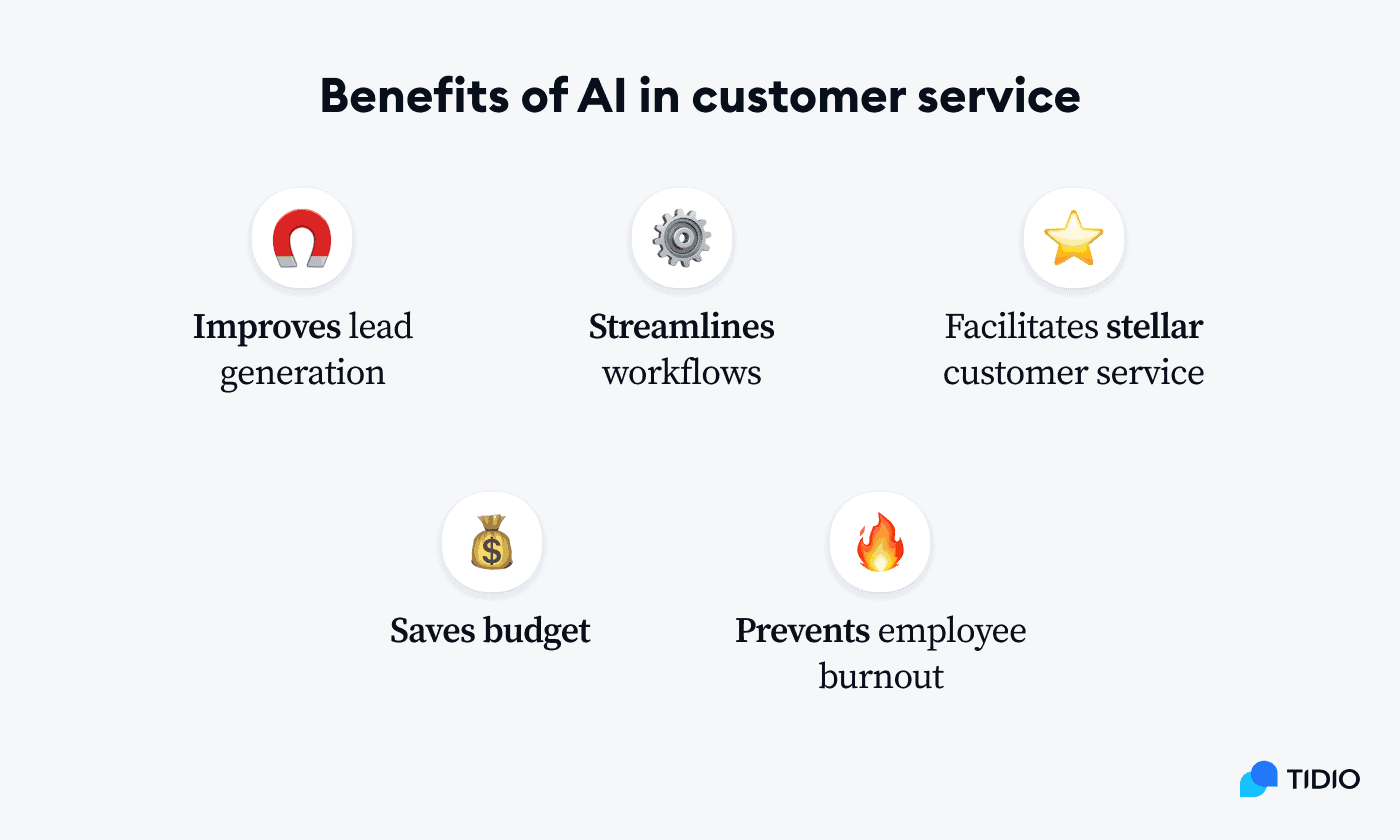 Read also: Sales vs Customer Service: More Similar Than You Think?
Personalization is done right
Uniqueness is something that is cherished and celebrated.
Long gone are the days when pitching the same idea worked for everyone. Every customer is different, therefore the products and the way they are presented should be unique to each customer.
With each click, AI is constantly updating the customer's likes and dislikes. This gives customers a curated experience that builds increasing value for them over time.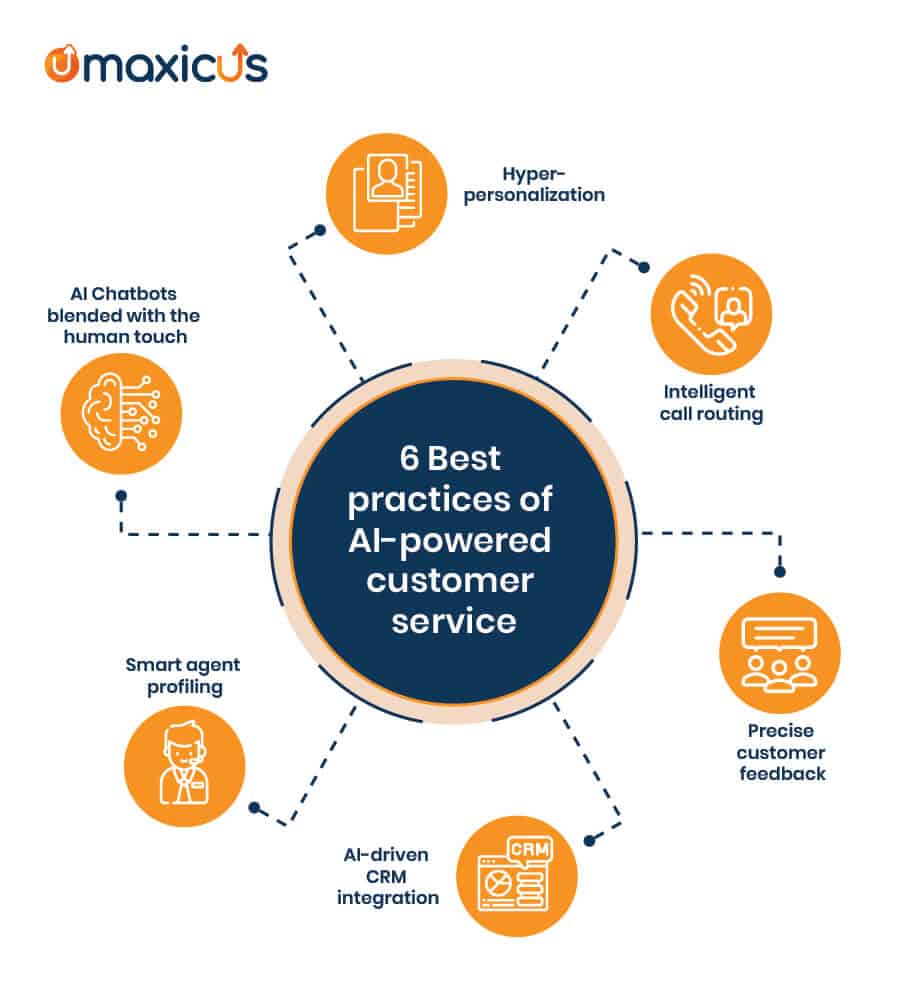 This AI experience will shame customer service and even sales veterans who are 'in the know.'
Consumers tend to gravitate to companies that have systems in place and businesses that have spent time and money to get to know customers personally.
Who doesn't like a personal touch? When marketing is targeted toward your interests, it makes more sense to click on those products or services.
Empower your customer management with the best practices – learn more in our expert guide!
Read also: Witty, Creative Bot Names You Should Steal For Your Chatbot
Customer support becomes 24/7
This is one of the best benefits of AI in customer support.
This is a must and the customer base can be from all over the world. For simple queries, having a 24/7 customer service team might not work for every company's budget.
That's where virtual assistants and chatbots come into play.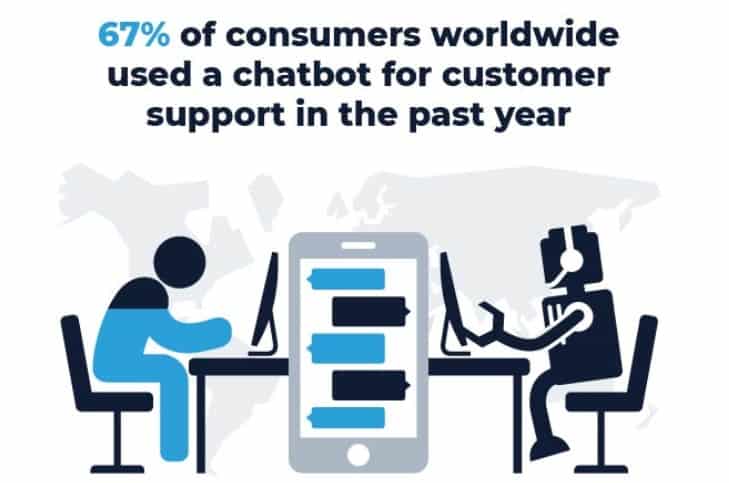 Not only is this more cost-effective, but it also saves time for both the company and the customers.
It is also convenient to simply click and type in any last-minute queries instead of waiting for the next day to have them answered.
Read also: How Small Businesses Can Provide Exceptional Customer Service
Angry customers are given calm replies
The emotional condition of a customer care agent may dictate the efficiency and quality of his or her service.
A bad day at work or personal grievances can easily impact their performance as customer care agents.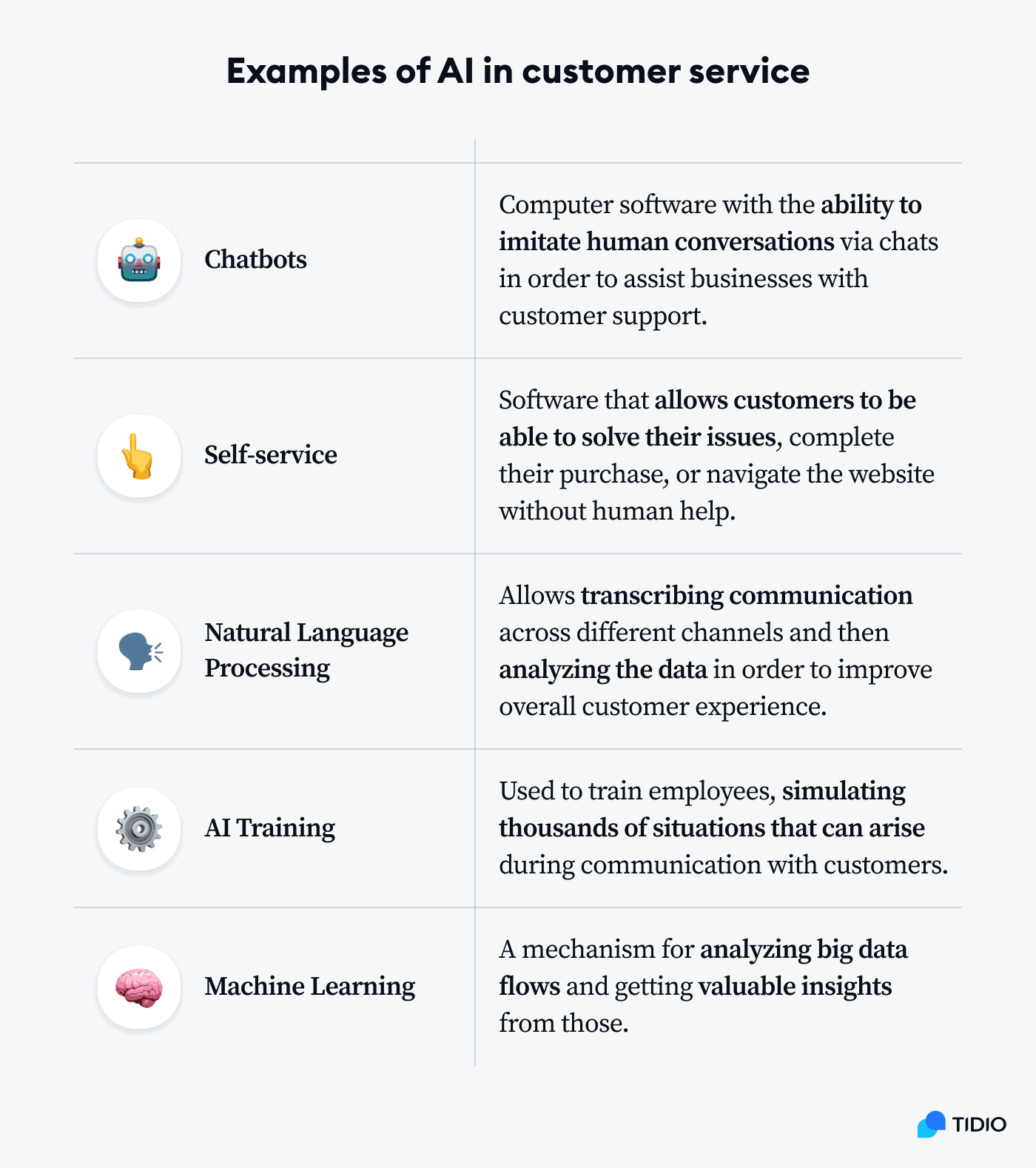 On days like that, some customers can end up with poor quality support, and that can lead to negative reviews for your brand.
AI, though skilled in emotional intelligence, is incapable of getting upset.
This is a huge advantage as it does not react negatively to angry customers.
Boost your customer success with the ultimate management strategies – dive into our in-depth guide today!
Read also: eCommerce AI Chatbots: Important Use Cases And Popular Tools
Productivity Surges Ten-Fold
The benefits of AI are often touted as saving time and money.
But they can also boost productivity by ten times or more compared with traditional methods of customer interaction.
That's because chatbots have no limits on how many questions they can answer or how many customers they can help at one time. They're always available and don't need breaks or vacations.
They're also wordier than humans: A single bot can handle thousands of conversations at once, meaning that each customer gets a personalized response based on their specific question or issue.
Read also: Customer Service Strategy — 9 Lessons from Digital Disruptors
Conclusion
The implementation of AI has already become popular globally.
AI could be the perfect companion for your customer support team. It improves customer interactions, reduces first contact resolution time, and have all the answers ready for various frequently asked questions (FAQs).
As it collects more data, it will eventually be able to service even complex issues.
Think about it: AI could very well be the ideal customer support rep — always attentive, can analyze complete customer touchpoints and respond with personalized suggestions, never physically or emotionally tired, and always available.
If this is not perfection, I don't know what is.
Would you like to try an awesome, super affordable CRM and Live Chat solution? Check this out 👇