As an entrepreneur or a small-business owner, there are innumerable things that you need to take care of. Since, the management hierarchy is pretty flat with lesser helping hands, you need to plan, supervise and often do a hands-on job in many cases.
However with new technological aids in this age of digitization, small business owners need to equip themselves with ways to manage their work better and manage things more efficiently and effectively.
Productivity is not only the growth and success of your business, but it also factors on how effectively you are able to manage things so that you can utilize your bandwidth in other business activities like networking, etc.
Small business tools are digital apps or platforms that incorporate different capabilities and resources that a small business owner can use to boost productivity and manage tasks seamlessly. Many of them also help in decision-making and planning the roadmap ahead.
There are tools in different categories of operations or activities that are required for entrepreneurs.
These are some of the most important sectors.
Email Marketing
Organization
Finance and Accounting
Communication
Payment
We will take up a few tools category-wise and discuss them.
#1. Email Marketing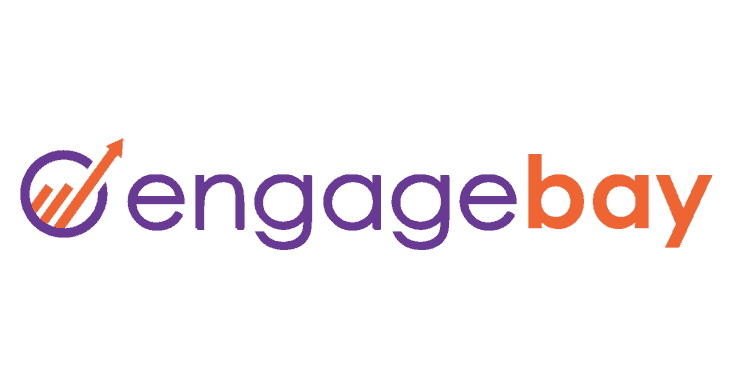 This is one tool which can be considered as an all-round solution for entrepreneurs and an affordable alternative for HubSpot. From marketing automation to lead generation and CRM, it encompasses the major functions of a business. It is a complete solution for small businesses in a price within your most stringent budget. There is a lot of flexibility in terms of choosing CMS etc. which is not there for hi-end players like HubSpot. EngageBay also offers point-click-customize templates which the user can easily personalize according to their needs.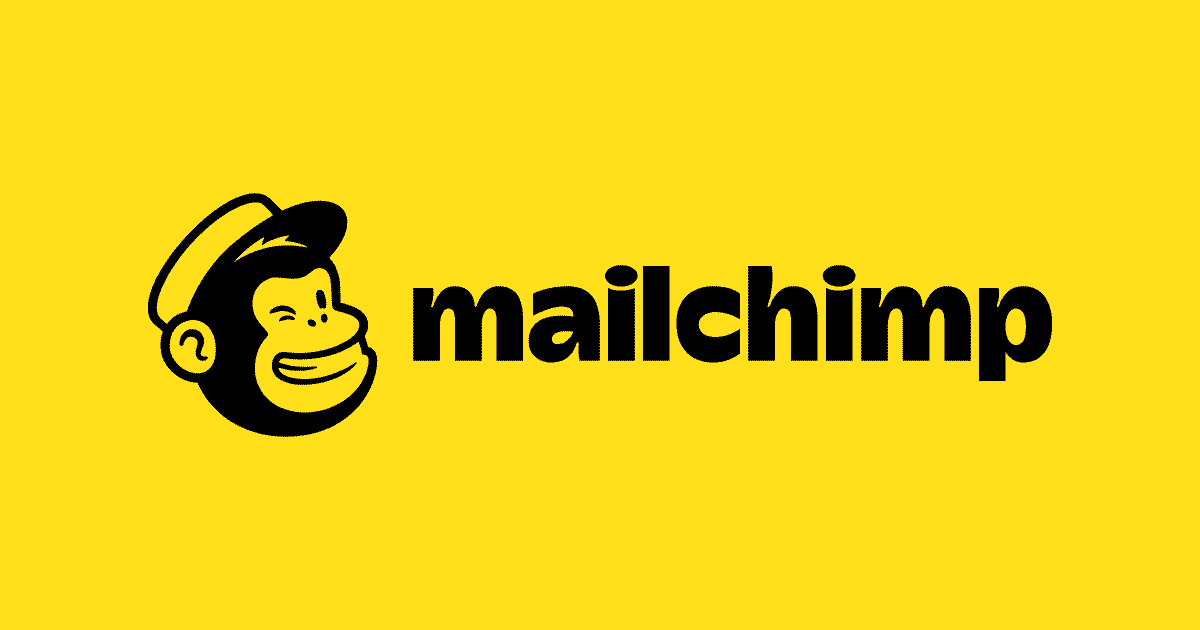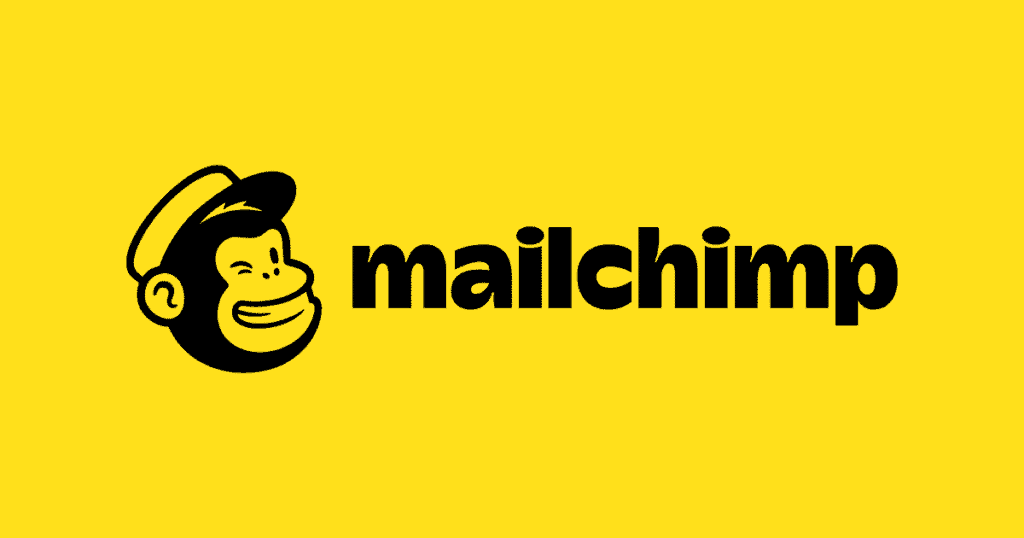 It is one of the giants in the email marketing space. Their advantage is usability and the price variation depending on the email list. It is easy to use in terms of design templates and can be customized as required. Its popularity can be assessed by the fact that last year around 250 billion emails were sent using this platform.
#2. Organization

ProofHub is an award-winning team collaboration and project management software that is preferred by more than 85,000 teams across the globe to streamline both small and large, complex projects with incredible ease and efficiency. 
Where all-in-one ProofHub scores over the rest of the competition is that it offers a long list of powerful features in a centralized location. From task management to time management, group chat to online discussions, file management to project scheduling calendar and more, ProofHub makes it easier for team managers and members to coordinate on tasks and make sure that all work is completed within set deadlines. 
Intuitive, user-friendly interface makes it easy for new members to use this tool without a long learning curve. Fixed pricing plans make it an affordable option for smaller, growing teams who can't pay for expensive, per-user pricing plans. 
ProofHub is the tool that enables team managers to improve collaboration, enhance communication, monitor the project progress, and make everyone accountable for their actions.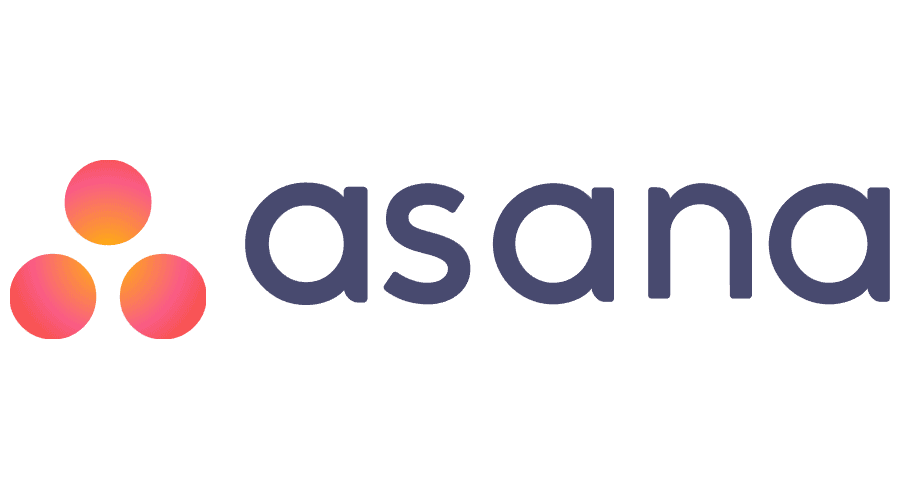 This web-based and mobile app is one of the best tools for collaboration, communication and delegation. This lets you view and assign tasks, project and track progress. The dashboard is very interactive which allows you to share notes, upload files and interact without emails. It also integrates with Google Drive and Dropbox to attach files, and Slack, to post updates to a Slack messaging channel.
A great tool for business owners and entrepreneurs looking to create beautiful looking documents and presentations. With this tool you no longer need to hire designers, just use the premade templates available in the library or create a document from scratch using the drag and drop builder and you'll end up having a professional-looking presentation in no time. Organize your documents, create landing pages, develop marketing strategies all in one place.
#3. Finance and Accounting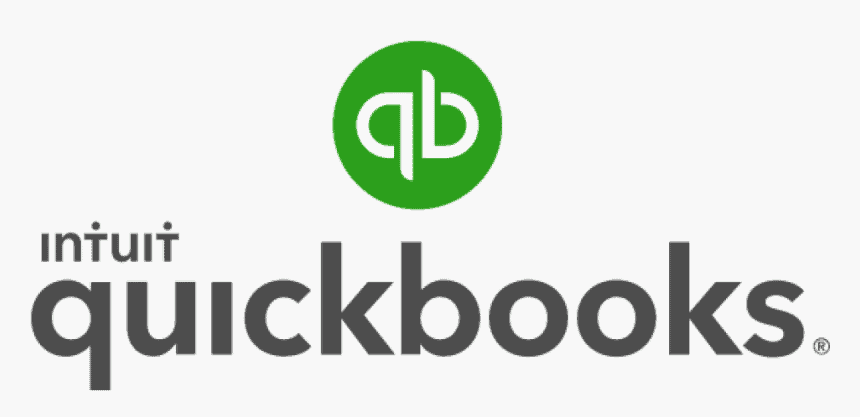 This is a great tool for managing the financial and accounting aspects of your company. It gives a vivid picture of the financial health and aids you in taking important decisions. From sales and expenses, financial statements, payments of employees and vendors, invoices, to taxes- it manages it all. Profit and loss summary, managing tax implications, tracking paid and unpaid invoices – everything can be managed well with this tool. It integrates well with different banking accounts and payment platforms, where it also allows you to upload data from various sources. It simplifies tax calculations and lets you upload receipt images from phone. It works over both iOS to Android platforms and devices.
Integrate QuickBooks Online and Stripe the way you want and create your custom integration workflows between payments, accounting, and other apps.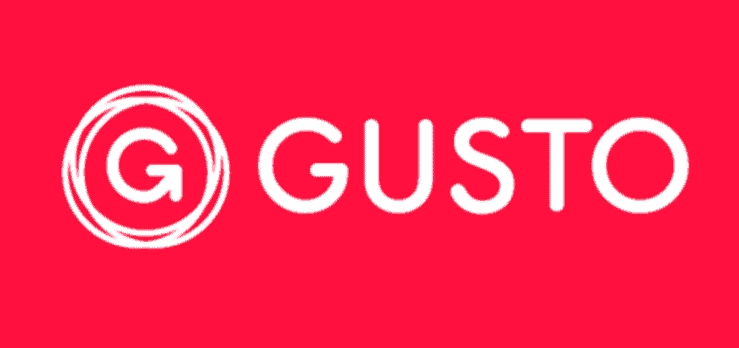 Gusto is a top-rated, full-service payroll system. It is one of the best online tools for managing the financial activities in an organization, such as payroll, tax benefits, etc. In a striking way, it also takes care of new hire reporting, federal, local, and state tax filings, and many other processes, including emailing digital pay stubs to employees
Fyle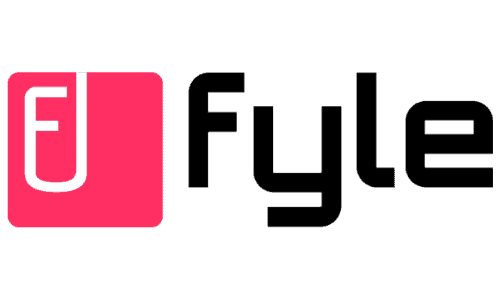 Fyle is an AI-powered expense management software that streamlines and automates the entire pre-accounting process. It gives employees the freedom to track receipts from everyday work apps like Slack, G-Suite, and Office 365. It runs automatic compliance checks on every expense and helps employees fix any errors before they even submit the report. This means faster reimbursements!
Also, it makes all spend data available to admins in real-time, enabling them to make data-backed financial decisions promptly. It's integrations with major accounting software help keep businesses in a state of constant compliance with tax authorities. 
#4. Communication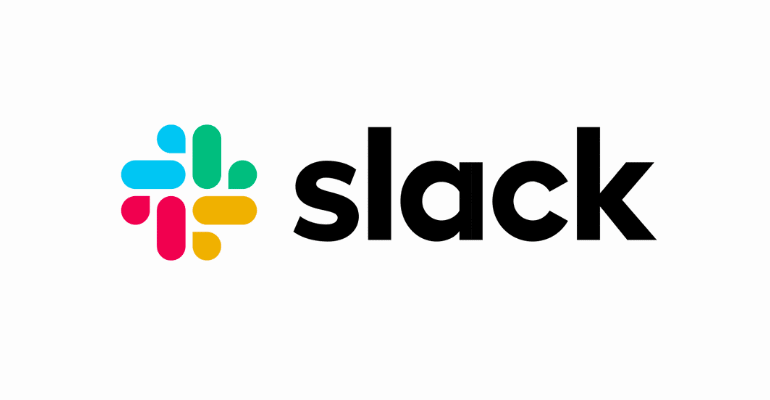 Staying connected and constant communication are the most important things when it comes to running a smooth business. Slack is considered one of the best tools for internal communication. Conversations can be segregated into private or public channels. It also allows direct messaging with easy file sharing capabilities. It is easy to upload images, send PDFs and other files. It efficiently indexes and archives messages, files and notifications. There is also no limitation on the number of accounts that can be added.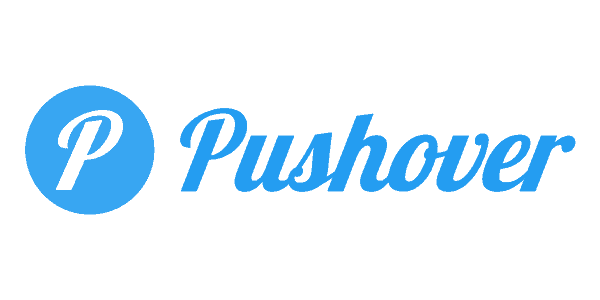 This is one more efficient and inexpensive messaging tool which helps you to organize and manage communication in your Organization. You can send up to 7500 messages in a month for free and there is no restrictions on the number of notifications and Pushover works on both Android and iOS.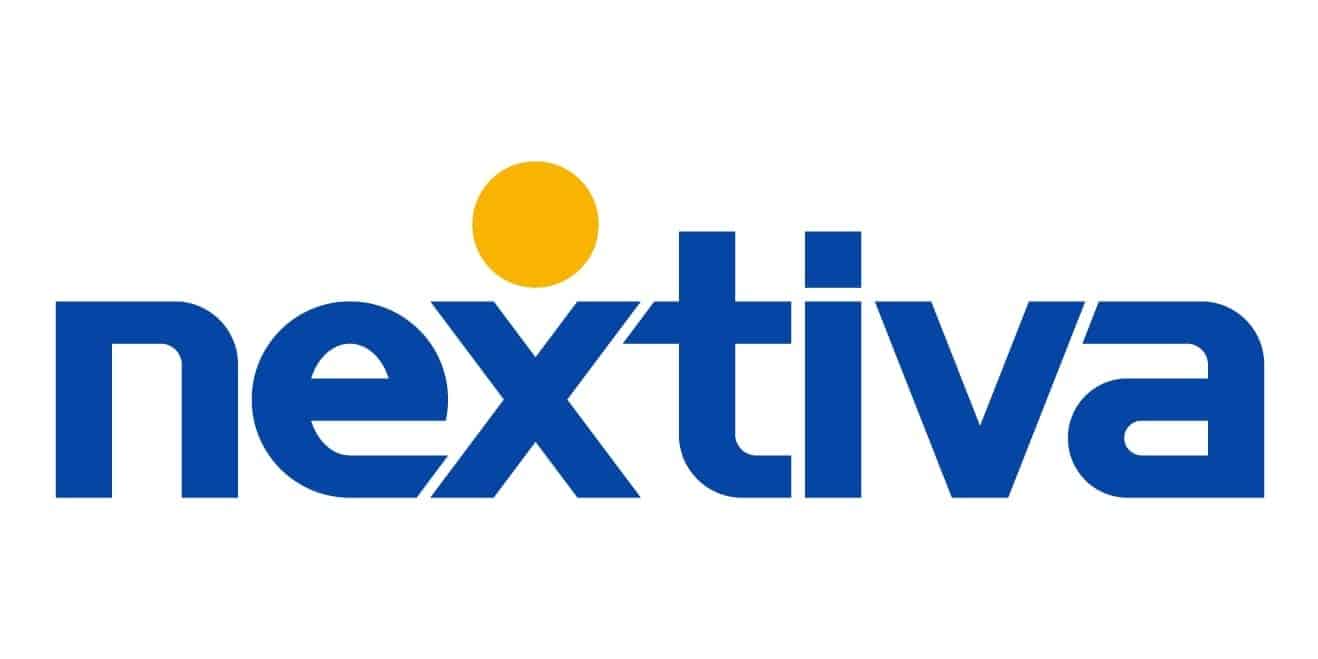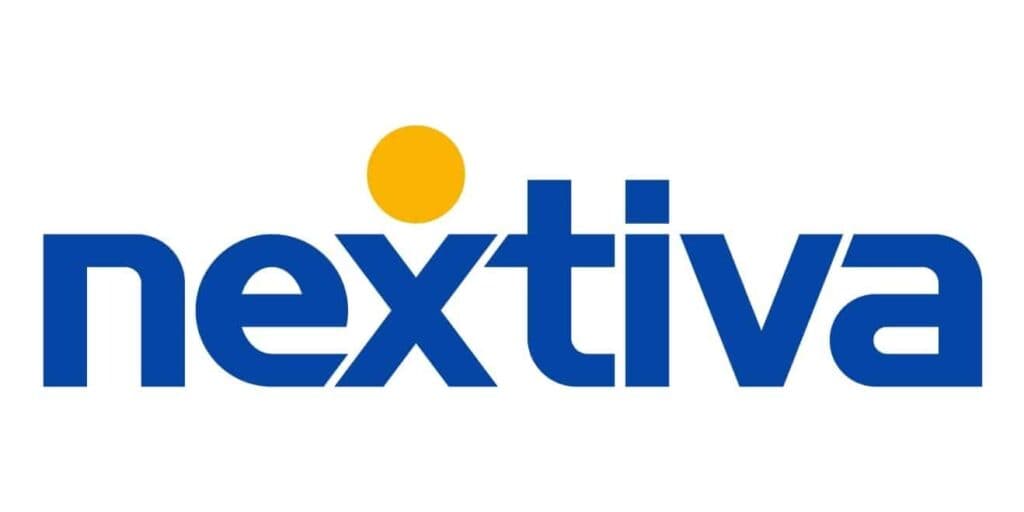 Increasing productivity and cutting costs, a cloud-based phone system is just what your small business needs. This VoIP-based tool will enable smooth online calls and collaboration with your in-house as well as remote teams, either on your computer or mobile phone. Nextiva keeps you connected when away from your office phone, or replaces your desk phone entirely.
You will be able to save a huge amount of time by having unlimited audio and video meetings with your staff members and customers, sharing screens and negotiating deals. With guaranteed clear HD audio, advanced VoIP conferencing and call recording, you can do business on the go.
CallHippo

Stay connected with your customers over the phone while minimizing calling expenses with CallHippo. Perfect for small and mid-sized businesses, CallHippo is a VoIP (Voice over Internet Protocol) system that ensures smooth online calls within and outside your organization. It even enables you to build a remote support and sales team. 
CallHippo allows you to buy local virtual phone numbers from over 50+ countries. It also integrates with 85+ third-party tools, such as Zapier, HubSpot, Salesforce, and Microsoft Dynamics. 
With advanced features like power dialer and real-time reporting, CallHippo improves your team's productivity and efficiency. Another area CallHippo excels at is its easy-to-use, intuitive interface on both its web and mobile app. You don't need any technical skills to operate the VoIP system. In fact, you can get started within three minutes. 
#5. Payment

Mobile payment apps can be a great tool for entrepreneurs to manage customers on the go and also to track expenses. The use of this app gets s small card reader which attaches to the phone or other mobile devices to accept payments. It also has a point-of-sales systems for brick-and-mortar store, called the Square Register. This also works on both Android and iOS.
Some of the other marketing tool helps to support a small business owner are Sprout Social (for Social Media), Vimeo (video creation and promotion), Canva (visual promotion tool), Kissmetrics and Google Analytics (website analysis), Zendesk and LiveChat (customer service) and many others.
There are many more apps and tools that entrepreneurs and small businesses can use to boost their productivity and manage operations. An entrepreneur needs to wear many hats and to manage all roles seamlessly, these tools are very important for them. There are tools of different categories, purposes and price range.
Entrepreneurs need tools that are either free or inexpensive yet complete in their functionalities and outcomes. Not all tools or platforms will be applicable for all businesses. As an entrepreneur, you need to choose the right ones at the best price that benefits your business, rather than hindering it with extra cost and efforts.
While choosing tools, apps or platforms, an in-depth comparison of the features, pricing and ROI needs to be done to ensure the optimum result. EngageBay offers a variety of solutions and features that will help entrepreneurs and emerging businesses in managing their activities. You can take a look at our resources here.
👉 Supercharge your marketing strategy with our top 10 FREE marketing tools – explore the best options now!