Even if you feel like you know a lot about sales, there's always more to learn.
Sales is an ever-changing art and staying abreast of the latest trends, and changes coming down the pike will make you a better salesperson.
Keeping that in mind, we've compiled a list of 10 of the best sales podcasts for sales professionals at all levels.
Since we know your time is precious, we kept this list intentionally short and focused only on the cream of the crop when it comes to podcasts.
There is such a thing as information overload, after all, and we don't want that to happen to you!
So let's get right into the podcasts, shall we?
1. The Sales Hacker Podcast

Starting our list off right is The Sales Hacker Podcast, which is hosted by the esteemed Sam Jacobs, a premier sales professional.
Sam decided to share his sales knowledge and expertise in podcast form, which he has done across 407 episodes (as of this writing, at least), and counting.
A show recommended "for modern sales professionals," you can listen as Sam delves into concepts such as account-based marketing, building successful sales teams, and finding a career in sales.
Sam doesn't only share his advice but the advice of professionals he sits down and interviews for the show.
Read also: 30+ Marketing Podcasts To Level Up Your Game
2. The Advanced Selling Podcast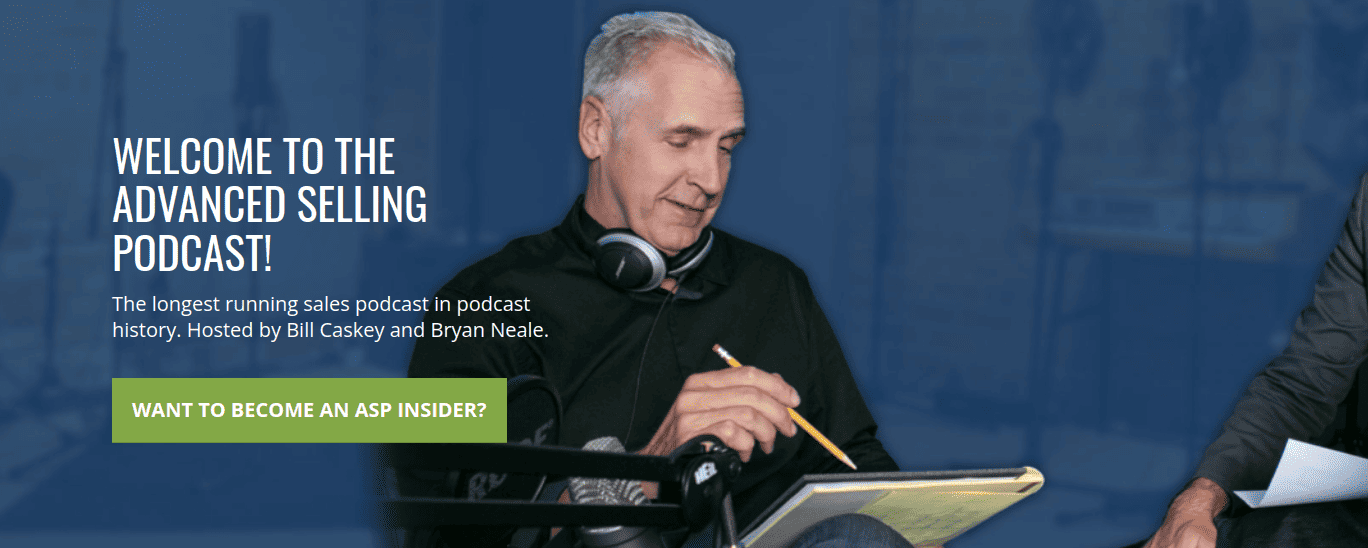 Bryan Neale and Bill Caskey are the masterminds behind The Advanced Selling Podcast.
Bryan was once a coach, trainer, and referee for the NFL before he switched to B2B sales consulting and never once looked back. His team training experience still pays off as he leads sales teams to victory.
Bill is an author, coach, trainer, and professional speaker who has been involved in the B2B sales world for three decades now.
Together, their experience enables Bill and Bryan to share amazing B2B sales strategies and frameworks for discovering your sales capacities, building on your talents, and becoming a better salesperson.
The Advanced Selling Podcast has nearly 900 episodes, so there's plenty to sink your teeth into!
Read also: A Guide to SPIN Selling: Definition, Tips, and Best Practices
3. Make It Happen Mondays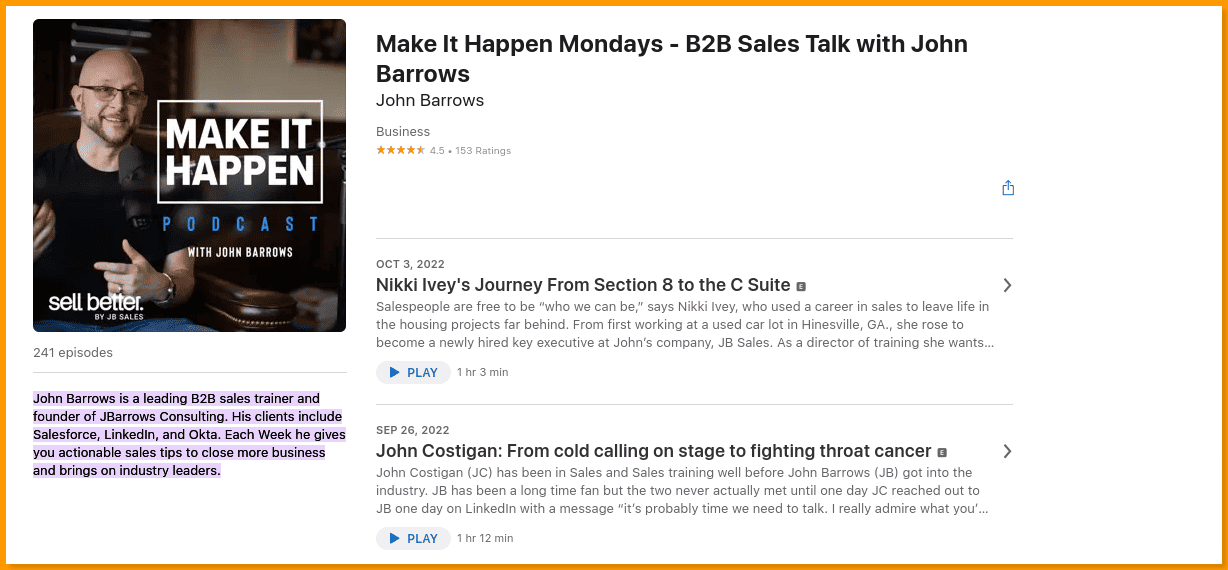 Next is Make It Happen Mondays, which is hosted by John Barrows.
John founded his own company called JBarrows Consulting and is an ongoing B2B sales trainer. He's worked with such large names as Okta, LinkedIn, and Salesforce.
What we like so much about Make It Happen Mondays is how John is always sitting down with fascinating names in the sales sphere to pick their brains about their sales expertise, which he then shares directly with his listeners.
Read also: The ONLY 8 Sales Performance Metrics That Matter
4. B2B Growth Show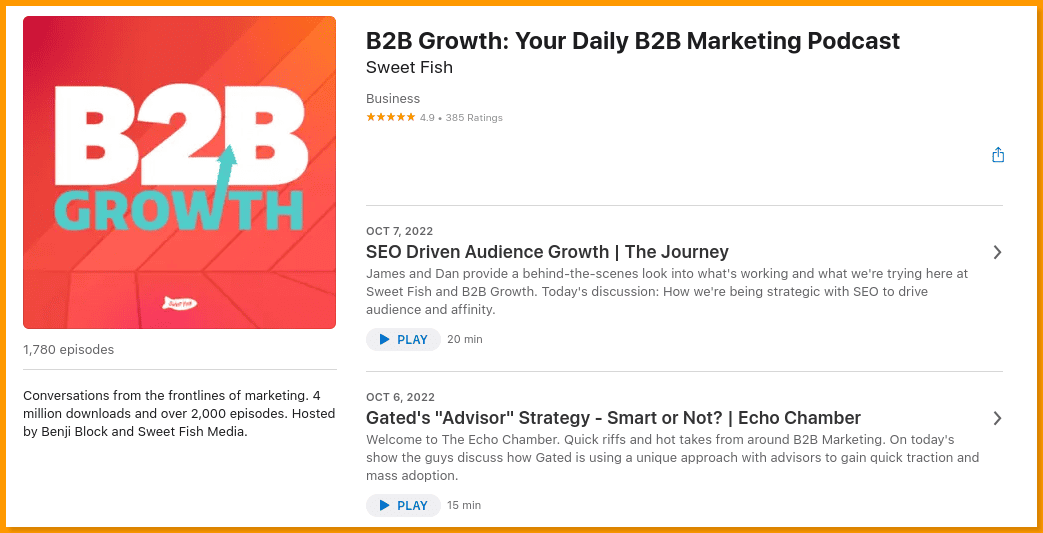 B2B professional Benji Block with Sweet Fish Media offers daily sales tips and tidbits on the podcast known as the B2B Growth Show, which is hosted "on the frontlines of marketing."
With well over 2,000 episodes that are indeed produced every single day, the B2B Growth Show is an excellent sales resource.
If you're trying to incorporate podcasts into your daily routine, this is a great one to start with. Each episode is about 30 minutes, so you can easily listen to them while getting ready in the morning or driving to work.
It's no wonder the B2B Growth Show has over four million downloads!
Read also: The What's What of Customer Experience Automation
5. The Art of Charm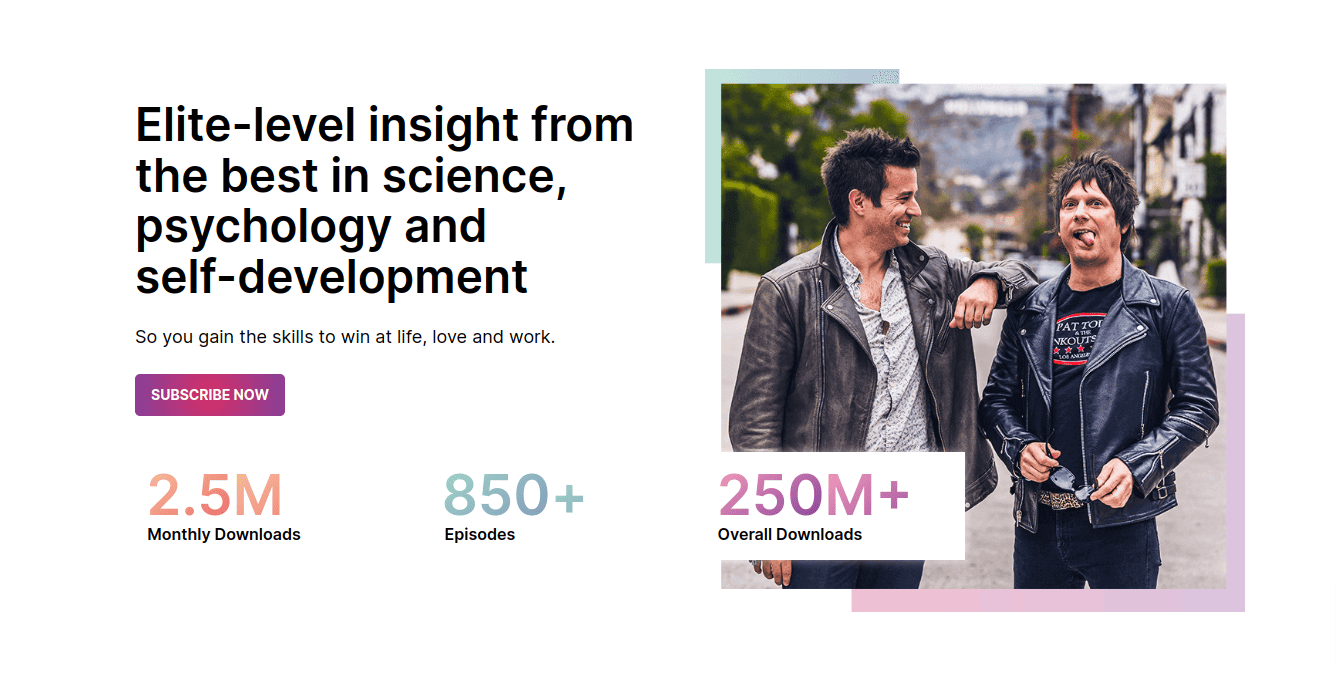 Next is The Art of Charm, a podcast hosted by the founders of the company of the same name.
AJ and Johnny are coaches who have 11 years of combined experience. Their podcast features guests from around their home base of Los Angeles as well as guests from other parts of the world.
The show focuses on providing tips and best practices for how to be a better marketer and salesperson.
New episodes are uploaded several times per month and are always at least an hour long so you won't mind the wait between episodes.
Read also: How Sales Call Recording Can Improve Your Pitch
6. Sales Gravy

The acclaimed keynote speaker Jeb Blount hosts Sales Gravy.
Jeb calls sales professionals "elite athletes of the business world," and he wants to do his part to make those elite athletes as ready for game day as possible.
Sales Gravy will teach you more about the areas of sales that you care about to further your career, such as how to land a meeting with a prospect you can't reach and how to stand out in your company and be a more indispensable employee.
Read also: A Productive Sales Meeting in 30 Minutes? Here's How!
7. Sell or Die

If you want to elevate your sales goals, the Sell or Die podcast is another fantastic one to listen to.
It's hosted by Jennifer Gitomer, a sales professional, and Jeffrey Gitomer, a top-selling author.
The two understand selling innately from a variety of perspectives and gladly share that wealth of knowledge on the podcast.
Jennifer and Jeffrey have interviewed some of the top names in personal development, marketing, business, and sales, and they upload episodes quite frequently too.
Some of the episodes are rather long, and others are short and bite-sized, but all provide ultra-valuable sales information.
Read also: The Sales CHAMP Framework and How It Can Help Your Business
8. The Sales Evangelist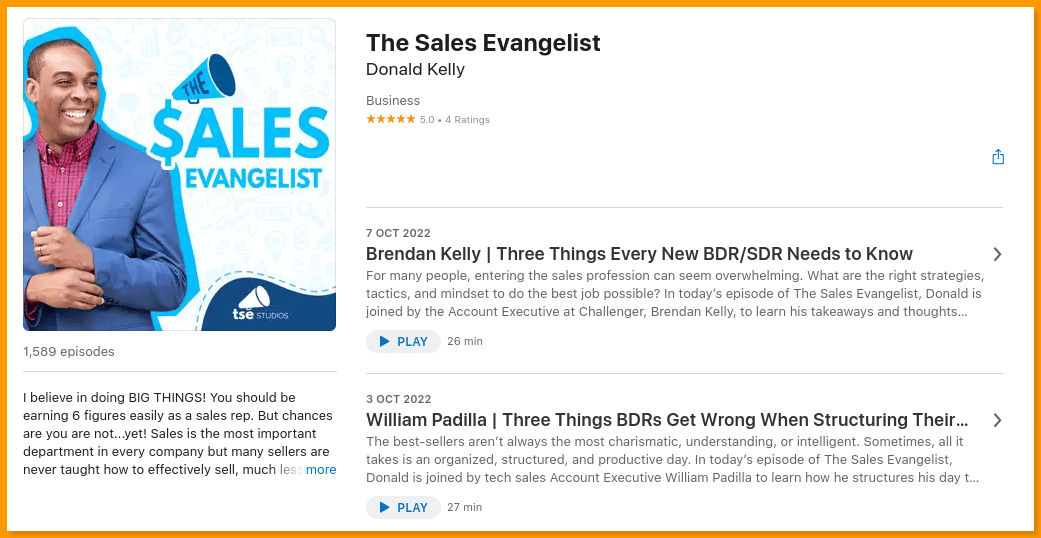 Donald Kelly is The Sales Evangelist, which is a company that he founded to help entrepreneurs and salespeople like yourself achieve more great things in their careers.
Kelly offers keynote presentations, seminars, workshops, coaching, online courses, sales training, and of course, his esteemed podcast.
The podcast is not solely Kelly passing along his own words of wisdom.
Instead, in every episode, he sits down with a major business professional and mines their knowledge to extract tips, best practices, strategies, and pointers that you can utilize in your everyday job and life.
Read also: Photo Credits for Dummies: A Brief Guide
9. Conversations with Women in Sales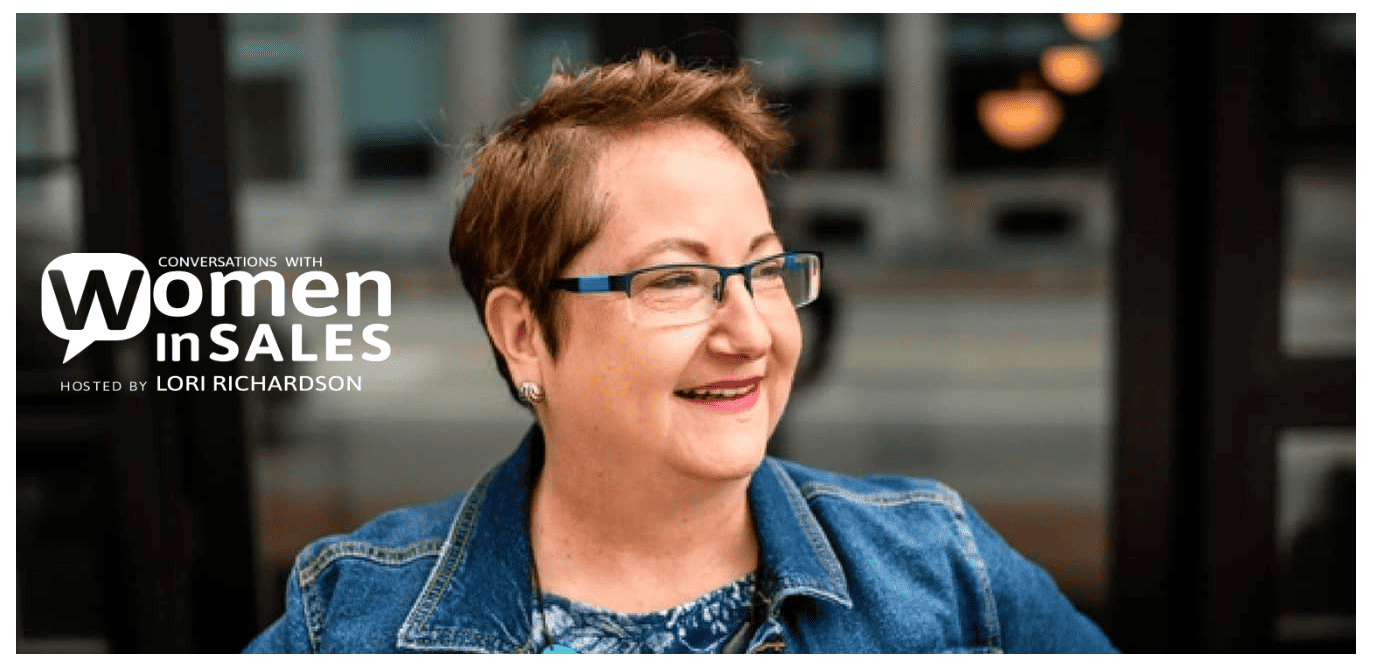 We need more women in business, and the Conversations with Women in Sales podcast fills that gap.
B2B sales professional Lori Richardson hosts this podcast, which features discussions with real saleswomen about the struggles they face, the strategies they've implemented, the successes they've achieved, and the hard lessons they've learned.
Men's perspectives are welcome on the show as well!
Across more than 1,000 episodes, Conversations with Women in Sales tackles topics like B2B sales, sales and marketing alignment, and career management.
Read also: 10 Things to Ensure Your Sales Playbook is Crazy Good
10. Young Hustlers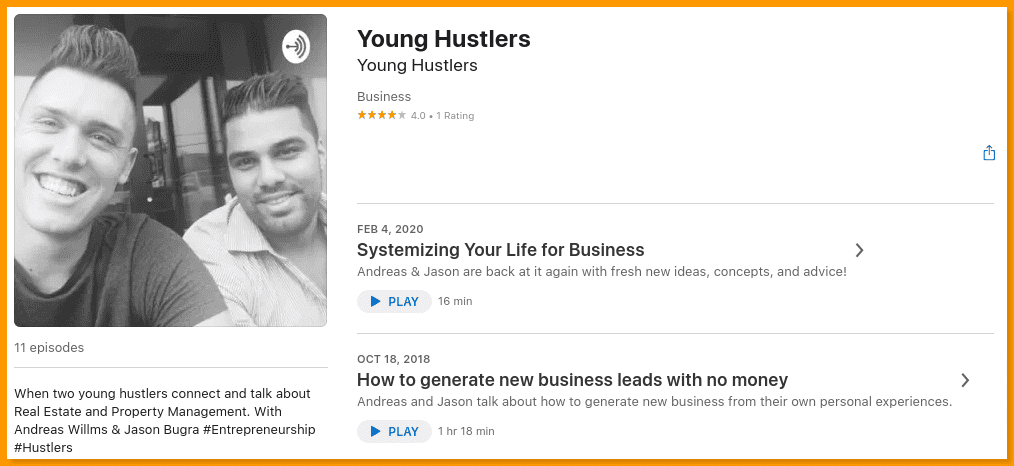 If you're an up-and-coming sales professional, then you won't want to miss the Young Hustlers podcast, which is hosted by Jason Bugra and Andreas Willams.
The two specialize in property management and real estate but happen to know a surprising amount about sales considering their young age.
If entrepreneurialism is your future career path, then don't miss this podcast.
Read also: You Understand What Strategic Selling Means? It Is Not What You Think
Conclusion
The next time you have a free hour or two in your day, don't waste it mindlessly scrolling through your phone or looking for what to watch on Netflix.
Instead, take the time to listen to one or more of these sales podcasts. You'll be glad you did!