Affiliate marketers are constantly on the lookout for the next big product to promote and profit from. You might be familiar with Amazon Associates, Walmart Affiliates, and other big names, but there are smaller, lesser-known affiliate marketing networks that might be exactly what you need.
That brings us to today's topic – ClickBank, which has been getting a ton of hype lately. In this short article, we're going through Clickbank Pros and Cons, and why you might wanna give it a try.
What is ClickBank?
Simply put, ClickBank is an eCommerce platform and an affiliate marketplace. It acts as an intermediary between the affiliate marketer, the brand, and the customer. To understand how ClickBank works, let's first go over the basics.
The players involved in a ClickBank transaction
Four parties are involved in a typical ClickBank transaction:
The customer
The affiliate marketer
The product owner or seller
ClickBank
For example, let's say a customer purchased a product for $100. ClickBank takes their fee, plus removes money for taxes, leaving $85.50. The affiliate receives their 65% commission, and then the seller takes home the remaining 35%. So the affiliate gets $55.58, and the seller gets $29.92.
Read also: Affiliate Marketing: A Complete Guide for SaaS Businesses
How Affiliate Marketers Can Use ClickBank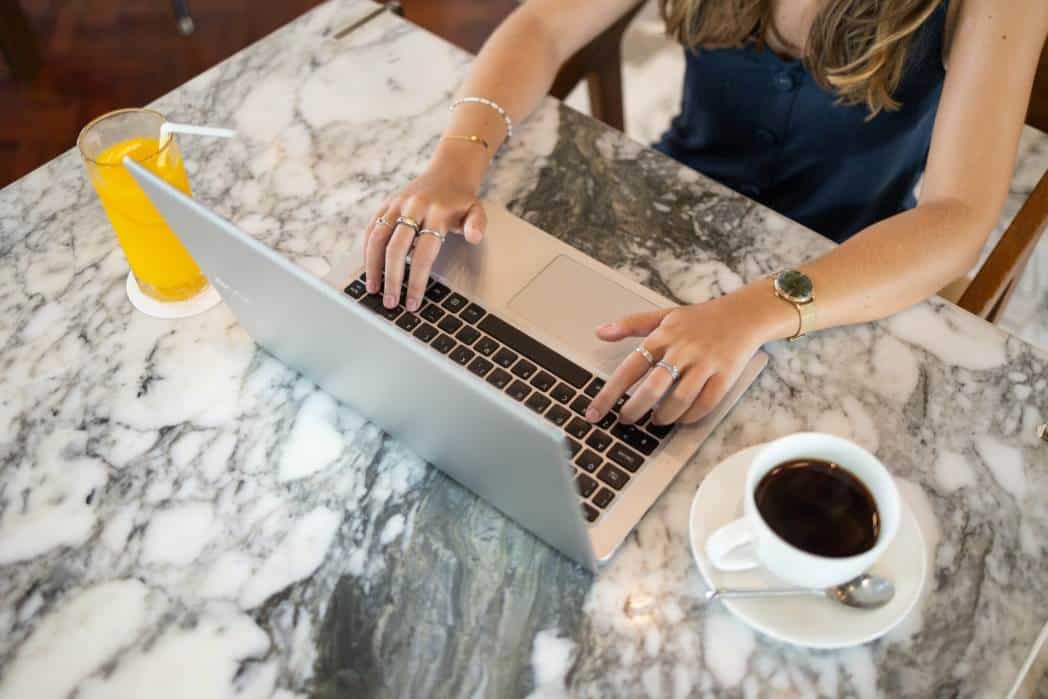 Let's say you're an affiliate marketer in the health and wellness niche, and you want to find products to promote. With ClickBank, you can earn money in five simple steps:
Generate traffic: There are many ways to do this, including Facebook ads, email marketing, and blog writing. The more traffic you get, the more money you stand to make.
Choose your offer: Scan ClickBank's marketplace to find relevant products that offer a high profit.
Create your tracking link: You can get this directly from ClickBank.
Promote your product: Share it through your marketing channels.
Get paid: Receive your payment.
To learn more, head to ClickBank's website.
Read also: 12 SaaS Reseller Programs You Can't Ignore
Pros and Cons of Using ClickBank
Before you jump in, let's discuss the pros and cons of using ClickBank.
Pros
Reputable: ClickBank is a very reputable affiliate marketing network. They make regular payments to their affiliate marketers, and a lot of marketers use them to promote products and services.
Integrated payment processing: You don't need a separate payment processing system because ClickBank handles all of that.
High commission rates: Some sellers offer a very high commission rate, sometimes above 50%.
Ease of use: It's really easy to get started with affiliate marketing on ClickBank.
Cons
Fees: Marketers and sellers might incur some fees.
Penalties: If your account goes dormant or you fail to make any sale, you might be penalized.
Refund risk: Because ClickBank has a money-back guarantee, there is a possibility that a customer will return the product for a refund.
➡️ Interested in SaaS affiliate marketing? Check out this comprehensive guide:
The Beginner's Guide to SaaS Affiliate Marketing
Should You Choose ClickBank?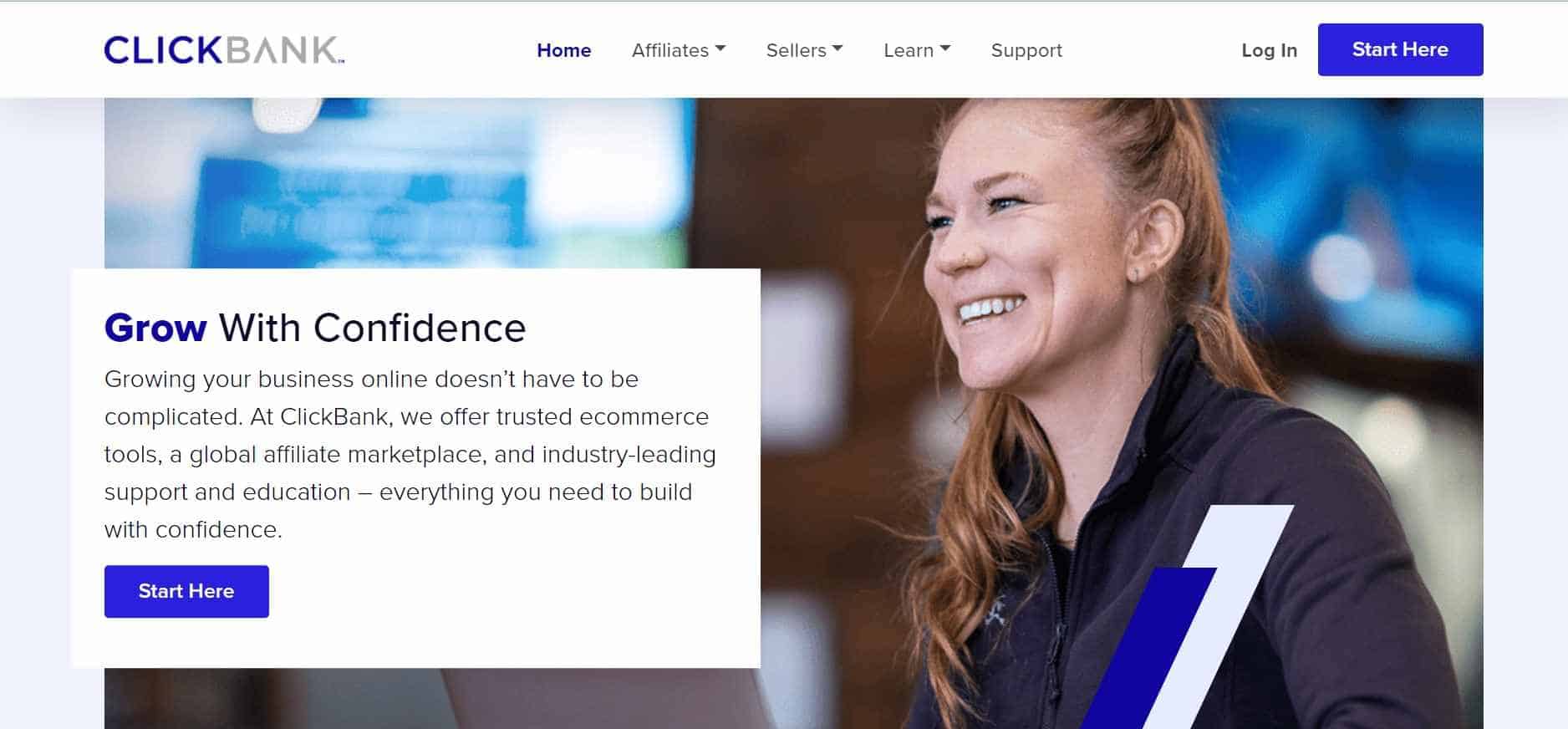 Ultimately, the decision to use ClickBank depends on your goals. If you're a professional affiliate marketer looking to level up your income and revenue, you probably want to give it a try.
If you have no time to read, here's a video version of this article:
Who Are We? Introducing EngageBay
EngageBay is an all-in-one sales, marketing, and customer support software built specifically for solopreneurs, small businesses, and startups. While there are dozens of marketing automation and CRM software options out there, EngageBay stands out for its affordability.
We even offer an enticing affiliate marketing program! For every new customer you bring in, we offer a 30% monthly recurring commission. Don't sleep on this opportunity – sign up today and check it out.
And if you need a marketing automation tool integrated with CRM at a throwaway price, it doesn't get better than EngageBay. Try it free and see for yourself 🙂