Companies frequently sponsor booths at events organized by others or organize their own events to increase brand awareness and generate leads. These events are also a great way to get exposure on social media platforms, go viral, and gain global recognition.
But simply organizing an event is not enough. Marketing your event is highly important to ensure that the masses are aware it is occurring.
So, developing a good promotion plan and marketing strategy may seem straightforward on paper, but all the more difficult to put into practice. This is why we have rounded up a few of the best event marketing ideas for you to make the promotion of your upcoming event a walk in the park.
Use conference hashtags for geo-targeted searches and social media campaigns
Social media is a great place to inform your target audience of an event you are attending or organizing. You can also use the geo-targeting feature to ensure that all your followers and potential clients know you are attending this event. This event marketing idea is highly beneficial when it is difficult to reach everyone who needs to be reached simply by emailing the company database.
Social media ads and geo-targeted searches are the best way to publicize the presence of your company in the event before it begins. It is also crucial to mention the unique services offered by your company at the said event, the event name, and the event hashtag.
This will help you draw in those people who are interested in knowing more about your products and services to the event. You can also host happy hours or give away free business-related advice to attract more crowds.
Read also: 50+ March Marketing Ideas To Make Your Brand Unmissable
Offer early bird registration
Early bird registrations will get customers to flock to your event as soon as possible. It rewards fast action-takers making it the perfect deal for fans and loyal customers.
Offering early bird registrations is a great way to kick-start your event marketing plan. Just make sure to nail this one step–timing.
Time scarcity stirs people's excitement so it helps to schedule your early bird ticket sale to start and end at specific times. Typically this promo deal is scheduled to end 4-10 weeks prior to the event. An event registration software will help you pace your ticket types for maximum sign-ups.
Many marketers use early bird registrations as a way to test their marketing strategies and measure the interest of their audience.
12 Creative Small Business Marketing Ideas That Work
Leverage Instagram Stories
Most of us have used or are familiar with Instagram Stories. In fact, a survey by TechJury has shown that almost 500 million people use Instagram Stories every day. This makes Instagram a lucrative platform for marketing events.
Use Instagram Stories to give your audience a sneak peek into the work you are doing for the event.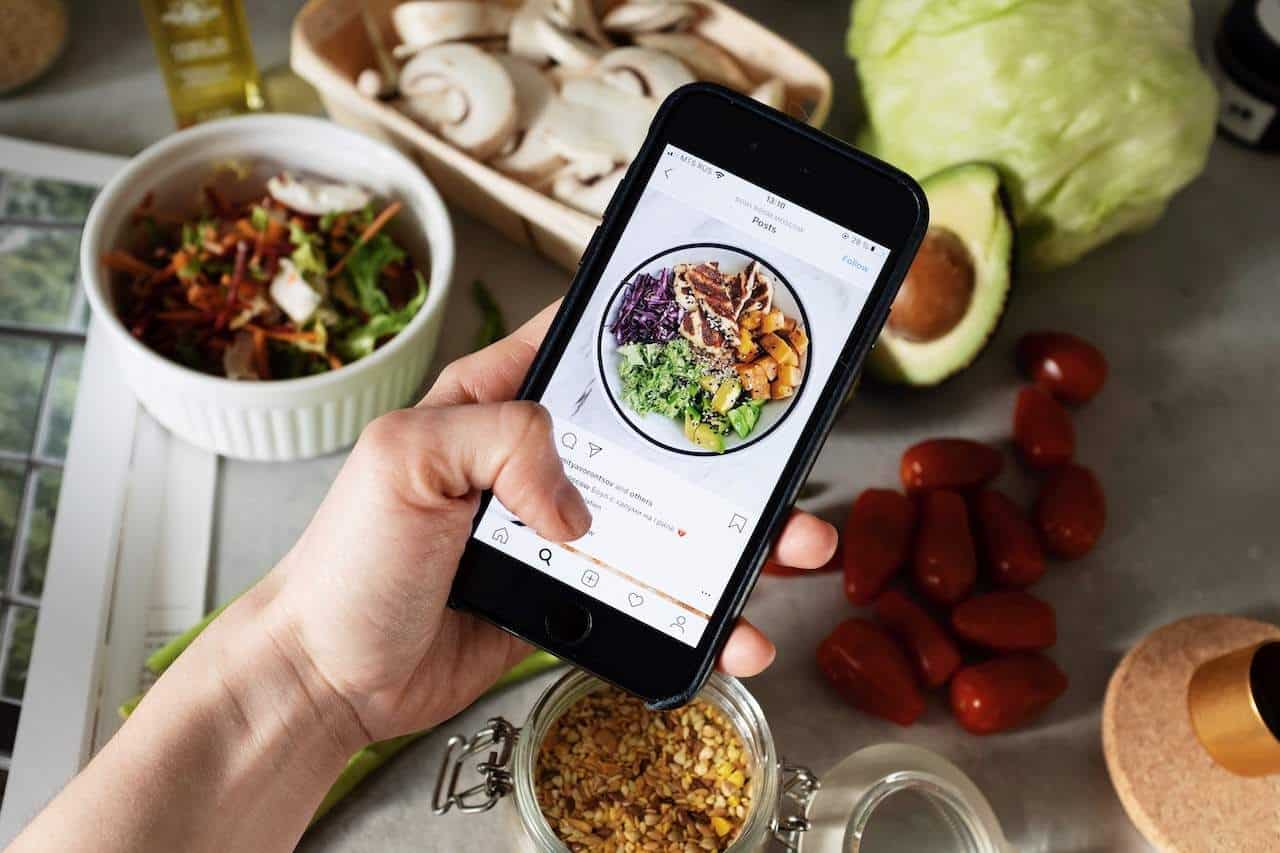 You can also have a marketing team member introduce special products or do something creative to entice attendees to the company booth when the event starts.
Talk about new product launches and all the free stuff you will be offering during the event in these Stories.
Read also: How Do Brands Win Customers With Reverse Marketing?
Have your customer-facing colleagues promote your events
Word-of-mouth promotion was and still is one of the best event marketing ideas, especially with the aid of your coworkers. Encourage the customer service and sales personnel in your company to pass along the message to the countless people they interact with on a daily basis.
The salespeople can also bring in a conversation about the event in an organic way without the conversation feeling forced. Ask your staff to entice the people to visit your booth or table at the event to check out the products you are offering.
You can also inform them about any product launches you are planning to do at the event.
25 Genius Insurance Marketing Ideas You Haven't Tried Yet
Create a microsite for each event
If you already have a website for your company, you might be doing the promotion for the event on it. But creating a microsite can be a game-changing event marketing strategy. These microsites are independent websites created just for the promotion of some specific event.
It provides businesses with more space to explain every aspect of the event, in addition to a location to gather event registration and keep track of participation.
Event attendees can explore key event activities, look into your offerings, and even ask their queries about the event. Include links on the website for directing them to the event platform for ticket sales. You can also include the list of special guests who will be visiting your booth or speaking at the event.
You can also offer video content like an event promo video or live stream of the event for your loyal clients and make it a hybrid event for those who can't attend. Having an event website is also a great way to create buzz and direct visitors to your primary website.
Read also: Get Noticed: 16 Creative Marketing Ideas for Small Businesses
Create a unique landing page for each event
The first impression is always the best impression, especially in event promotion. The first thing people see when they look into your event registration website is the landing page. It is also the main channel of communication between you and your potential event attendees.
This is why it is important to make the event website landing page appealing, simple to use, and poised to convert. It's a good event marketing idea to provide all the pertinent information regarding the event on the page, including the date, time, venue, subject, and objectives.
Include videos or photos from your most recent event, an FAQ section, a catchy copy, and the name of any influencer or speaker who is promoting you at the event. You can also include a special event email for sending client queries and links to your company's social media accounts along with a CTA encouraging visitors to buy tickets.
13 Game-Changing Law Firm Marketing Ideas to Try
Write blog articles about your event
Content marketing plays an important role in widening the reach of your event promotion campaign. It showcases the effort you are putting into developing the event content and its marketing to the masses. The best way to do this is to start a blog before the event begins and give important event details to the readers.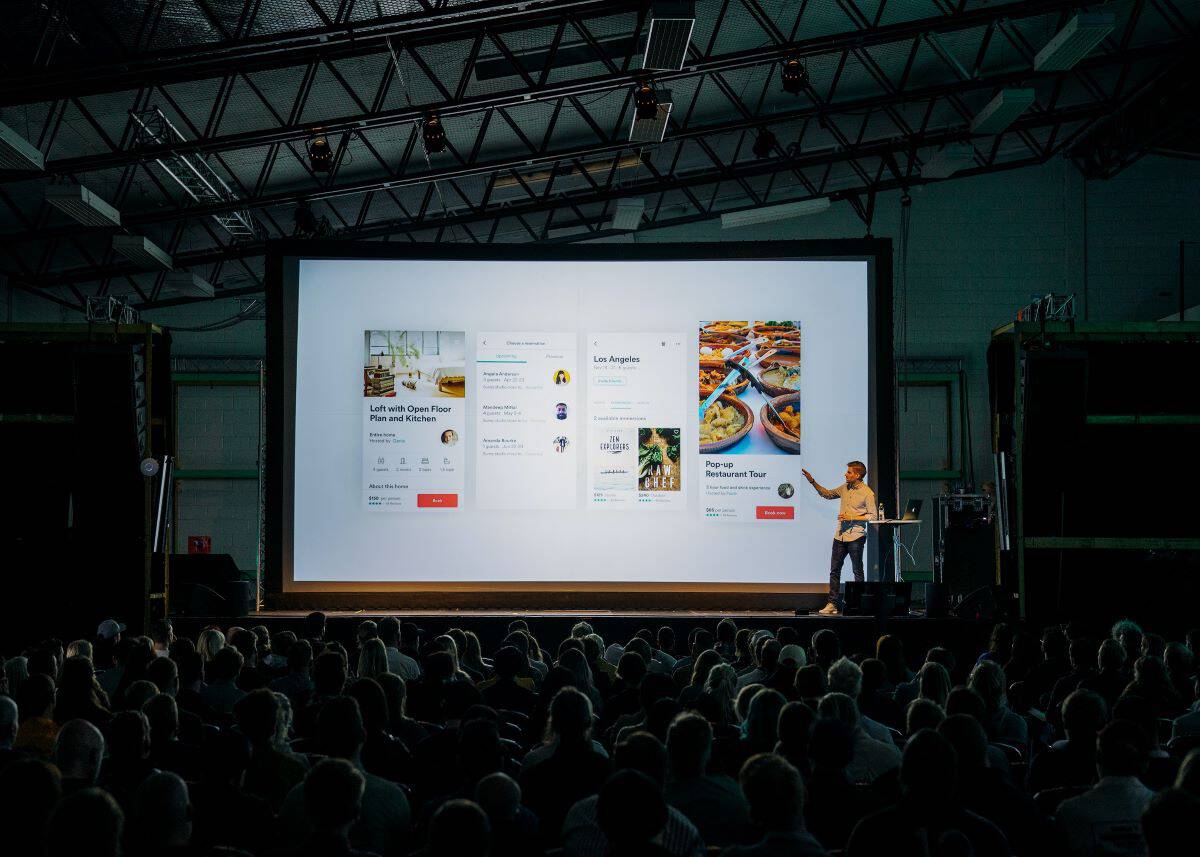 Create blog posts that inform readers about the speakers, go through the subjects they'll be hearing about, or emphasize the advantages of coming. This will excite potential guests while also assisting with the SEO of your event.
You can also include CTAs and links to your social media channels and your main and event website at the end of each post.
Improve your email marketing strategies for the event
Simply sending out newsletters and event promo materials to everyone on your email list is not a good idea. Instead, divide people into two lists.
People who had purchased tickets for your past events and those who have never purchased them. Create marketing content specifically for these groups for getting maximum ROI.
7 Kickass Bank Marketing Ideas You Can Steal
Publish infographics on social media
Publishing aesthetically appealing infographics that mix entertainment and knowledge is one of the best event marketing ideas you can try out, especially if you are aiming to make the event viral on social media.
Explain the significance of your event's theme and the benefits for attendees using the infographic in a simple yet eye-catching manner. Be careful not to oversell yourself, though. The infographic must focus mostly on providing information.
Publish some pre-event behind-the-scenes posts
Everybody loves a sneak peek into the process of the making of an event, be it an in-person or virtual event. You can leverage this curiosity of your potential attendees by posting behind-the-scenes images or videos on your social media channels showcasing how your team members are gearing up for an occasion.
It is also important to put this social media marketing strategy into action before the event starts.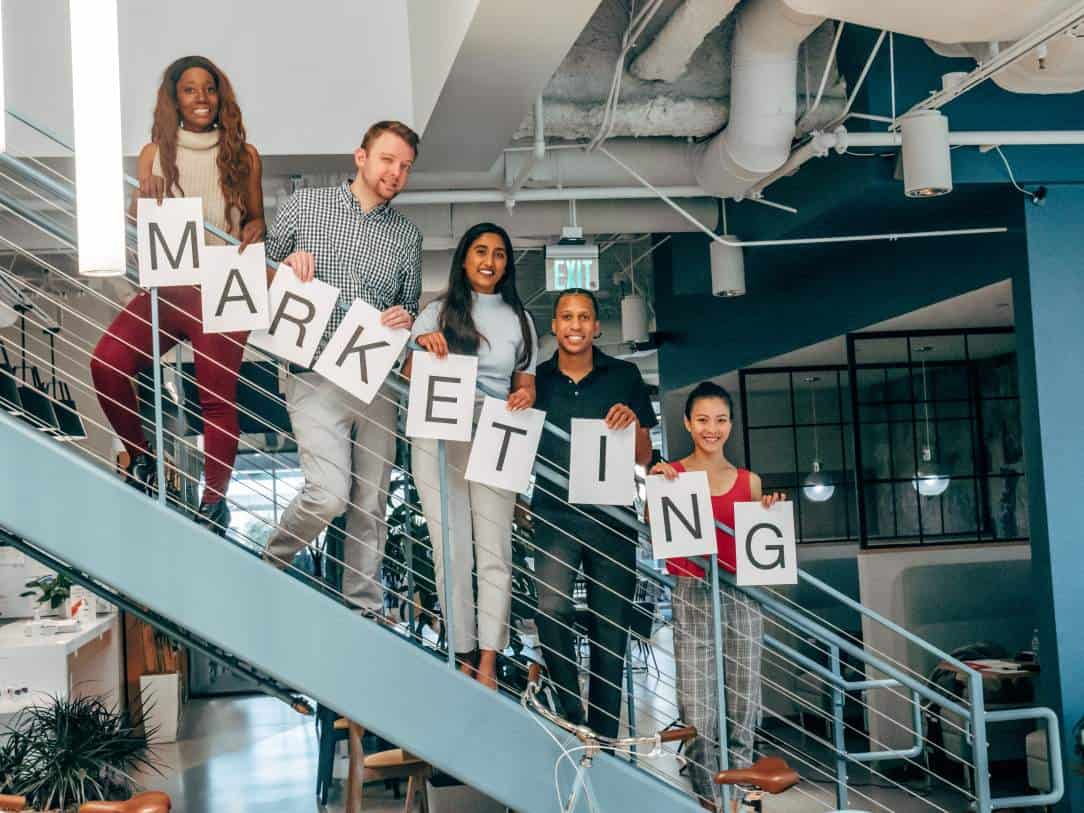 Give them a preview of any free event goodies you are planning on offering or an influencer attending your event.
If you cannot rope in a famous person for these event promo videos, make sure to include your thought leader or CEO to spice it up. A behind-the-scenes event promo will surely excite your audience and may convince them to purchase a ticket.
From Social Media to Events: 19 Proven Childcare Marketing Ideas
Empower partners and speakers to help with your event marketing
Your event's partners, sponsors, and speakers all enjoy their own following and can use them to attract numerous attendees to your event.
It's a good idea to give them your event promo images and blurbs to that they can market your event to their followers. Provide them with a monitored registration link that allows you to track the origin of your new attendees.
You can also offer them some gifts for each attendee they bring to the event.
Invest in quality photographs
Most people search for photographs on Google Images or videos on YouTube when they come across news about an event or after leaving an event page, and they are not looking for amateur photographs.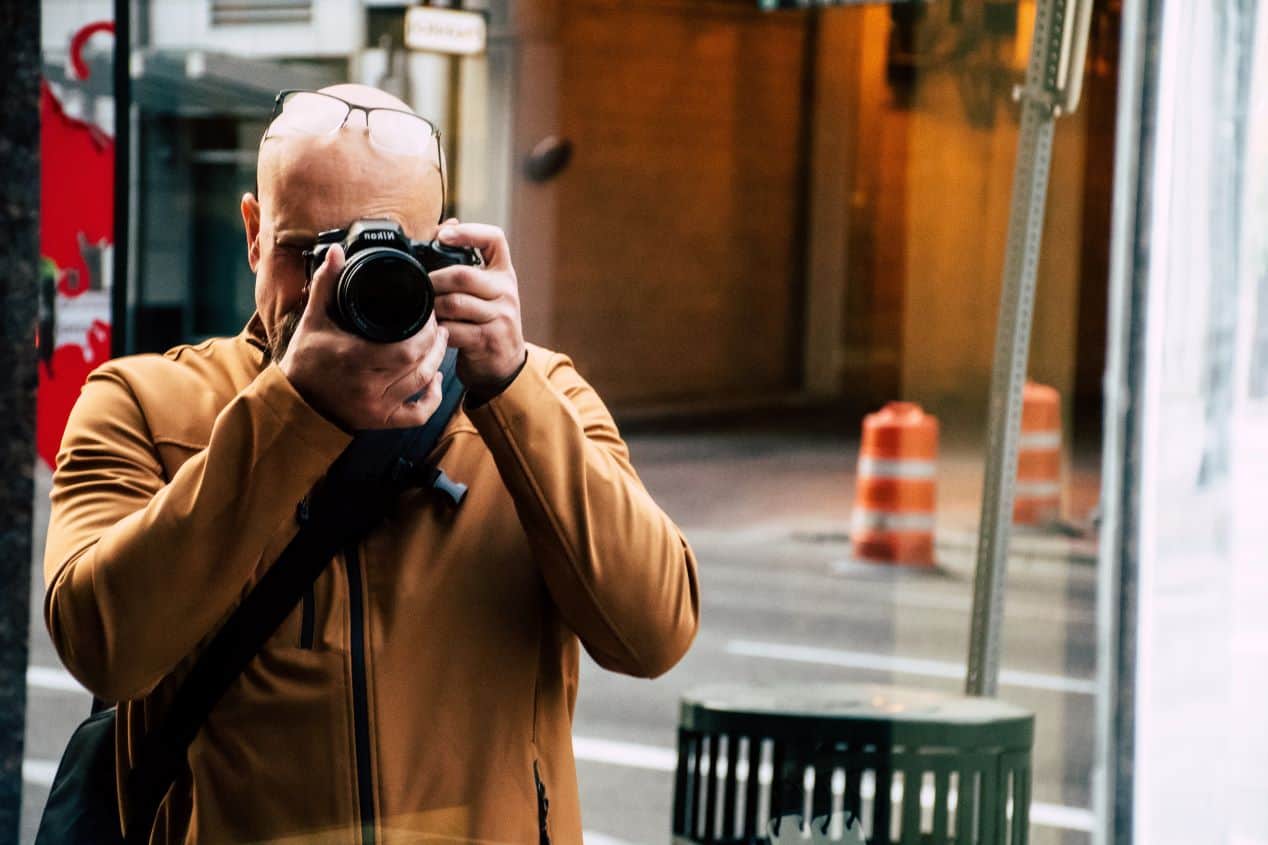 Your photographs of the event or the different stages of the event planning should showcase the entire vibe of your company and the event as a whole.
Capture well-lit pictures that convey the tone and provide information to attendees about the ambiance of the event with the help of a professional photographer.
Good photographs also influence the success of different event marketing efforts like email marketing, experiential marketing, etc.
Proven Salon Marketing Ideas to Attract More Clients
Collaborate with sponsors
You can always take the help of your sponsors to organize a successful event by collaborating with them when it comes to marketing and promotions.
Since they are already interested in your event, evident from how they decided to sponsor you, explore opportunities for cross-promotion. Try out event promotion ideas that are beneficial to both you and your sponsor.
While sponsorships and collaborations with sponsors are important, you should also be mindful of the budget required for your event management and promotion.
If your budget is tight, pairing up with a local or small business can be beneficial and cost-effective. You can also include sponsorship requests on your website to draw in passive leads and interested businesses.
Use event discovery sites
Websites like Meetup, Eventbee, and Eventbrite are designed to serve the sole purpose of connecting users with different events. You can gain more exposure for your event by posting on these websites.
It's also a smart idea to link the posts on these websites to your marketing content on other platforms to further widen your reach.
Say Aaah … 11 Jaw-dropping Dental Marketing Ideas
Talk more about the advantages of attending your events
Most people prefer attending events or conventions that can offer them something of value. Promote the advantages of participating in your event at every chance you get. Unless your promotional content showcases the pros of attending the event, you will not be able to attract busy people.
In all your event marketing collaterals, focus on the key benefits of attending your event. It's a good idea to highlight content like statistics and videos from previous events, and testimonials from attendees to give a boost to the current event.
Launch a contest for free tickets
Giving free event tickets is one of the best ways to get attention and improve the audience reach of your upcoming event. You can organize a contest on social media platforms like Twitter and offer tickets to the top three winners. Create a buzz by running marketing campaigns on social media around the offer.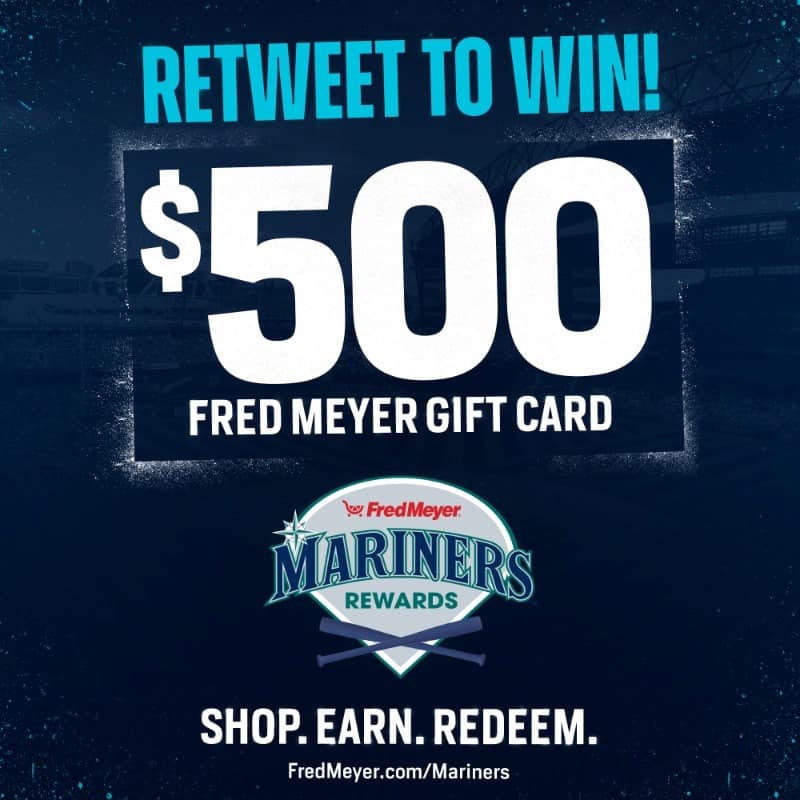 Make sure to include the event hashtag so that anyone who searches for your event on social platforms will know of the contest. Encourage the viewers to tag their friends and to like or comment on the post. Also, remember to ensure that all your contests are compliant with the regulations of the social media platform.
The Art of Guerrilla Marketing and Why It Works
Organize a few mini-events
If you are part of a very large event then you can draw more attention to your brand by organizing a "mini-event" within the main one.
You can use this mini-event to hold fruitful conversations with an attendee and convince them to try out your product or service. When an attendee visits your booth, tell them about an activity you are about to host or invite them to a seminar conducted by a thought leader you are collaborating with.
Leverage some designated Tweeters
Designate one or two people to attend breakout sessions and other presenters' talks while actively taking part in conversations. This will show other listeners how involved your brand is with the vent and propel you into the spotlight.
Post tweets, use the event hashtag, like and comment on other user-generated content about the event, and be an active participant in conversations regarding the event.
Consistently posting live streams, live tweeting, asking questions, tagging people, and engaging in conversations are some of the best event marketing ideas to keep your brand in focus all through.
Direct Mail Marketing Ideas Inspired By Global Brands
Share your event updates in community groups
Communities and groups on social media are also excellent venues for event promotion. These include groups on Facebook, Reddit, or similar forums.
You can also try marketing the event by creating an event page on social sites like Facebook and sharing them with other communities and organizations.
Organize a ticket donation event
Ticket sales do form a crucial part of conducting an event, but donating a few of them can help you forge lasting connections with other businesses and groups. This has become one of the most popular marketing trends in recent times.
By organizing a ticket donation event, you can also encourage those people to promote and publicize your event. You will also gain a few loyal clients and collaborators along the way.
Proven Restaurant Marketing Ideas
Partner with other events
Collaborating with another event planner is an excellent way to increase your brand's visibility and widen your audience base.
You can also consider partnering with a brand that has experience navigating the ins and outs of managing and marketing an event and boasts a strong network. Such an association will help to project a positive image of your brand and will also increase ticket sales.
Hire event ambassadors or influencers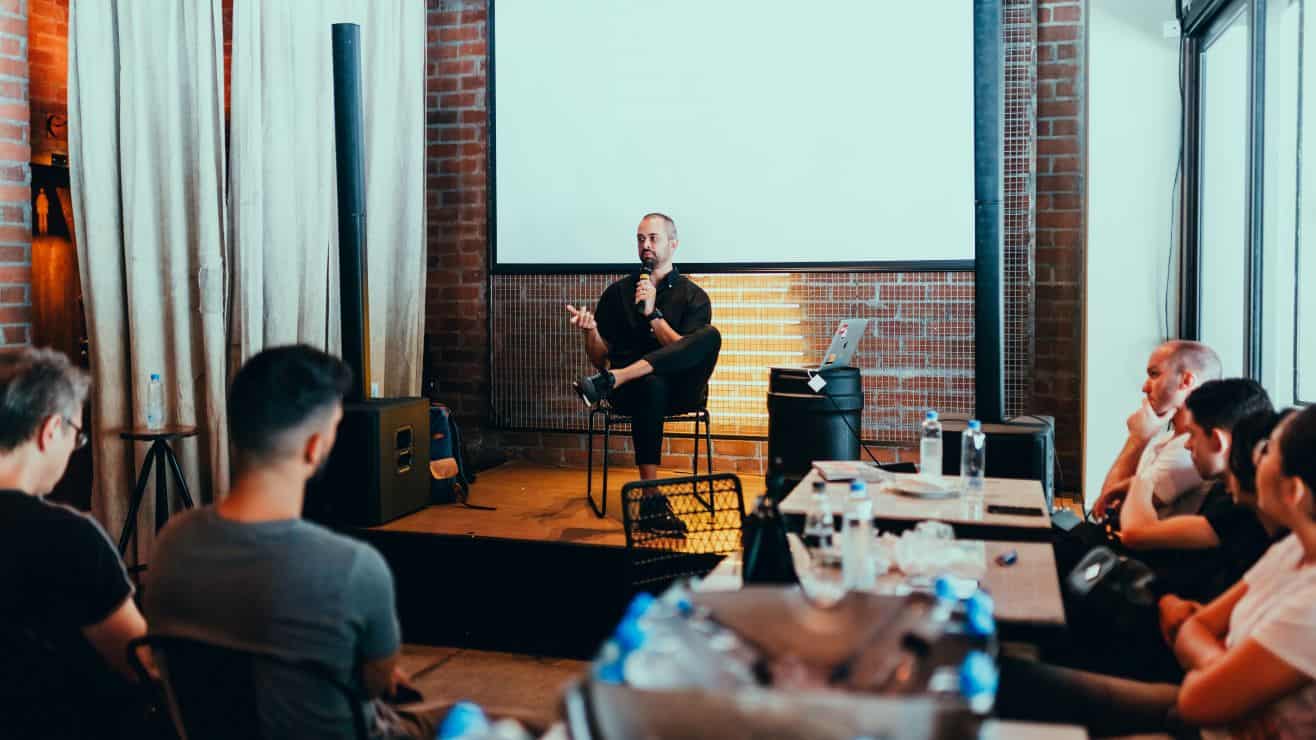 Influencer marketing is an enormous and highly lucrative industry that every business should consider investing in while promoting an event. Many people depend on influencer recommendations when it comes to buying products or attending events.
Team up with popular bloggers, TikTok stars, or Instagram celebrities. Request them to post timely and thoughtful content about your upcoming event. You can also offer them some gift cards, coupons, or free products in return.
17 Fresh eCommerce Marketing Ideas
Try ad retargeting
It is essential to continuously keep reminding people about your upcoming event. Most people look at an event marketing ad and completely forget about it even if they had planned to check it out.
Retargeting ads will make sure that your potential attendees always see it and they will eventually purchase a ticket. Similarly, many people may not buy a ticket for an event after seeing about it just one time. But constantly coming across your event and brand might pique their interest and you may bag a ticket sale.
Make the most of web analytics to monitor engagement
The best marketing ideas are created when you make informed choices. The more information you have about how your attendees find you, the better-informed judgments you may make about where to advertise online.
You can use the analytics reports from web analytics tools to get useful information. This includes data on how guests reach your website and what encourages them to browse or make a purchase. A tool like EngageBay can help you with different web analytics.
14 Proven Construction Marketing Ideas for More Leads
Publish a press release
Do you believe only large corporations use press releases to announce their events? That was in the past. Now even small and local businesses can inform the masses about an upcoming event using press releases.
You can also issue more than one press release if you have included something special in the event, like a talk from a renowned speaker or a special show.
Read also: 15 Gym Marketing Ideas to Pump Up Your Client Base
Integrate your marketing campaigns with a CRM tool
Managing the event community becomes easier for businesses when the information from the event registrations goes directly to the CRM.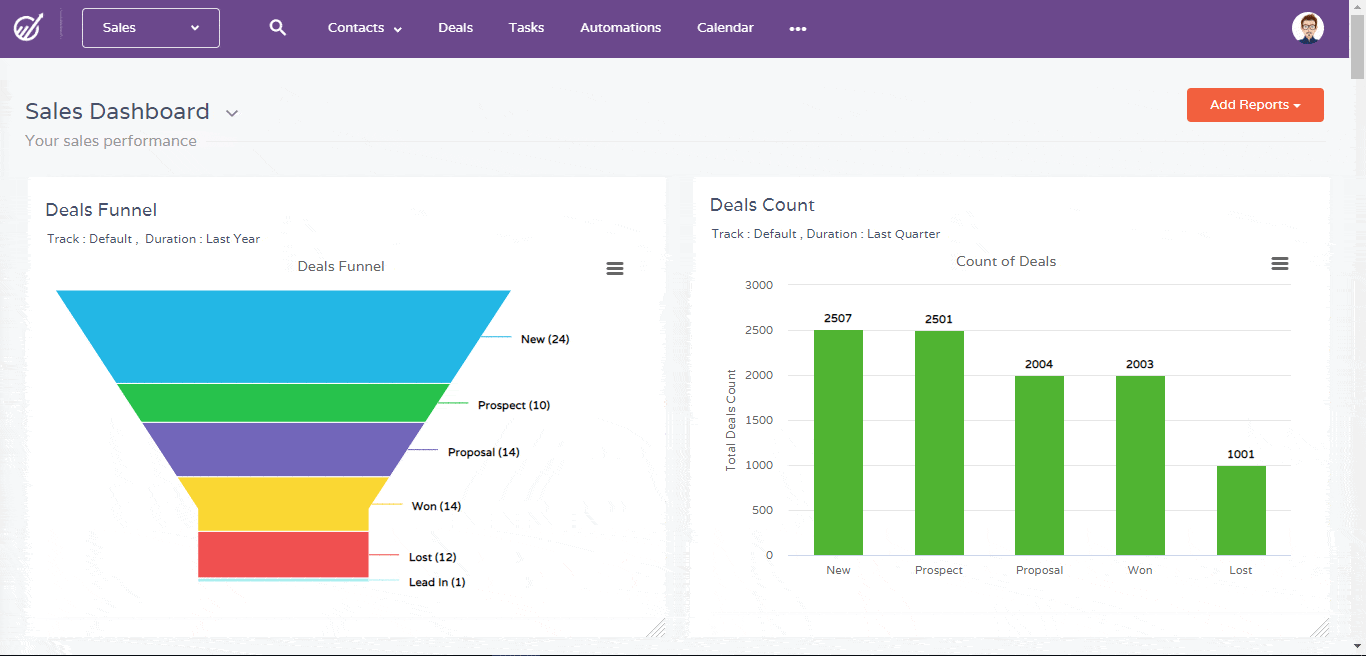 This will also make marketing events in the future a bit easier since the team already has a well-organized database of individuals they can market to.
A marketing automation and CRM tool like EngageBay can help you with all your business and event needs.
14 Low-Cost Local Marketing Ideas That Will Make a Big Impact
Conclusion
Promoting an event is like walking on a rope. Though the result can be rewarding and exhilarating, the process is a bit challenging.
But with effective event marketing ideas and help from an all-in-one marketing tool like EngageBay, you can sail smoothly through the hailstorm of marketing your events 😅