A couple of months back, I took the time to speak with Neal Schaffer as part of EngageBay's ongoing interview series. Already, I've had the pleasure of speaking with a slew of big names in sales and marketing, with Neal a very valuable addition to that list.
Schaffer is an innovator, educator, and leading social media speaker. He's been called one of the Top 5 Social Sales Influencers by Forbes. That publication has also named him one of their Top 50 Social Media Power Influencers. Neal works with businesses aiming to make a digital transformation. His breadth of work includes training and consulting on areas like social selling, influencer marketing, social media strategy, and more. 
Neal, a Mandarin Chinese and Japanese speaker, has written a slew of books, with his newest one coming out in February 2020. It's called The Age of Influence – The Power of Influencers to Elevate Your Brand. 
Here are some of the biggest talking points that Neal and I discussed during our interview.
For Small Businesses Looking to Implement Paid Social Media, Think Carefully about Which Platform You Choose
Neal told me that that small business can sometimes have a knee-jerk reaction when it comes to social media, assuming they need to be on Facebook. He adds that, for B2B companies, it may make more sense to create an ad budget for LinkedIn over Facebook, or at least to build up more of a presence there. 
When designing your ad, Schaffer says you must first determine what the ad will be about. He mentions that small businesses want to make sales from their ads, so they should frame the ad in such a way that they get sales instead of likes. How? Neal again mentions the importance of being on the right network or social media platform. He also says it's very much necessary to have a good call to action in your ad.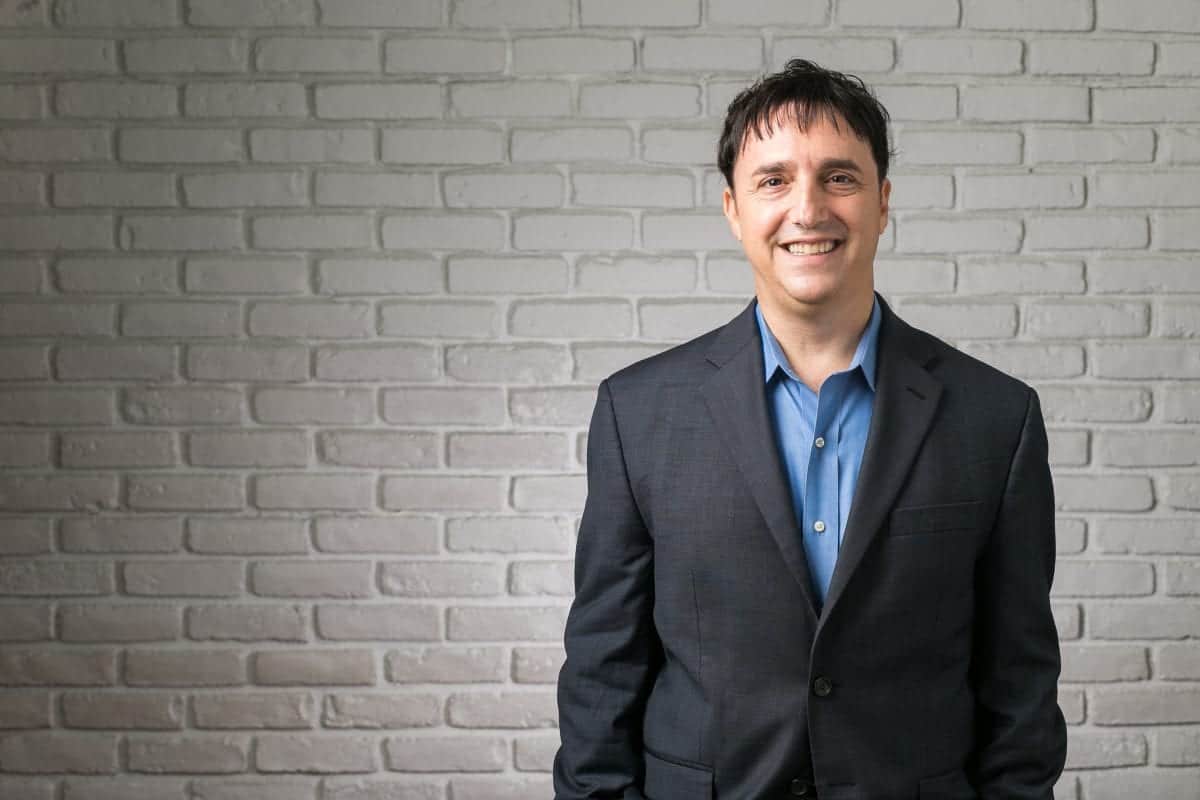 Social Media 2.0 Should Change Your Approach to Social Marketing
Schaffer, a LinkedIn aficionado, terms this decade of social media usage as Social Media 2.0. He says everything from LinkedIn to Twitter to Facebook has matured. Thus, the same strategies you were doing five years ago, maybe even one year ago, aren't as effective as they once were. 
To combat this, Neal brought up how a human approach is effective. That means influencer marketing, yes, but more so than that, it's also mandatory that businesses utilize user-generated content. 
Not sure what user-generated content is? It comes from your audience and is related to your company, its products, and its services. User-generated content can include video reviews on YouTube or Instagram and even written posts on Facebook or Twitter. By combining user-generated content with your own content, you can utilize word-of-mouth marketing and spread your name around.
Social Tools Can Streamline Your Processes
There are so many tools out there it can make your head spin, especially when it comes to social media. I asked Neal for some recommendations. He uses the following regularly:
Agorapulse as a social media dashboard (especially on Twitter)

SocialBee for curated content (which Schaffer says is not well-known but quite "robust")

Tailwind for Pinterest 

Plann app for Instagram 

BuzzSumo for content curation

SEMRush for SEO 

ActiveCampaign for automation and CRM 
There you go, three great takeaways from my interview with Neal Schaffer. Whether you're looking for some new tools to download, you want to make more sense out of Social Media 2.0, or you're not sure how to launch a paid social campaign, Neal's insights should provide you some great guidance.
The three points are just a few of many that we discussed during our interview. To hear the rest of what Neal had to say, be sure to watch the full interview on EngageBay!
Checkout Our Interviews with Top Influencers: