Reverse marketing may sound like a contrary approach to promoting your brand, but it's actually a powerful and effective strategy that can help you attract your audience, rather than chasing them down.
In this short article, we'll explore the concept of reverse marketing and how big brands have successfully implemented it.
Plus, we'll share some valuable tips to help you launch your own reverse marketing campaign.
What is Reverse Marketing?
Contrary to what it sounds like, reverse marketing has nothing to do with switching roles. Instead, it's all about sparking interest in your brand and drawing your audience towards you, rather than actively promoting your brand and pursuing your audience.
The 'reverse' angle comes in by flipping a traditional marketing message on its head, and hence drawing more attention, but without misleading or lying about the product or service you sell.
Don't like reading much? Here's a video version of this article:
Examples of Reverse Marketing From Global Brands
To illustrate the power of reverse marketing, let's take a look at how some big brands have successfully executed this strategy.
Patagonia's "Don't Buy This Jacket" Campaign
In 2011, on Black Friday, outdoor clothing brand Patagonia launched a surprising campaign called "Don't Buy This Jacket." The bold ad discouraged people from purchasing Patagonia products, and understandably, people were confused.
However, it turned out to be a brilliant marketing move that we're still discussing today. Patagonia knows that its audience cares about economic sustainability and environmental sensibility. So, they decided to highlight these values in their reverse marketing campaign.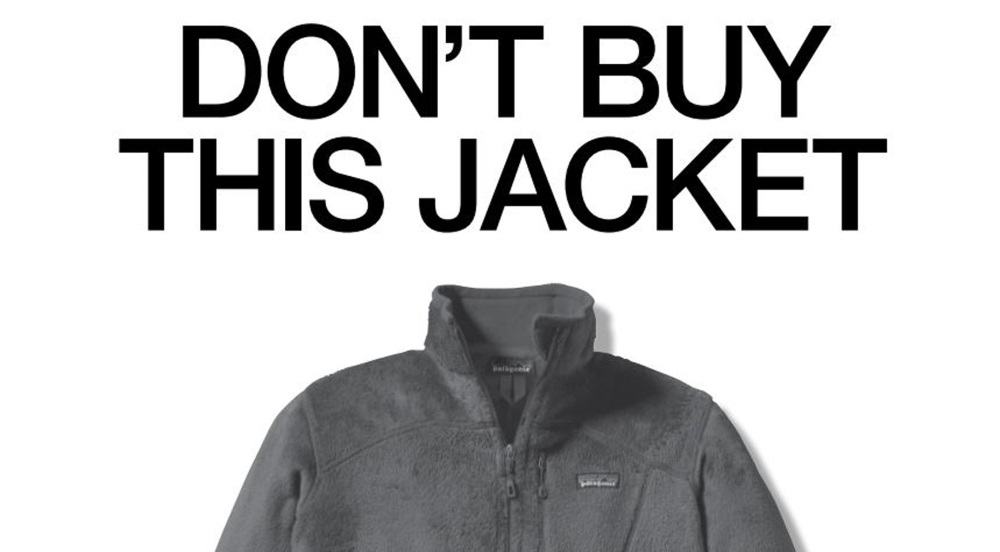 The intention was to encourage consumers to rethink impulse purchases and repurpose and reuse their belongings more often to combat the negative impacts of thoughtless consumerism on the environment.
Although sales of the jacket increased by about 30%, the campaign successfully raised awareness of pressing issues and positioned Patagonia as a transparent and honest brand.
Read also: Experiential Marketing Ideas for 'Next Level' Brand Campaigns
Dove's "Campaign for Real Beauty"
Another successful reverse marketing example is Dove's "Campaign for Real Beauty," which was launched in 2004. While other beauty brands were promoting products to "fix" skin flaws, Dove took a different approach, telling consumers that they were already beautiful just as they are.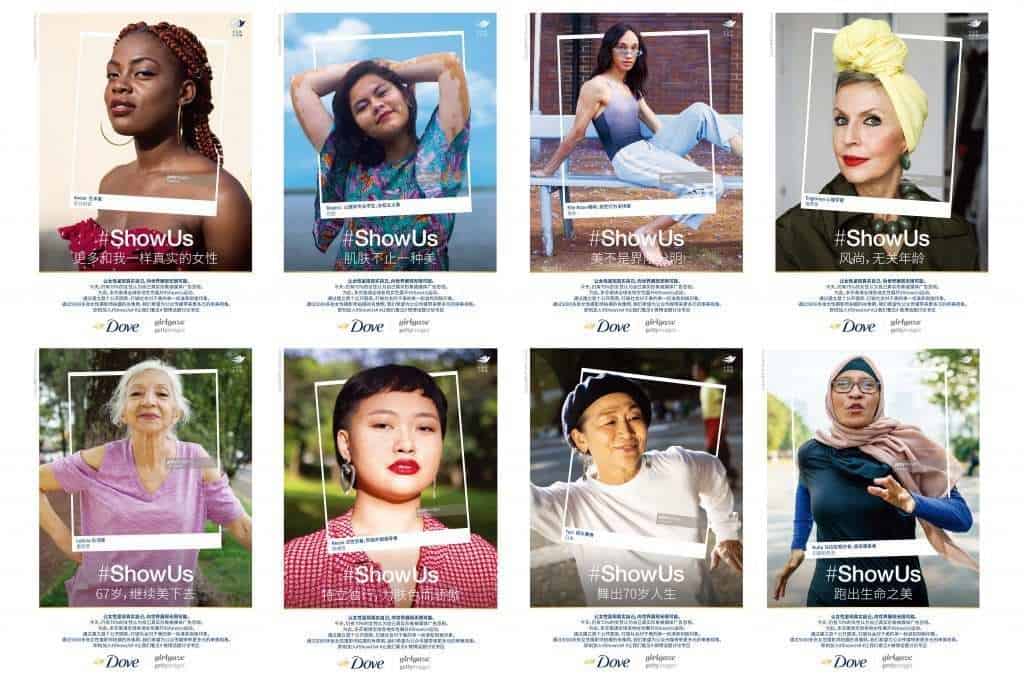 Dove recognized that many people, especially women, felt insecure about their looks and aimed to challenge unrealistic beauty standards. Instead of having models, Dove featured regular women in their ads, reinforcing their advocacy for body confidence.
The reverse marketing strategy worked, and Dove's sales exceeded $1 billion that year.
Read also: Get Noticed: 16 Creative Marketing Ideas for Small Businesses
Tips to Implement Reverse Marketing
Now that you've seen some successful examples of reverse marketing, let's explore a few tips to help you create your own reverse marketing campaign.
1. Evaluate Your Business
Before launching a reverse marketing campaign, it's essential to know your business inside and out. Ensure that your company's values and goals are transparent to customers, showing them that you're trustworthy and approachable.
2. Be Neutral
Portray your brand as approachable and transparent, focusing on addressing your customers' pain points and advocating for their beliefs. Show your audience that they can turn to your brand for help, information, and solutions.
Read also: Demarketing: The Surprisingly Effective Approach to Marketing
3. Use Social Media
Leverage platforms like YouTube, Twitter, Facebook, Instagram, and TikTok to consistently post valuable, relevant content that appeals to your target market. Always provide value first before asking for a sale.
When executed correctly, reverse marketing can help you grow your customer base, establish loyalty, and achieve long-term success. Remember, the key to a successful reverse marketing campaign is to make your brand instantly recognizable.
Don't worry if you have a small budget or limited tools for launching a reverse marketing campaign. Tools like EngageBay offer an all-in-one CRM suite with robust marketing tools, available for as little as a dollar a day.
Sign up for free and give it a try to see how it can help you improve your marketing.
Finally, don't forget to comment and share if you liked this blog post. Happy reverse marketing!