You know it is that time. The children expect Saint Nick to come silently in the night. He comes to fill socks with their many presents!
If you're looking to wish your customers a happy Christmas, you're in the right place.
This article may help you in finding an unforgettable slogan, something that can give you a considerable top-of-the-mind recall that will be the talk of the town for days to come.
Some Christmas Quotes

From Pop Culture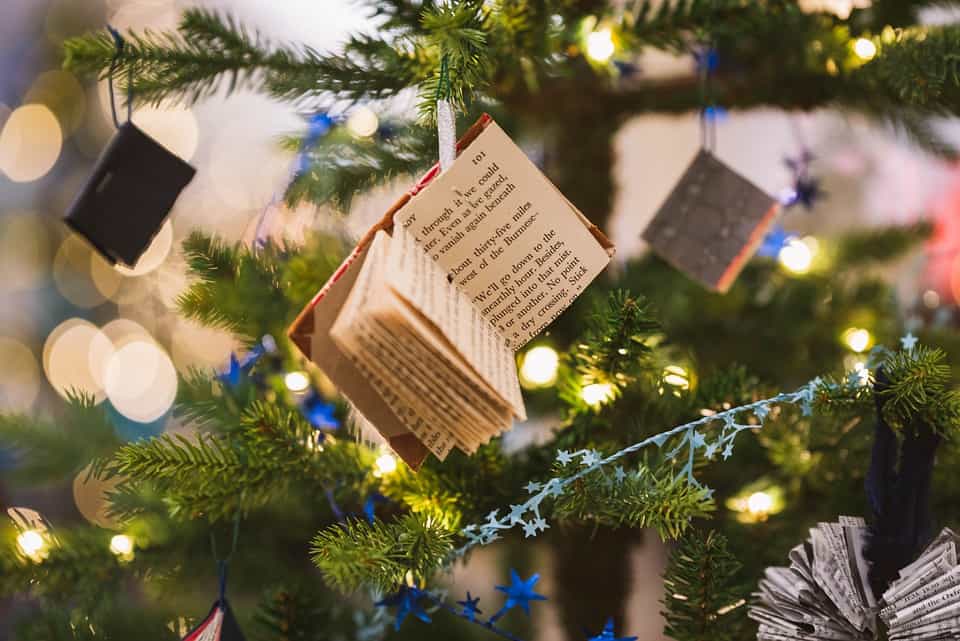 Here we go…
"The best of all gifts around any Christmas tree: the presence of a happy family all wrapped up in each other."
— Bill Vaughan
"There are 17 more shopping days until Christmas. So, guys, that means 16 more days till we start shopping, right?"
— Conan O'Brien
"The manner of giving is worth more than the gift."
— Pierre Corneille
"One of the nice things about Christmas is that you can make people forget the past with a present."
— Unknown
"From a commercial point of view, if Christmas did not exist, it would be necessary to invent it."
— Katharine Whitehorn
"The magi, as you know, were wise men — wonderfully wise men who brought gifts to the Babe in the manger. They invented the art of giving Christmas presents."
— O. Henry
"Christmas is the season when you buy this year's gifts with next year's money."
— Unknown
"To perceive Christmas through its wrappings becomes more difficult every year."
— E. B. White
Check out: The Best Black Friday SaaS Deals For 2022
"I love the excess of Christmas. The shopping season that begins in September, the bad pop star recordings of Christmas carols, the decorations that don't know when to come down."
— Mo Rocca
"Three phrases that sum up Christmas are: Peace on Earth, Goodwill to Men, and Batteries not Included."
— Unknown
"Probably the reason we all go so haywire at Christmas time with the endless unrestrained and often silly buying of gifts is that we don't quite know how to put our love into words."
— Harlan Miller
"Christmas, my child, is love in action. Every time we love, every time we give, it's Christmas."
— Dale Evans
"This Christmas, let's try to keep things in their proper perspective. After all, credit cards do have their limits."
— Melanie White
Read also: 10 Christmas Marketing Ideas For Some Sales Magic✨
Slogans For The

Traditional

Christmas Spirit
If you were not really looking for witty slogans, you can call on these Christmas slogans for a traditional approach:
"Christmas is built upon a beautiful and intentional paradox; that the birth of the homeless should be celebrated in every home."
— G. K. Chesterton
"Freshly cut Christmas trees smelling of stars and snow and pine resin—inhale deeply and fill your soul with the wintry night."
— John J. Geddes
"Nothing ever seems too bad, too hard, or too sad when you've got a Christmas tree in the living room."
— Nora Roberts
"Christmas is the day that holds all time together."
— Alexander Smith
"Christmas is most truly Christmas when we celebrate it by giving the light of love to those who need it most."
— Ruth Carter Stapleton
"Some Christmas tree ornaments do more than glitter and glow, they represent a gift of love given a long time ago."
— Tom Baker
Read also: Holiday Promotions: 5 Ideas To Outsmart Your Competition