Empathy is one of the most important things you can do if you want to build a successful business. In fact, most successful businesses already have empathy built into their business model.
Customers typically become customers because they have a perceived value that is important to them.
This perceived value is what you are able to enhance by becoming empathetic towards them and truly understanding what it feels like to be in their shoes, going through their struggles, helping them solve their problems, and building trust all along.
This is also called customer intimacy.
In this article, we will tell you how to build customer intimacy with empathy, and how to measure the success of your marketing.
What is customer intimacy?
Customer intimacy is the level of ownership that customers have with your brand. It's how invested they are in your company—how much you get them to think and feel like a member of your team.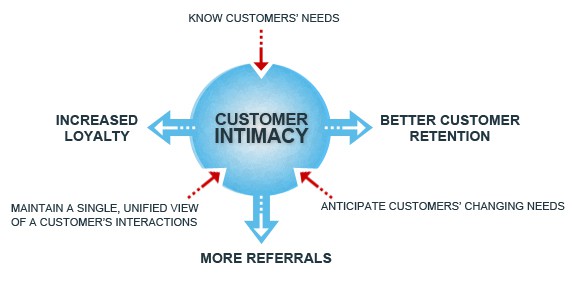 Customer intimacy is one thing that sets apart your business from others; it is also one of the most important aspects of marketing.
It is a strategy in which the supplier of a product or a service wants to get closer to the customer. They do this through activities that help them understand their customers' needs, wants, and dependencies.
It is an attempt by marketers to understand who their customers are and how they can best reach and serve them. This is to help create value for both while improving relationships on both ends.
Read also: What Is a Vertical Marketing System? Definition, Types, Benefits
Importance of customer intimacy in marketing
Customer intimacy is crucial to marketing because it fosters a bond with clients. If a customer's needs are met, he or she is more likely to repurchase goods and services.
They would also recommend the company to others after having a positive experience. Customer intimacy is a new and critical aspect of marketing.
This drives a better customer experience and helps companies differentiate from competitors.
Top 10 Customer Engagement Metrics and How to Use Them
How To Build Customer Intimacy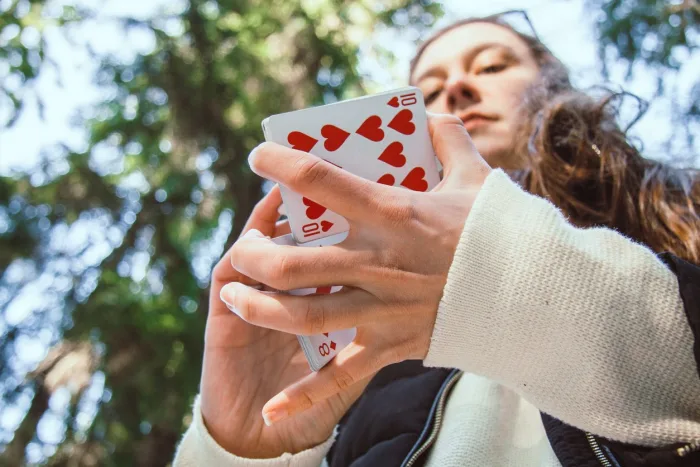 Companies like Amazon and Zappos have mastered the art of customer intimacy. Brands like Sephora are using virtual reality to create an unforgettable experience.
Think of the customer. How do they use a mobile phone? Do they go to the gym? Details matter.
When it comes to marketing, make it personal, even on your website, app, and emails.
Use the data from your product or service
Use the product's data from customers to develop a new level of understanding. This can give a view of all facets of the customer experience.
Track and comprehend each interaction you have with your clients. Use meaningful communication to motivate them to take action. Many companies use data that involves the most viewed pages or purchase history.
This can uncover buying patterns, interests, user types, or subscription preferences. Create a plan for getting this kind of info. Leverage it in your attempts to identify who your highest-value clients are.
Try an all-hands-on-deck approach
Build a customer service culture with buy-in from your team. When they see a problem, it's easier to show empathy. Emotion is contagious.
Show that you care by acting on behalf of others. Customer support is all about taking care of customers. A supportive team can help ease this process.
This can be done by creating a positive customer support environment. Prevent your customers from feeling alienated.
To provide your support personnel with a bird's-eye view of challenging circumstances, get inventive. Discuss customer service scenarios with everyone.
Describe how to deal with impatient or displeased customers.
Think of unique events to host online
You should always plan and organize webinars.
This will help you learn more about your customers and show your support to them. Customers, both existing and potential, can learn about your most current product improvements. They can learn about team collaborations or company news at such events.
Additionally, your customers will get a chance to interact with those who work behind the scenes. They can ask questions that they may not have asked customer support.
6 Steps to Win at Your CRM Strategy
3 Metrics To Monitor Customer Intimacy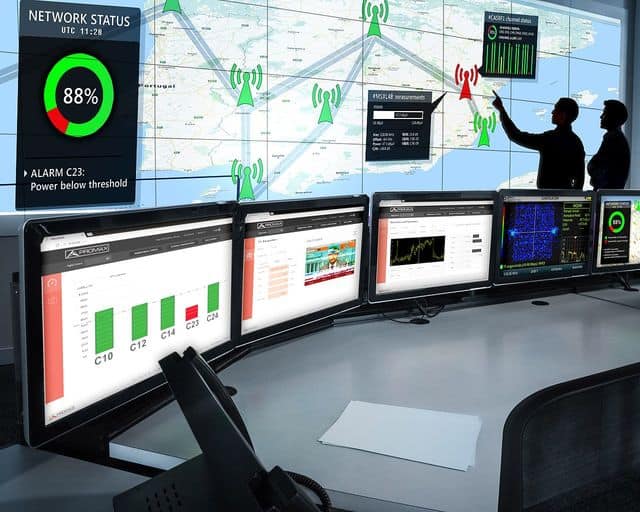 Customer churn
Churn refers to the number of customers your business has lost (after acquiring) in a given time period, usually a year.
Churn may be quite high in some industries (such as SaaS) and not so high in others (such as automotive).
Either way, you want to keep an eye on your customer churn rates and make sure that they're always reducing, year on year.
Product adoption
This metric is used to measure how much a feature is popular from your overall stack of features or services.
Say you offer 10 services, but you're not sure where your energies should most be invested. You can measure product adoption by looking at the total number of users per feature compared to the total number of users overall.
This will help you understand the level of acceptance or 'adoption' that each of your features is able to get. You then want to fix the less popular ones and invest more in marketing the more popular ones.
Net Promoter Score
To get your net promoter score, you need to run simple, short surveys asking your customers how likely they are to recommend, or 'promote', your features, products, website, content, brand — anything related to your business.
It is best done separately for each product or service, or each different aspect or vertical of your business. Asking people how likely they are to recommend your entire company may not be a good idea, since people may like some of your offerings but not all.
8 SMART Sales Goals for Business Growth [+Case Study]
To sum up
Customer intimacy requires consistent effort from the team behind a product or service, and it's a never-ending exercise.
If you have a small business or a new offering, you might want to invest your time and energy in building customer intimacy — this can help you get business growth at lower costs overall.
Better customer intimacy leads to more word-of-mouth marketing and lesser need for advertising. It also leads to more upsells and cross-sells, and lower churn.
To deliver a delightful customer experience, you can try this award-winning CRM tool.