These days, the happiness and satisfaction of your customers matter the most. For them to prefer your business over others, apart from price and product you need to make the customer experience a priority. According to the Digital Trends report conducted by Econsultancy, around 22% of the companies said that customer experience is the most promising opportunity to work on.
Today, many competitors generally provide the same features and the products don't differ much in quality as well. Since customers can easily compare the prices of the products, there is not much you can do here as well. So to differentiate yourself from the rest, you ought to extend your limits and do something different.
The dimensions of shopping have changed. People are no more completely loyal to a brand as they used to be. A lot of people used to buy products from their favorite brands without questioning them much. However, today, if people have a bad experience with a company, they simply abandon it. Moreover, they might just go to a direct competitor.
Thus, in general, companies that satisfy their customers' requirements tend to be more successful. If a customer likes your product, he/she will give positive reviews to their friends and family. A survey conducted by Nielsen suggests that 83% of consumers trust endorsements and referrals from people they know especially their friends and relatives. Thus fulfilling the needs of consumers will not only give you loyalists but also increase your product reach.
What is customer experience?
A lot of times, we use the term Customer experience while talking about one's interaction with the brand, their inclination towards the products and various other factors. In general, customer experience or CX is basically the customer's perception of your brand.
Customer's perception of a brand is an outcome of their interactions with your brand as well as their awareness and impression of it. Social media, advertisements, reviews and personal experiences generally affect customer perception. It tells us what customers think about your brand and what they feel about it.
Let's understand the concept of customer experience with an example. Say your company manufactures high-quality computer accessories. You may assume that since you make top-notch products, the experience of customers is going to be great as well. However, if a customer receives a defective product and faces a problem getting it replaced or repaired, then they might discern the brand as the one selling inferior products and their perception that the company sells low-quality products will become a reality.
Even if your brand lacks in one of all the aspects that contribute to customer experience, it might lead to poor overall customer experience. So, even if your product works just fine, raw materials used are of great quality, if your customer support is poor and the customer support team doesn't really care much about people and the business, then the overall customer experience is bound to plummet and is definitely going to affect your sales.
As you can see, customer experience is one of the most important aspects responsible for the success of your company. Moreover, it is extremely fragile. One bad interaction with your company can immensely scar customer experience. Thus, there is no doubt that improving CX should the top priority for any brand.
In a nutshell, customer experience is made up of three main components –
Customer Service: It is a team of individuals that respond to queries of customers
Technology: This component is mainly the product or service that any customer purchases
Design: All the supplementary parameters such as marketing strategies and product development plan come in this section
Customer Experience vs Customer Service
You must be familiar with the term customer service. Customer service is the assistance that is provided by the company to its customers as and when required. People might need help before, during or after buying a product and even while using a product or service.  The primary role of customer service is to provide prompt support to its customers.
Though customer experience depends a lot on customer service, both of them are different and people often get confused between the two. As stated above, customer service is a major part of the overall customer experience.
Customer service is reactive. Whenever any customer-facing a problem seeks help from the company, customer service comes into the picture. In this case, an action is taken only after something goes wrong. On the other hand, customer experience is proactive in nature. It is a holistic approach that helps in building a long-lasting relationship with customers and enriching their experience.
To understand the concept of customer experience better, let's see an example. Using the CRM software, you can view the purchase history of a customer and predict what he might purchase next. This proactive approach can help you in planning targeted email campaigns, provide related products based on purchase history and come up with personalized offers.
Why is customer experience important?
Customer experience (CX) determines whether customers wish to engage with a brand in the future or not. If the customers are satisfied with your product, they will tell their friends and post positive reviews on social media. If you are successful in providing customers a smooth experience right from their first interaction to the last, they will soon become your long-lasting customers. Customers' loyalty is influenced by emotions and experiences they share with a brand. CX can help you is improving the Customer Lifetime Value(CLV).
With a number of businesses technically selling the same thing, customer experience can help you stand out among your competitors. These days, consumers don't just compare the quality of products and their prices but also care about service and overall experience. If you get good reviews on your product, your sales can boost in no time as 88% of consumers determine whether to purchase or not based on the online reviews.
With people receiving hundreds of advertisements every day people tend to ignore most of them. Personalizing experiences and content will make them feel special as well as help in building trust and in turn a strong, long-lasting relationship with the customer.
After all, a business cannot exist without its customers. Thus, it is essential to not only win new but also retain existing customers. If you are into the field of digital marketing, you must be aware of the fact that the cost of bringing a new customer more than retaining an existing one. Great customer experience can help in retaining existing customers. Also, if a consumer is satisfied with your product or service, it is unlikely that they will leave you for slightly more product prices.
How to develop a successful customer experience strategy
Interact with your customers and understand them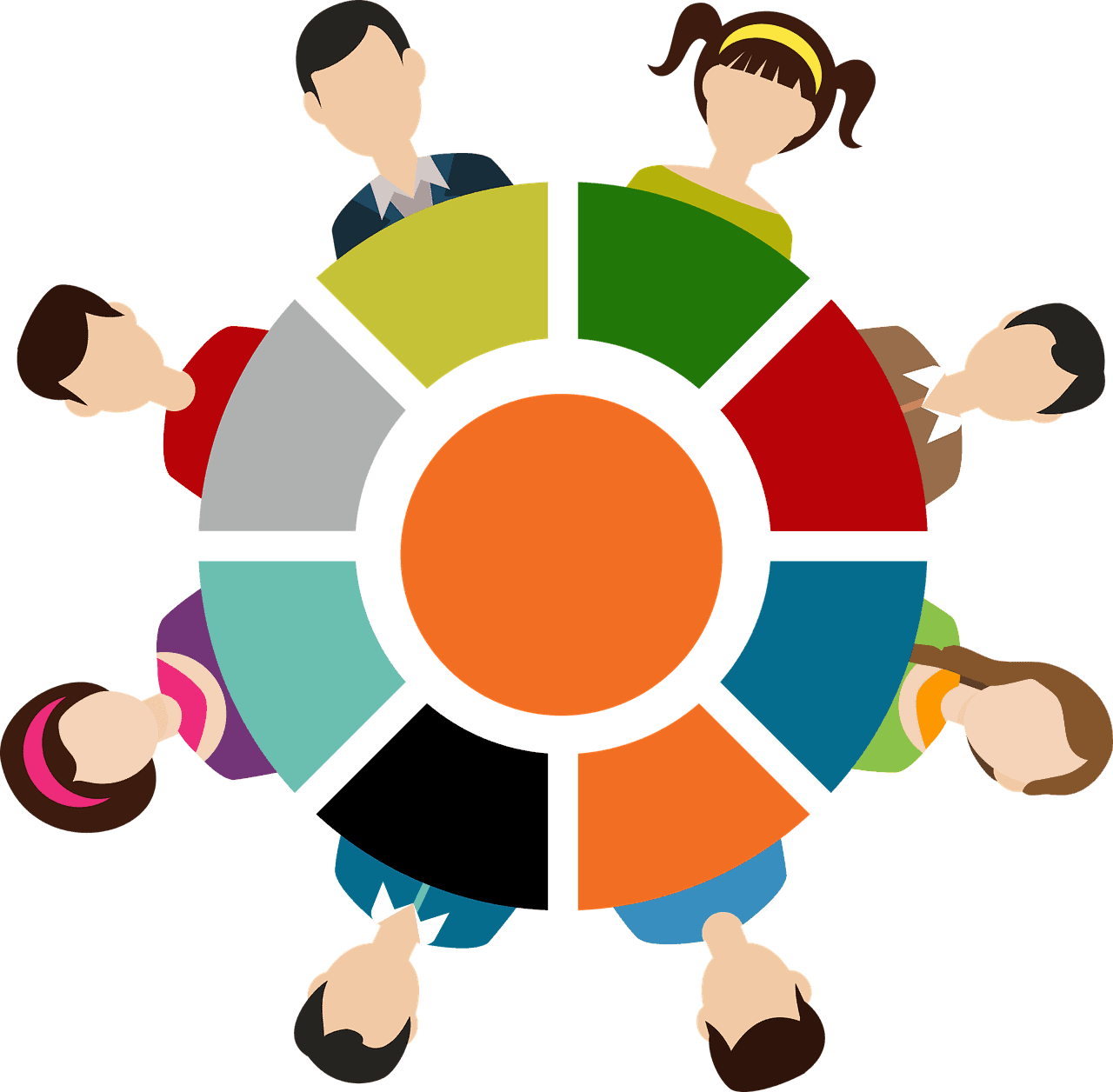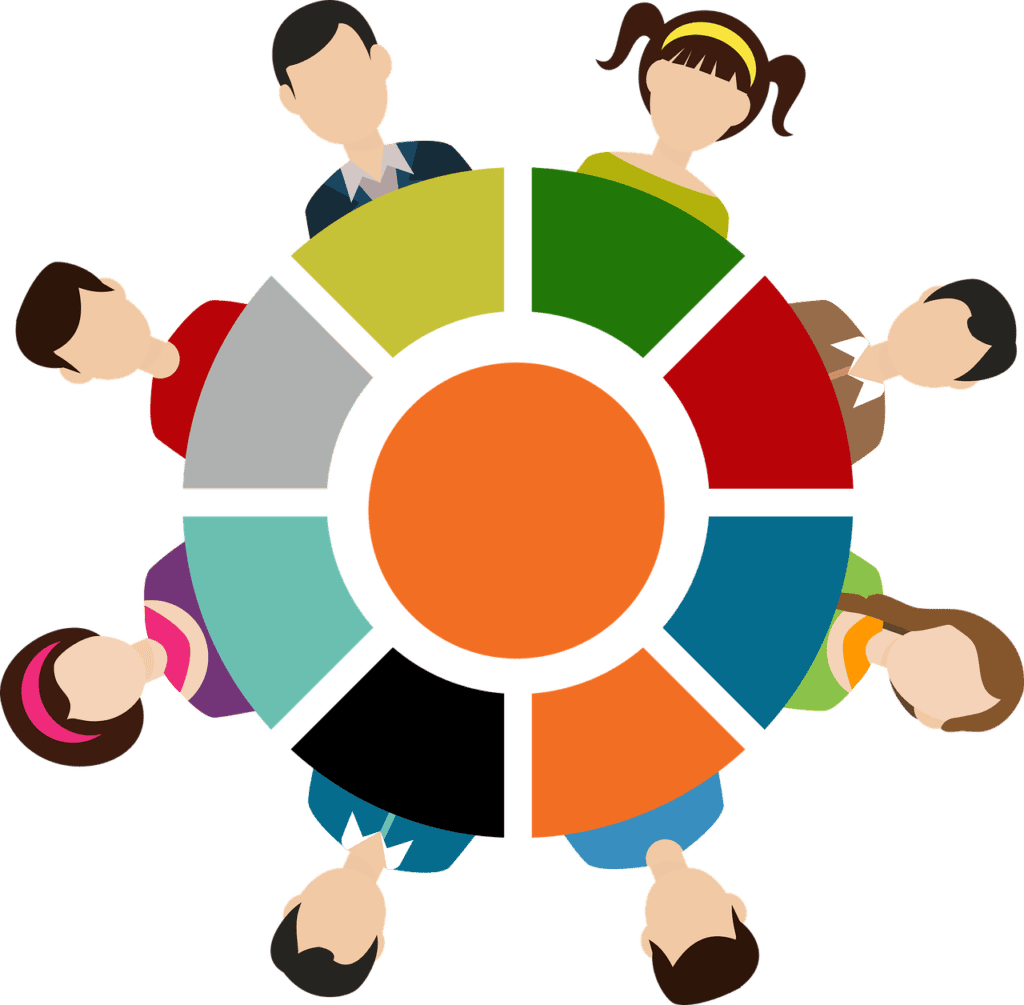 If you are just starting out in the world of entrepreneurship, it is essential for you to build a solid foundation for the future growth of your company. So, during the initial stages, you must interact with as many individuals as possible and understand their needs. This will help you in understanding the slit between the requirements of customers and the products or services your company provides. If you understand the gaps and fulfill the needs of your customers, they will prefer your brand over others, in turn, developing a long-lasting relationship.
Using customer reviews, you can identify problems, customer requirements and come up with effective solutions to cater to their needs. You can come up with buyer personas using information such as age, location, behavior, interests, etc to determine your target. Personas are hypothetical ideal customers designed based on buying behaviors and other characteristics in your customer segments. Try to find out why prospects are interested in your product and what motivates them to make a purchase.
You can ask your existing customers to fill a survey and use the data to design an efficacious customer strategy around it. The more information you have about the customers, the better you will understand what they need and how to present it to them.
Design an effective customer experience vision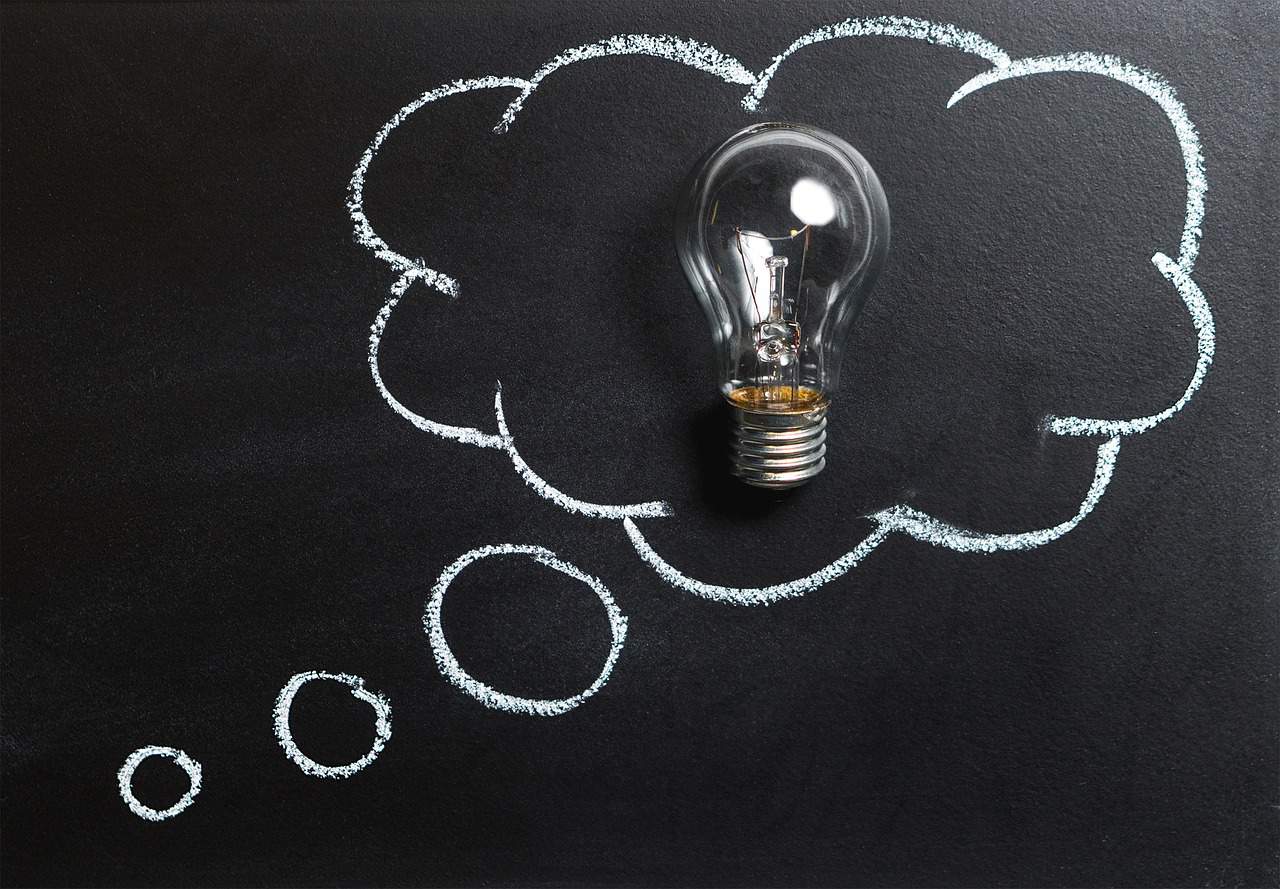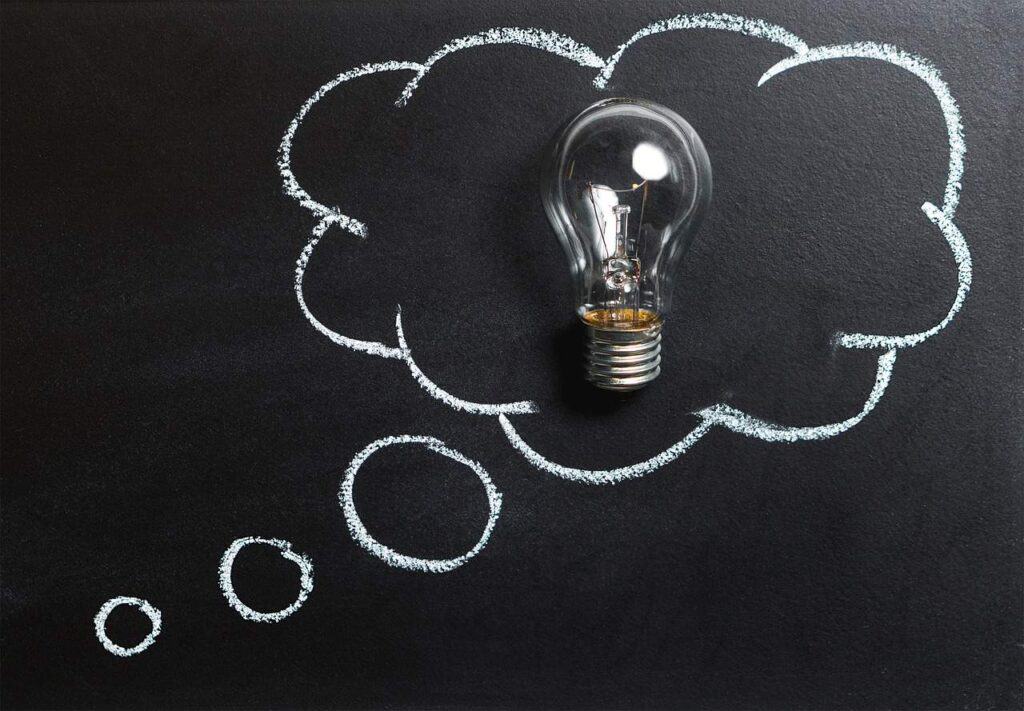 Once you have collected all the data, you need to build a customer experience vision so as to make your company more and more consumer-driven. Customer experience vision plays a vital role in the development of customer experience strategy. However, if your customer experience initiative lacks a solid vision, you cannot achieve the intended result.
Clearly defined customer experience vision can not only help in providing great customer experience but will also give employees a sense of purpose. However, with the customer lifecycle cutting into a number of departments and teams, it is difficult to engage all stakeholders to work together and come up with a CX vision. To create a compelling CX vision, it is essential to have an emotional connection between customers and employees.
To create a CX vision, you need to come up with a state of statements that serve as guiding principles. Some of the guidelines could be-
To make the lives of the customers better
The CX vision should align with the company's mission and values
It should be clear and concise. The CX vision can in no way be vague or ambiguous
It must be real and believable. You should not make false or exaggerated promises
The CX vision should be transparent and tell customers the journey they are going to embark on after associating with the company
Get real-time customer feedback and get to know the reasons for customer's satisfaction
One of the core necessities of building great customer experience is to listen to customers. With customer feedback, you can tell how satisfied the customers are with business performance and what can be done to serve their needs in the future.
Apart from direct reviews, you also need to head to social media platforms as this is where people post honest reviews about a product or a service. You can even scan the actions on such posts to find your potential customers. For example, if a customer posts a positive review on social media and another user shows interest in the comments section, he/she could be the potential customer that you can target. If you carefully check all the social media channels, you can amass all the positive and negative reviews about your company and your competitors and take action accordingly.
You can use real-time surveys to get feedback from customers after every interaction. Later, you can even follow up to gain insightful feedback by making outbound calls.
Customer feedback not only tells you about your business but also who your customers are. Without this, a customer is just an abstract entity that either buys a product or doesn't. However, with feedback, you see customers as human beings and understand them in a better way.
Your aim should be to gather data from as many sources as possible. Once that is done, it is necessary to create a consolidated view of the same. If you are monitoring a number of platforms, it may become difficult to manage the customer experience strategy. Getting all the feedback in one place will make analysis easy and you can come up with effective solutions faster.
Ensure that your team has all the skills required to handle customer queries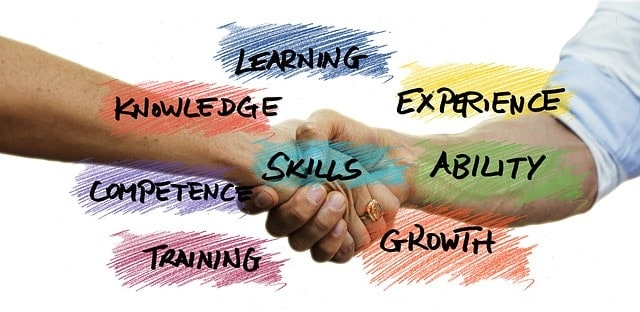 As stated before, only product quality and prices are not enough to impress a consumer. There are various other factors that come into action. You need to decide training techniques for every individual in the customer support team. Based on certain tests you can assess their abilities and then come up with effective training techniques to build their skills. You need to build a quality structure for every member of the customer support team.
The framework can be designed based on customer feedback. You can include a quality assessment of verbal (telephonic) and written (email) communication in the framework. By arranging seminars, group training or coaching, you can also schedule and track the development of your support team.
Give importance to employee feedback
Engaged employees are key to a successful business. If they are emotionally attached to a brand, promote its products and have views regarding what works and what doesn't for the success of a company, one can deftly achieve customer experience targets.
Listening to employees is important because they know a lot of things about how customers react to products and services. Incorporating the feedback of employees will improve employee retention, increased happiness and productivity of employees among other positive outcomes.
Depending on the quality of feedback you receive from the employees, you can tell who is doing well and who is struggling in their work. In a way, gaining feedback from employees can help you in identifying training gaps. If an employee is struggling in a particular area, he/she can be suggested to enroll for certain training courses.
Instead of having annual surveys, take regular feedback that will allow employees to share their ideas on how to improve the existing system. Monitoring employee feedback continuously for their complaints, suggestions, and ideas can contribute a lot to improving customer experience.
Quantify ROI
To know whether all the efforts you are putting are fruitful or not, you need to quantitatively measure the ROI. While quantifying ROI you need to decide what you are going to measure on the business side, what you are going to measure the customer experience side and co-relation between the two.
You need to decide a metric to measure the value of customer service. You need to understand how the customer experience strategy will affect your business. For example, CX may not increase the number of purchases but can increase the amount spent on each. You must have a clear understanding of metrics and their effect on the business as a whole.
Generally, businesses measure the interactions, perceptions, behavior and purchase patterns on the customer experience side. To take surveys you can use certain standard software like Customer Effort Score (CES), Net Promoter Score (NPS), or Customer Satisfaction Score (CSAT).
Conclusion
You must bear in mind that the customer is the king as without them you won't have your business at all. With great customer experience, you can attract prospects to your brand and retain old customers. Does your business use CX at the heart of its strategy? Share your views in the comments section.