Good introduction email examples are hard to find. 
Don't believe me? Here are the replies from expert marketers when I asked for their best introduction emails:
>> I couldn't find a good example.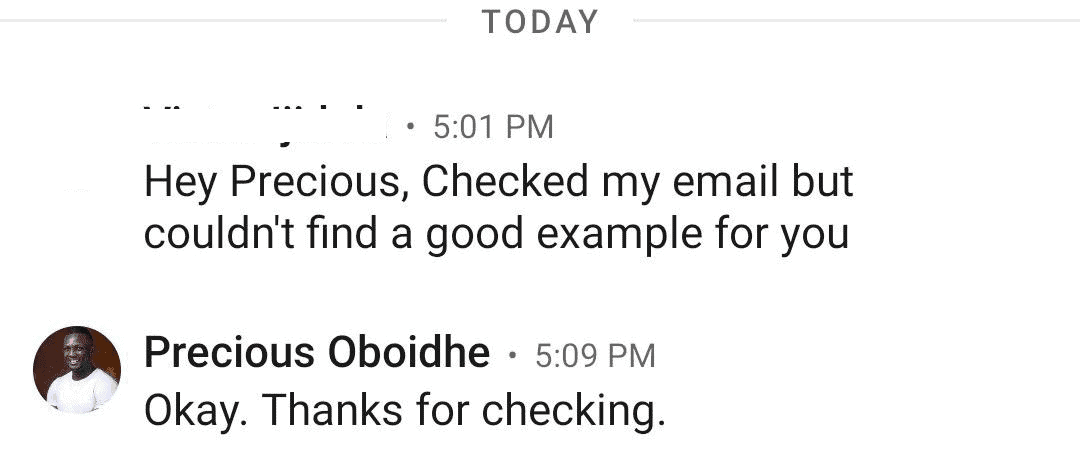 >> It's much easier to find emails I DISlike.

>> Maybe I am just getting crappy emails!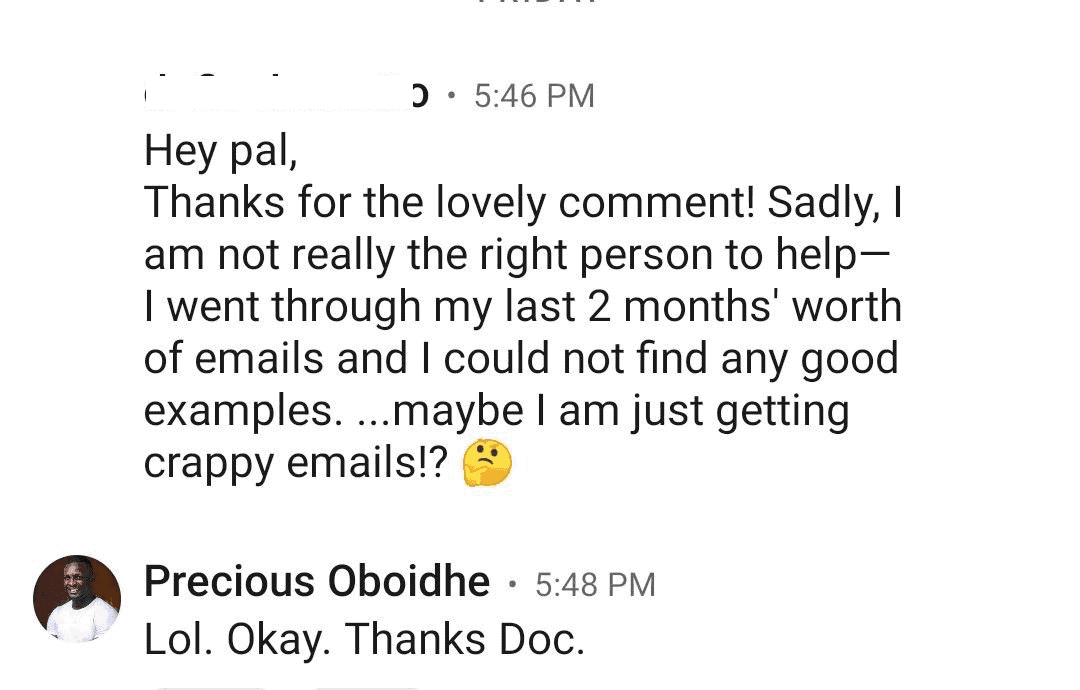 When you scroll through your email app, the tale might not be different. You'll probably find dozens of unopened introduction emails you don't like. Why? The introduction emails (at least the subject line) weren't captivating enough to earn a click.
Now, if you want to write your introduction email, you need to get it right. It doesn't matter if the introduction email is for a new subscriber, a cold lead, or a warm lead. If it doesn't hit all the marks, it won't be opened, read, or replied to.
And one way to set off your email introduction on the right foot? Take inspiration from excellent introduction email examples.
In this post, you'll see four great introduction email examples, and why they work.
#1. Event-triggered Introduction Email Example
A few weeks ago, I had a challenge with my previous web hosting provider. So I checked out Hostgator, another web hosting provider. After creating an account, I visited their pricing page and exited without purchasing any plan. 
But Hostgator won't let a warm lead slip by, so they sent me an automated introduction email triggered by the pricing page visit.
Here's why this introduction email example rocks:
The email subject line – "Get up to 65% off hosting"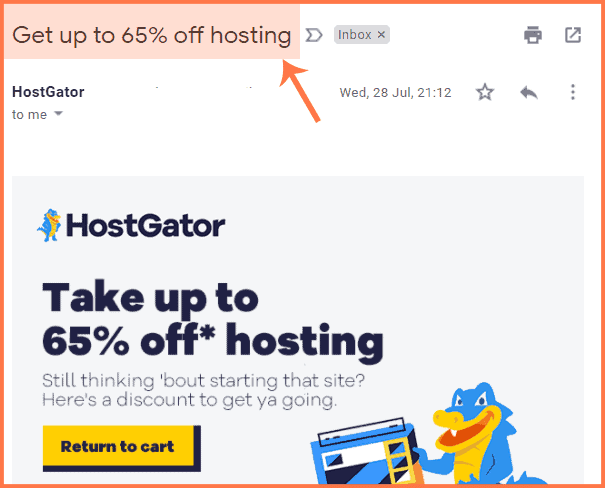 This subject line is benefit-driven and focuses on what the prospect wants. And did Hostgator get me to open the email? You bet. I opened the introduction email and bought a plan. 
You can send similar event-triggered introduction emails that get your prospects to act. That's exactly what Niall did after switching from Zoho CRM to EngageBay.
In Niall's words:
After a long, frustrating search for a suitable CRM, I couldn't be happier with EngageBay and its wealth of features. I initially chose EngageBay because of the price and email automation, but I've been thoroughly impressed with all it has to offer.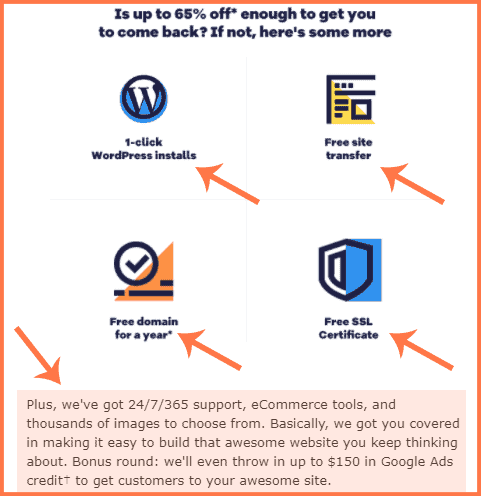 24/7/365 support, eCommerce marketing tools, lots of images, $150 in Google Ads credit, and so on. Who wouldn't want these? 
If you have a product, explain the benefits in your introduction email. Some prospects might purchase your product because of your discount; others won't. But discussing the benefits of your product can convince them to click your CTA.

Providing a money-back guarantee seals the deal by crushing buyer objections. And 45 days? That's enough time to assess any product!
Read also: 7 Introduction Email Mistakes to Avoid (in 2021)
#2. Benefit-driven Cold Introduction Email Example
Sending cold emails isn't new to marketers and sales teams. But with the average cold email response rate at a measly 1%, you'll need to put your best foot forward when sending them. For instance, regardless of the abysmally low cold email response rate, Jean got the SaaS copywriter and creator of the Outreach Wins System, Dayana Mayfield, to respond positively.
And why was this cold email introduction successful? Here you go:
Clever email subject line – "Let's help each other and the rainforest!"

Bait me with this subject line, and I'll repeatedly open your email, says Dayana. And she's right. This email subject line is catchy because it hooks the recipient by focusing on a trending topic – climate change. The subject line also has a simple but smart opening that creates curiosity – "let's help each other."
It answers the question – "Why should I care?"

Featuring an article with examples from industry leaders interests me, says Dayana. Plus, it's a chance to build a relationship with a SaaS marketing brand that publishes excellent content. This could get me paid consulting gigs, more backlinks acquisition, and so on. Do you see how Jean got into the reader's head with this introduction email example? Your email introduction should do the same by showing why your reader should care.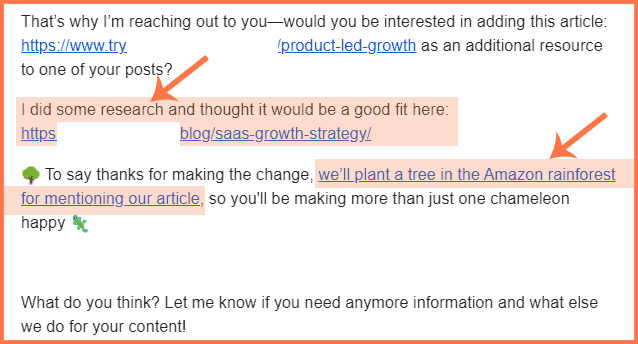 "The email subject line was sufficient to grab my attention and earn a click. But the additional research and suggestion of where the post could be a good fit? That made me respond, says Dayana." 
Jean did her research well, as you can see from her introduction email example. You too must do your research before you send out a cold email, and make your prospect's effort minimal.
Closing this cold email with a benefit that's tied to the subject line works well — "We'll plant a tree in the Amazon rainforest for mentioning our article." 
Want to stand out from the crowd? Use our guide "15 Introduction Email Templates That Work Like A Charm" to write compelling and effective introduction emails.
#3. Product-Aligned Cold Introduction Email Example
Whether you call it "alignment" or "relevance," it doesn't matter. Either way, your product or service should closely relate to what the cold email lead offers. Why? Because you want your email to be among the 1% of cold introduction emails that get a response. 
In finding a product-aligned cold introduction email example, I turned to Erin Balsa, Marketing Director at the Predictive Index. After going through a chaotic mob of emails, she found one. Let's see why this product-aligned cold introduction email example got Erin to respond:
Direct email subject line – "We want to add you to our blog."
I like this email subject line because it's personalized and friendly, says Erin. Also, this subject line made me know there's something in it for me. This inspired me to click to learn more.
Product/ service alignment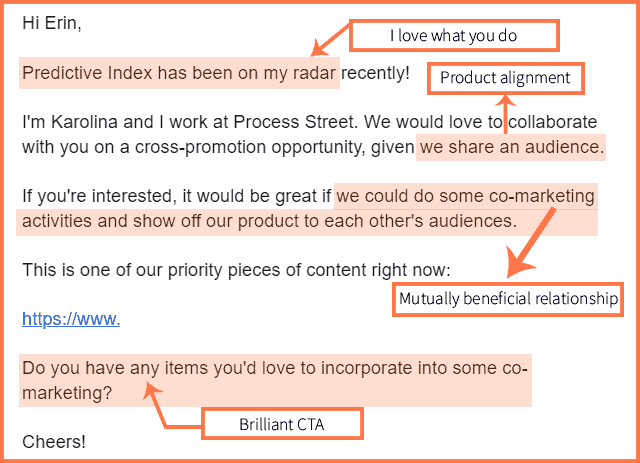 Asides from weak email subject lines, cold emails get a 1% response rate because of product or service misalignment. 
As a Marketing Director, Erin says she receives many cold emails from link outreach specialists and interested guest bloggers for the Predictive Index. Do these emails align with her audience? No. 
And the result – an unfavorable or no response.
But Karolina's email wasn't one of those. Here's why:
The product aligns with the Predictive Index

It wasn't ALL ABOUT THEM, and I had an incentive to act, Erin says

There's a relevant link for my audience in the email
At a glance, I could tell that we're audience-wise and topically aligned.
Karolina of Process Street was very clever with the CTA. While there is a link to their priority article in the email, there was no direct ask for a backlink. Instead, there is a request that benefits the cold email lead – "Do you have any items you'd love to incorporate into some co-marketing?"
#4. New Subscriber Introduction Email Example
If you own an online business, your audience may get into your email list through a newsletter signup, a lead magnet, and so on. And if anyone gets in through a lead magnet, you have to deliver the gift you promised. Why? You can't start your relationship with a lie; transparency is vital.
Let's see why this new subscriber introduction email example works, courtesy of Lisa Stambaugh:
Email subject line – "The Creating Massive Clarity Workbook is all yours!"


The email subject line is easy to recognize for the new subscriber. How? It's the same as what Michelle has on him/her homepage.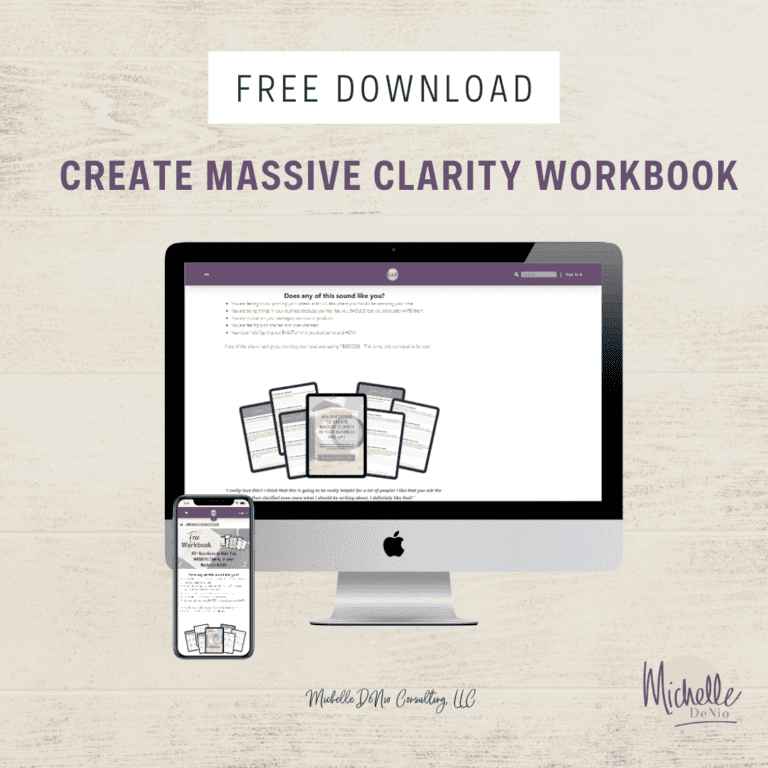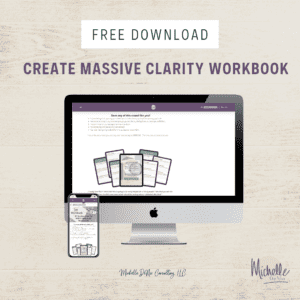 Like Michelle, if you want to deliver a lead magnet with a subject line tied to your offer, you need to send your emails immediately after the subscriber opts-in. Why? The new subscriber may just forget about your offer a few minutes after they subscribe. 
So, how can you ensure they remember you or your brand? By sending an automated email (also called trigger email in this case) with EngageBay. 
In his words, Leonardo W, Founder of Wolff Consultoria, says:
EngageBay works pretty well with my business. I was using ActiveCampaign, but the costs were adding up quite quickly. I tried other platforms, but the automation sequence offered by ActiveCampaign was not easy to find, until I got EngageBay. The platform provides incredible automation for emails, plus landing pages and forms. It works pretty well and can be a perfect substitute.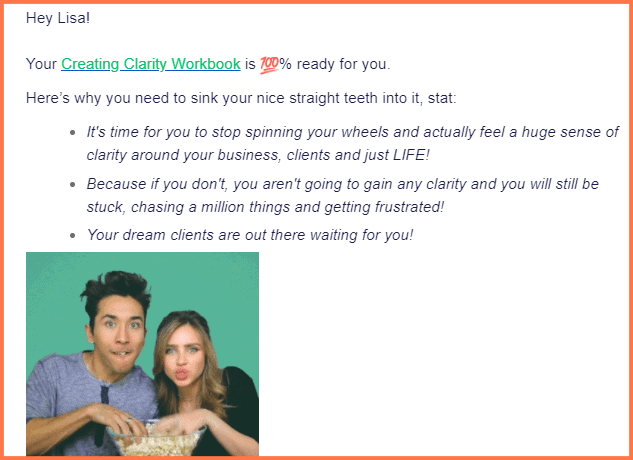 The email copy clearly states the problem, agitates it, and delivers the lead magnet as the solution.
Follows

email marketing best practices
Nudge new subscribers to reply
When your subscribers reply to your email, that tells Internet Service Providers (ISPs) that you have an engaged audience. The result? Your emails won't get trapped in spam folders where they are possibly mass deleted.
And Michelle even makes it easy by telling the subscriber what to say – just reply and say, "Got it!"
Setting expectations
Many people already have inboxes filled with unopened emails. Yours shouldn't add to the pile. By telling subscribers to expect an email the next day, Michelle makes everyone on the list expectant. This improves open rates, and we encourage all EngageBay customers to follow this email marketing best practice.
Read also: How to Write an Introduction Email to New Subscribers
Conclusion
Your introduction email is an essential tool for winning a lead. And to get the best results, the email introduction must check all the right boxes.

Before you hit send on your email, double-check and ensure your email solves the prospects' challenges. Here's a brief list of things to consider before sending your introduction email:
Is the subject line compelling?

Have I thoroughly researched my prospect?

Is my product in alignment with the prospect's offering?

Does this email focus on benefiting the client?

Have I used an excellent call to action?

Did I make clear what my new email subscriber should expect?
Once you've checked all of these, schedule your email for free with EngageBay and explore all of our affordable features. 30,000+ customers can't be wrong. Here's one of our happy users:
Try EngageBay