Landing pages drive traffic and convert visitors and act as the starting point of your sales funnel — this is where your potential customers will likely learn about your products and services.
If you aren't using landing pages to help sell your products or services, you could be missing out on countless potential customers.
Building a landing page is quite easy.
Building a landing page that converts visitors into paying customers?
That's the hard part!
Luckily, there are proven ways to design converting landing pages. In this guide article, we will cover everything you need to know about how to make landing pages that convert:
Offer Something of Value That Solves a Problem for Your Visitors
Keep Your Landing Page Simple
Offer Social Proof
Utilize Video
Write a Killer Headline
A/B Test Various Elements of Your Landing Page
Happy learning!
Wait a Minute — What is a Landing Page?
First, it helps to understand what a landing page is, what it aims to accomplish, and why you might need one.
A landing page acts as a standalone web page that you design specifically for marketing or advertising your products and services. It's a page you send visitors to when you want them to do something particular, hence the term "landing page" — they "land" on this page.
This means a landing page has its own unique call-to-action (CTA).
Below is an example of an excellent landing page. The action here is to fill out the fields for your name and email address and click the CTA button.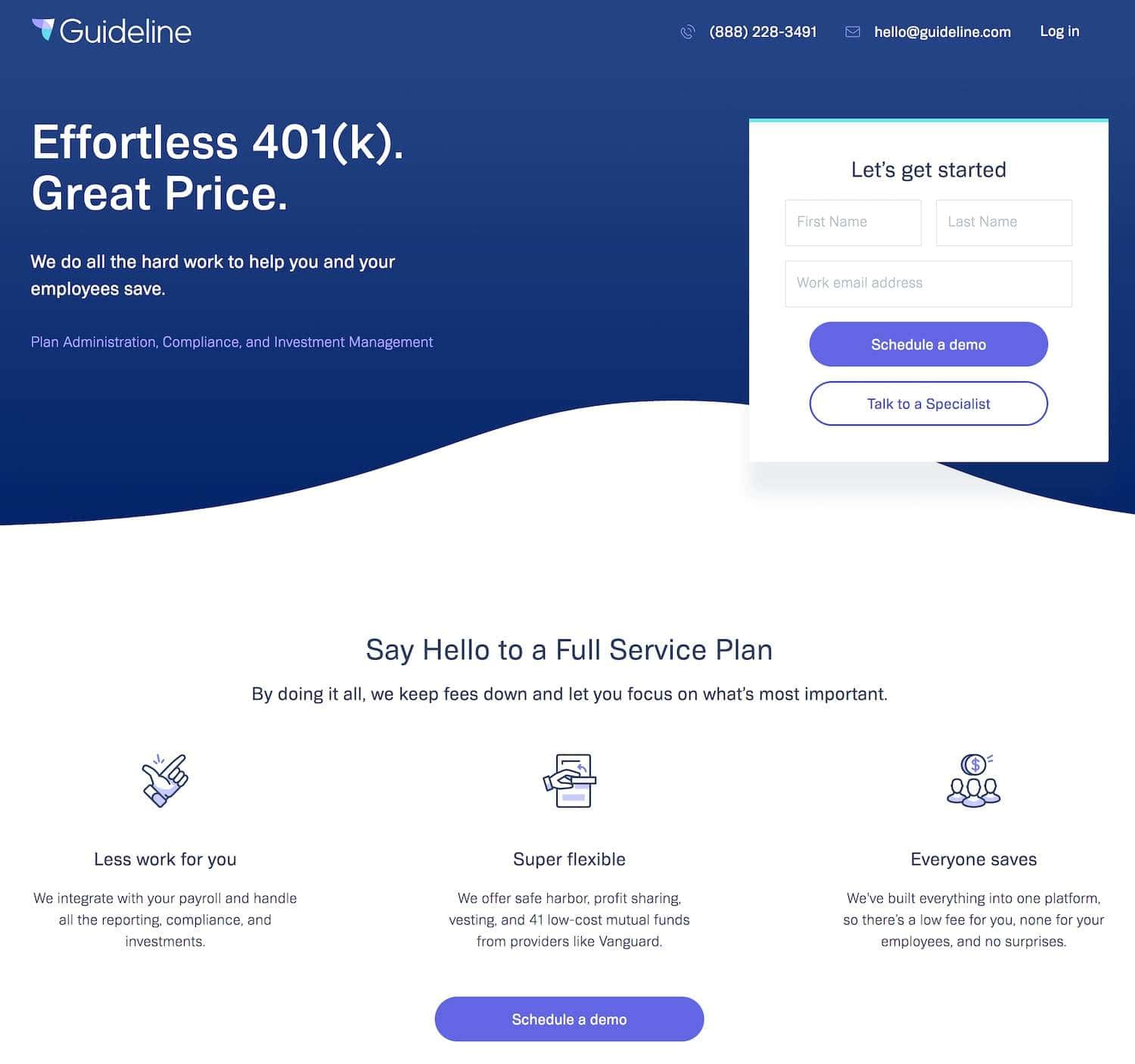 Digital marketers often create landing pages when running a paid promotion or ad campaign. Landing pages are a common destination for Google PPC ads and Facebook ads.
Let's go over an example together to illustrate this better.
Say you're a dentist, and you want to run a Facebook ad for a teeth whitening ad you're running for the week. The ad might be promoting a 50% discount on the service. You would want to link that ad to a landing page you create, and on that page, visitors can quickly and easily schedule their appointment and possibly even pay ahead of time.
In this case, the CTA is having them schedule an appointment.
That's the action you want them to take, and that's what the landing page is designed to do — get people to schedule a time. Know that your CTA can be whatever you want it to be, whether that's getting people to buy something or even just submitting their email address to join your mailing list.
It's an action that you want them to take, plain and simple.
Read also: 12 Great Landing Page Optimization Practices — The Ultimate Guide
You Can Use Landing Pages However You Like!
To be clear, you don't use landing pages only in paid campaigns. You can create a landing page for just about anything and still send traffic there organically (read: for free).
It's just that digital marketers are often eager to spend money on ads because they can work so well.
You now have an idea of what a landing page is and what it's used for, and you might be itching to dive right in with a page of your own — but it's not that simple.
Your landing page needs to be constructed in a way that when people 'land' on it, they're not only willing but eager to follow through with your intended CTA.
Digital marketers often make landing pages, drive tons of traffic with ads, and end up frustrated because even though they got the traffic, hardly anyone converted.
A landing page that doesn't get you leads or paying customers isn't doing its job properly.
Let's talk about how you can start crafting a landing page that really drives those conversions through the roof.
Read also: 7 Landing Page Optimization Tools For Smooth Conversions
How to Make a Landing Page That Works
While making landing pages that convert isn't easy, it isn't rocket science either.
Here's a practical guide to help you make a landing page that converts visitors into paying customers. We have six steps for you in no particular order.
Let's get started!
#1. Offer Something of Value That Solves a Problem for Your Visitors
The first step in learning how to make a landing page is to think of something your followers genuinely care about.
You need to pique your visitor's interest.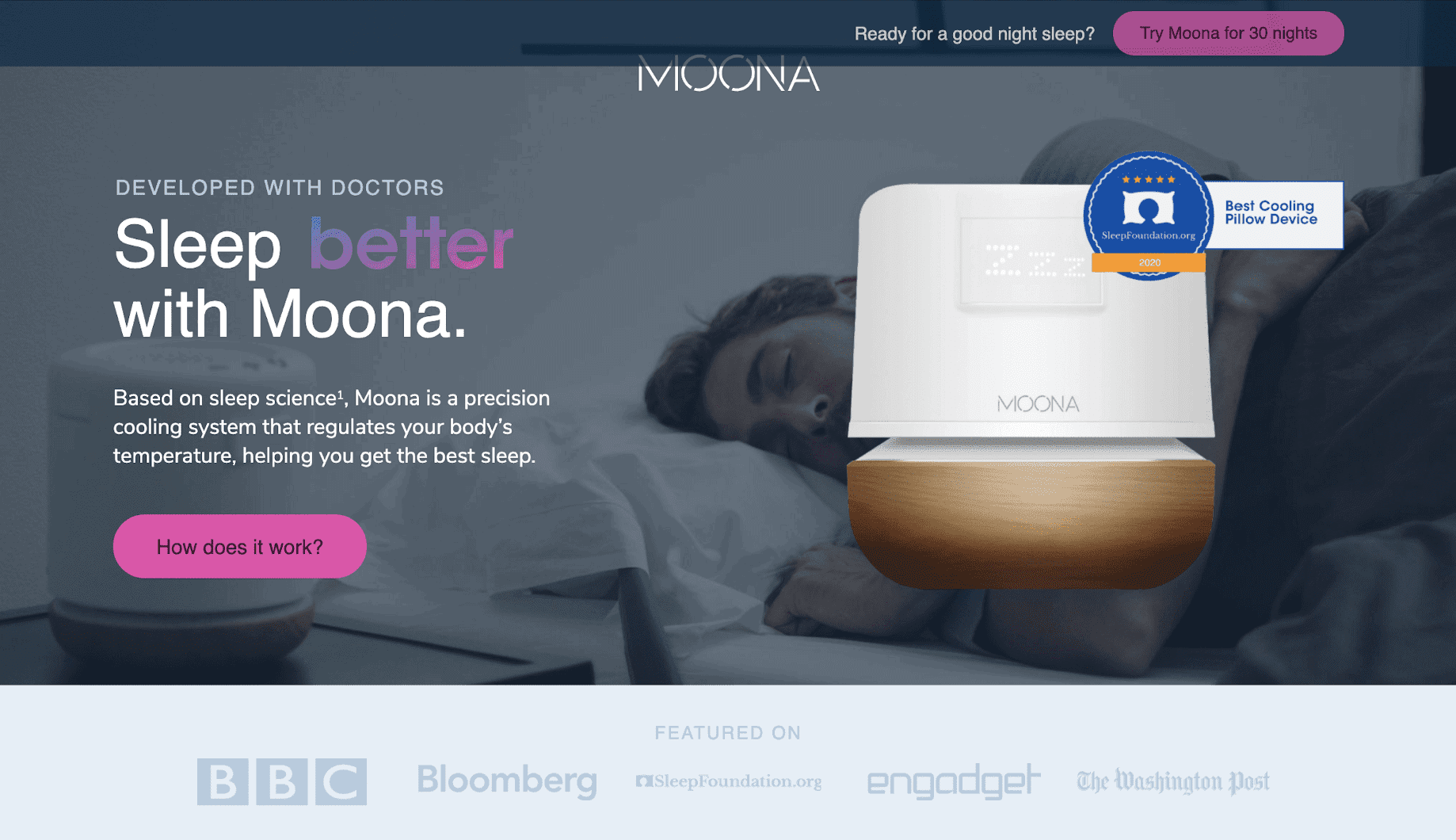 Source: Medium
If you're not offering something enticing that they stand to benefit from — like the example from Your landing page needs to give your customers an idea of what kind of material you send out and what they stand to gain from it.
What problems do you solve?
Are there going to be freebies, discounts, contests, or giveaways?
If they give you their email address, what do you give them in return?
You can emphasize this by taking your visitors on a quick journey. They're at Point A right now, and they're frustrated. They need help, and you can help them! So, you take them on a journey to Point B, where they want to be.
This is what your landing page needs to convey.
How will you help them get from where they are now to where they want to be? Answer that question and give them enough proof (more on this later), and your landing page will convert like crazy.
Read also: Product Landing Pages — Everything You Need to Know
#2. Keep Your Landing Page Simple
Less is the new more, but what exactly does this mean?
It means that your landing page shouldn't say any more than it absolutely has to.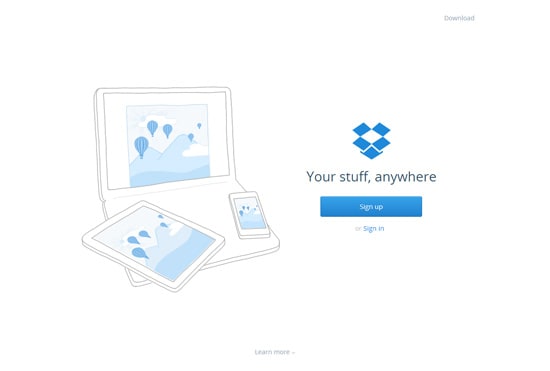 Your copy should be concise, and you should require visitors to fill out as little information as possible. For instance, if you don't need their phone number, don't ask for it.
Now, this doesn't mean that your landing page needs to be short. It can absolutely be on the longer side but remember these things:
Get to the point early on, in case they don't finish reading.
Allow them to opt-in (follow your CTA) near the top of the page, but also scatter the CTA throughout the page.
Your copy should still be specific to the landing page and CTA, even if you decide to go with something longer.
People are busy, distracted, and they have short attention spans. Keep things as simple, quick, and straightforward for the visitor as possible.
This will improve the user experience and make yours a high converting landing page.
You can use tools like EngageBay to build an effective landing page for your business.
Read also: Unlocking Success: 8 Exceptional Landing Page Examples And Why They Work
#3. Offer Social Proof
Social proof is everything.
People might not trust you right off the bat, but they'll take into high consideration what others say about you. Examples of social proof are customer reviews, testimonials, and even case studies.
Don't underestimate just how powerful customer reviews are.
Over and over again, research proves that they significantly impact people's purchasing decisions. Here's an example of a testimonial from our own website.