Owning and running a small business can be thrilling, but oftentimes it can be really daunting. There will be occasions when you might feel worried and overburdened with responsibilities piling up.
There might be days you feel like just giving up. So, you need constant motivation to keep the passion alive and carry you through difficult times. In this blog, we have rounded up 50+ small business quotes for you to keep that fire going.
Small Business Quotes About Running a Business
To make it easy to skim through, we've divided the quotes into a few categories. This one is about running a business, and the next one has small business quotes about courage and failure.
1) "A business that makes nothing but money is a poor business." – Henry Ford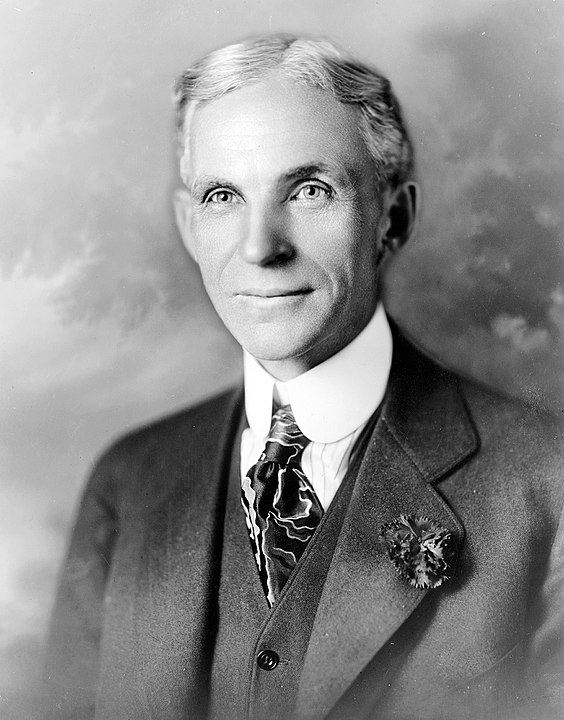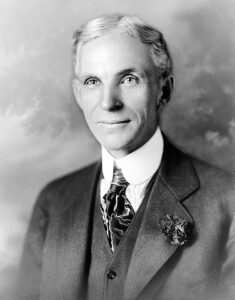 No one can be more right about business than Henry Ford, the pioneer of the assembly line technique. So, take his advice and make your small business into something beautiful and revolutionary.
2) "You don't build a business. You build people and people build the business." – Zig Ziglar
No business can be successful without a leader consistently training and motivating their employees to be their best selves. So, be a mentor to your people and see how your small business blossoms.
3) "Plan for what is difficult while it is easy. Do what is great while it is small." – Sun Tzu
When things go easy, look into what might make it difficult and prepare for it. Similarly, plan for making your business big and great even when it is small.
4) "Action is the foundational key to all success." – Pablo Picasso
To be successful, start acting now.
5) "There are no working hours for leaders." – James Cardinal Gibbons
Be ready to burn the midnight oil to make your small business successful.
6) "In the middle of difficulty lies opportunity." – Albert Einstein
Turn obstacles in your small business into novel ideas and make revolutionary products.
7) "It's not about ideas. It's about making ideas happen." – Scott Belsky
Don't just think about things; put them into action.
8) "Great things in business are never done by one person." – Steve Jobs
Surround yourself with wonderful teammates to take your small business to greater heights.
9) "A small business is an amazing way to serve and leave an impact on the world you live in." – Nicole Snow
Make your mark today with your mind-blowing small business.
10) "Someone is sitting in the shade today because someone planted a tree a long time ago." – Warren Buffett
Create a small business today so that your future generation can enjoy the fruits of your labor.
Read also: 58 Thought Provoking Business Growth Quotes
11) "All you have in business is your reputation – So it's very important that you keep your work." – Richard Branson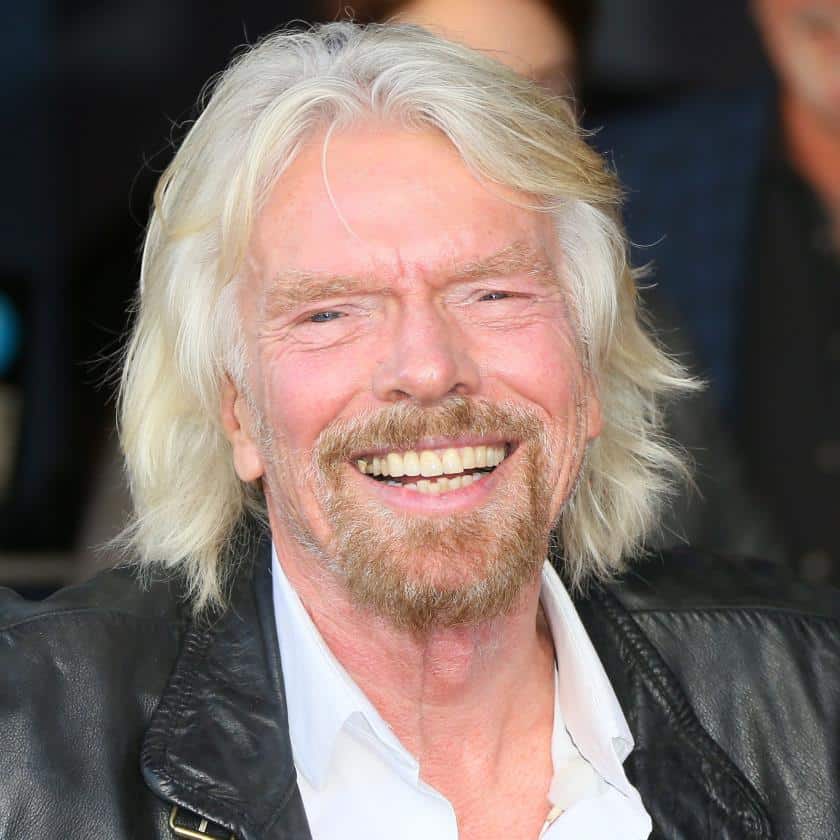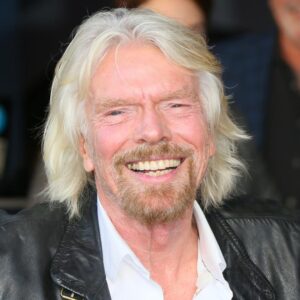 Remain true to your values, never compromise on quality, and maintain the reputation of your small business, even in hard times.
12) "Keep your face always toward the sunshine and shadows will fall behind you." – Walt Whitman
Be optimistic, ignore negative shadows, and keep moving forward.
13) "When you find an idea that you just can't stop thinking about, that's probably a good one to pursue." – Josh James
Don't ignore when a small business idea is making you lose sleep; make it a reality.
14) "If you really look closely, most overnight successes took a long time." – Steve Jobs
Success takes time, a lot of time; hang in there. A tree won't give fruits in one night.
15) "It's fine to celebrate success but it is more important to heed the lessons of failure." – Bill Gates
Always take lessons from failures and become wiser to take your small business to new heights.
16) "Don't watch the clock; do what it does. Keep going." – Sam Levenson
Don't track the hours spent on developing something you love; just keep moving.
17) "Running that first shop taught me business is not financial science; it's about trading. Buying and selling." – Anita Roddick
Focus on the process of selling and buying and design your small business in a way that makes this seamless.
18) "Success is the sum of small efforts – repeated day in and day out." – Robert Collier
Make small upgrades in your business every day and transform it into your dream one.
Read also: Unlock Your Potential: 50+ Quotes for Business Owners and Entrepreneurs
Small Business Quotes About Courage and Failure
19) "The difference between who you are and who you want to be is what you do." – Anonymous
Success is the product of hard work. So yeah, stop stalling and start doing it today.
20) "An obstacle is often a stepping stone." – William Prescott
You are going to face many obstacles on your journey to starting a small business. Rise above them and use them as stepping stones.
21) "Our greatest glory is not in never falling, but in rising every time we fall." – Confucius
When you start something new, you will surely fail a few times; and that's OK. Just make sure to start again every time you fail.
22) "Never give up. Today is hard and tomorrow will be worse, but the day after tomorrow will be sunshine." – Jack Ma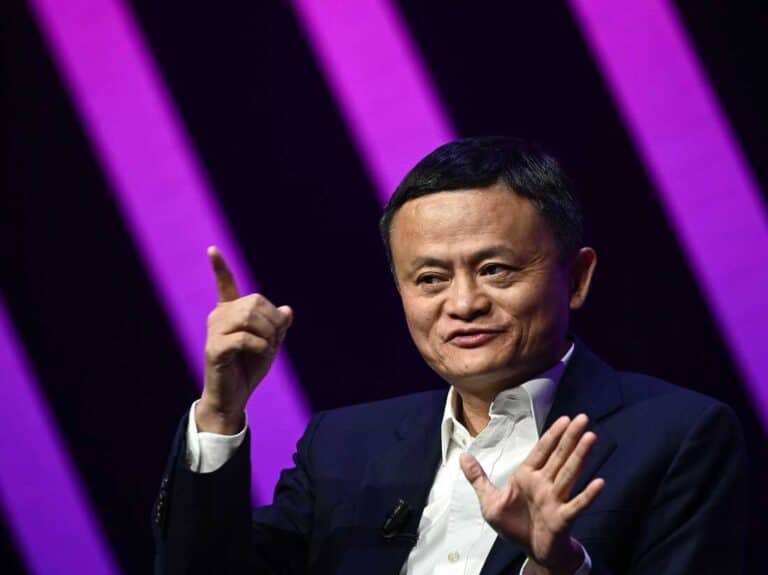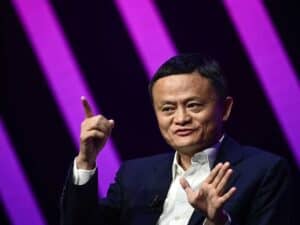 Wherever there is a valley, there is always a hill. If you are facing a bad time now, don't worry; keep going. Your small business will have its time soon.
23) "Keep on going, and the chances are that you will stumble on something, perhaps when you are least expecting it. I never heard of anyone ever stumbling on something sitting down." – Charles F. Kettering
Even to fail, you have to start something. Starting small with your business is the best thing to do if you want it to succeed.
24) "All our dreams can come true if we have the courage to pursue them." – Walt Disney
Starting a small business is daunting, but with a little courage, anyone can achieve their dreams.
25) "Never give up. Great things take time." – Unknown
Don't stop doing things due to small obstacles. Growing a small business will take time; so persevere.
26) "If you can dream it, you can do it." – Walt Disney
Believe in yourself and your abilities.
27) "Strength doesn't come from what you can do. It comes from overcoming the things you once thought you couldn't." – Rikki Rogers
Be strong enough to accomplish small business goals you thought you would never achieve.
28) "Where do you put the fear when you choose to innovate? The fear is there, but you have to find a place to put it." – Seth Godin
Lock up your fear in a box deep inside your mind and start acting on your small business ideas.
👉Boost your CRM motivation with our compilation of the best customer relationship management quotes! 🚀
29) "Whenever you see a successful business, someone once made a courageous decision." – Peter F. Drucker
A successful small business needs a lot of courage from the owner's part. Motivate yourself to be courageous daily.
30) "Believe you can and you're halfway there." – Theodore Roosevelt
Believing you can do it is the first step to creating a successful small business.
31) "Success is how high you bounce after you hit bottom." – General George Patton Jr.
Develop the ability to bounce back from failures if you want to build a successful small business.
32) "If you don't drive your business, you will be driven out of business." – B.C. Forbes
Be responsible for your small business; otherwise, your competitors can crush you.
33) "What you do today can improve all your tomorrows." – Ralph Marston
Work relentlessly and enthusiastically today to achieve your business goals of tomorrow.
Read also: 50+ Motivational Quotes to Ignite Your Inner Drive
Small Business Quotes About Being Unique in Business Approach
34) "Don't follow the crowd, let the crowd follow you." – Margaret Thatcher
The former British PM may not be a businesswoman, but she sure did know how to stand out in a crowd of competitors. Don't repeat the tried and tested ideas; think outside the box.
35) "Starting a successful business is not tricky. Starting a successful business does not require above-average intelligence. Starting a successful business does require having a pig-headed, purpose-driven tenacity about achieving your life goals and fulfilling your life's vision through providing products and services that offer uncompromising quality in a scalable and duplicatable way." – Clay Clark
Stubborn tenacity is what you need to start and run a small business rather than big brains.
36) "You are the master of your destiny. You can influence, direct and control your own environment. You can make your life what you want it to be." – Napoleon Hill
Take risks and make difficult decisions to make your small business dreams come true.
37) "The successful man is the one who finds out what is the matter with his business before his competitors do." – Roy L. Smith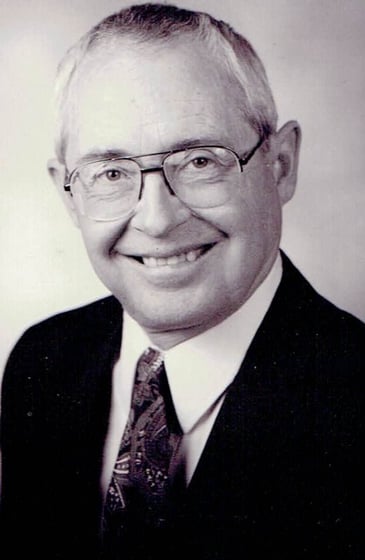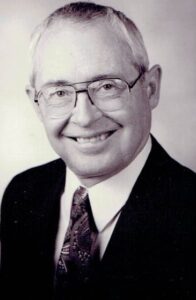 Asses your business tactics regularly, identify and understand your shortcomings, and work on them.
38) "The biggest mistake a small business can make is to think like a small business." – Aruna Bhayana
Don't be afraid to widen your vistas; think like the big business to become one.
39) "Whether you think you can, or you think you can't, you're right." – Henry Ford
Everything we feel or think is a state of mind. Your mind is your most priceless asset. Fill it with positive thoughts so that you can take your small business to greater heights.
40) "Hardships often prepare ordinary people for an extraordinary destiny." – C.S. Lewis
You will surely face difficulties while running a small business; learn from them and forge the destiny of your business.
41) "The successful warrior is the average man, with laser-like focus." – Bruce Lee
Anyone can start a successful small business. You only need to have complete focus on doing it.
42) "Don't find fault. Find a remedy." – Henry Ford
It is easy to blame someone when things don't go your way. Stop complaining and concentrate on fixing the issues.
43) "To be successful you have to have your heart in your business and your business in your heart." – Thomas J. Watson
Love is the best magical potion you can give your small business to nurture it and, of course, unrelenting effort.
44) "There are no great limits to growth because there are no limits to human intelligence, imagination, and wonder." – Ronald Reagan
The sky is the limit for you when you own a small business. Be devoted to making it big.
Read also: Simple But Sweet Guy Kawasaki Quotes To Make You Smile
Small Business Quotes About Customers
45) "The purpose of business is to create and keep a customer." – Peter Drucker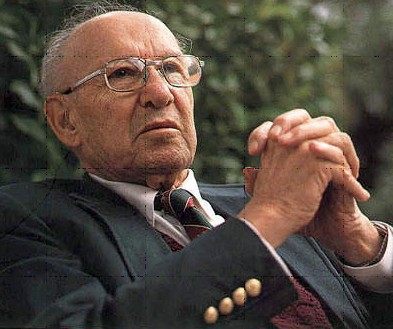 Design your business to have wonderful products as well as loyal customers.
46) "Customers don't expect you to be perfect. They do expect you to fix things when they go wrong." – Donald Porter
Striving for perfection is great, but fix all your mistakes along the way.
47) "A satisfied customer is the best business strategy of all." – Michael LeBoeuf
The customer is king. Make sure to present your king with the best products.
48) "If you are not taking care of your customer, your competitor will." – Bob Hooey
Never neglect your customers ever when you are running your small business.
49) "Customer service is an opportunity to exceed your customer's expectations." – John Jantsch
Do everything in your power, big and small, to make customers feel special, be it small gestures or gifts, or handwritten notes showing gratitude.
50) "The Golden Rule for Every Business is this: Put Yourself in Your Customer's Place." – Orison Swett Marden
Understand what your clients want and design your products according to them.
Read also: Winning with Amazon Influencers: Tips for Finding the Best
51) "Your customer doesn't care how much you know until they know how much you care." – Damon Richards
Show your customers how much they mean to you, and they will be loyal to you for a lifetime.
52) "If you make customers unhappy in the physical world, they might each tell six friends. If you make customers unhappy on the internet, they can each tell 6,000." – Jeff Bezos
One dissatisfied client can instantly spread negative information about your small business to multitudes of people with a single post on social media platforms. Make sure all your customers are satisfied the best you can.
53) "Business is all about relationships, how well you build them determines how well they build your business." – Brad Sugars
Build long-lasting relationships not just with clients, but with your partners, employees, and shareholders as well.
Read also: 250 Marketing Quotes From Top Influencers — You'll Love
Wrap Up
So, motivated yet? Keep grinding to make your small business successful by inspiring yourself with our small business quotes.