There's no question that growth is essential for a business to survive and thrive.
Without growth, businesses stagnate and eventually lose out to fast-growing competitors.
If you're in the mood for some inspiration from top leaders and influencers, here are 58 business growth quotes that resonated with us.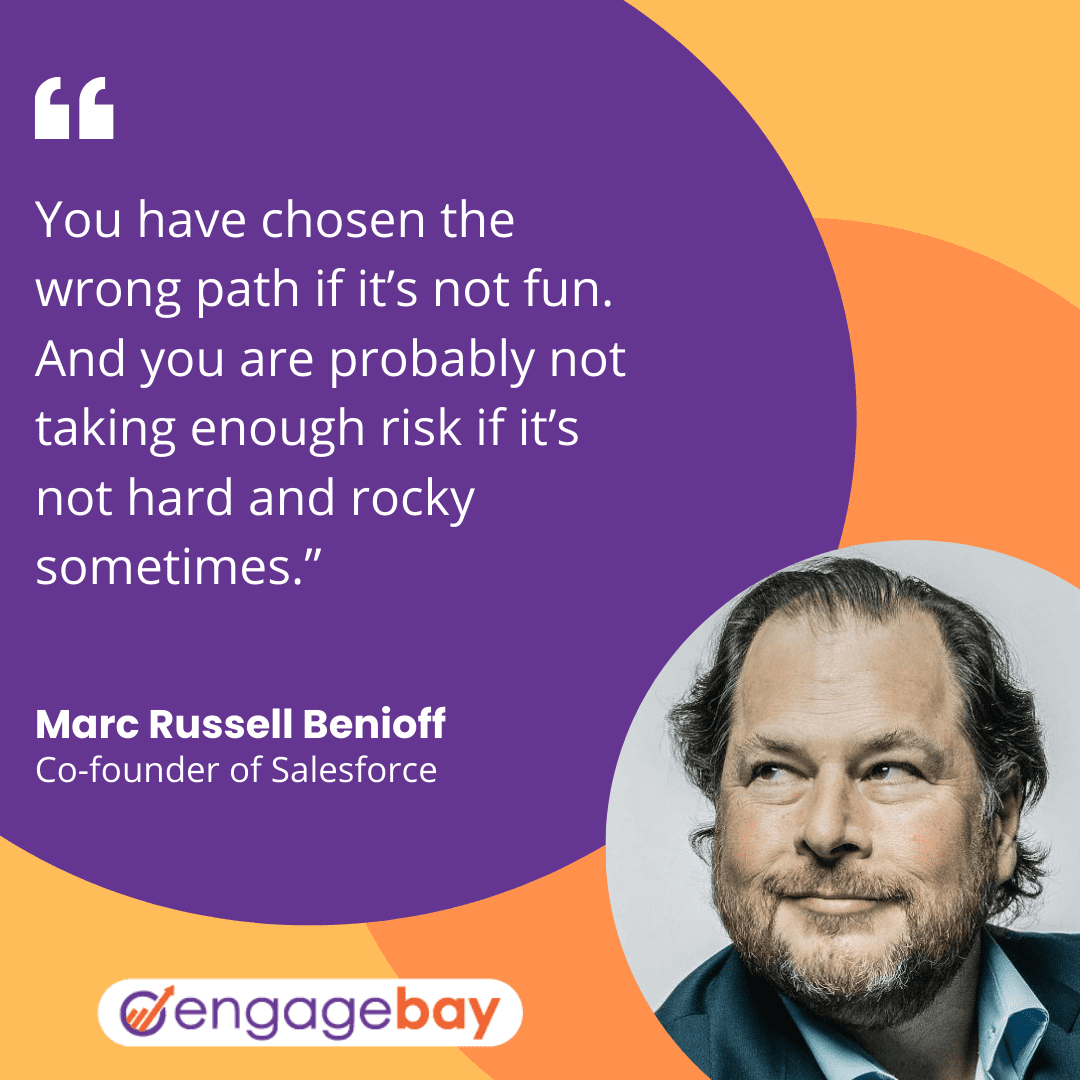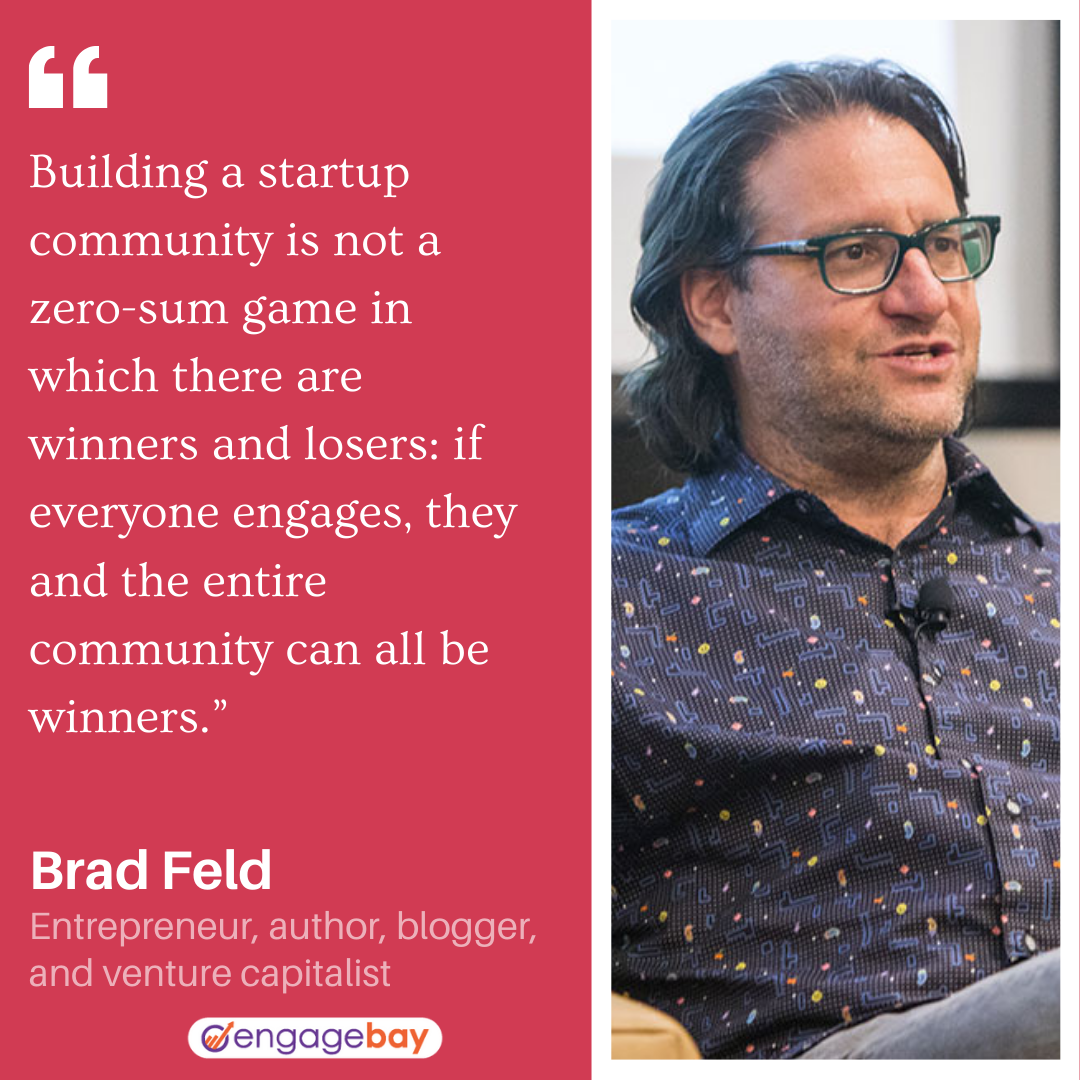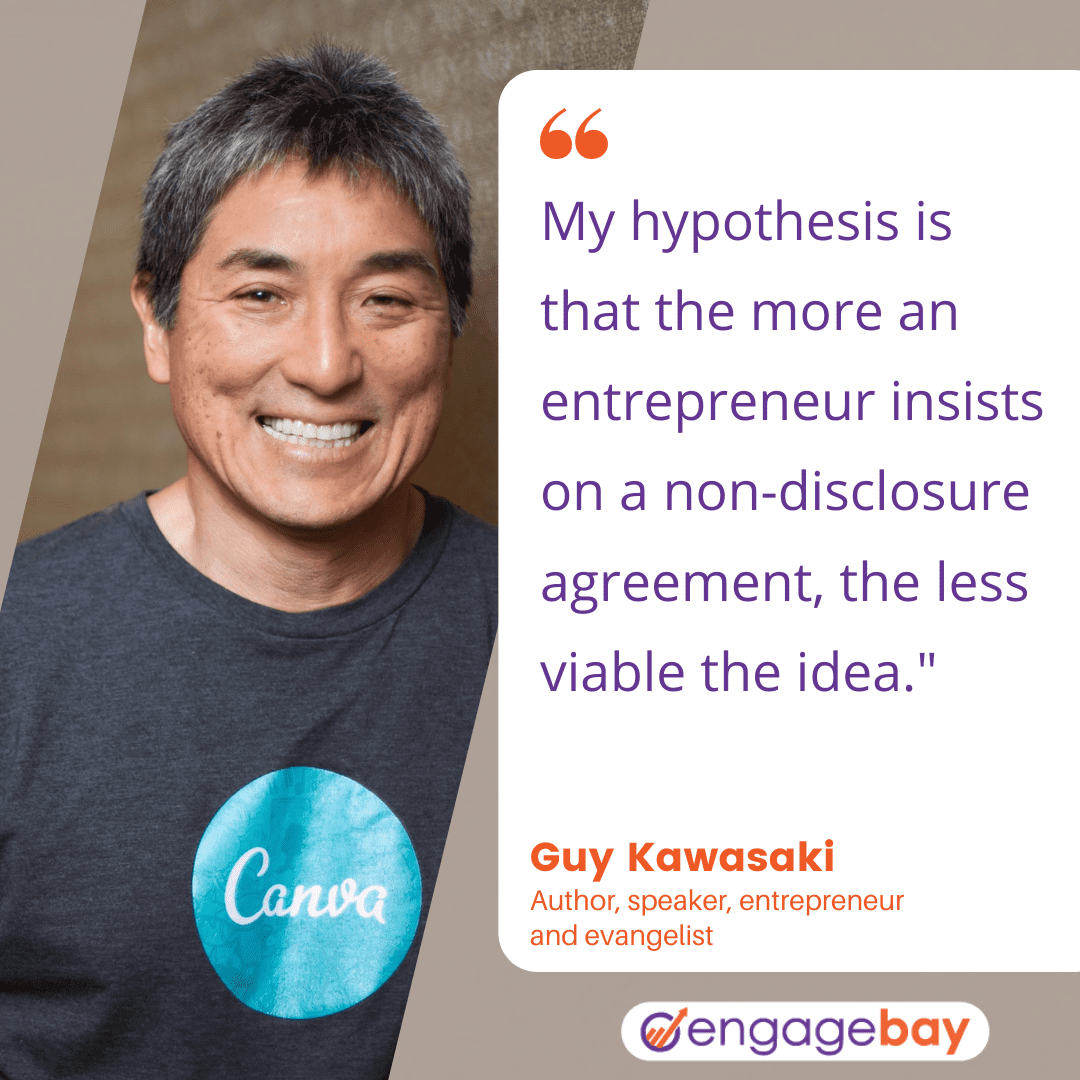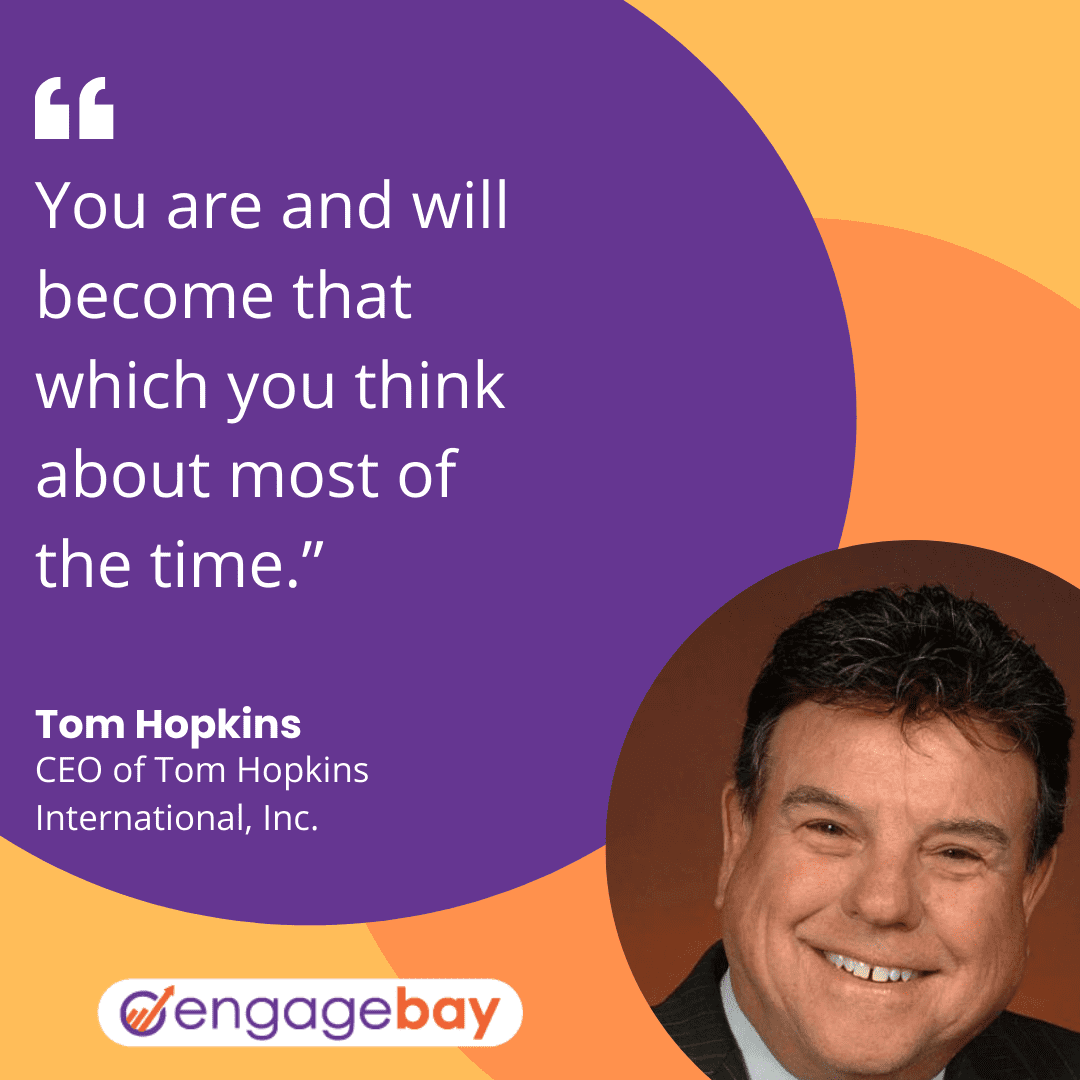 This is especially true when it comes to our goals and aspirations. What we think about on a regular basis determines what we eventually become in life.
The more we focus on our goals, the more likely we are to achieve them.
Sales is no doubt the heart of any business.
Watch this interview of Tom Hopkins by Great Automotive Sales Trainers if you want more wisdom from him on the art of selling.
👉Boost your CRM motivation with our compilation of the best customer relationship management quotes! 🚀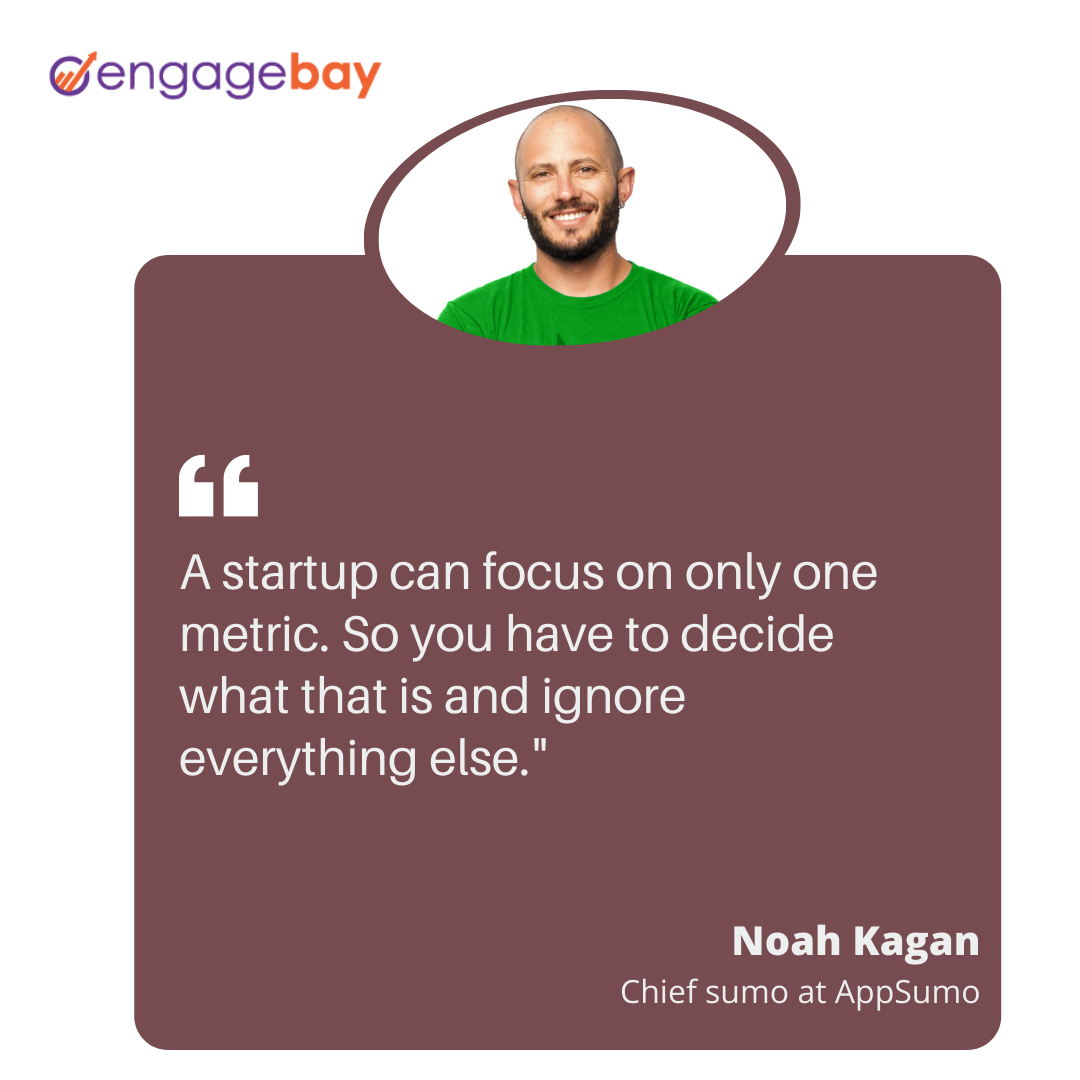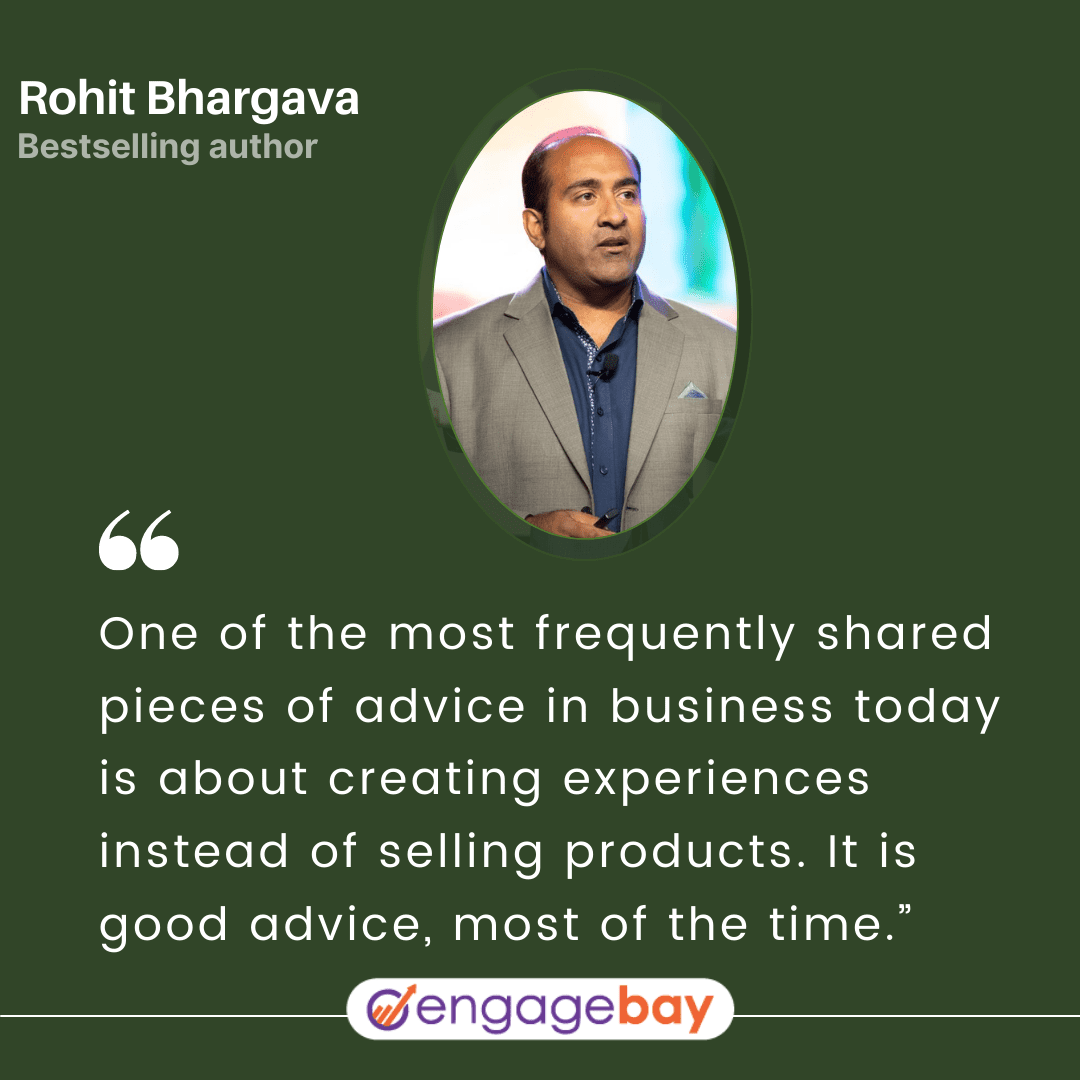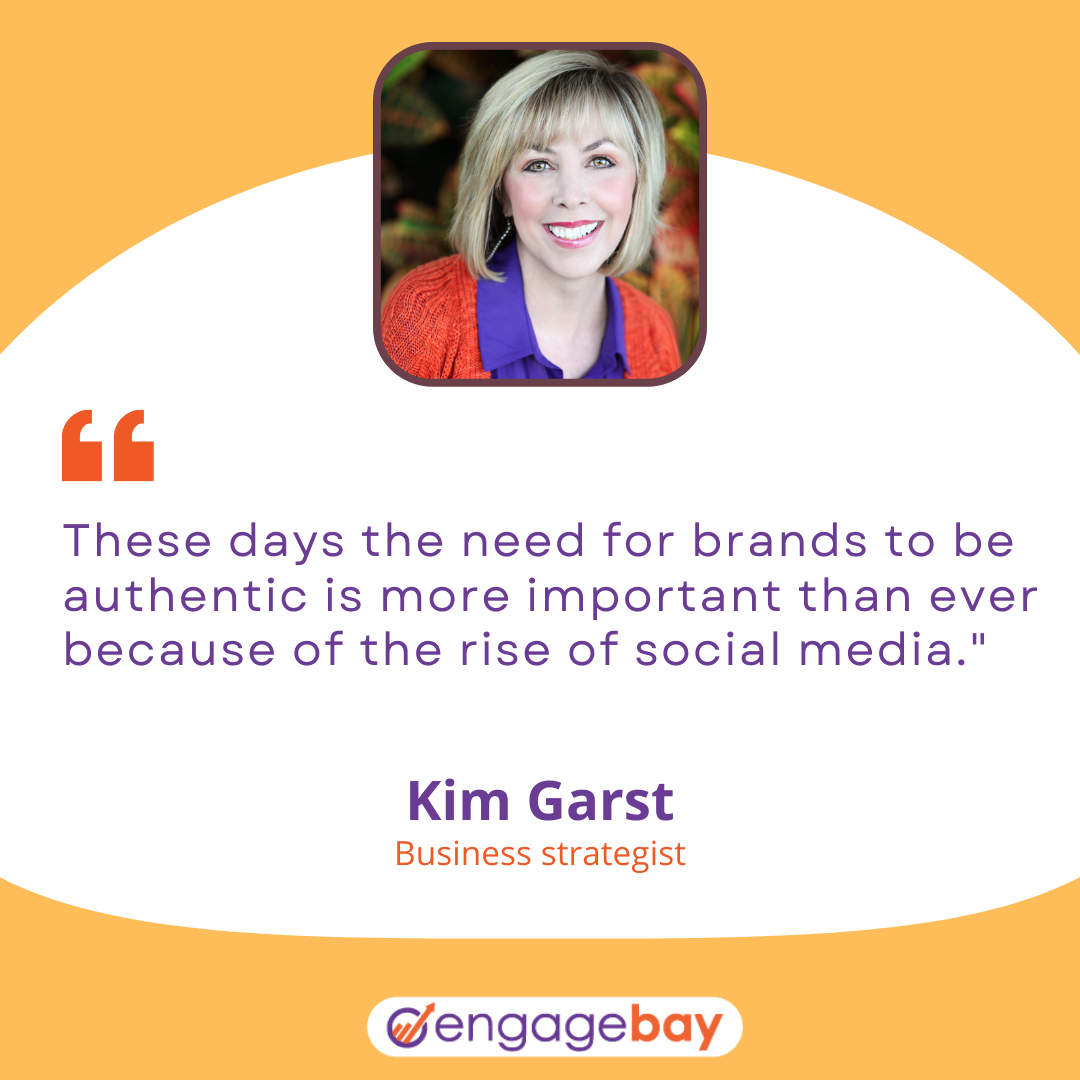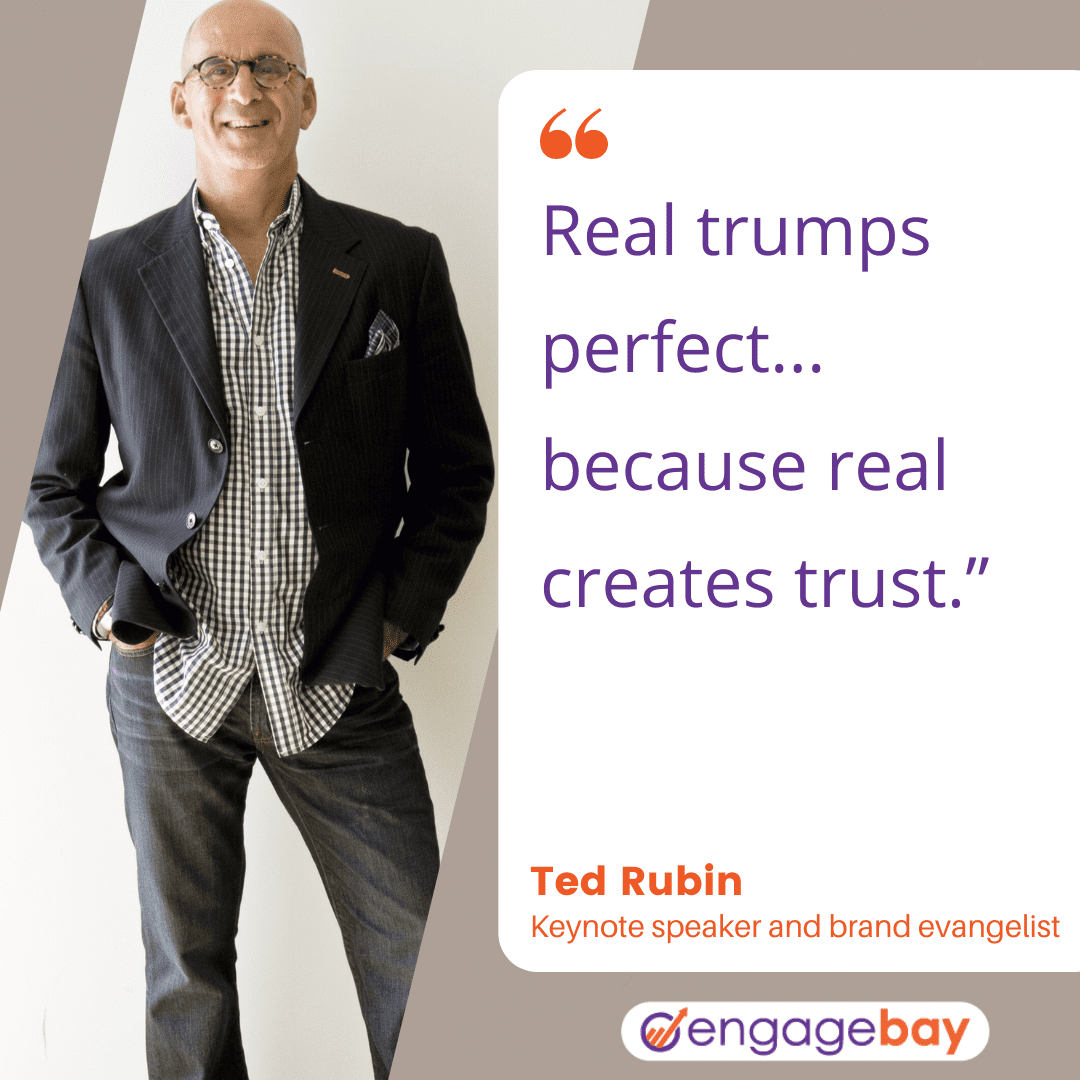 Read also: 50+ Inspiring Small Business Quotes: Fuel Your Entrepreneurial Fire!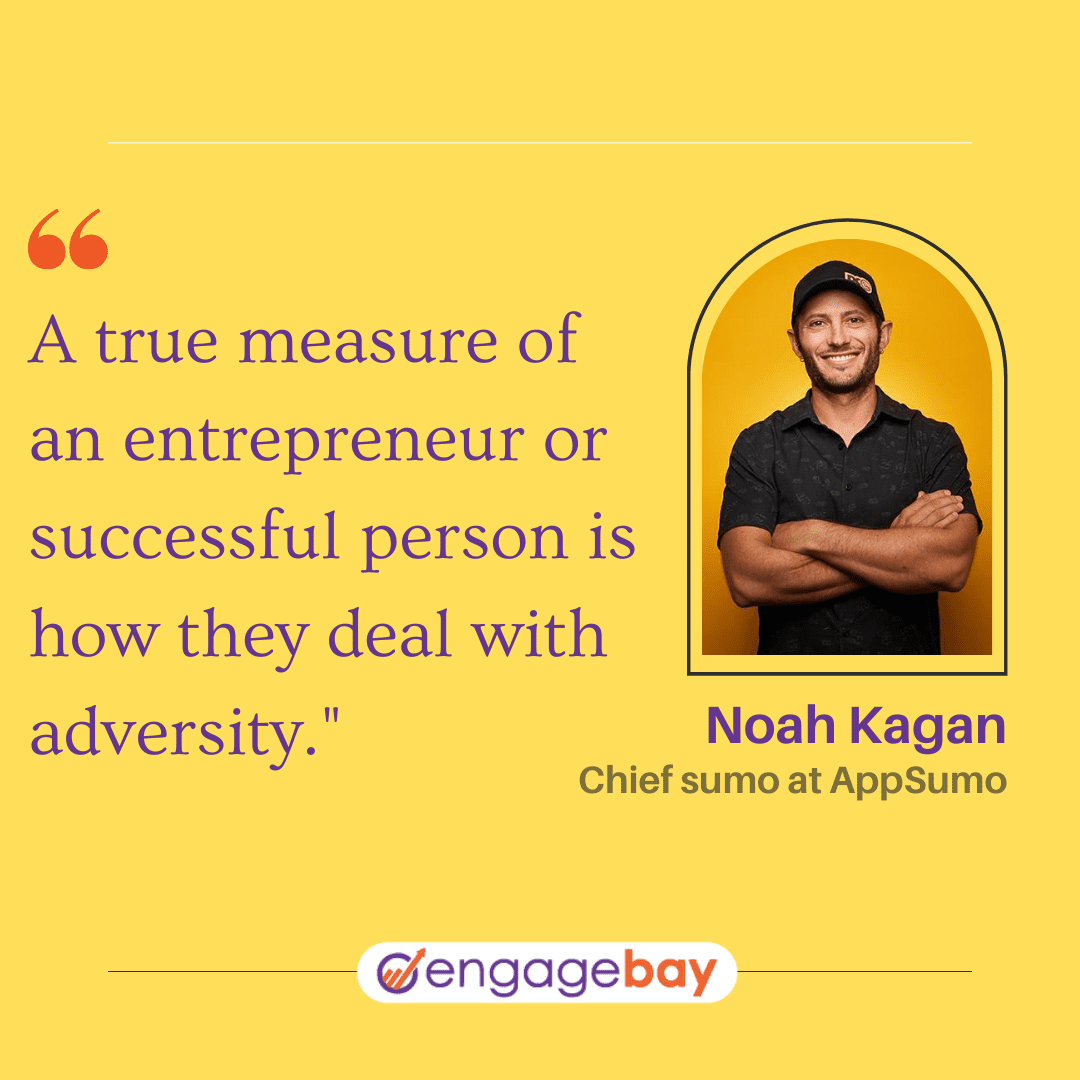 Liked this quote by Noah?
Then you'll love this podcast of Noah Kagan by 'Leveling Up' for awesome ideas on how to build a strong business.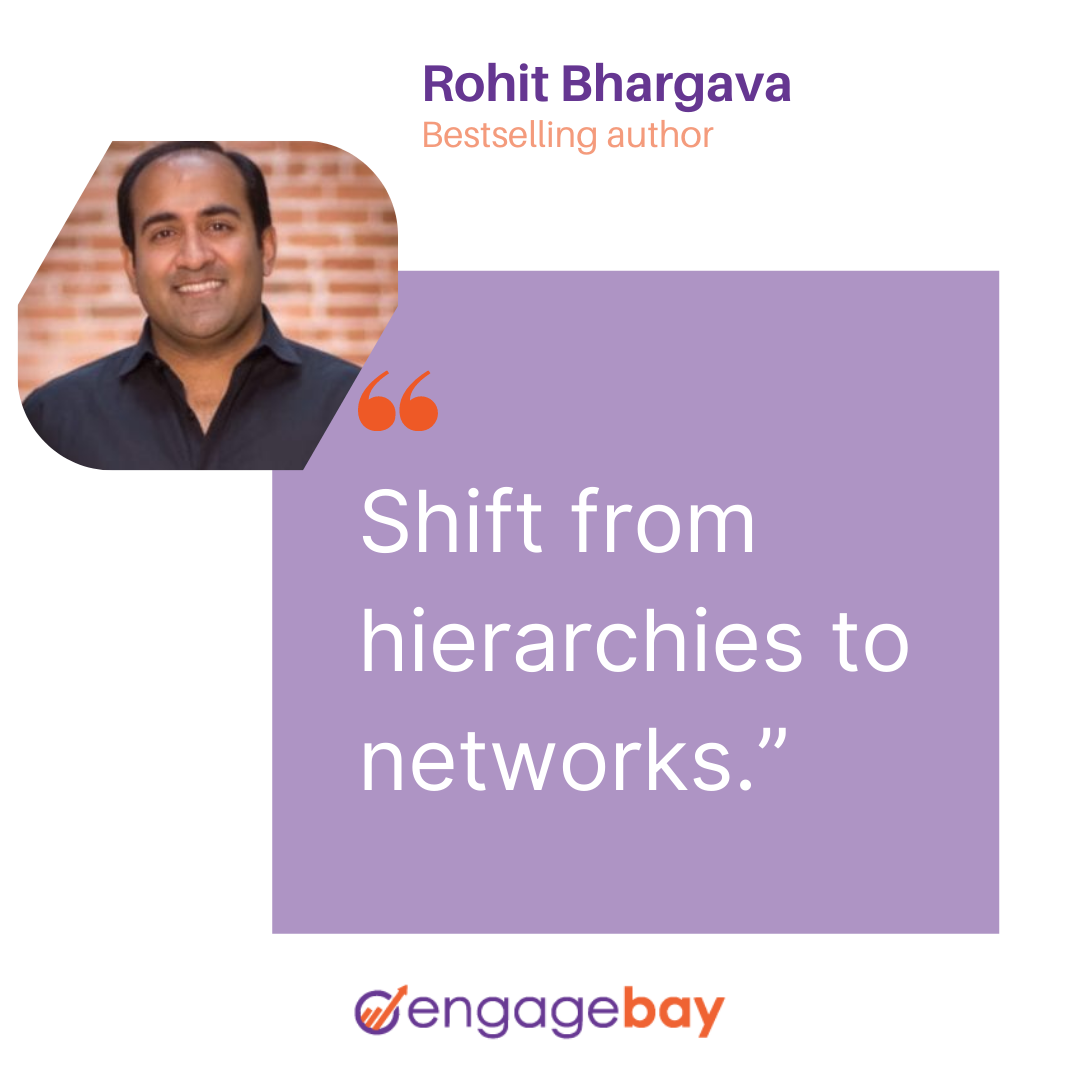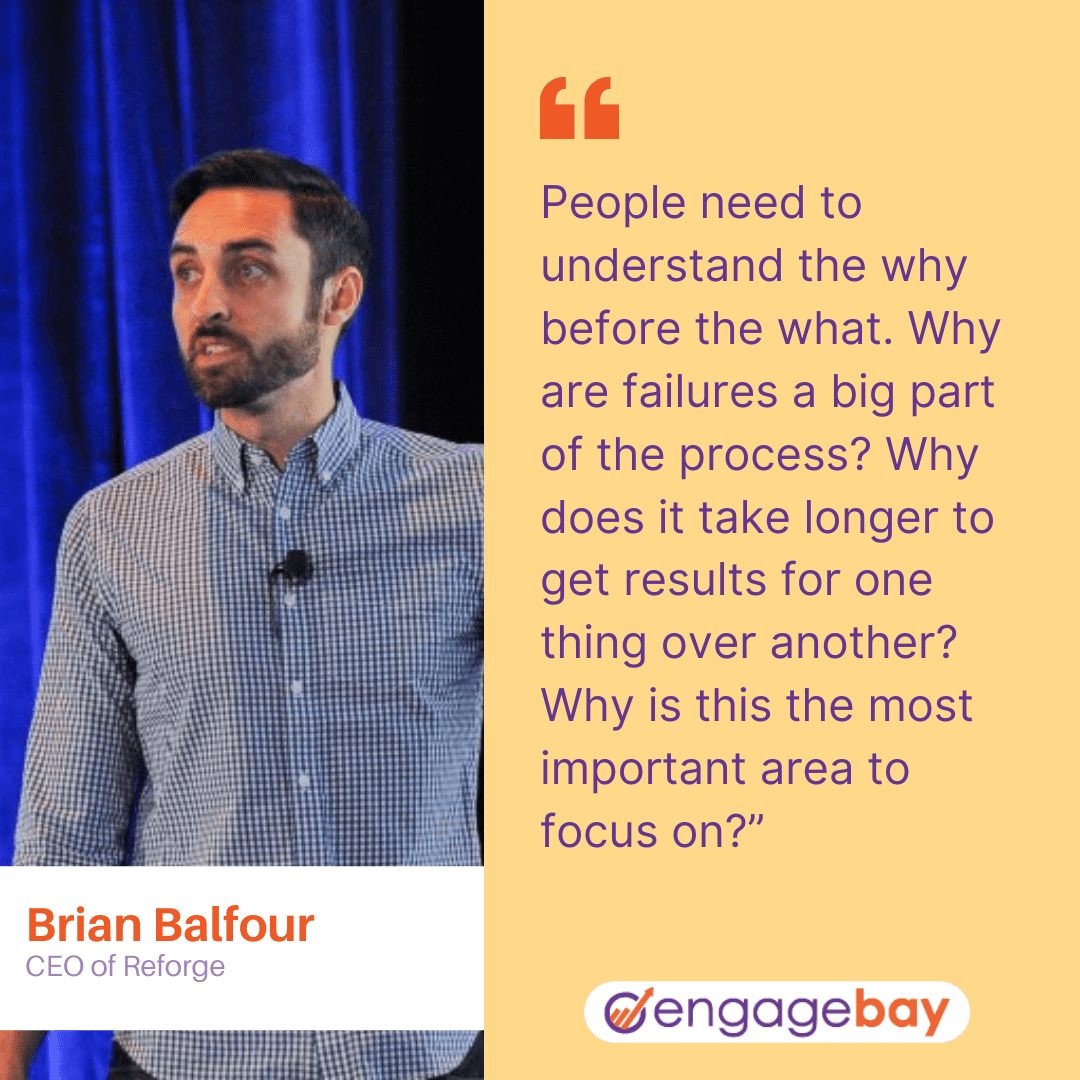 Read also: 50+ Motivational Quotes to Ignite Your Inner Drive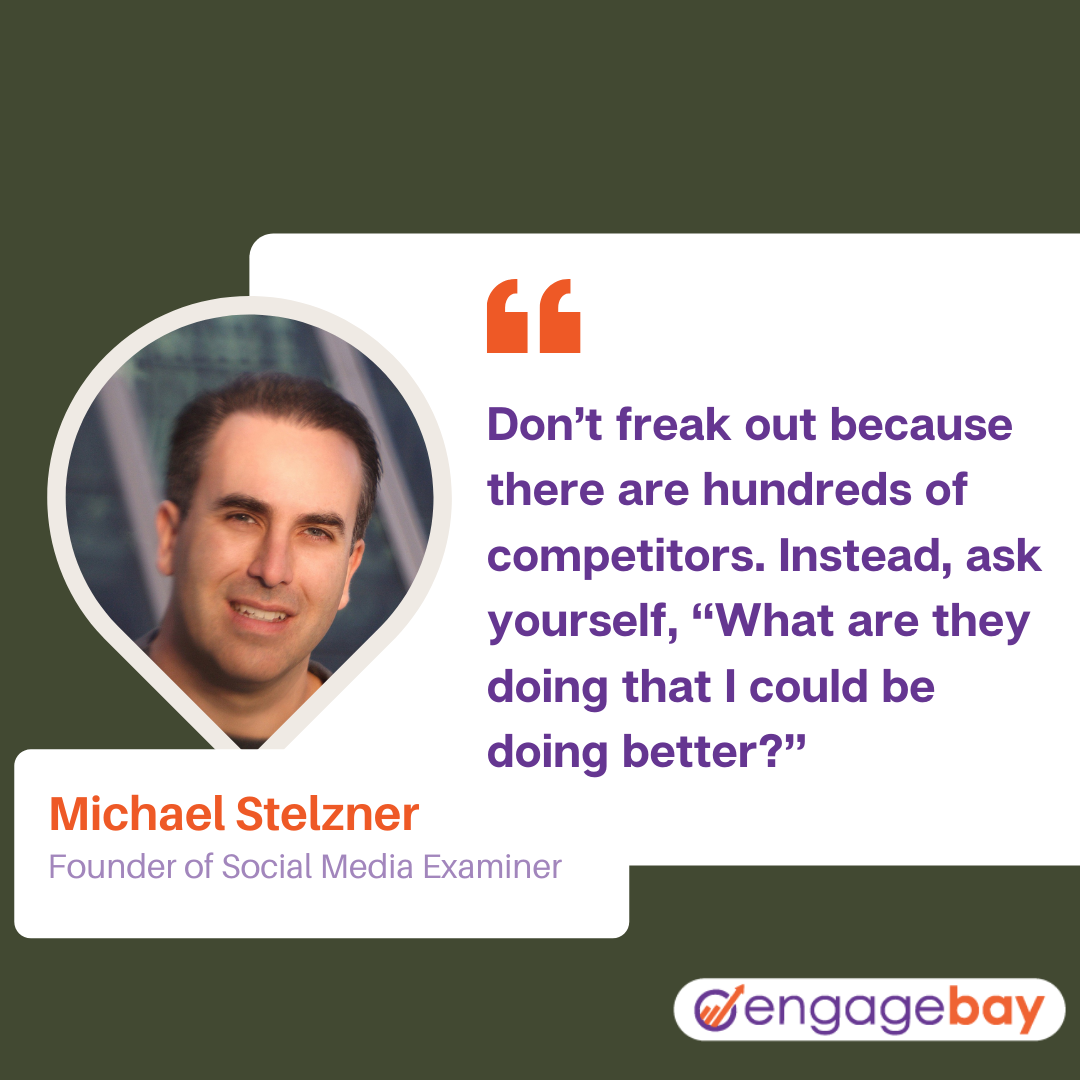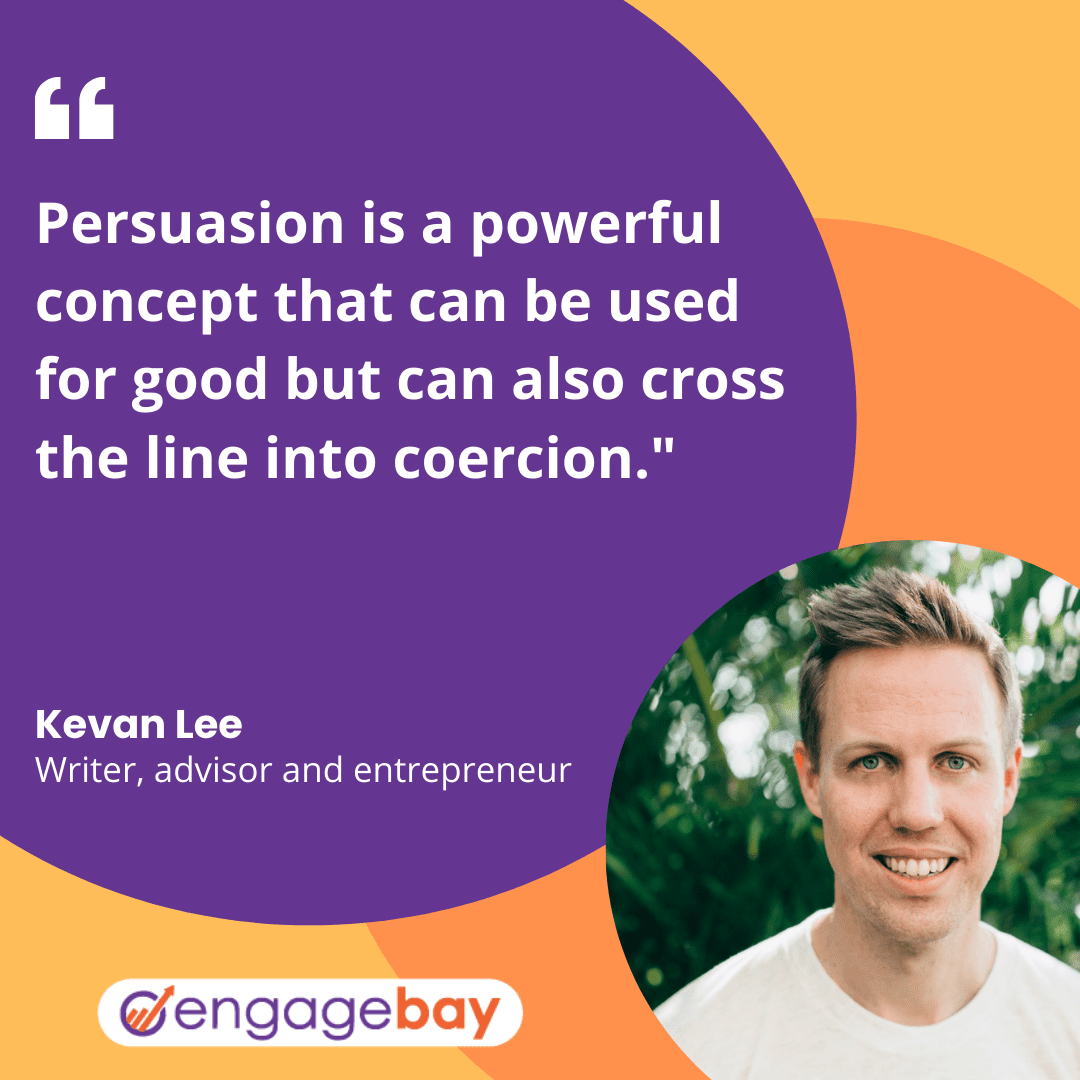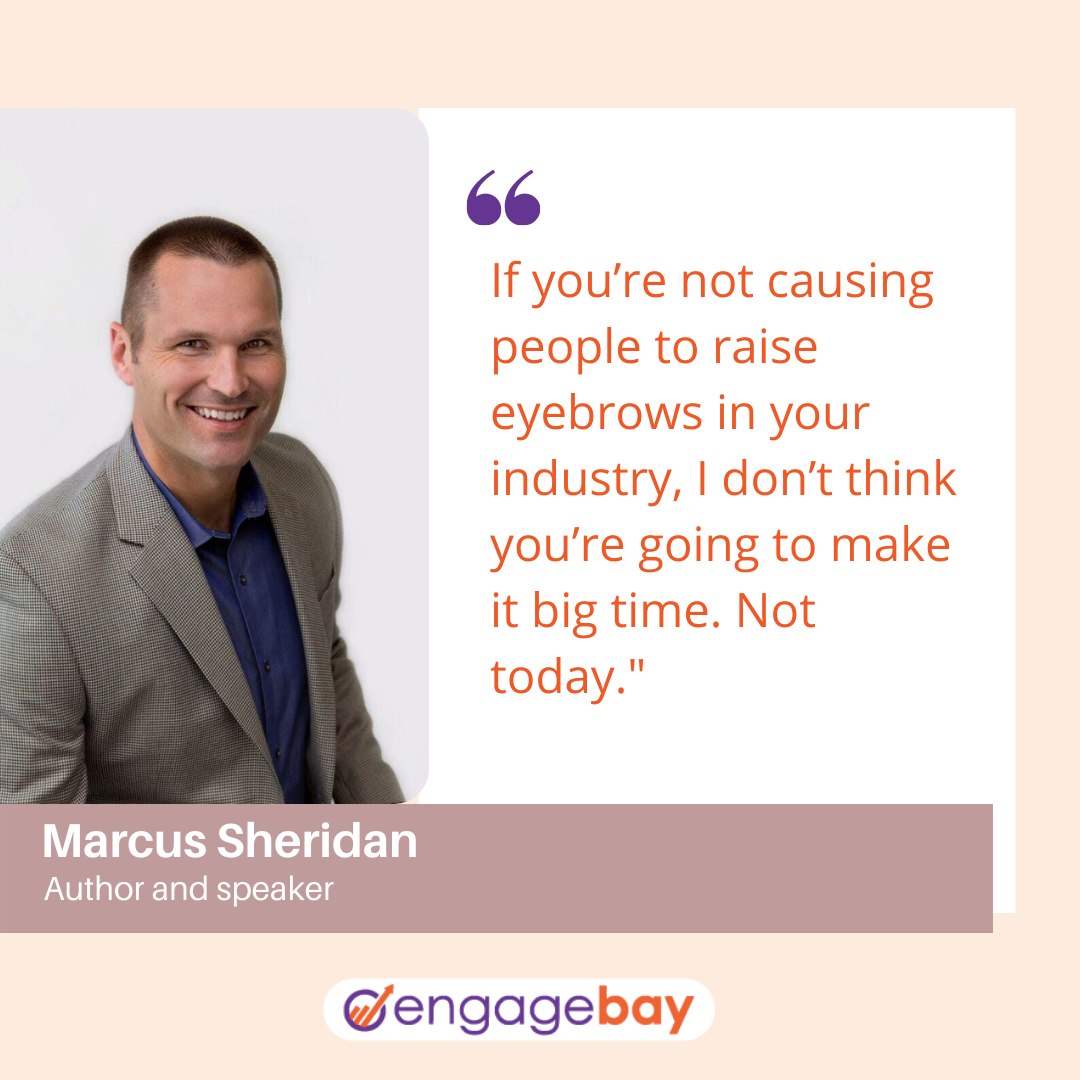 Run your business in a way that exceeds people's expectations. Your commitment to excellence will not just make people raise their eyebrows but also inspire them to raise the bar in running their business.
The more you succeed, the more you inspire others to succeed.
Check out Marcus Sheridan's website for his books, virtual workshops, keynote speeches, and more.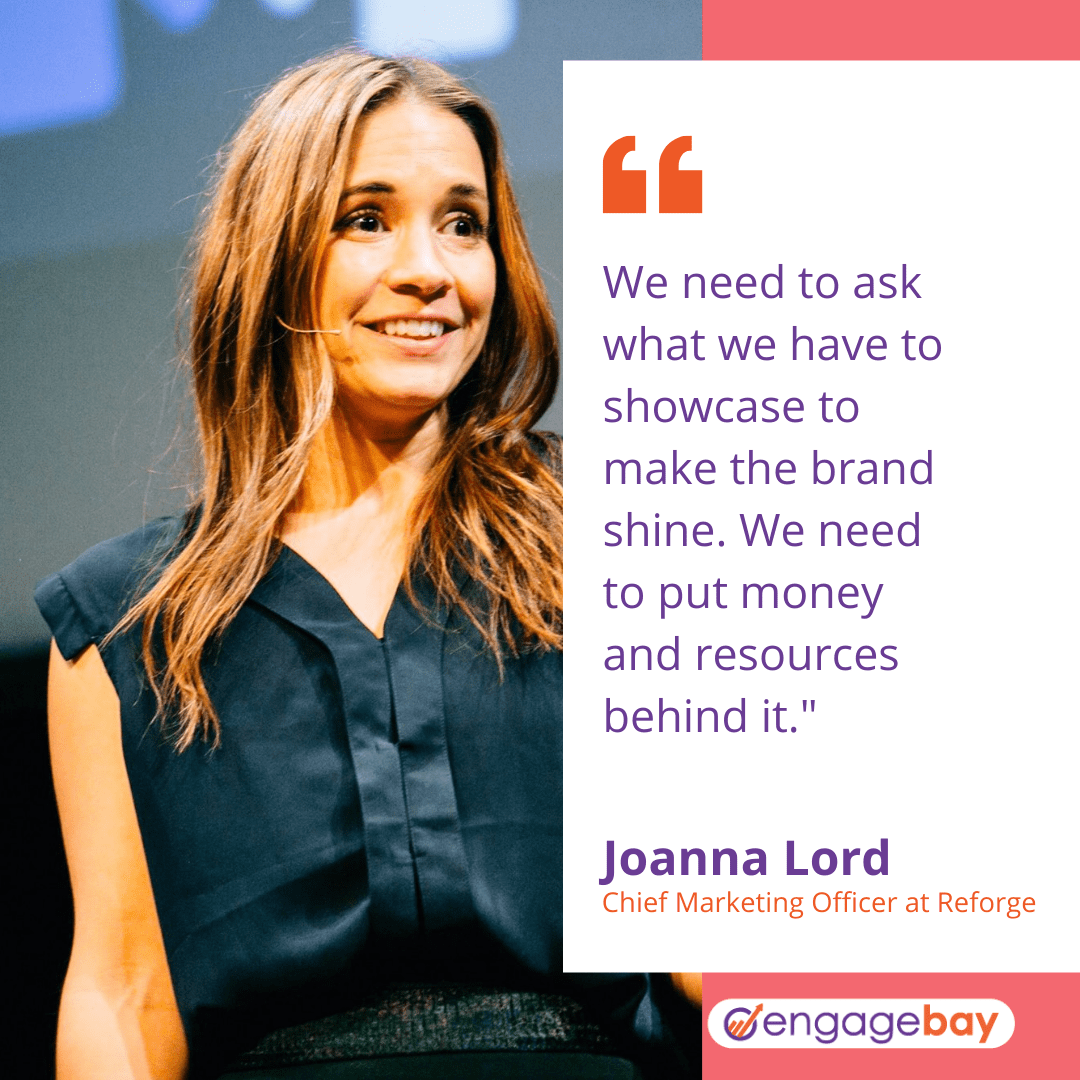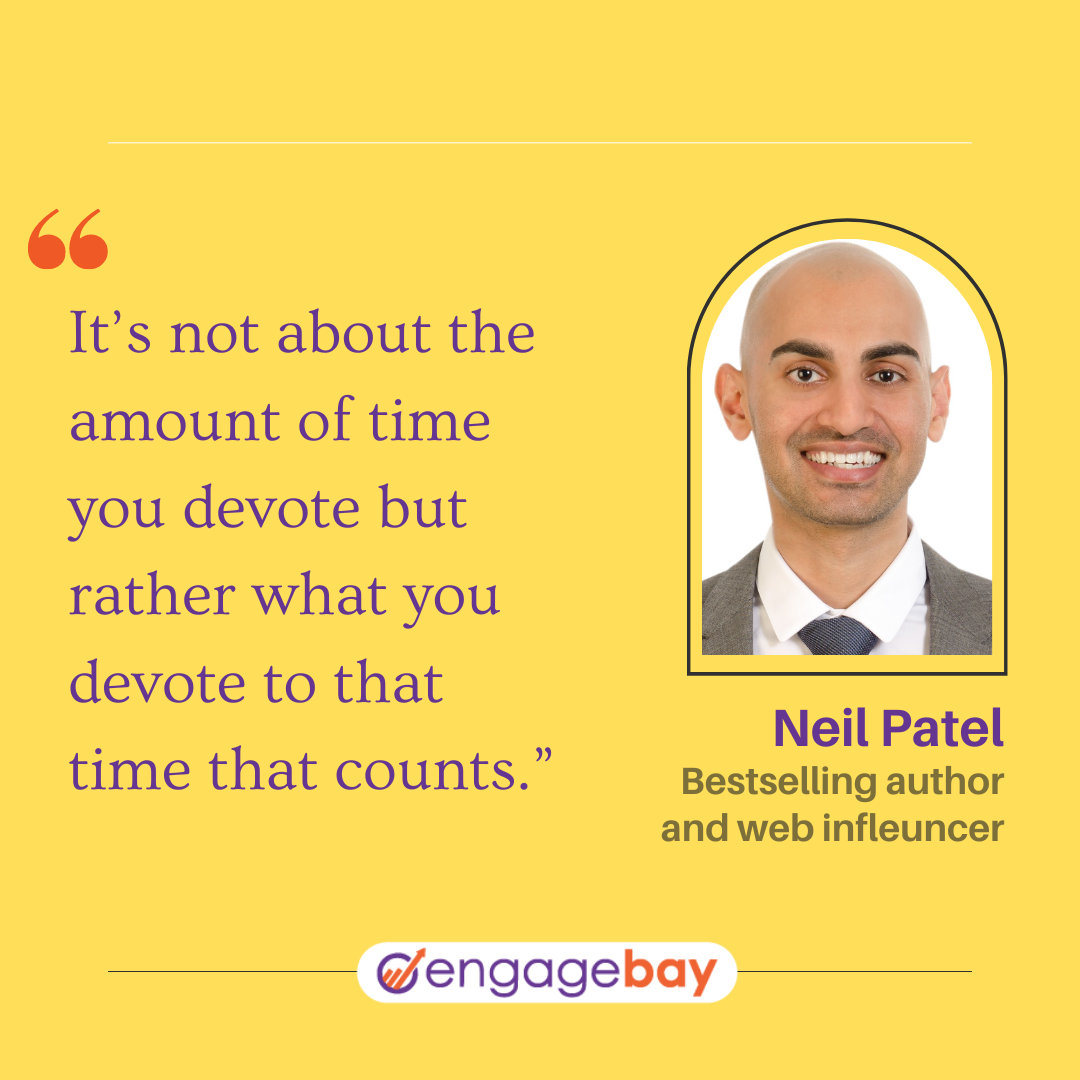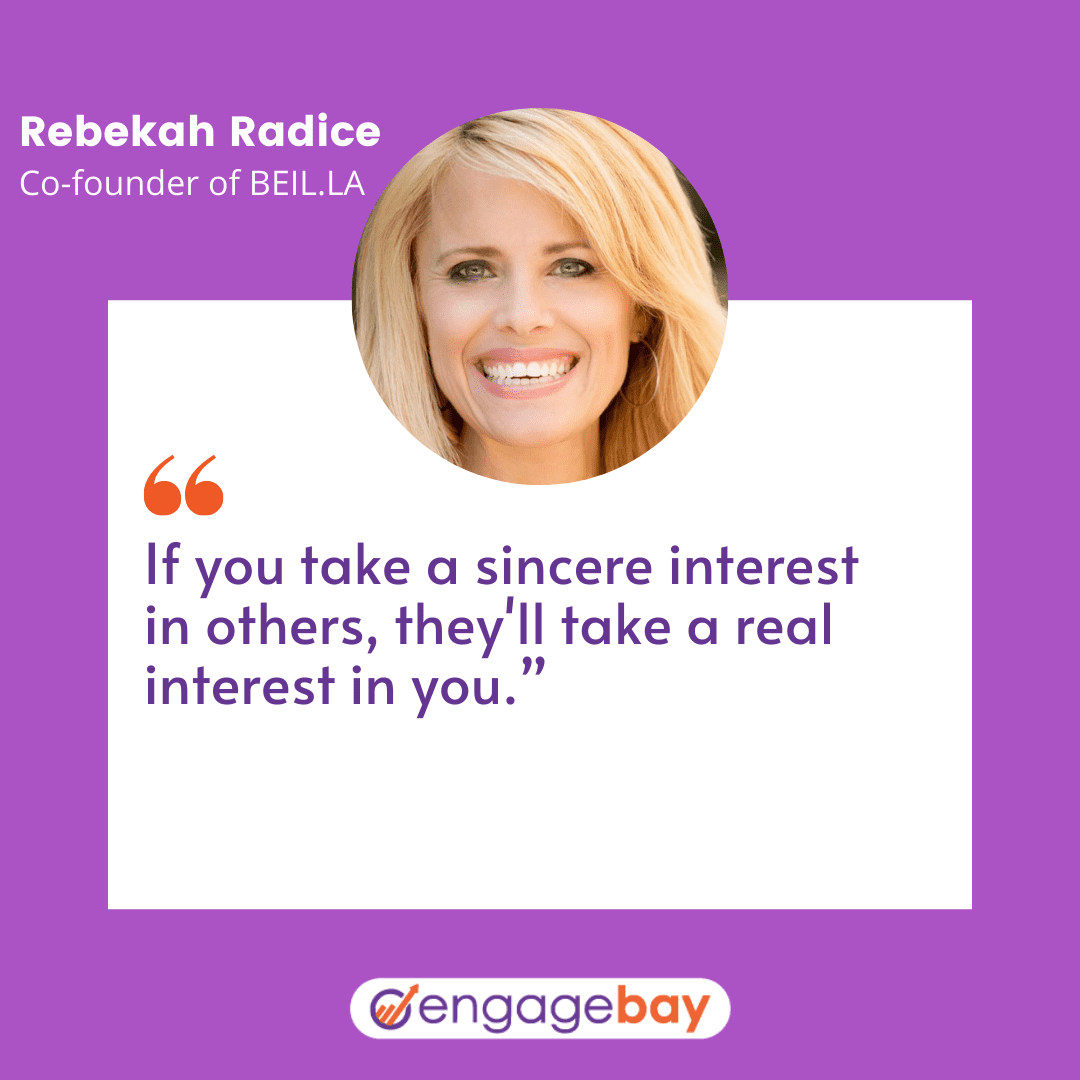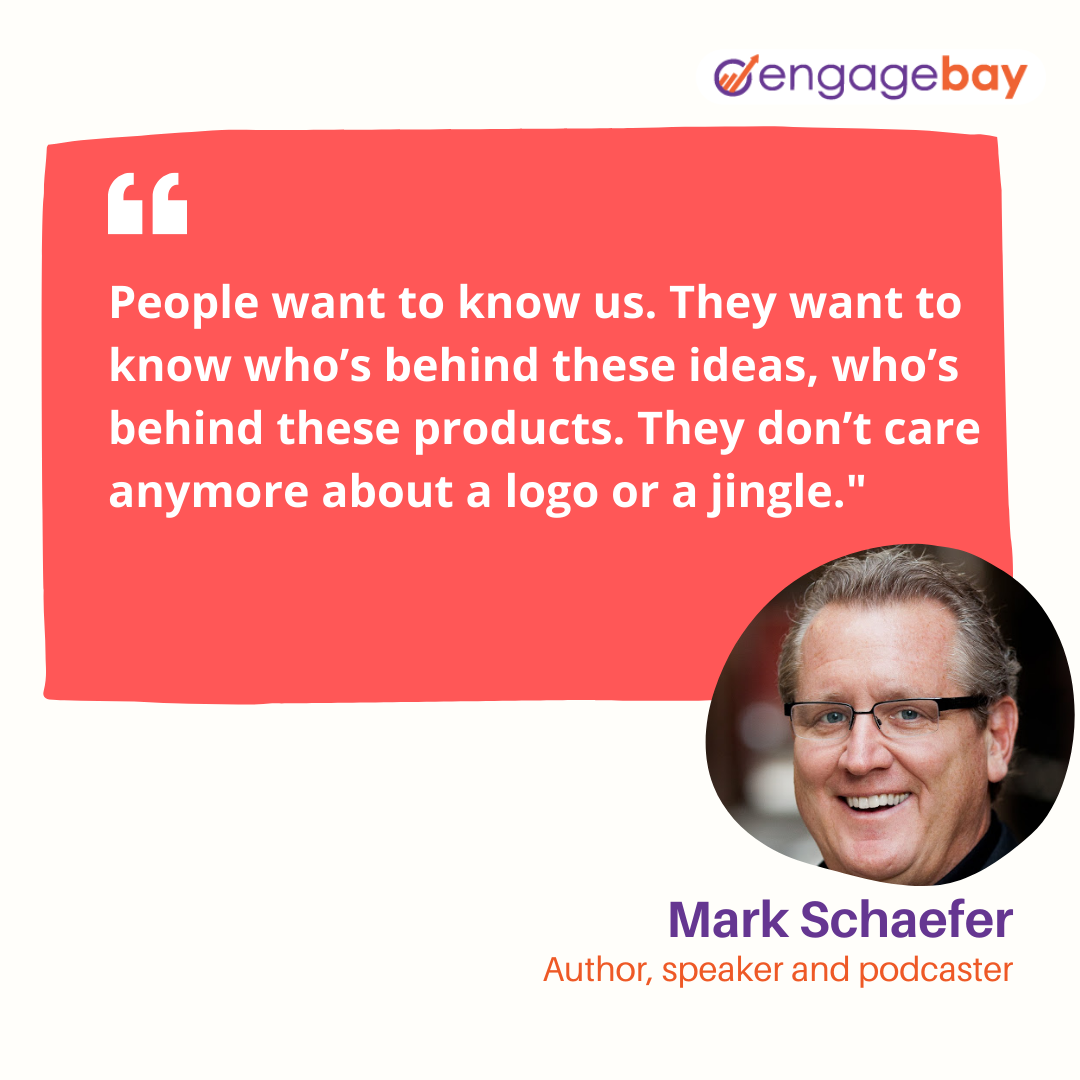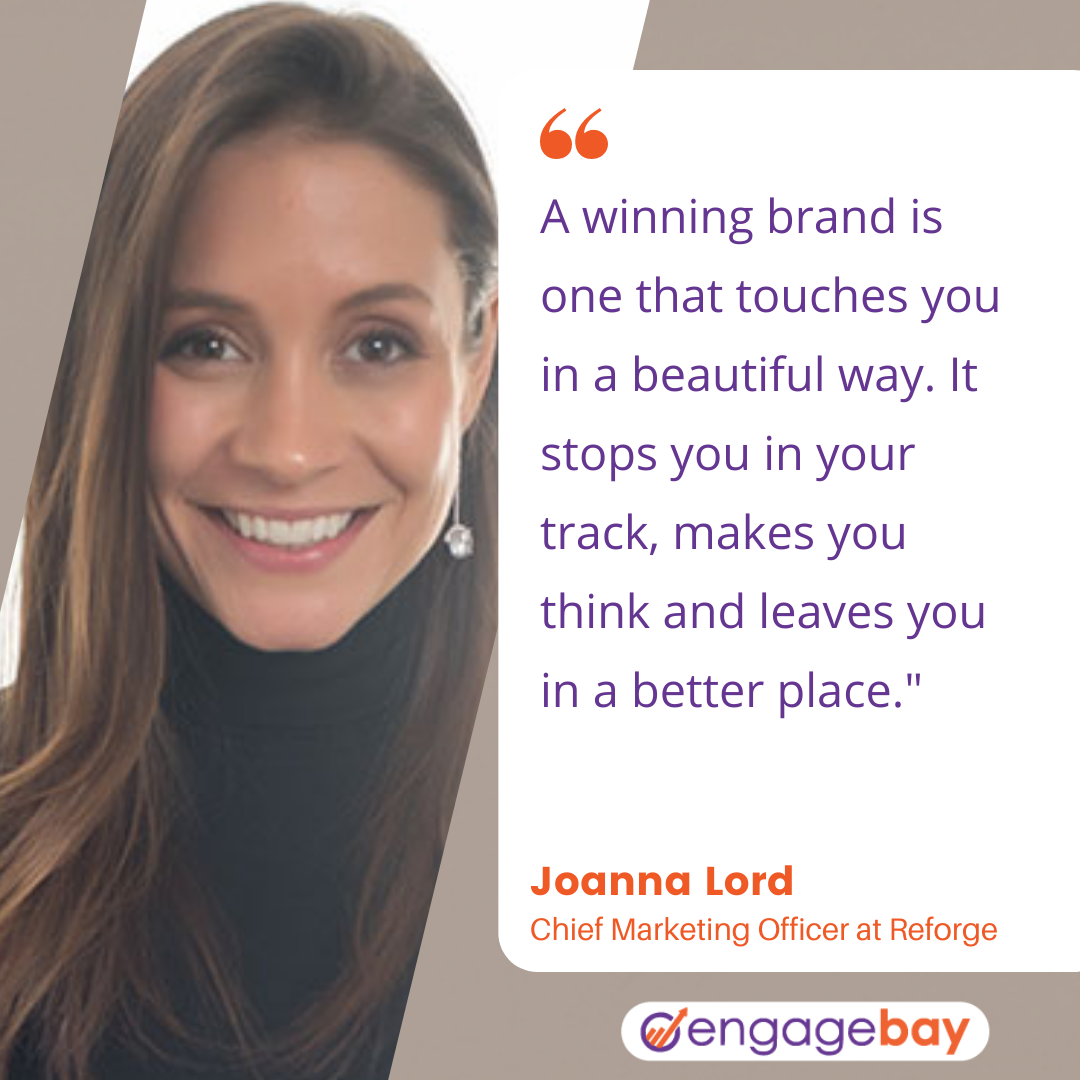 Doesn't that ring true?
A winning brand is one that speaks to you at a personal level, and leaves a lasting impression. It's the kind of brand that makes you stop and think, "I need to check this out."
Read also: Customer Relationship Management Quotes You Won't Forget
The more effort you take in building your brand, the more you can win at customer loyalty.
Have a look at this Medium post by Joanna Lord on business growth, where she talks about the four pillars of brand strategy and more.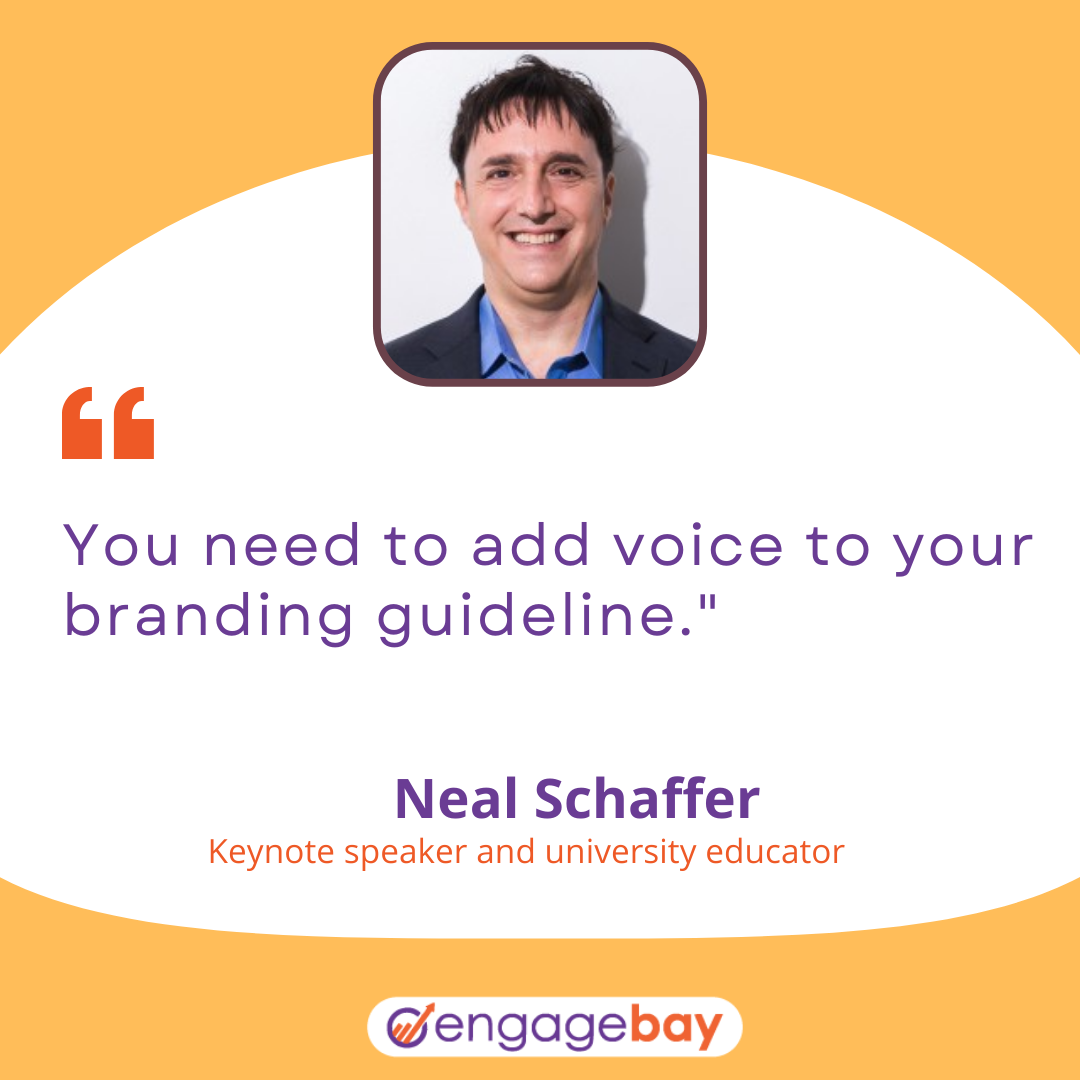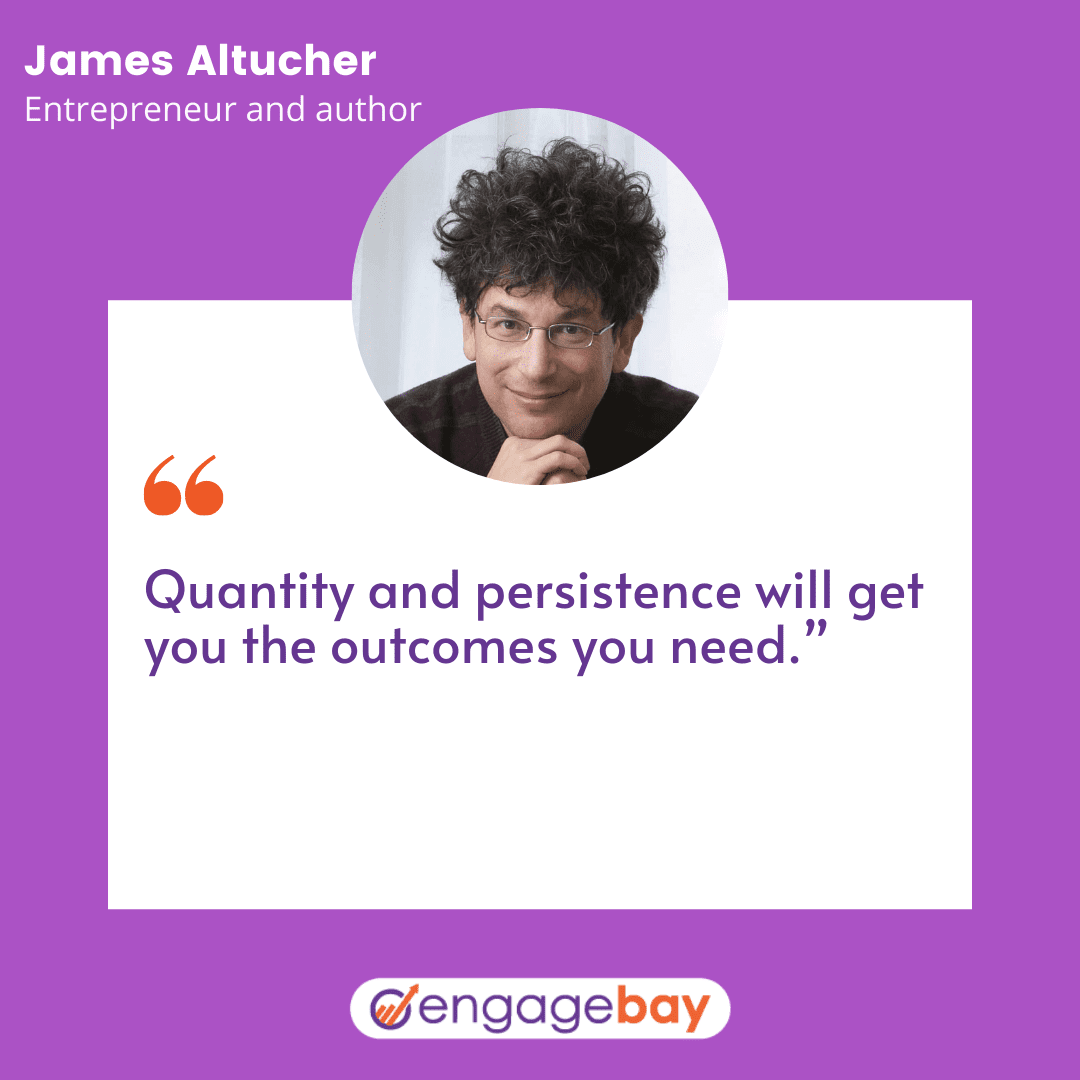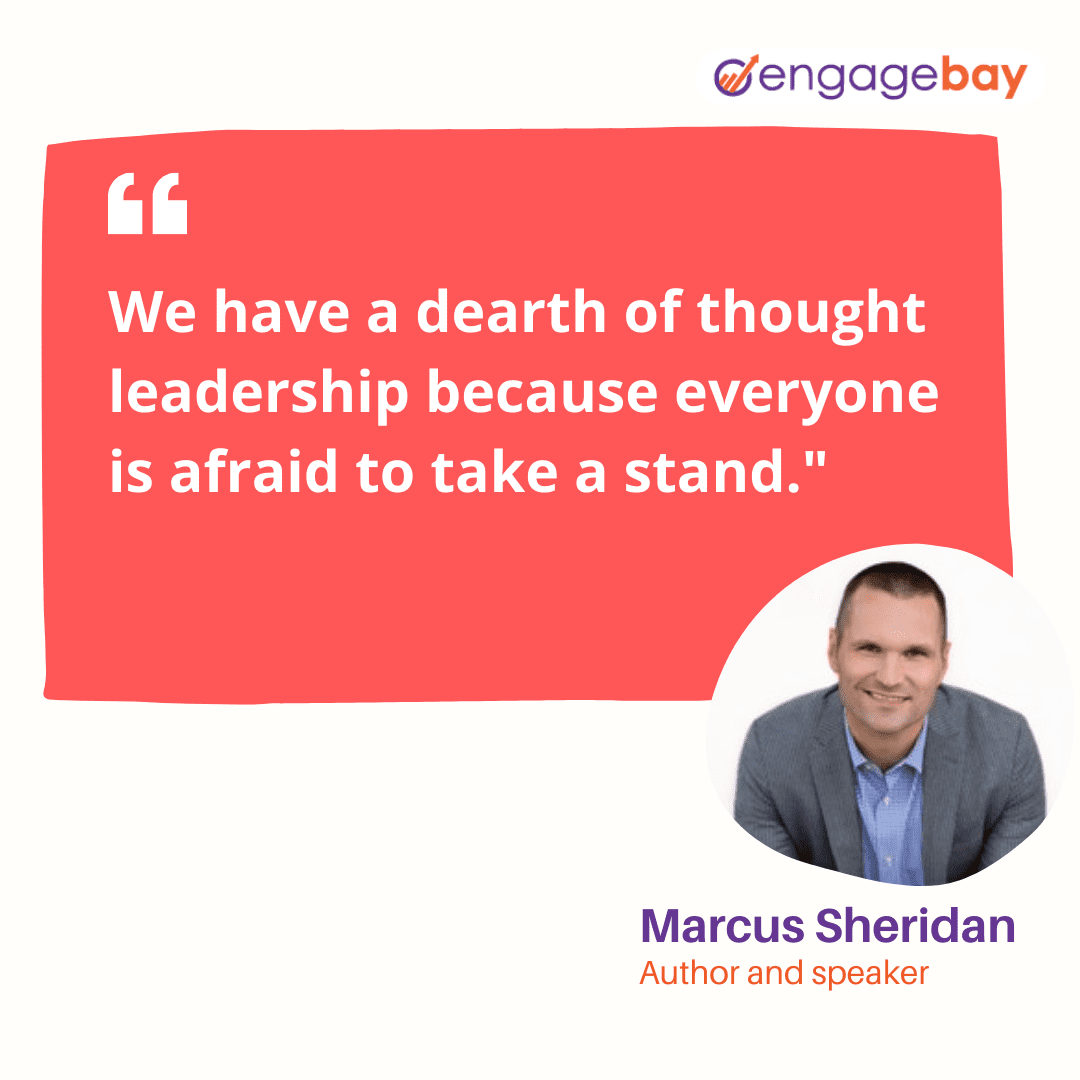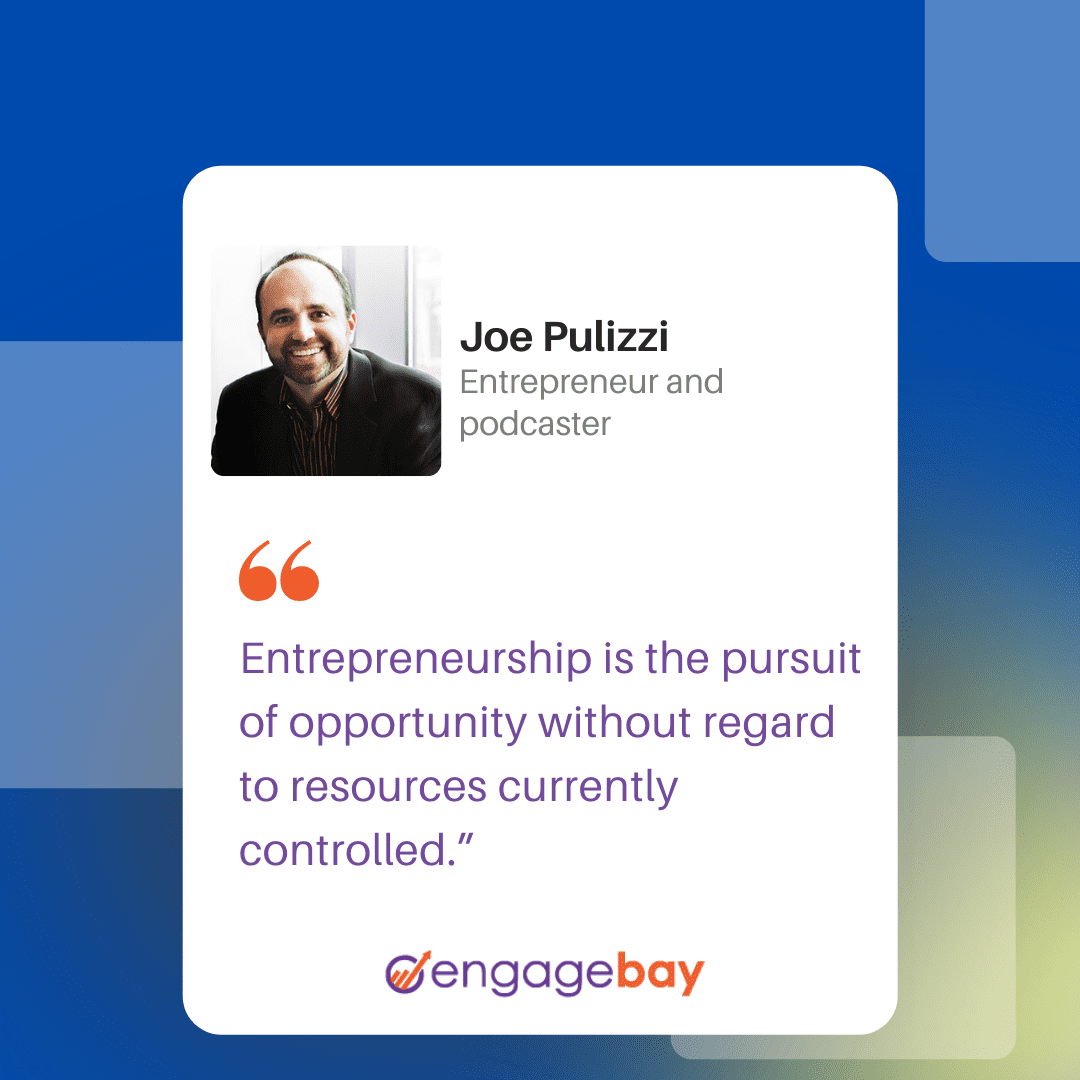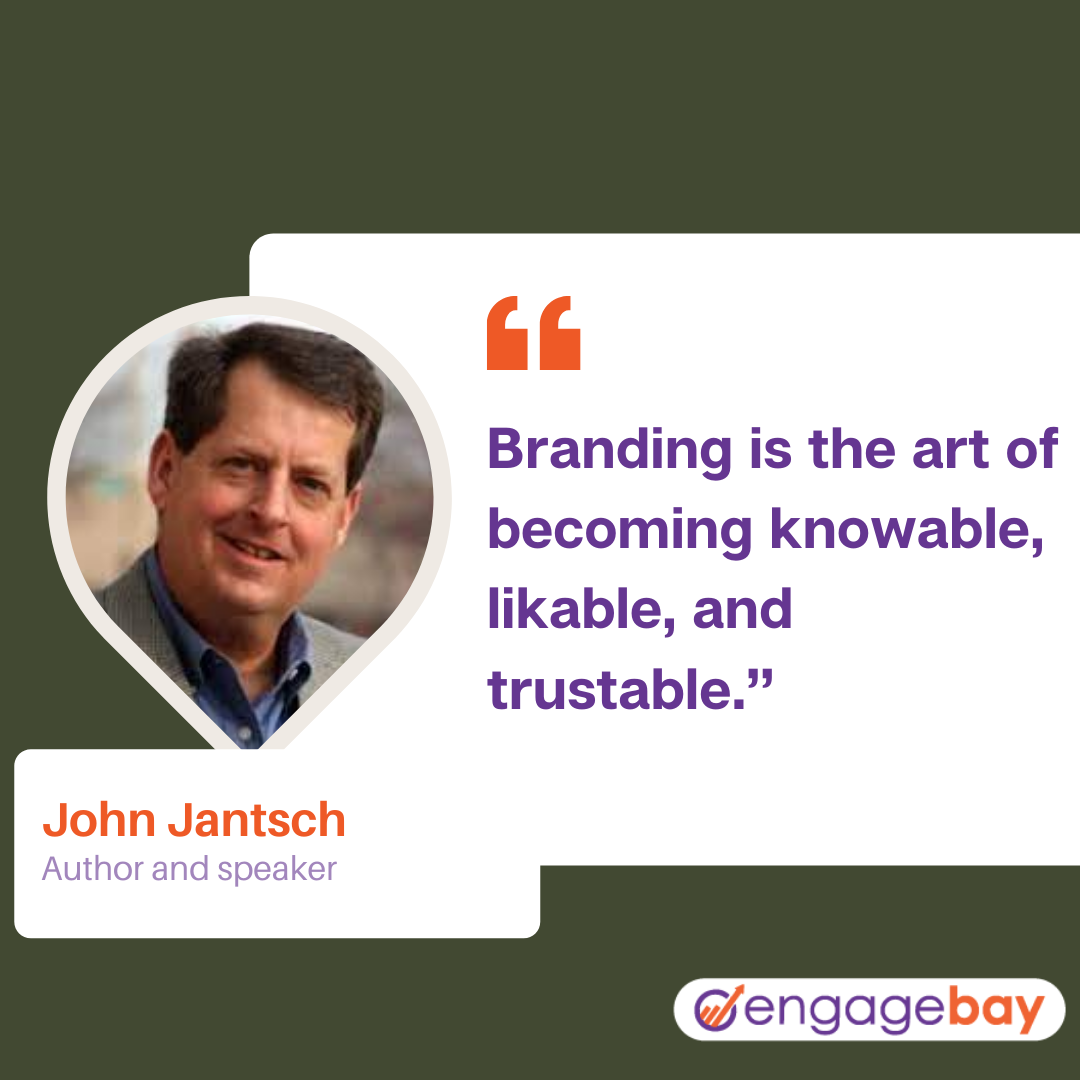 Branding is all about consistently delivering your promises. It's what people say about you when you're not in the room, and it's what sets you apart from everyone else.
Watch this interview of John Jantsch by Behind the Brand, where he talks about how networking can help drive your business growth.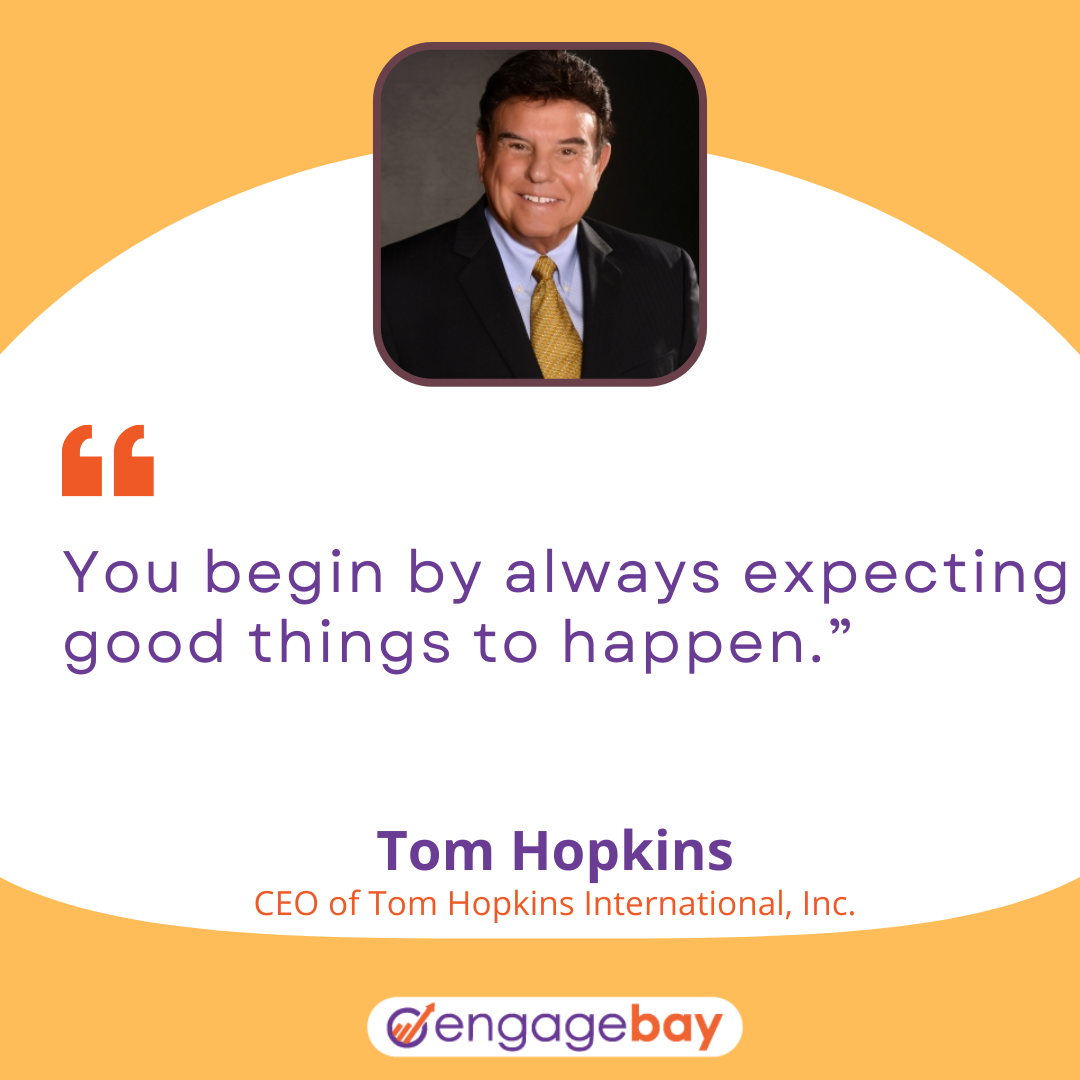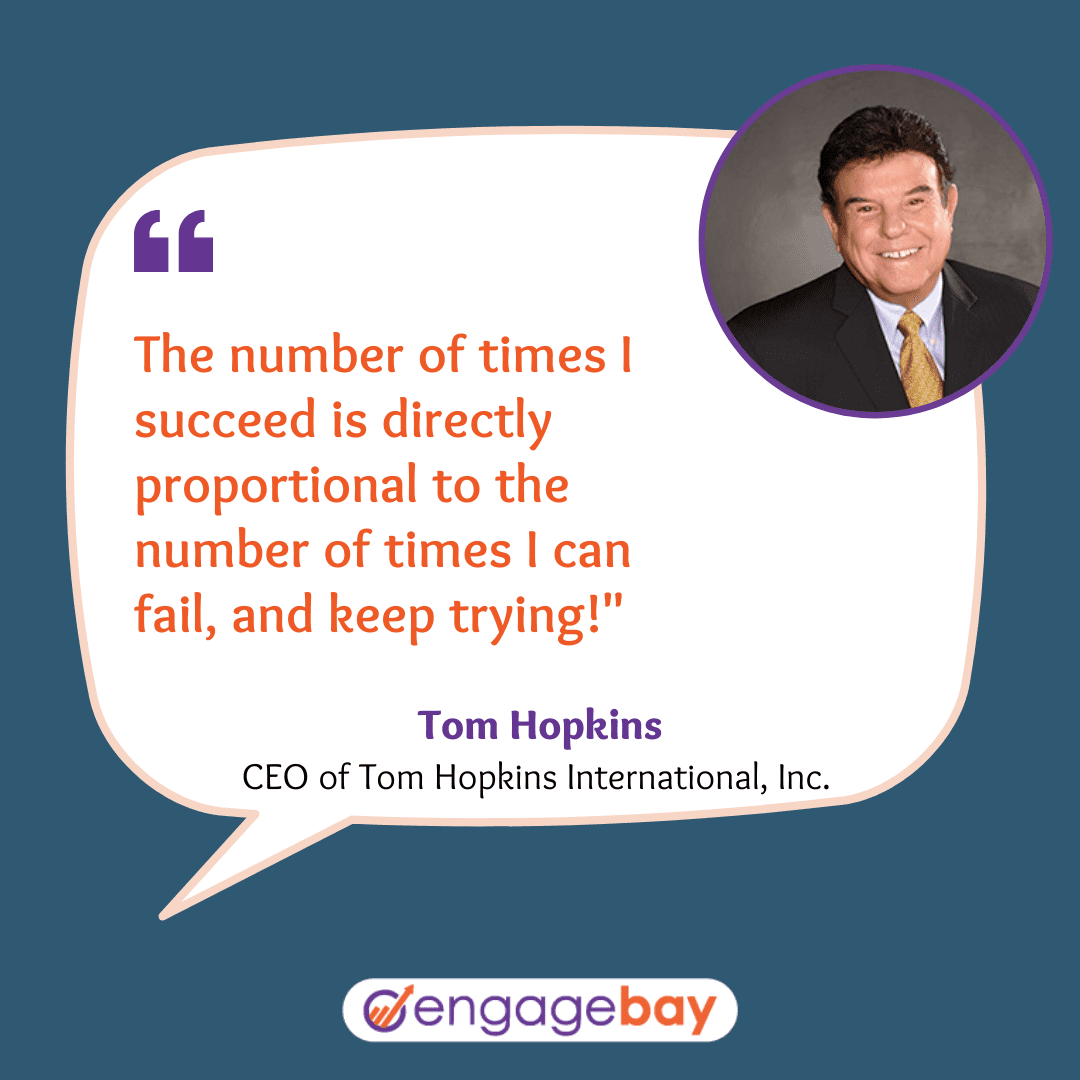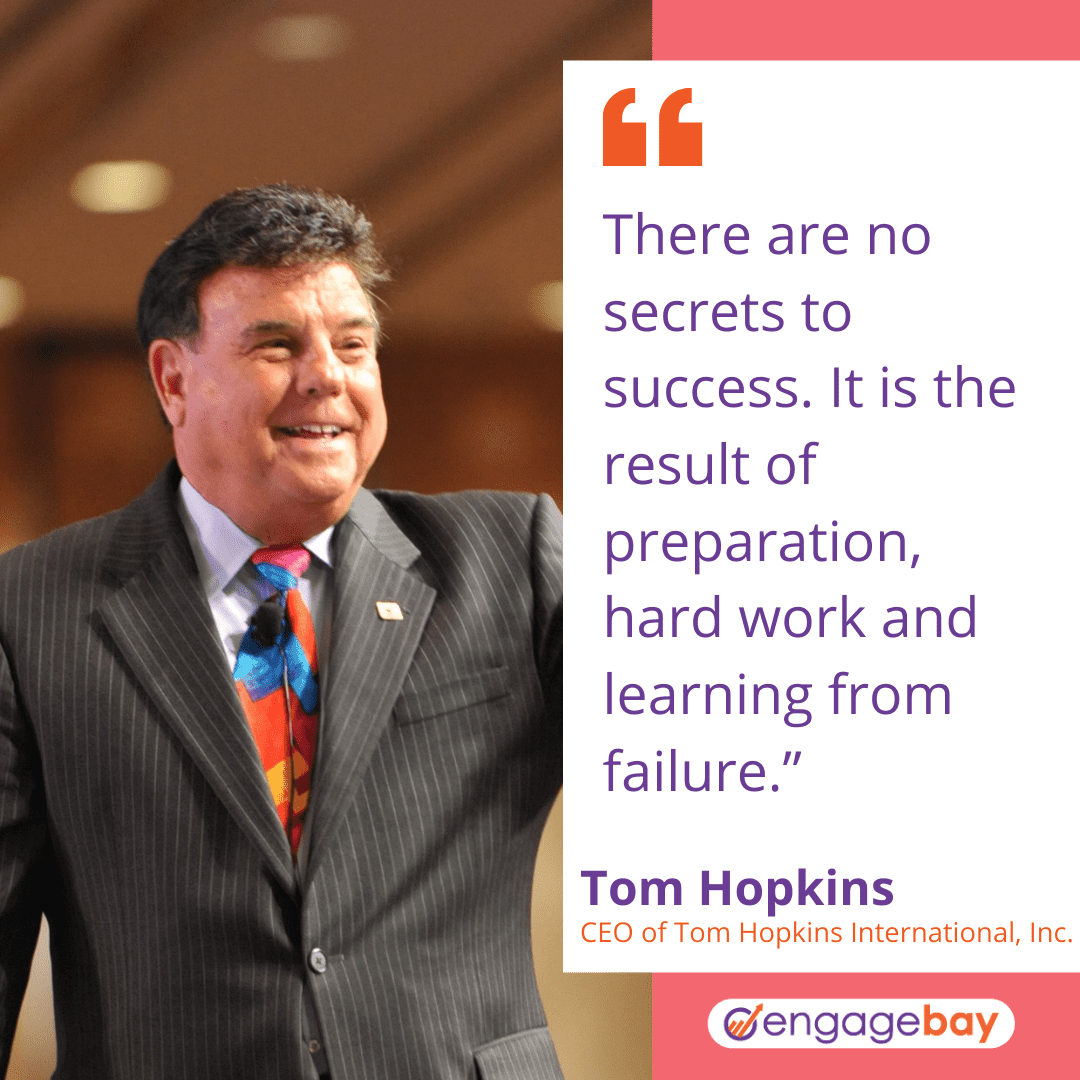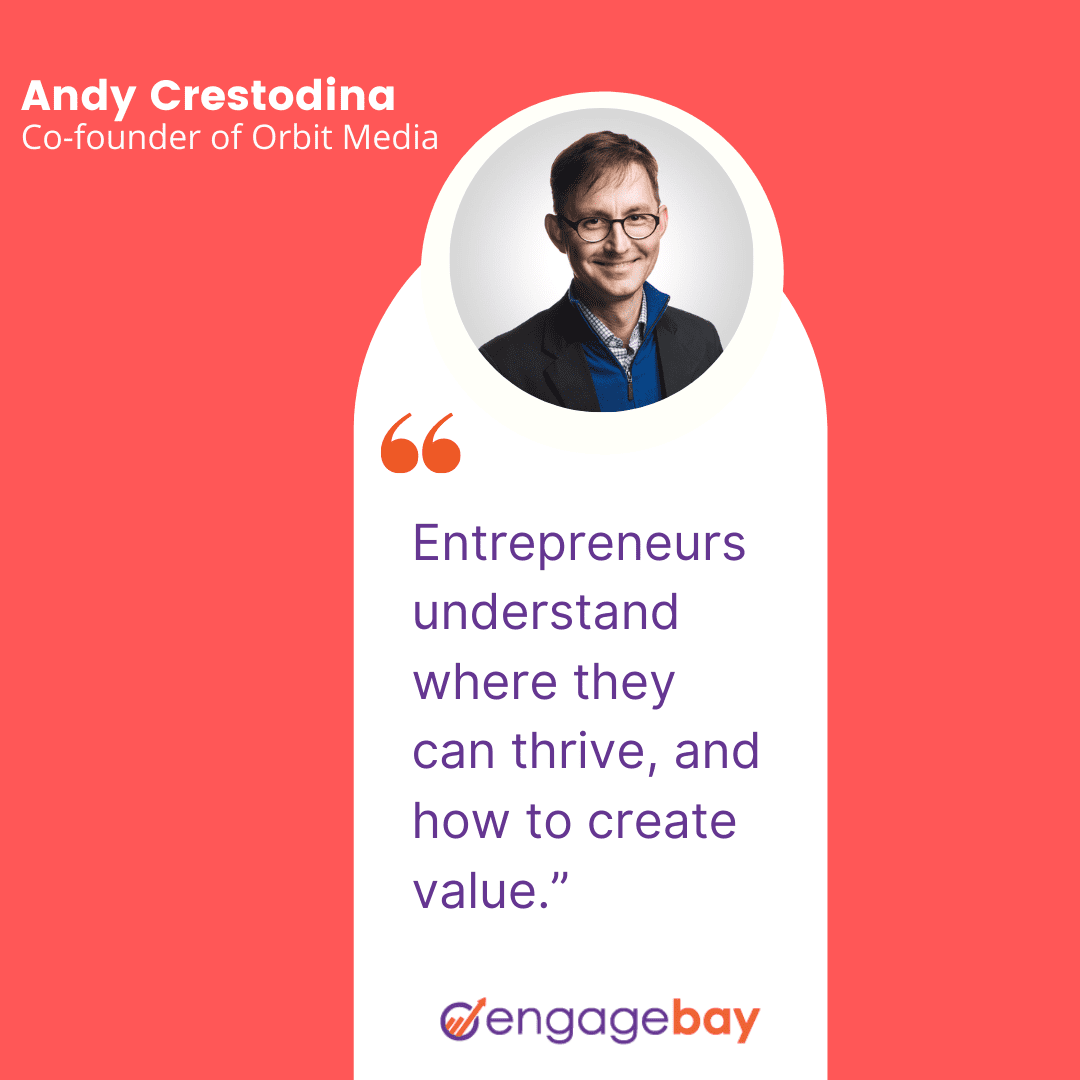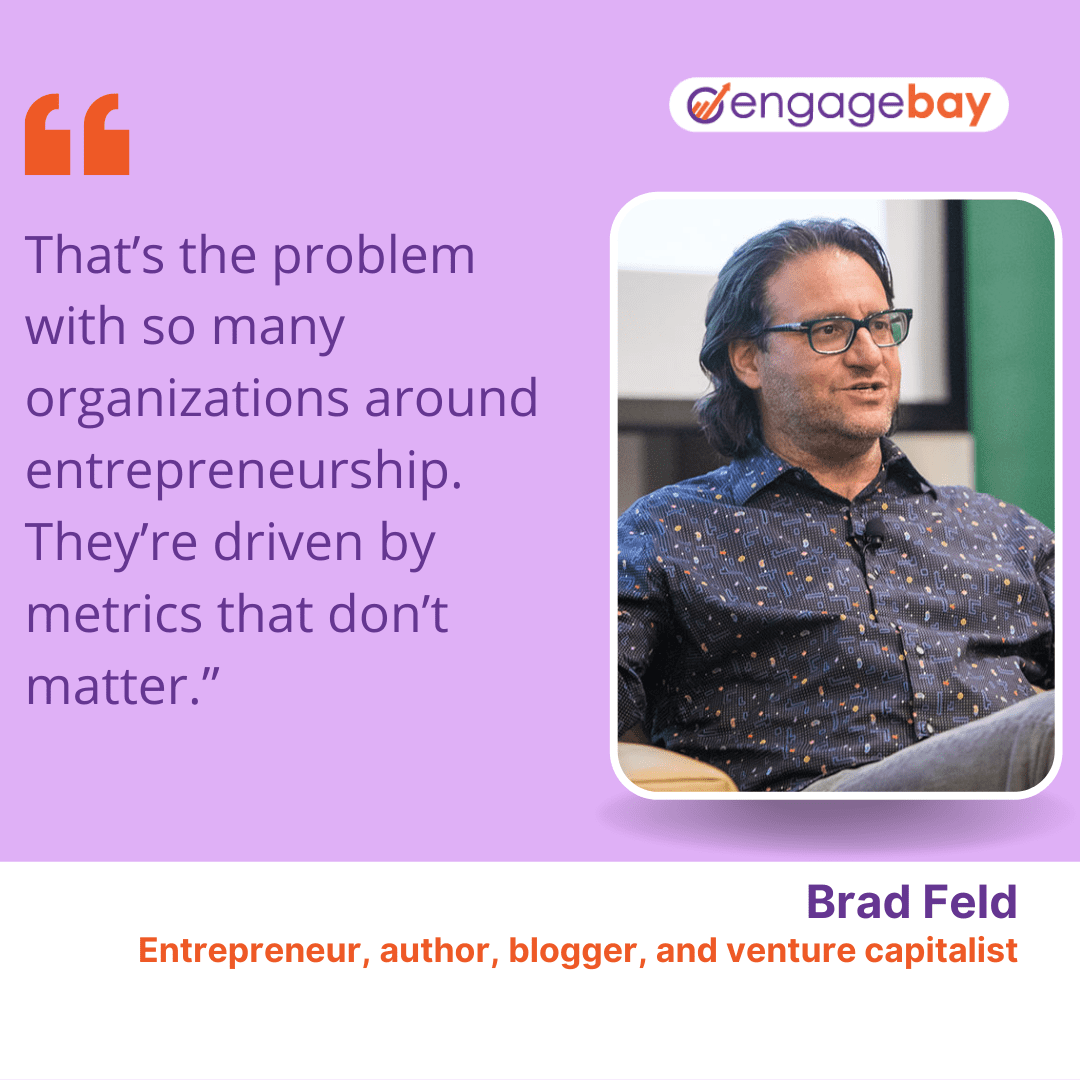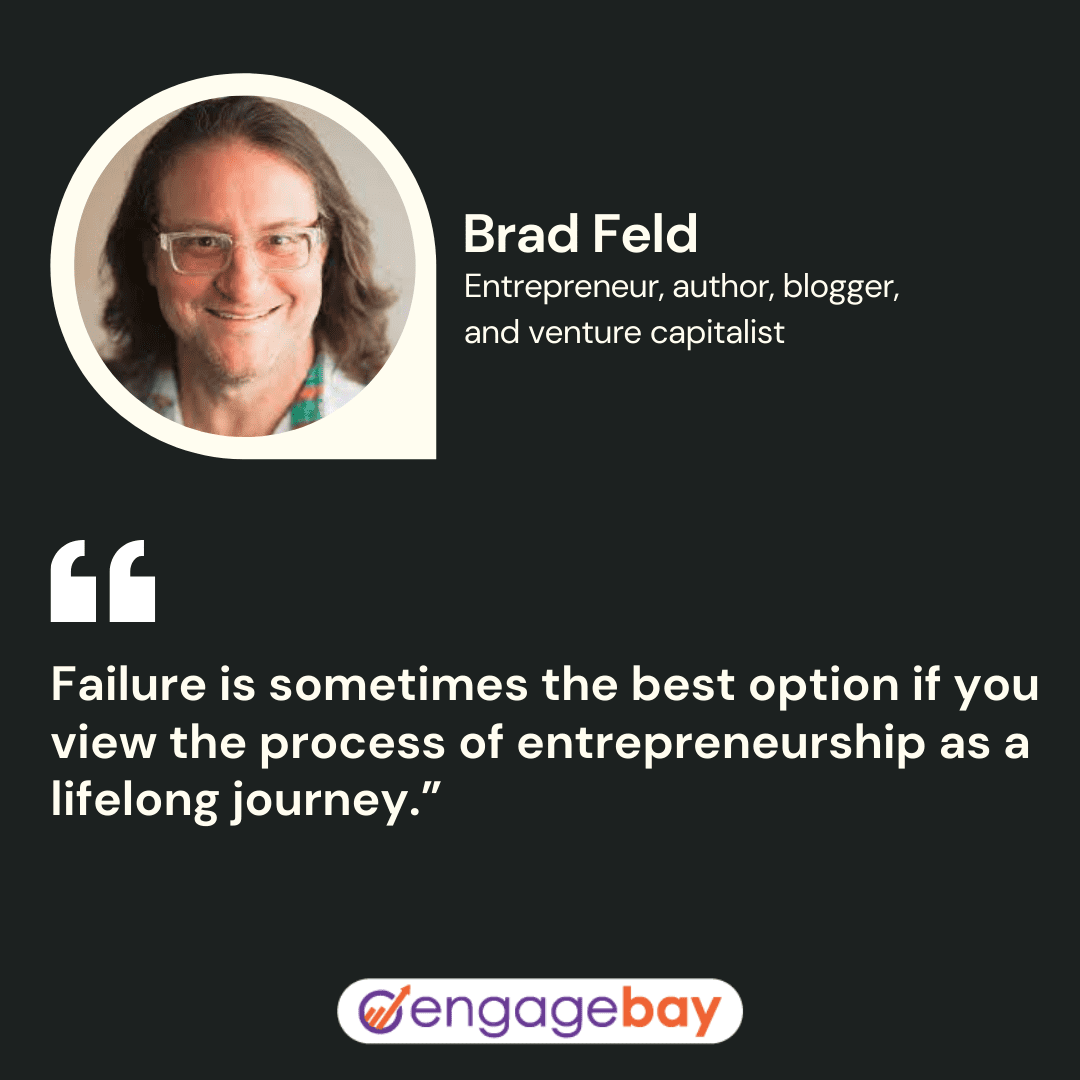 When it comes to business, failure is a very real possibility, but it need not be final.
Read this interview of Brad Feld by Adobe to know more about his take on failure.
250 Marketing Quotes From Top Influencers — You'll Love These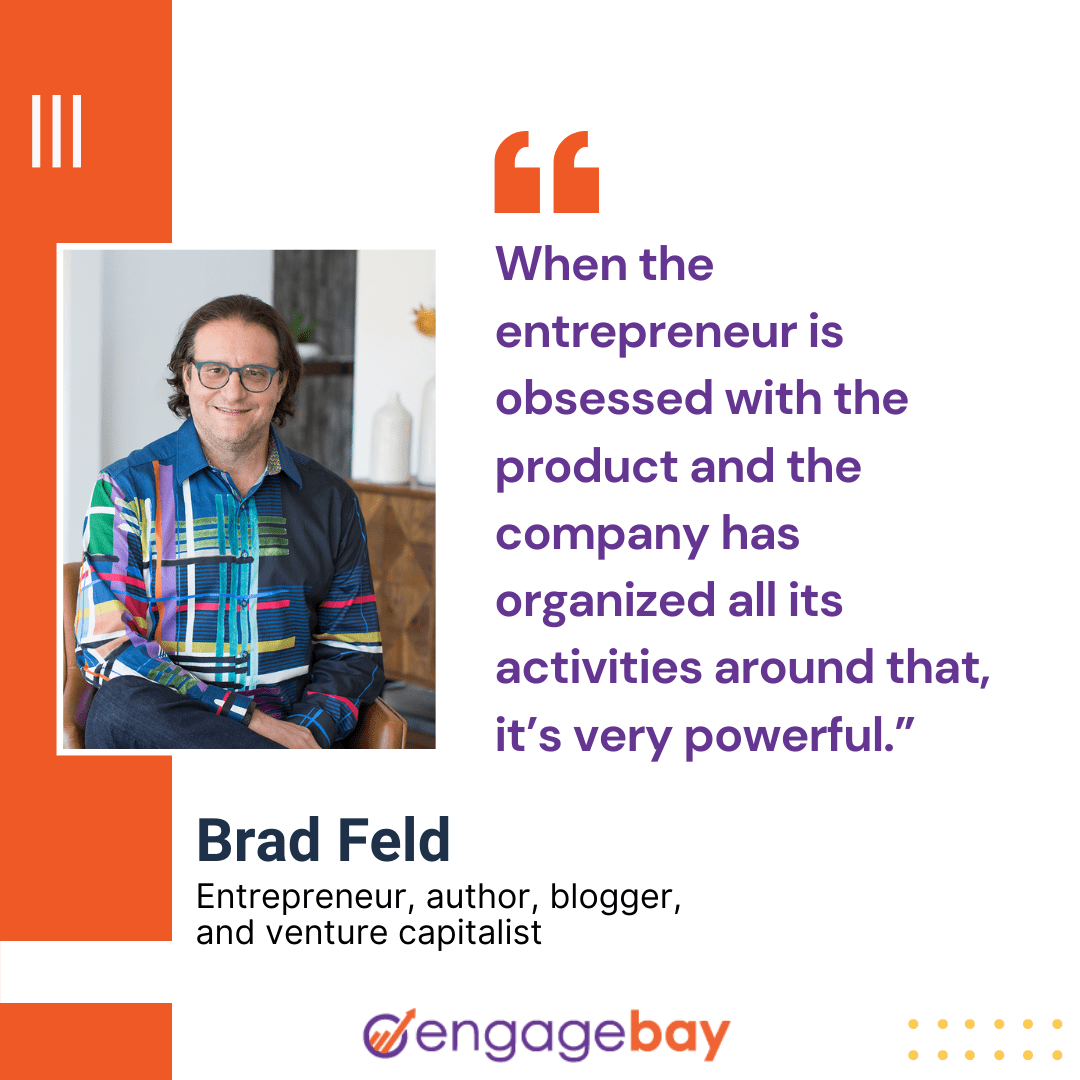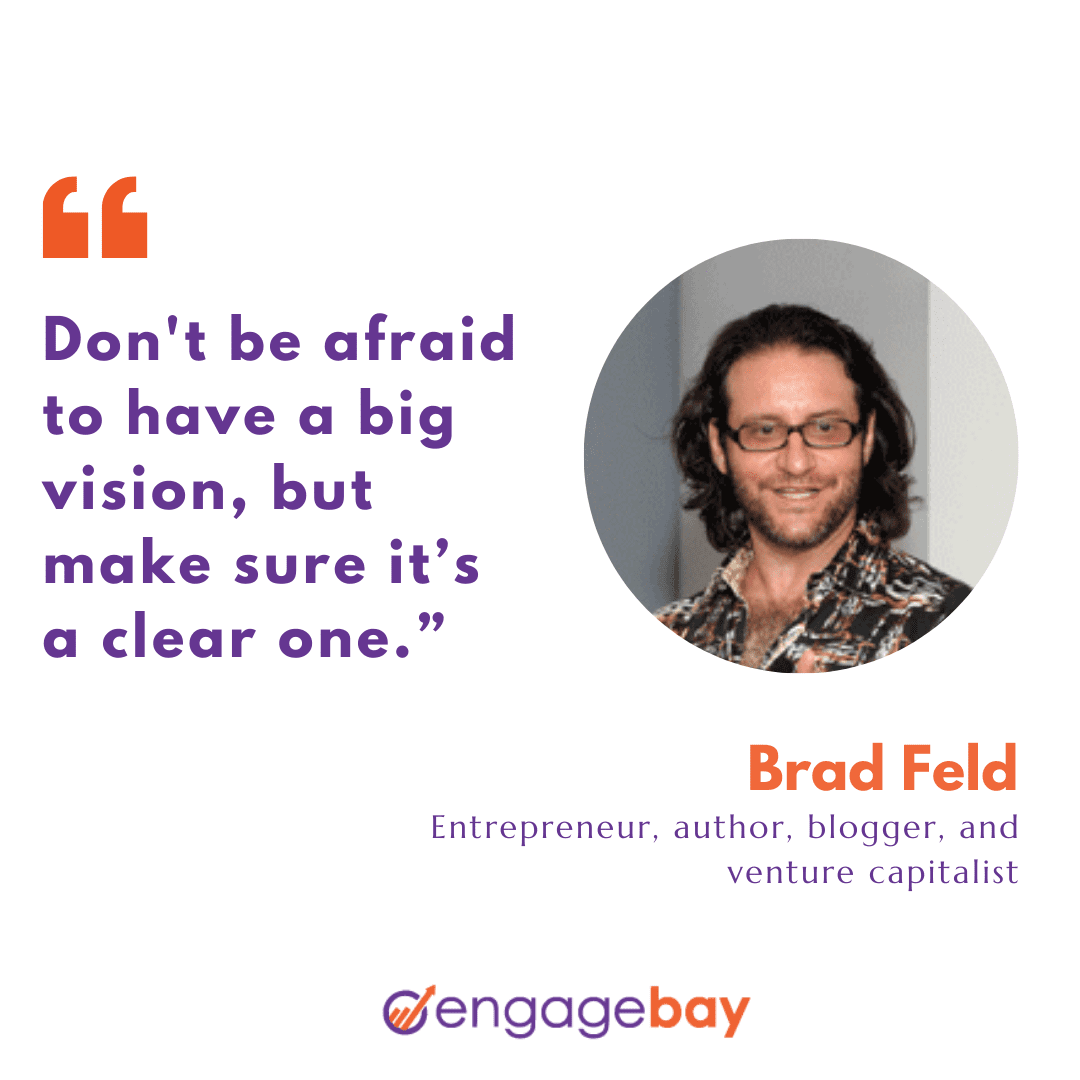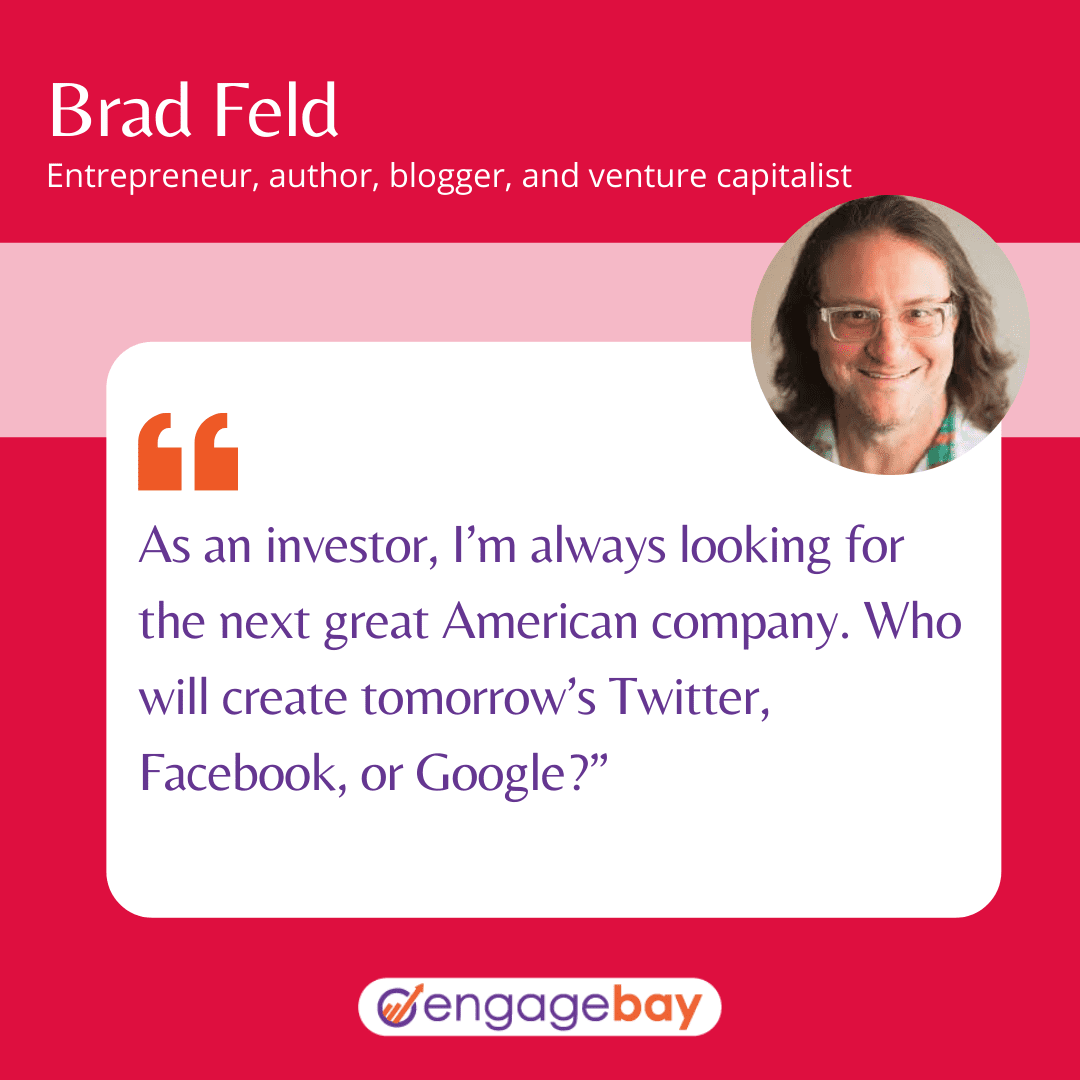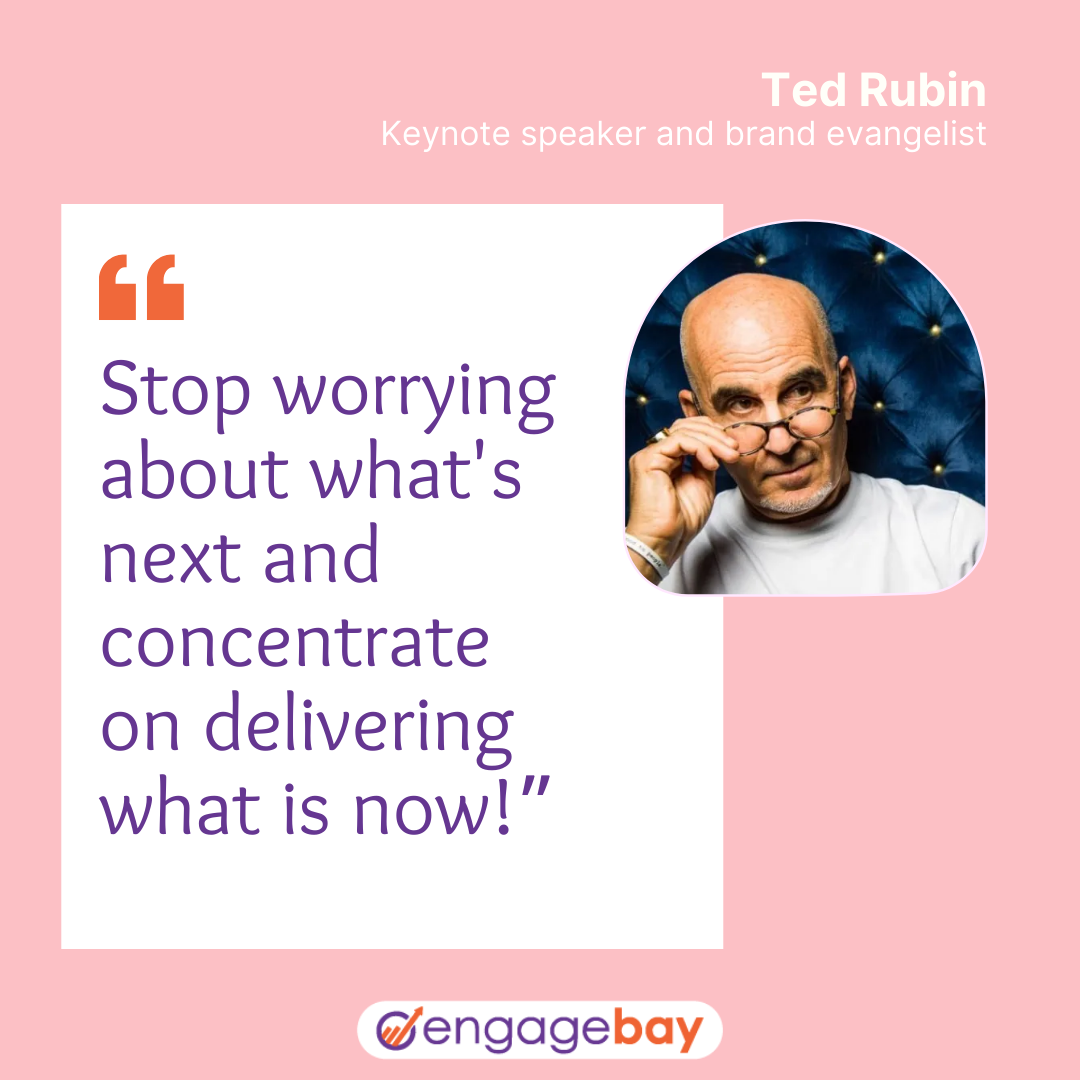 It's easy to get caught up in thinking about the future and what's next for your business. But if you want your business to be successful, you need to focus on what's happening now.
Taking care of your customers, providing quality products and services, and staying up-to-date on the latest industry trends should be your first priority.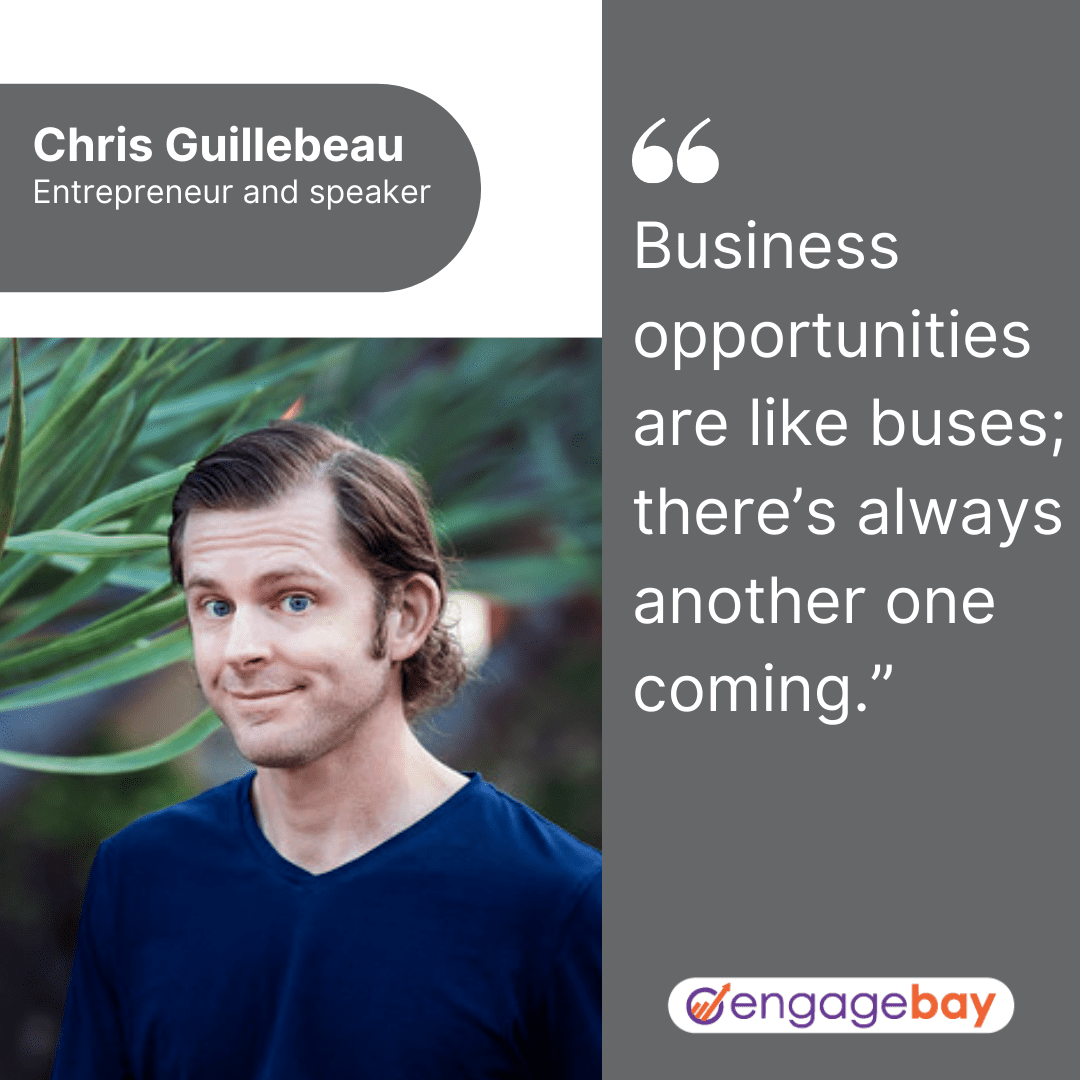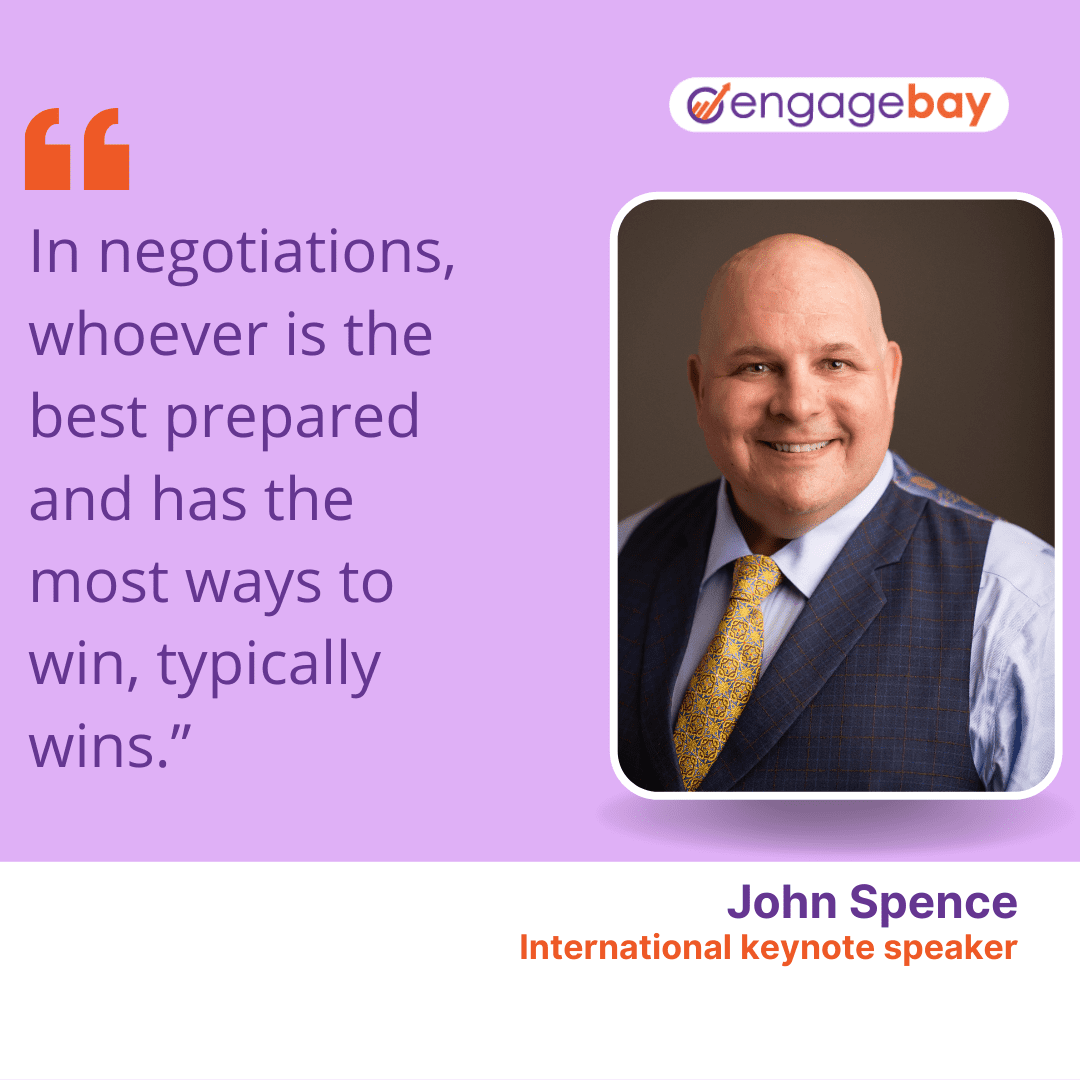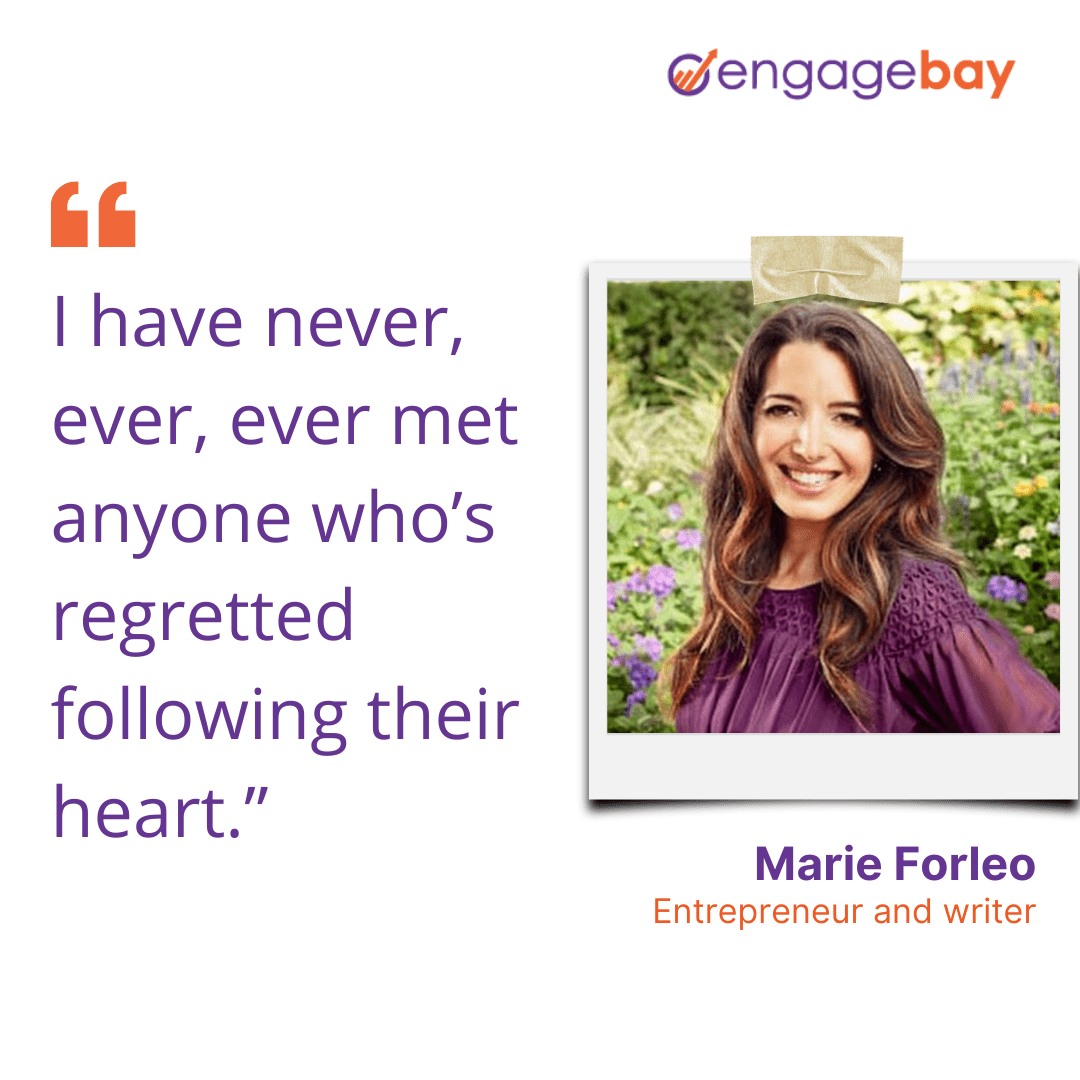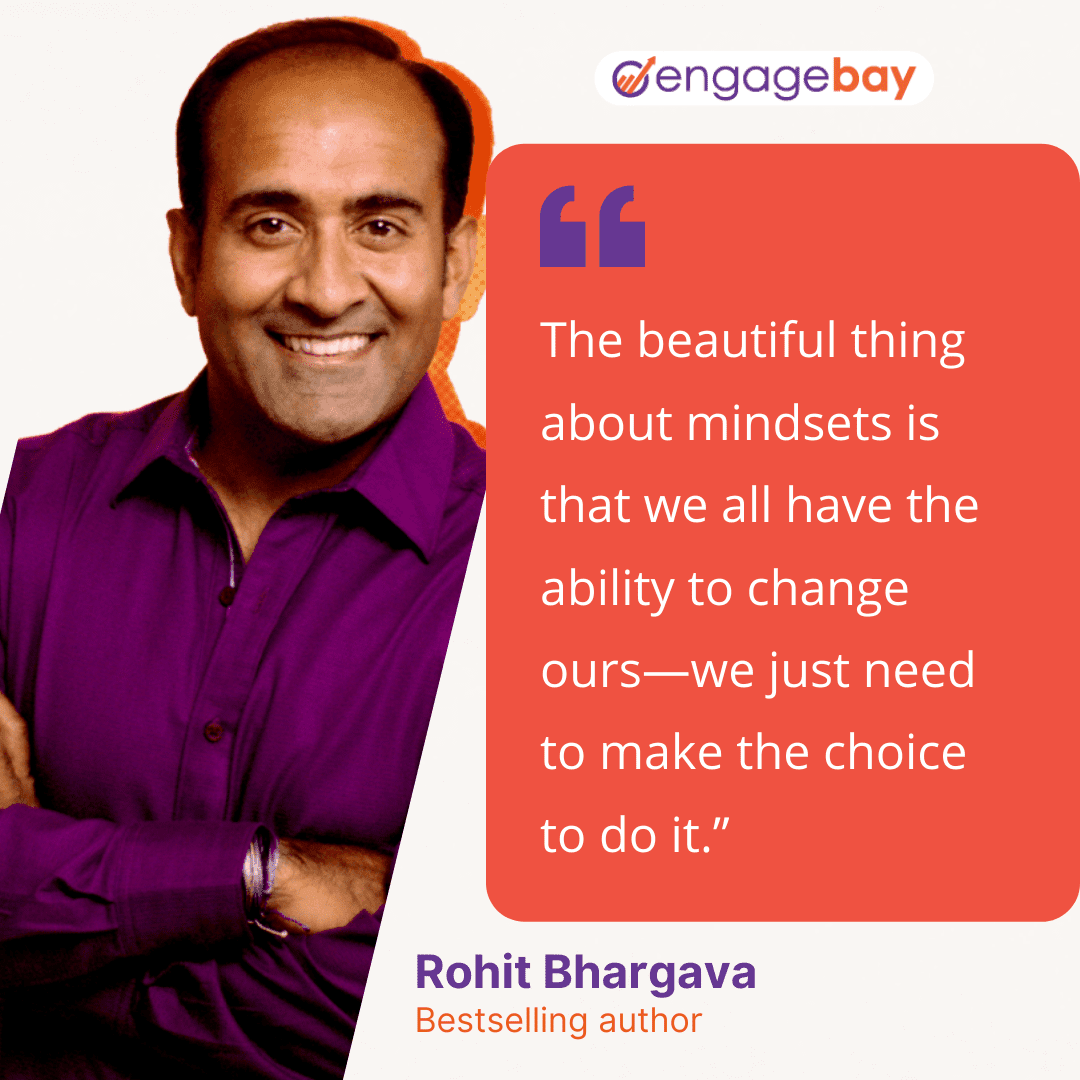 When it comes to success, our mindset matters a great deal. According to Rohit Bhargava, a positive mindset will help you overcome your setbacks and allow you to grow immensely.
Watch this video of Rohit Bhargava by Techco Media where he speaks about business growth and more.
50 Content Marketing Quotes to Get You Fired Up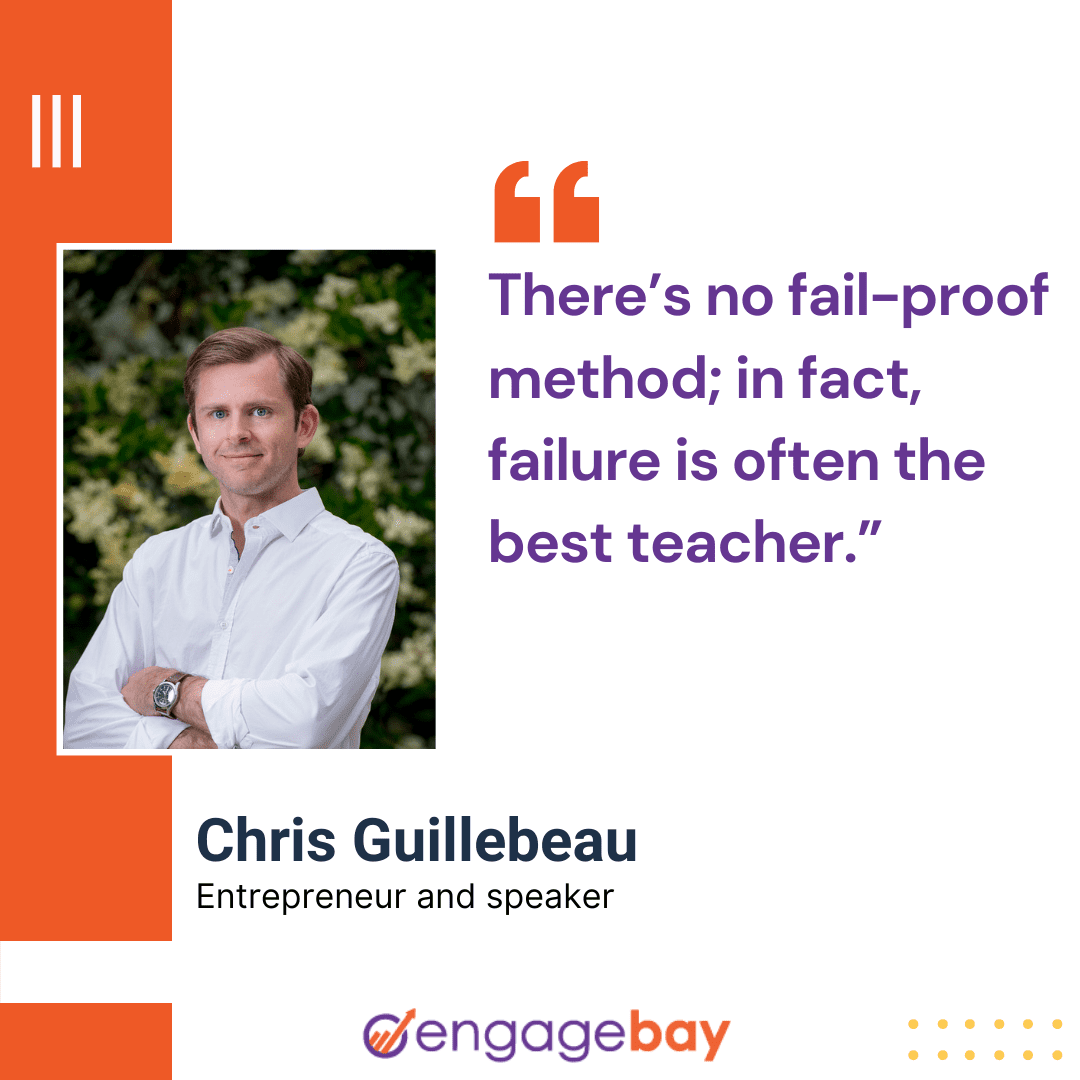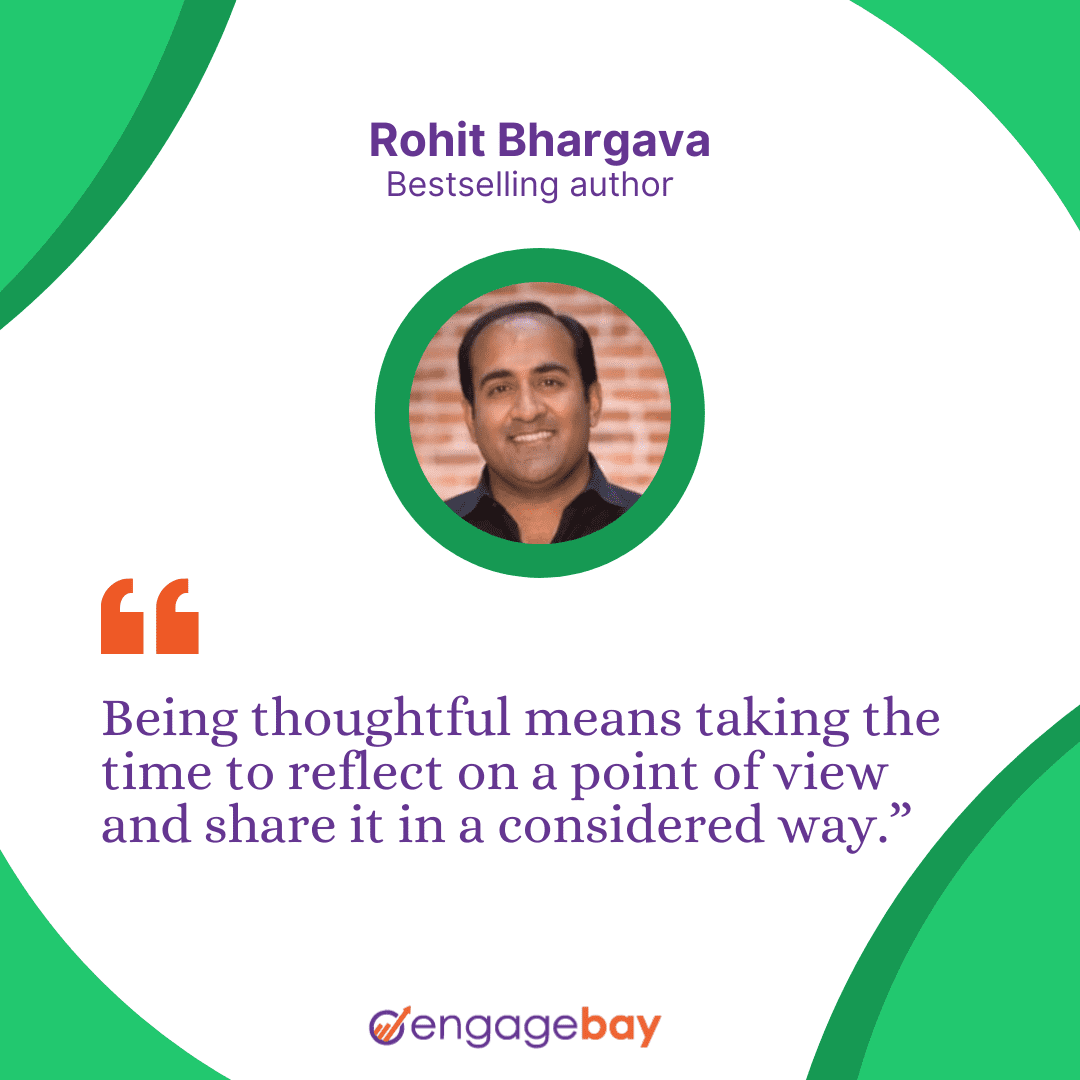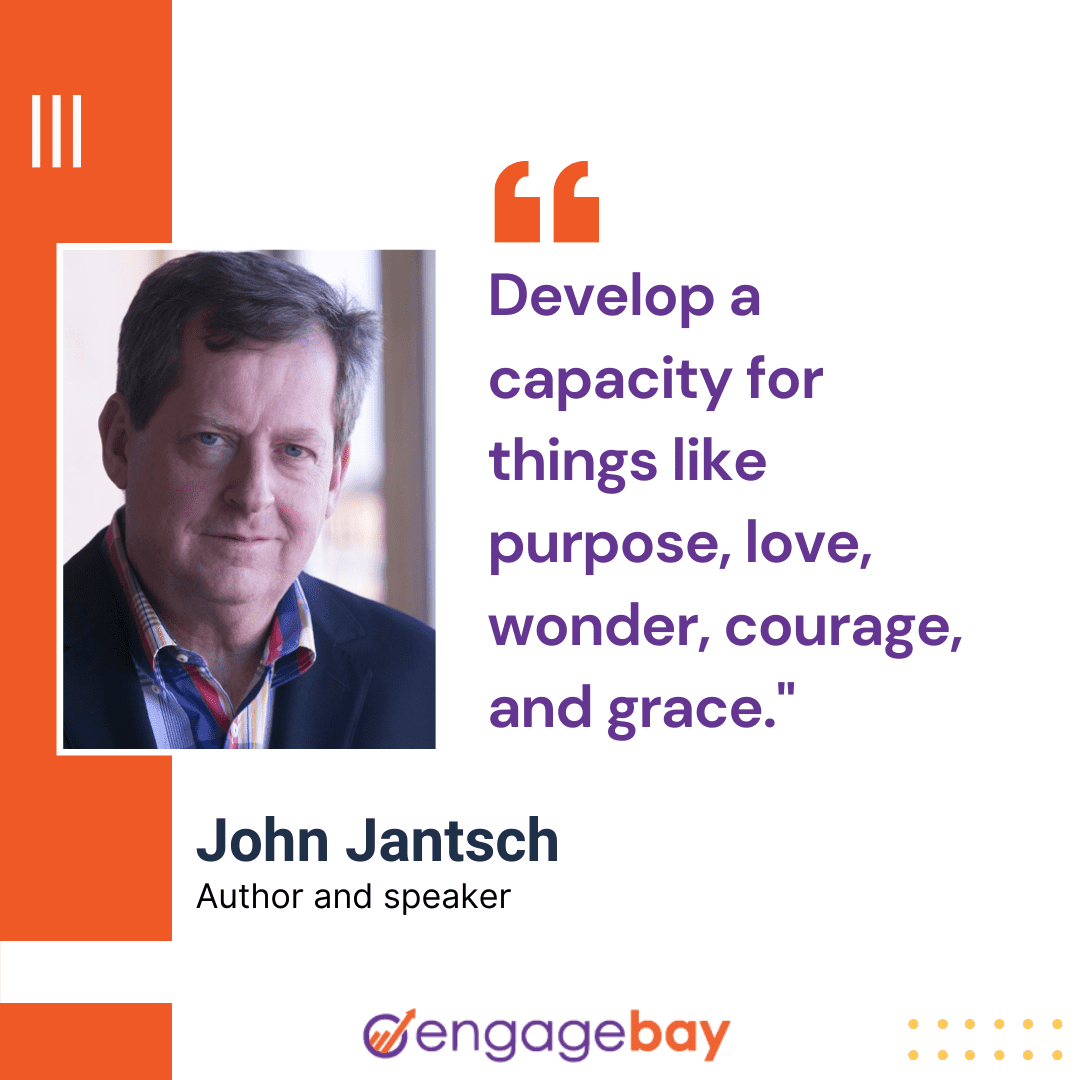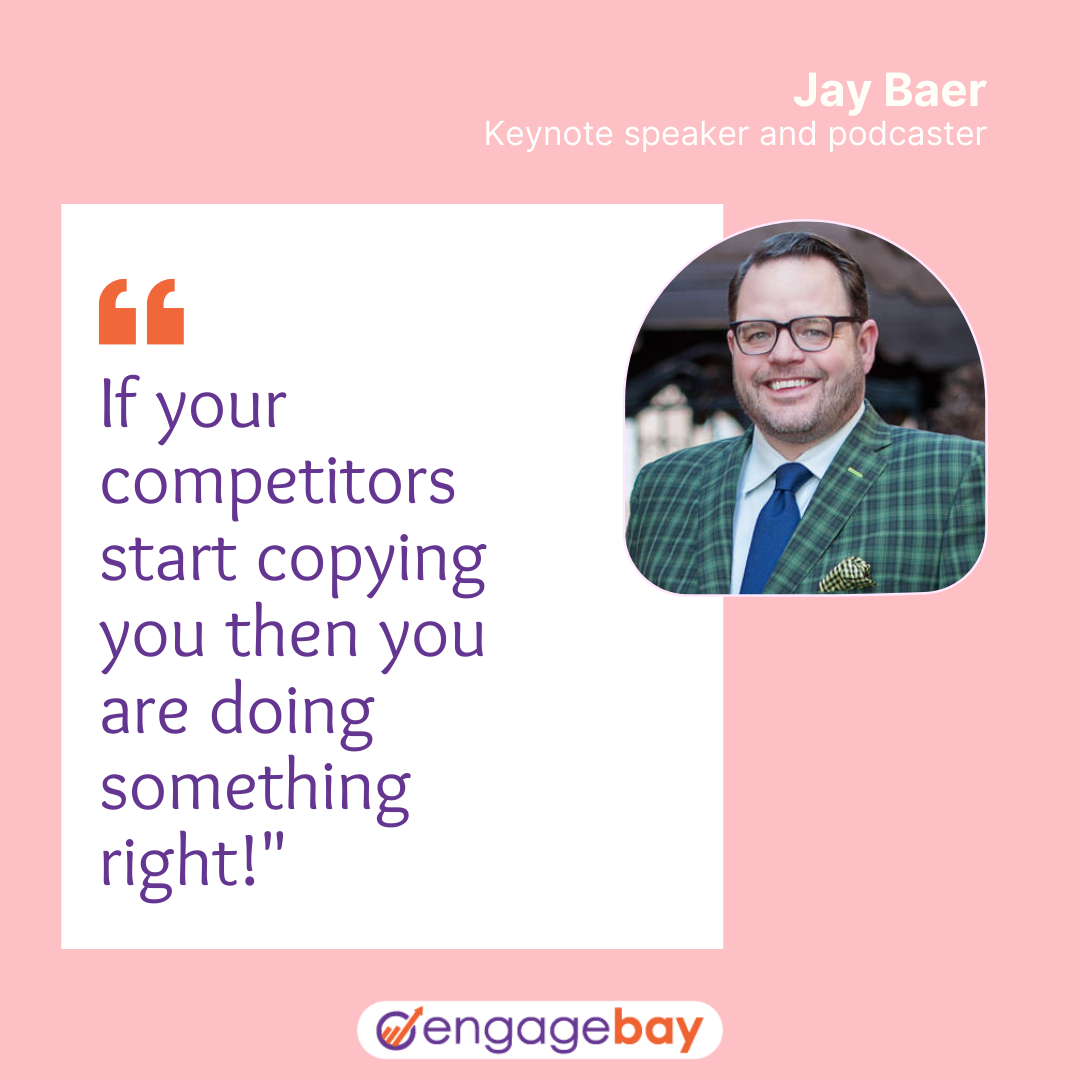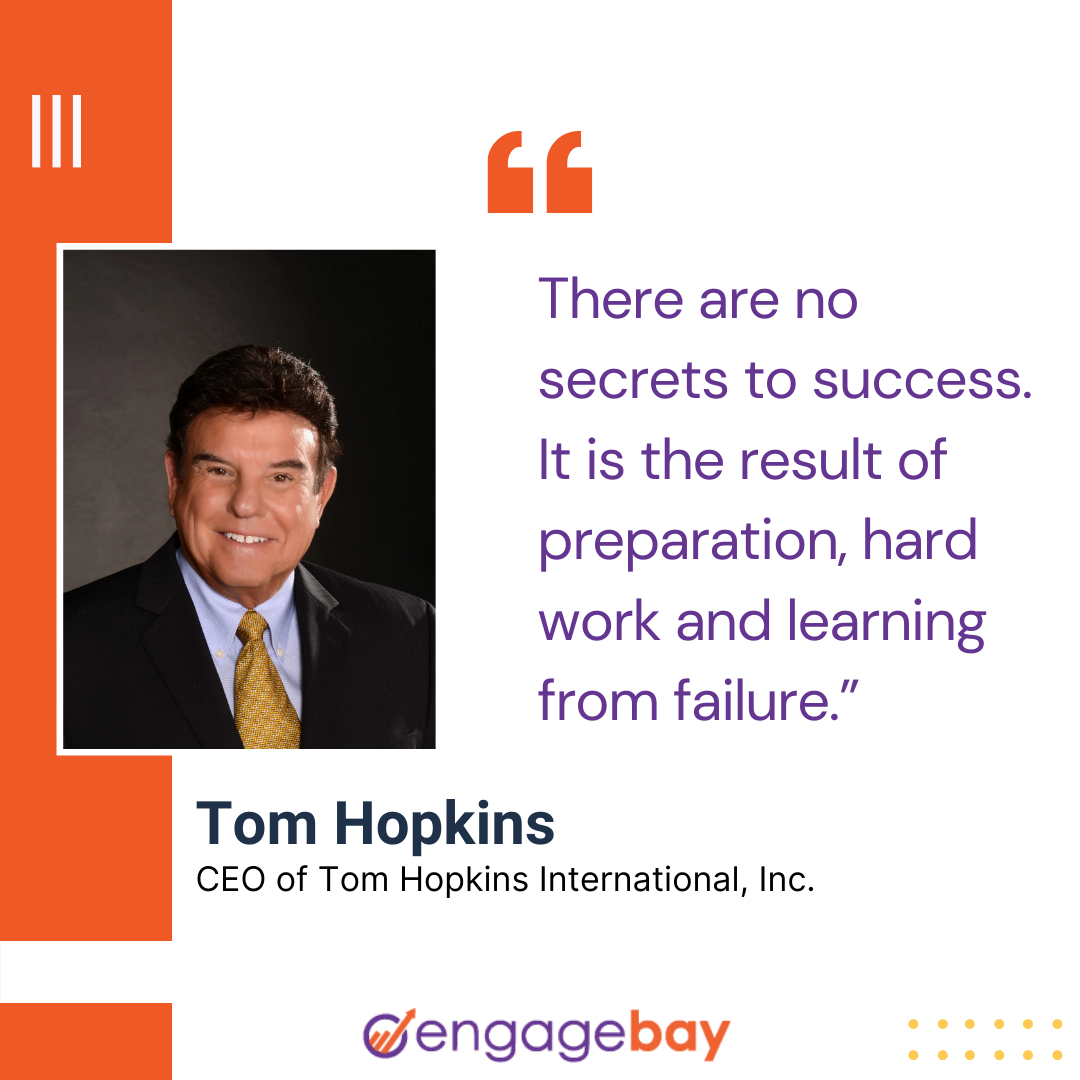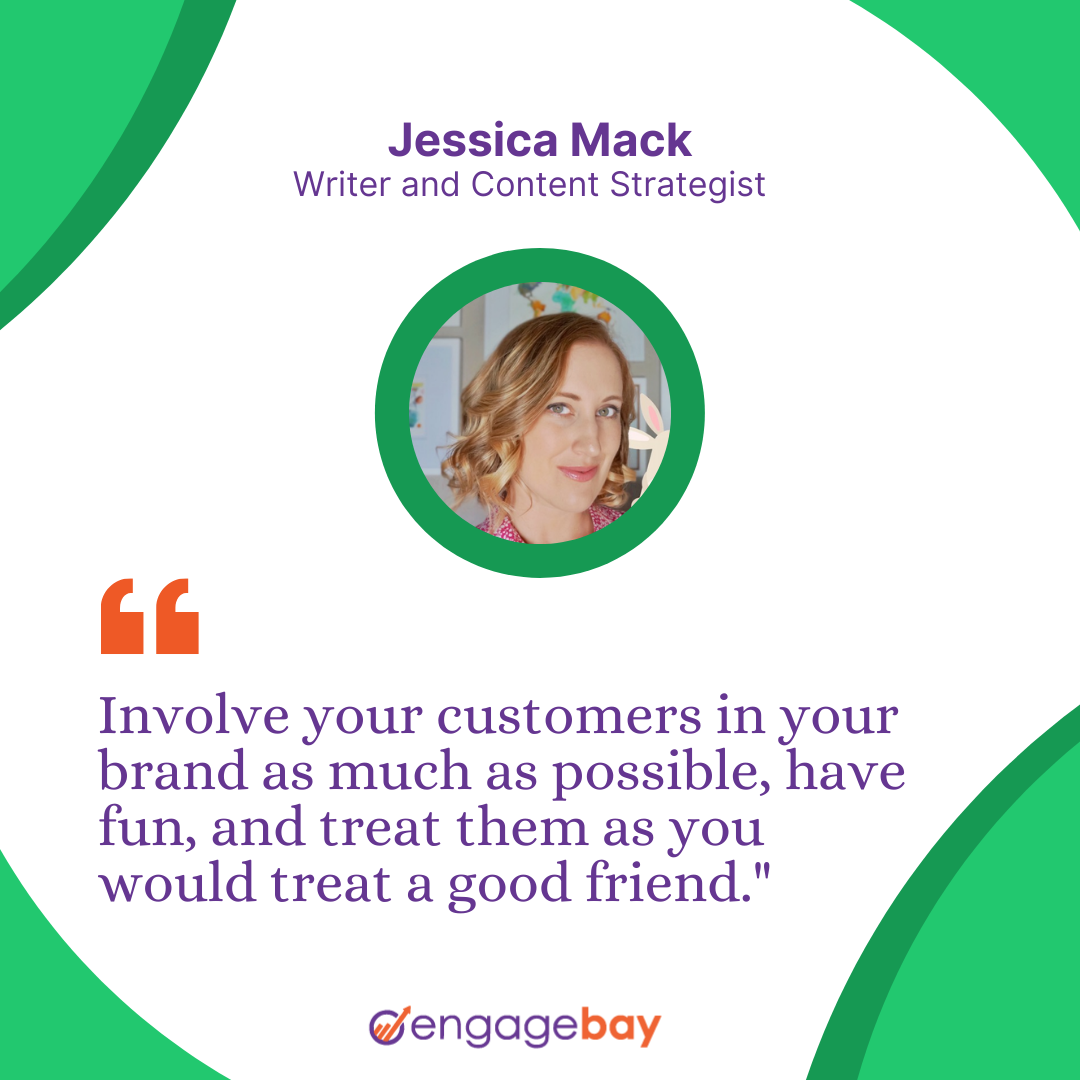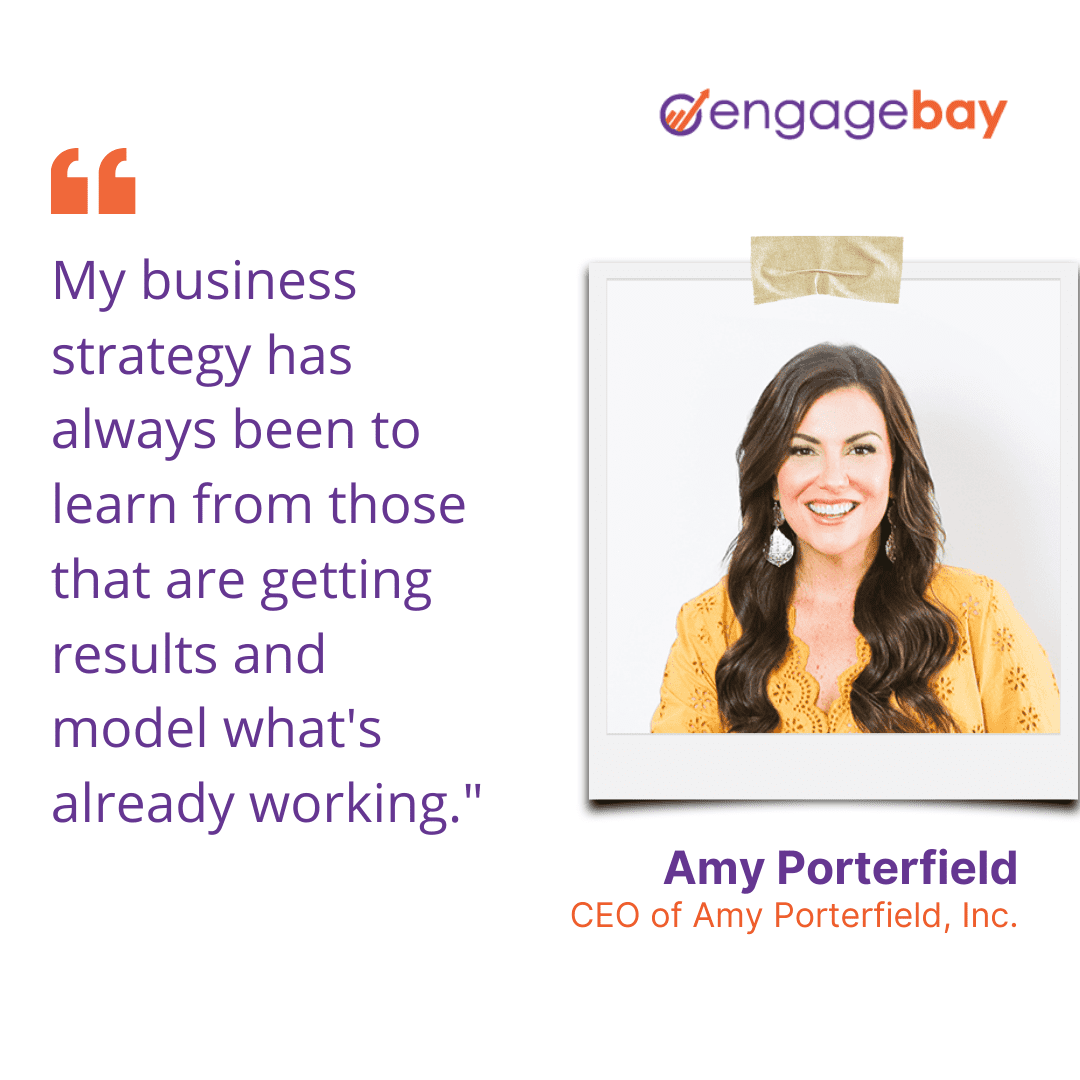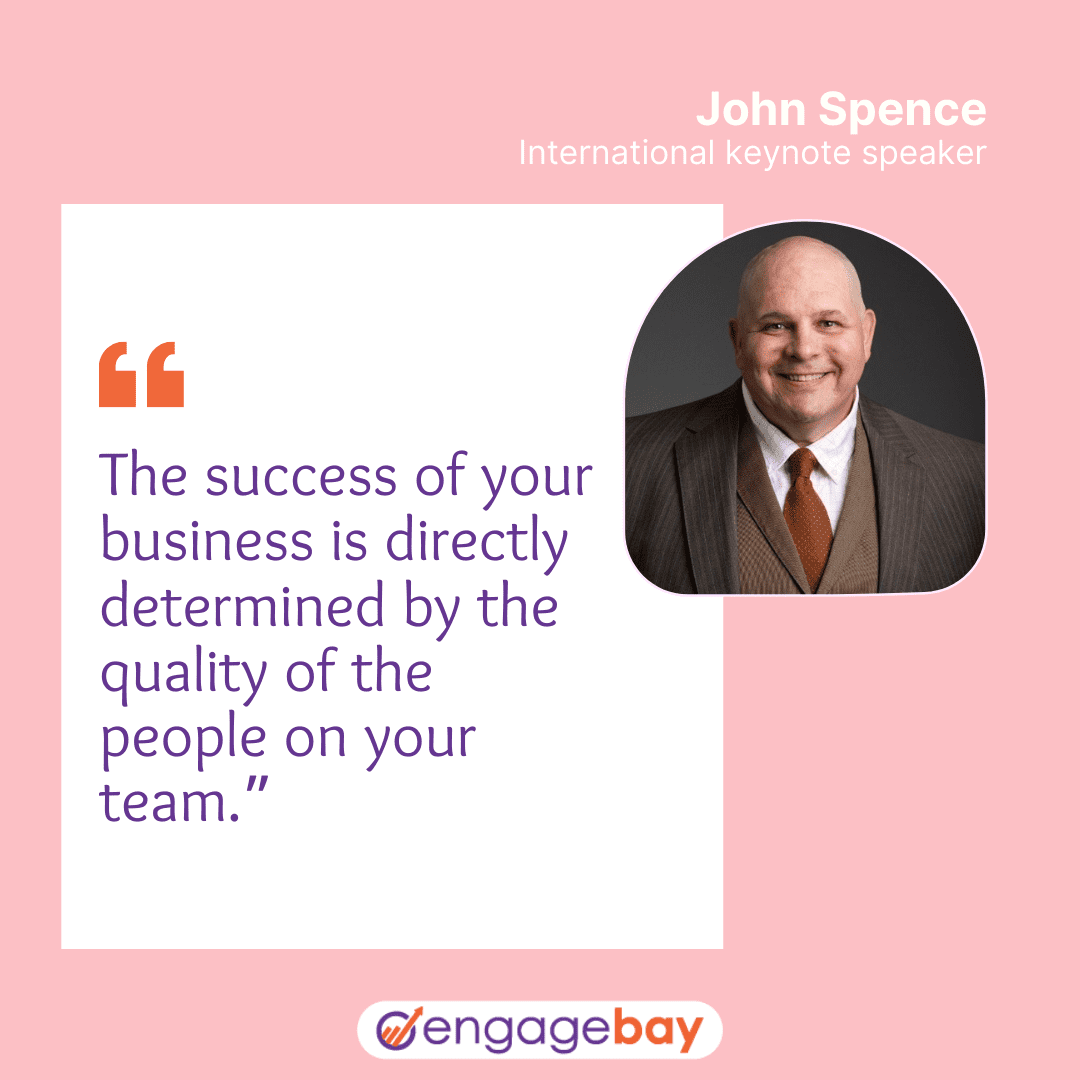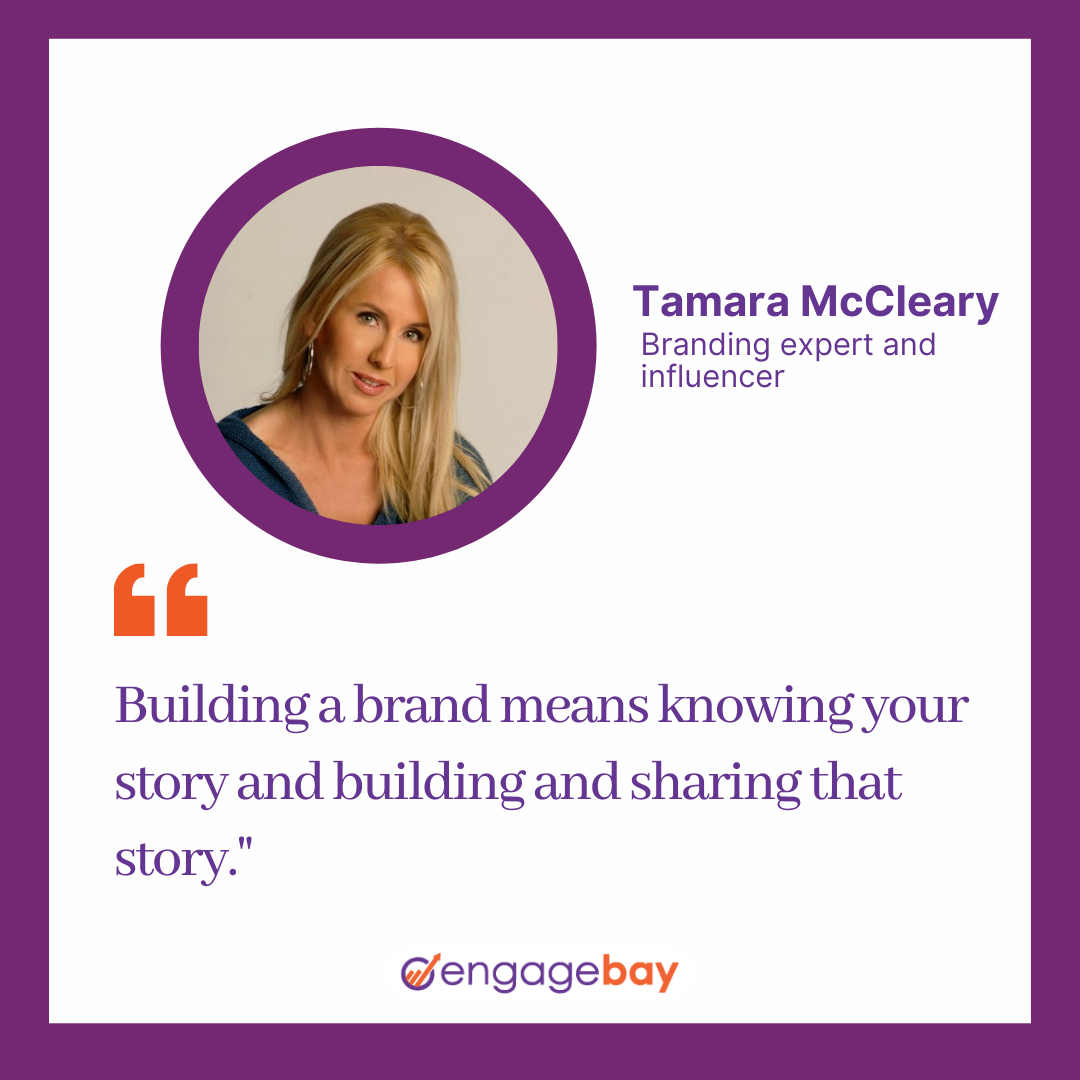 Building a brand is about telling your story. A story that is consistent, authentic, engaging and relatable.
Tamara McClary Tamara was named first among the most influential women in Martech by B2B Marketing in 2016. Watch this interview of her by 'Onalytica' if you like her quotes on building a brand for business growth.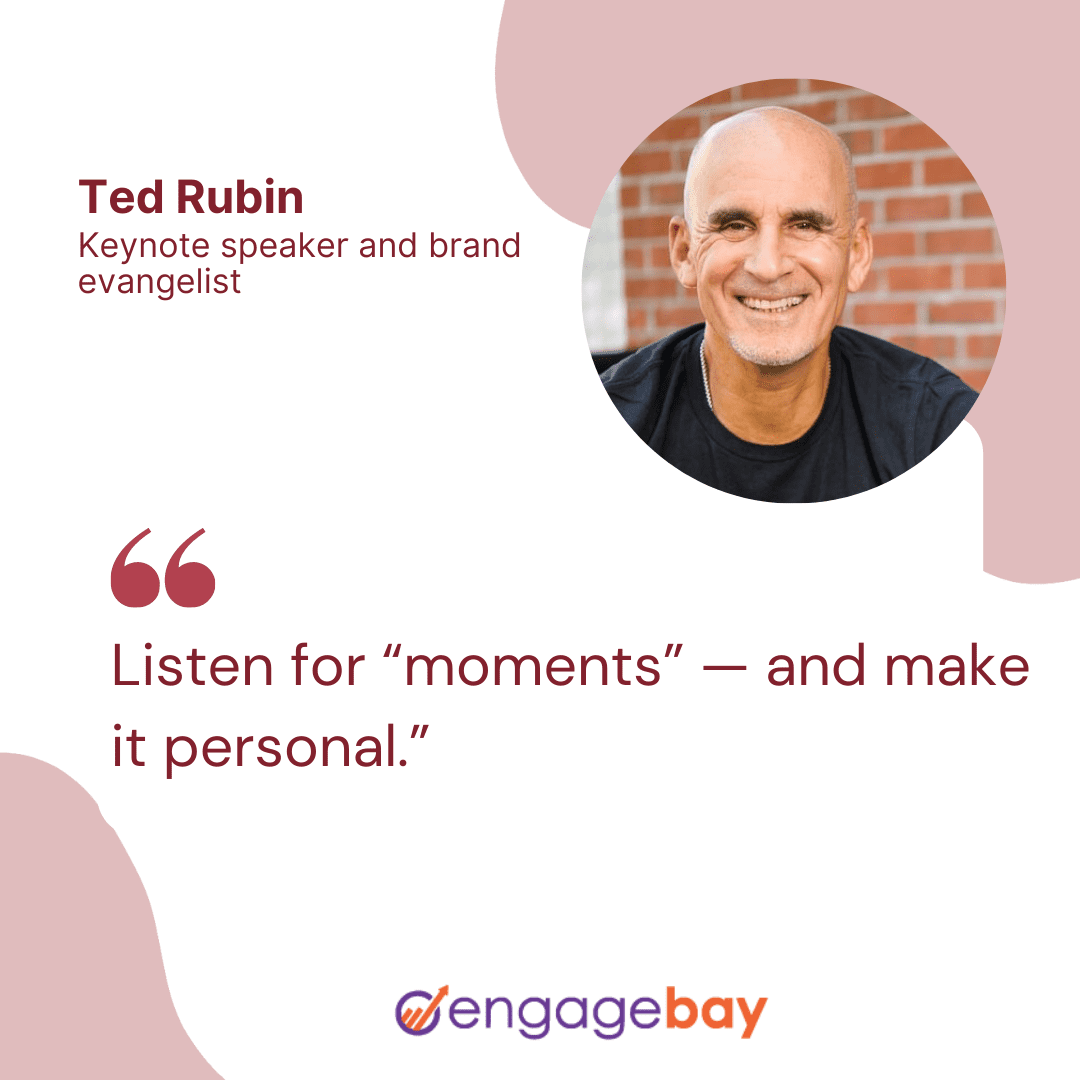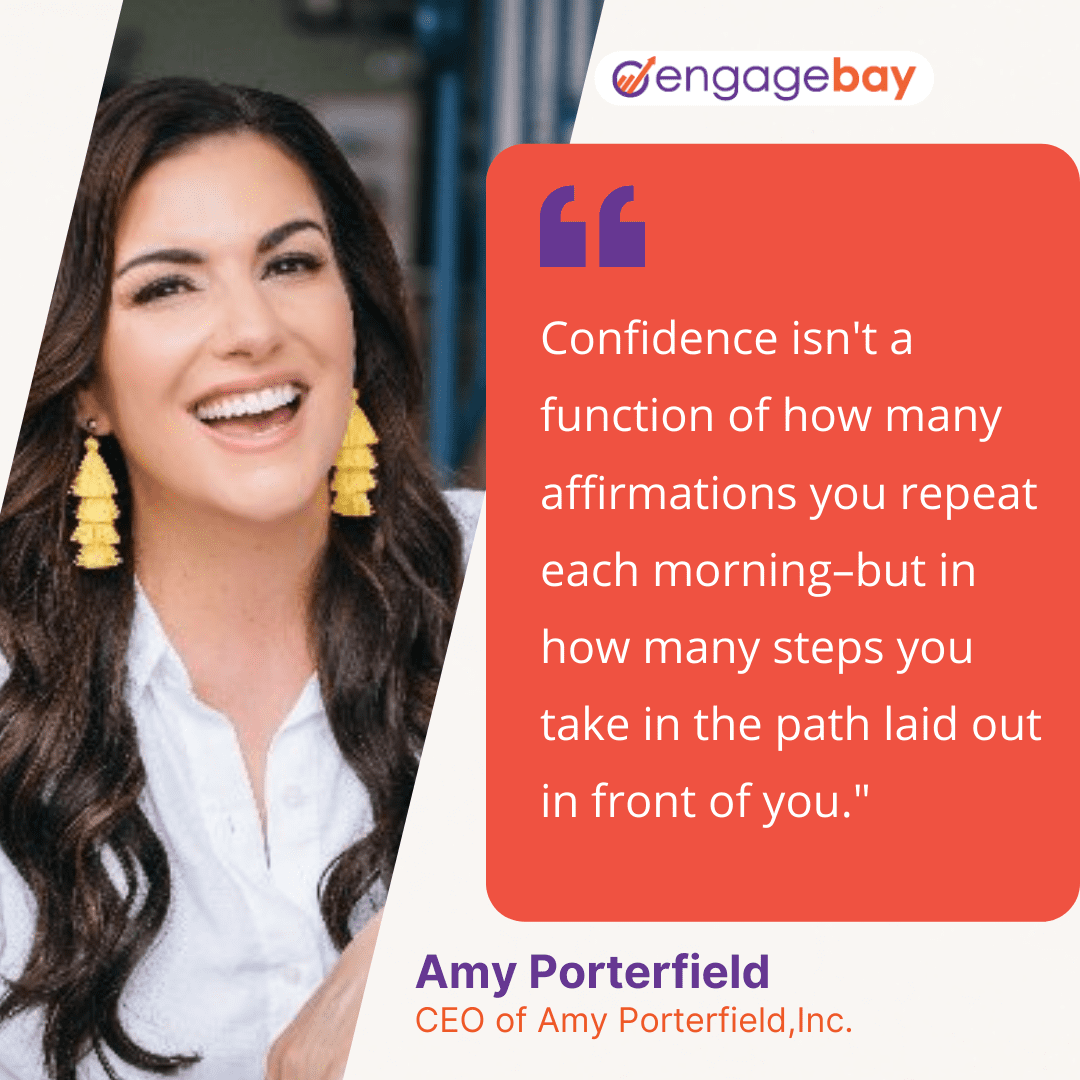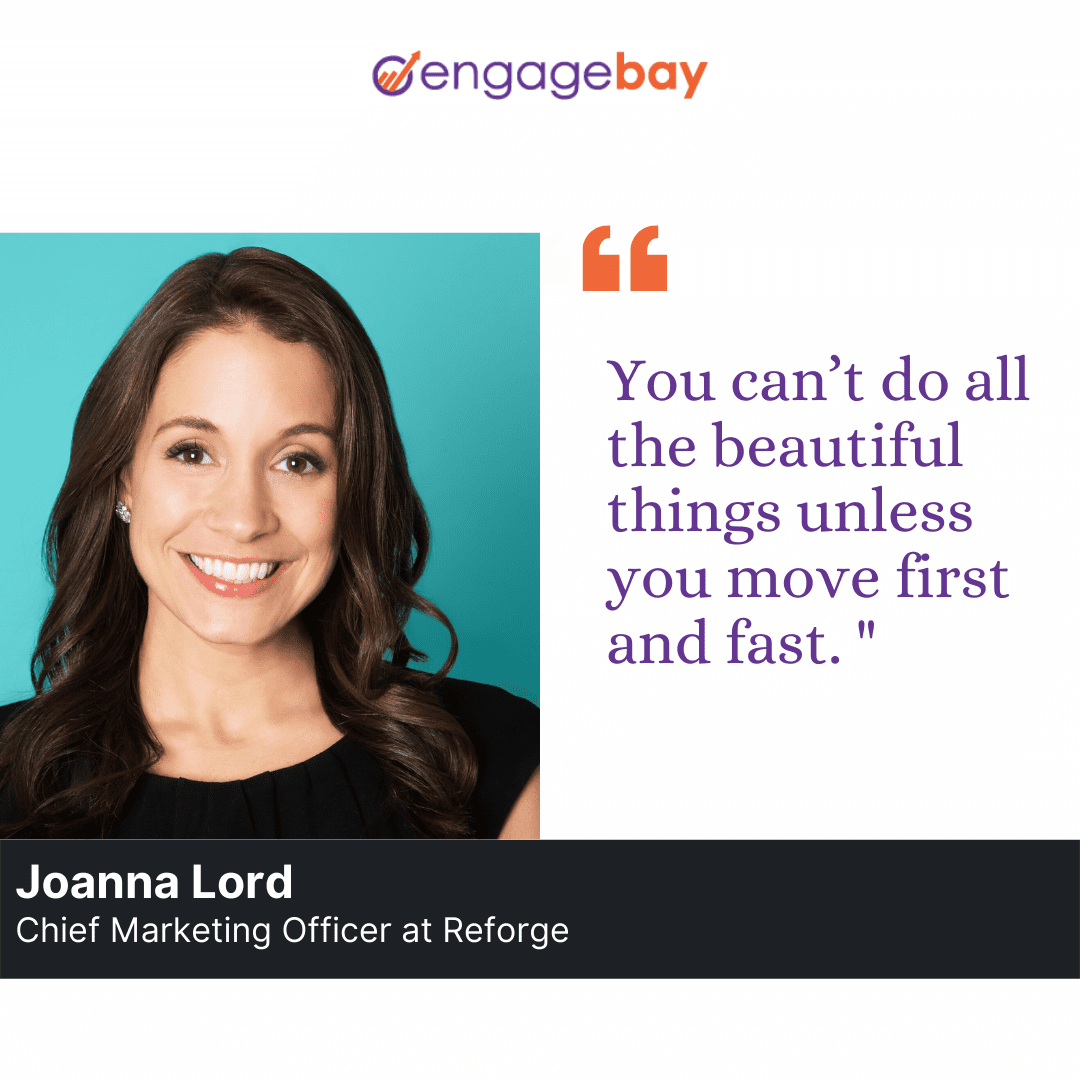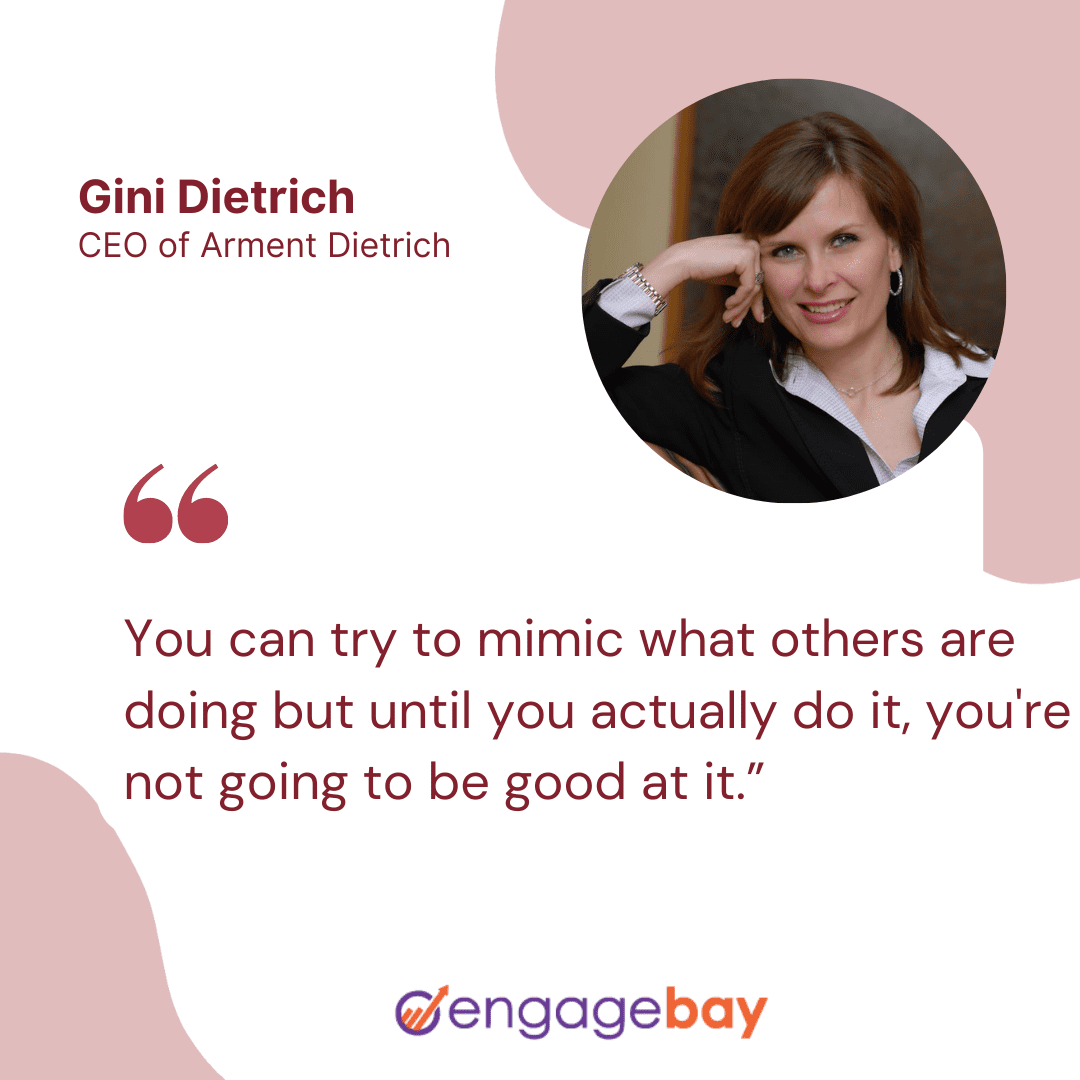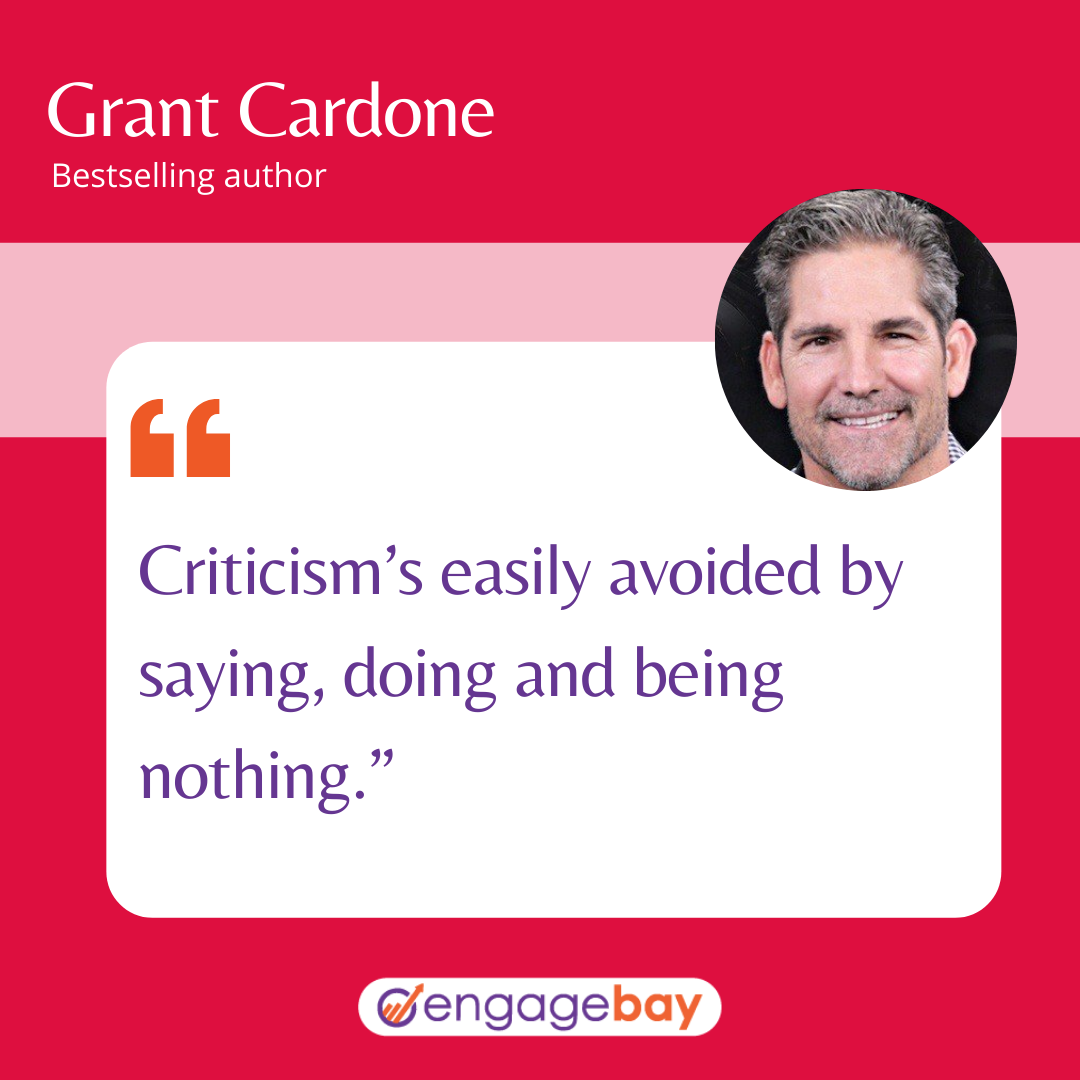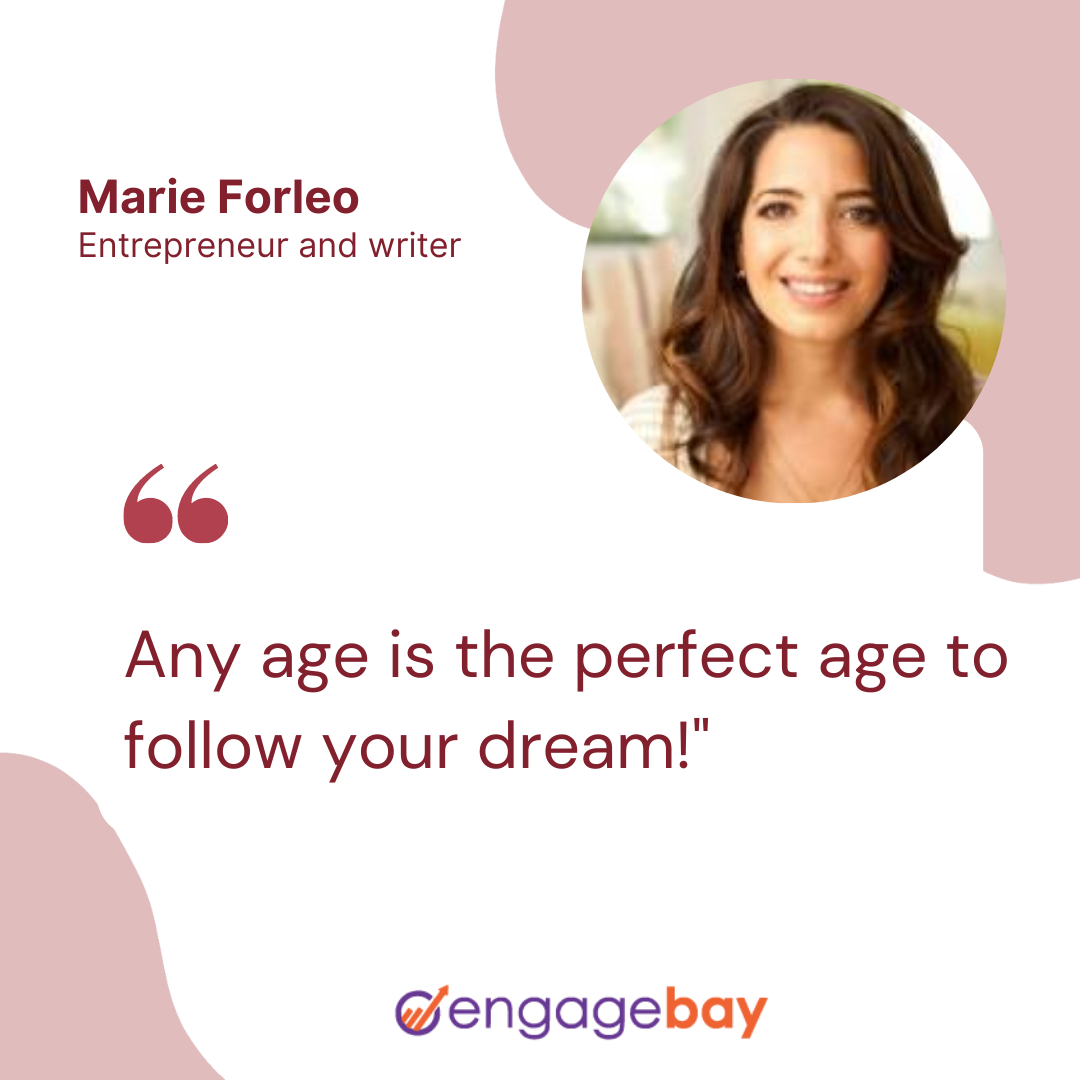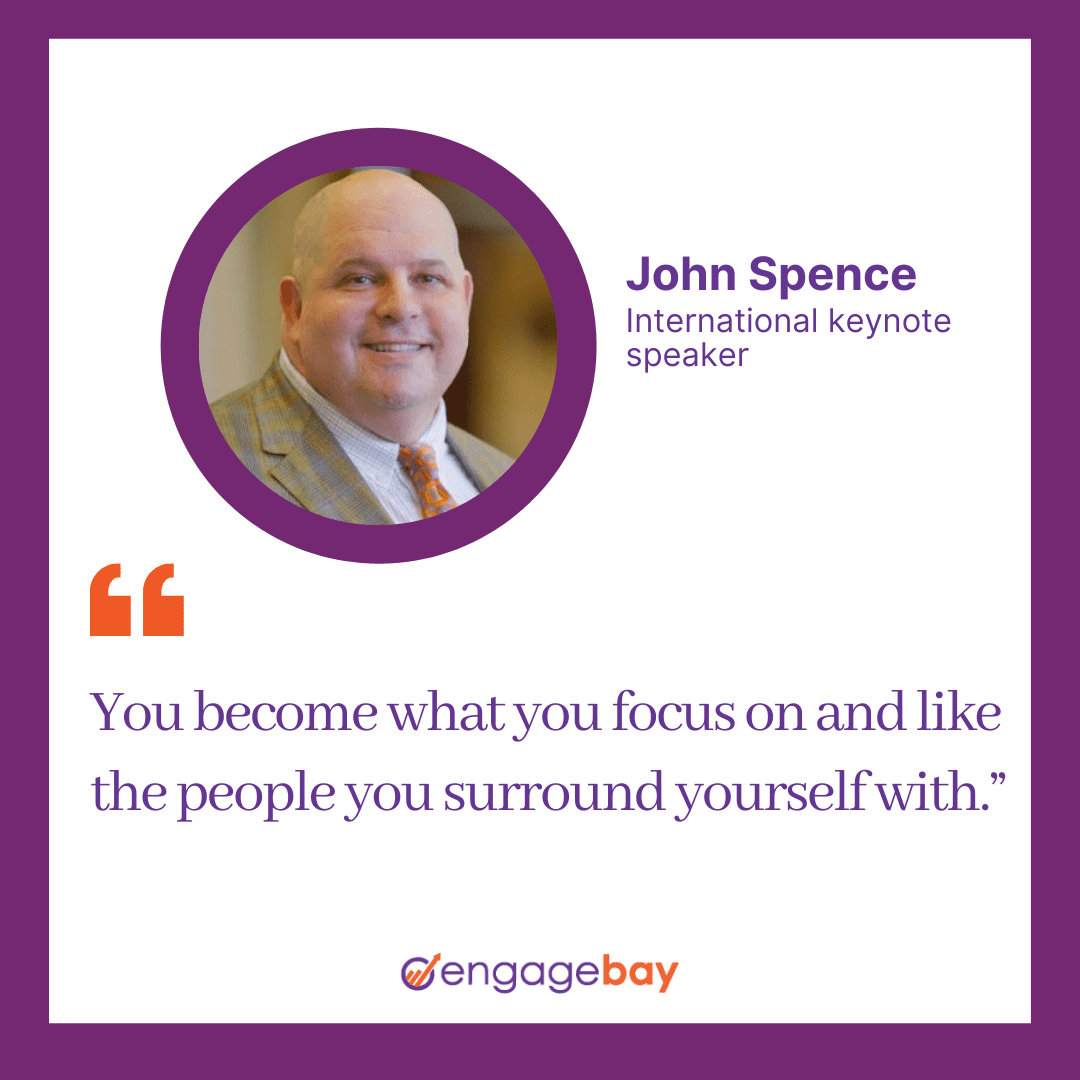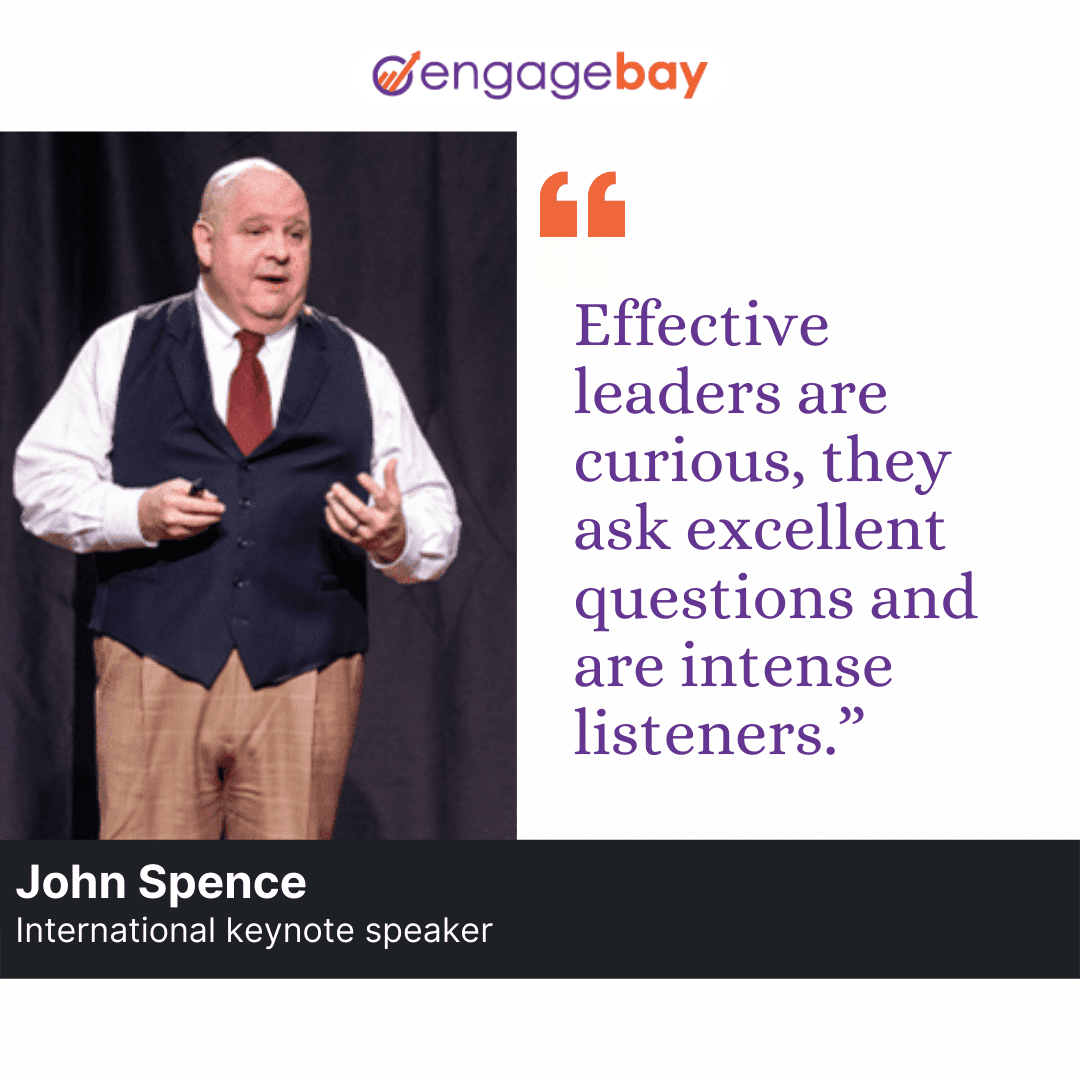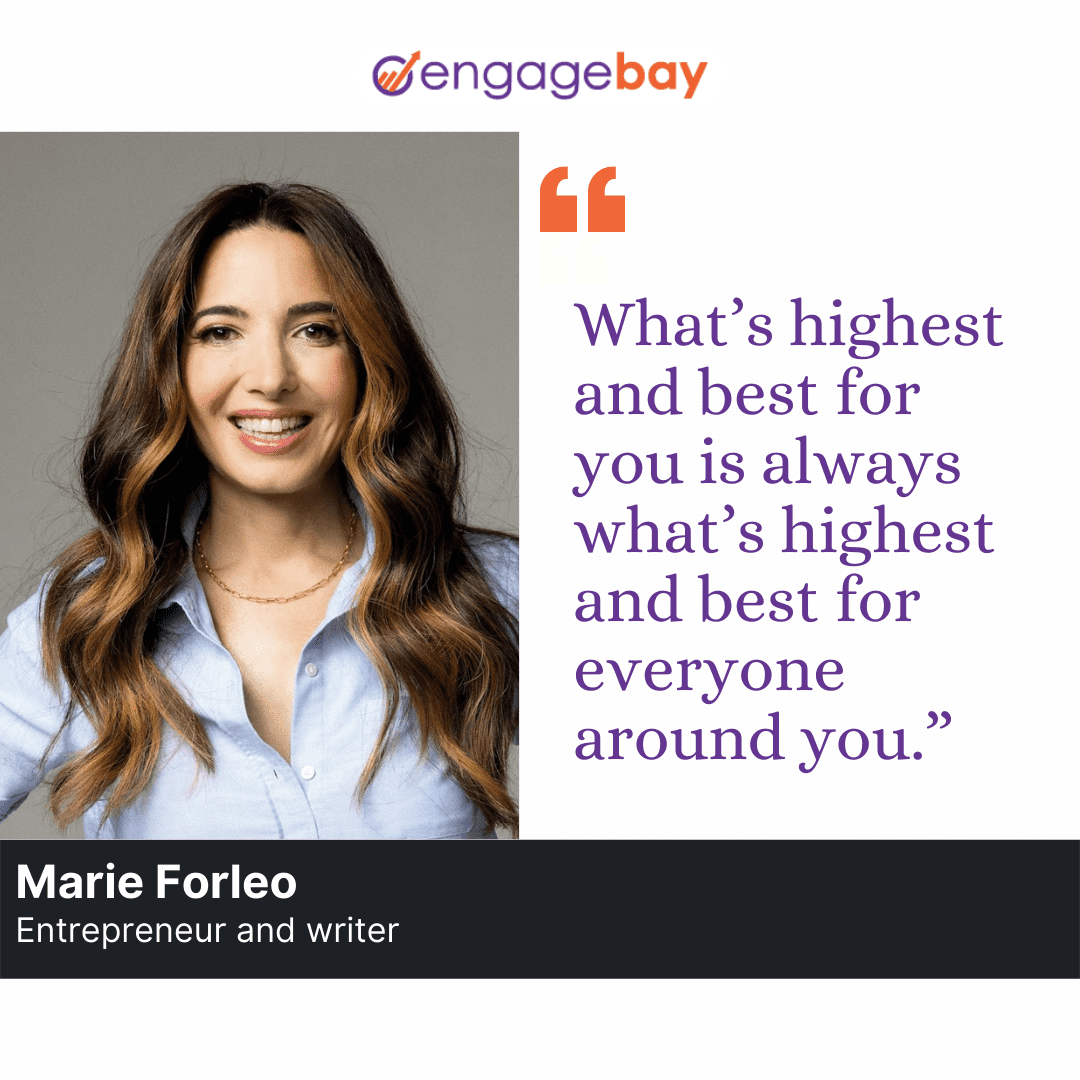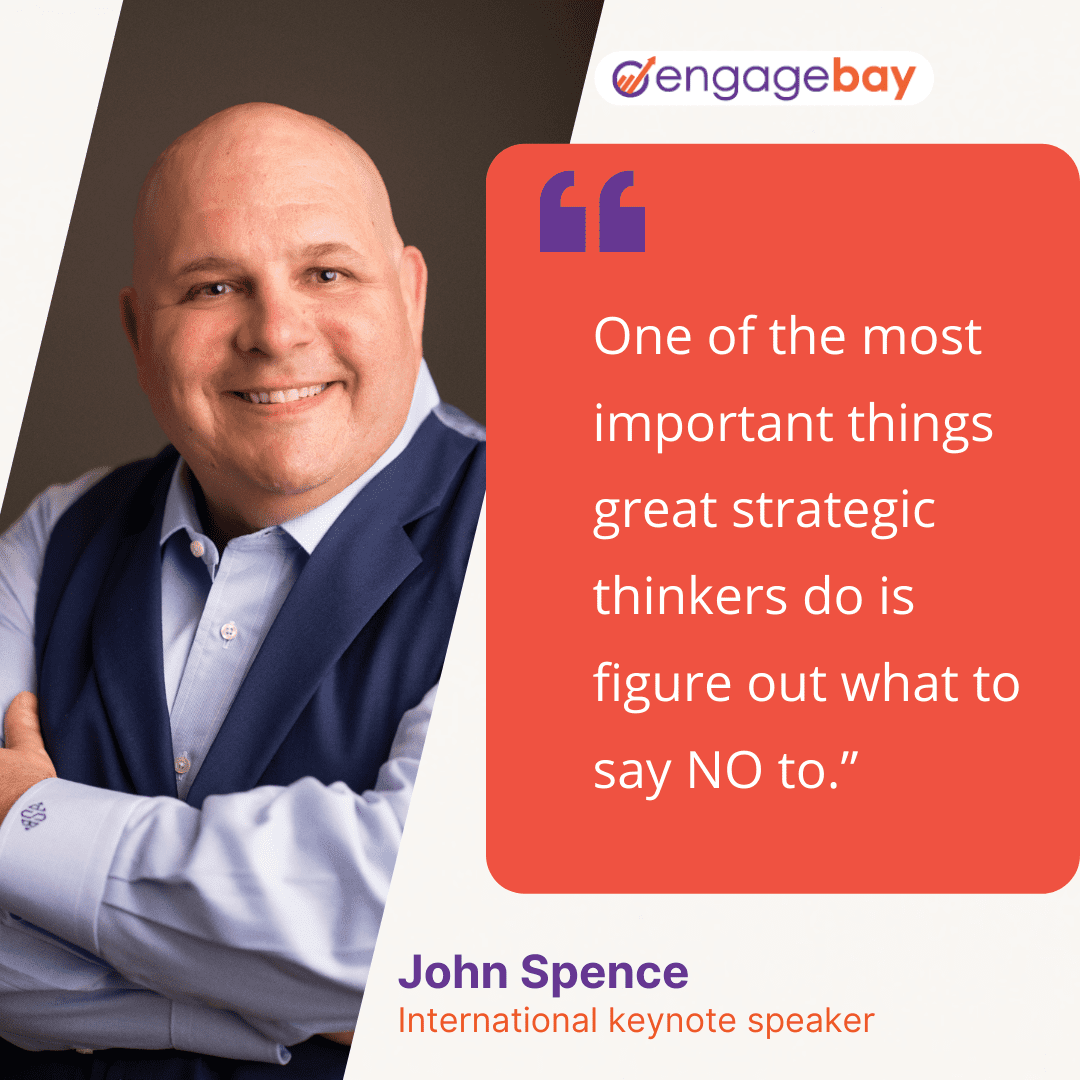 More Inspiring Quotes from Top Influencers
Wrap Up
If you like these business growth quotes, share them on your blog or social media.
If you'd like to check out more collections of quotes like this, here's a list:
If you want to know why thousands of small business owners use EngageBay to grow their business, go to the EngageBay website.