They say you need to have a good business sense to run your company successfully. But is that enough?
The right applications can help you simplify your business processes, improve communication efficiency, and enhance customer satisfaction.
In other words, they make your business agile.
Innovation in business development is largely synonymous with digitalization. In this age of technology, top executives have realized the necessity of new, advanced software to gain a competitive edge.
Today, customers expect an omnichannel experience that enables them to access your product or service from various platforms, including a good website with a chatbot, active social media pages, and of course telephone and email.
This is why you need business management software now more than ever — to bring all data and workflows on to one place.
In this blog post, we'll tell you about the different types of business management software, and why you need one today.
What Is Business Management Software?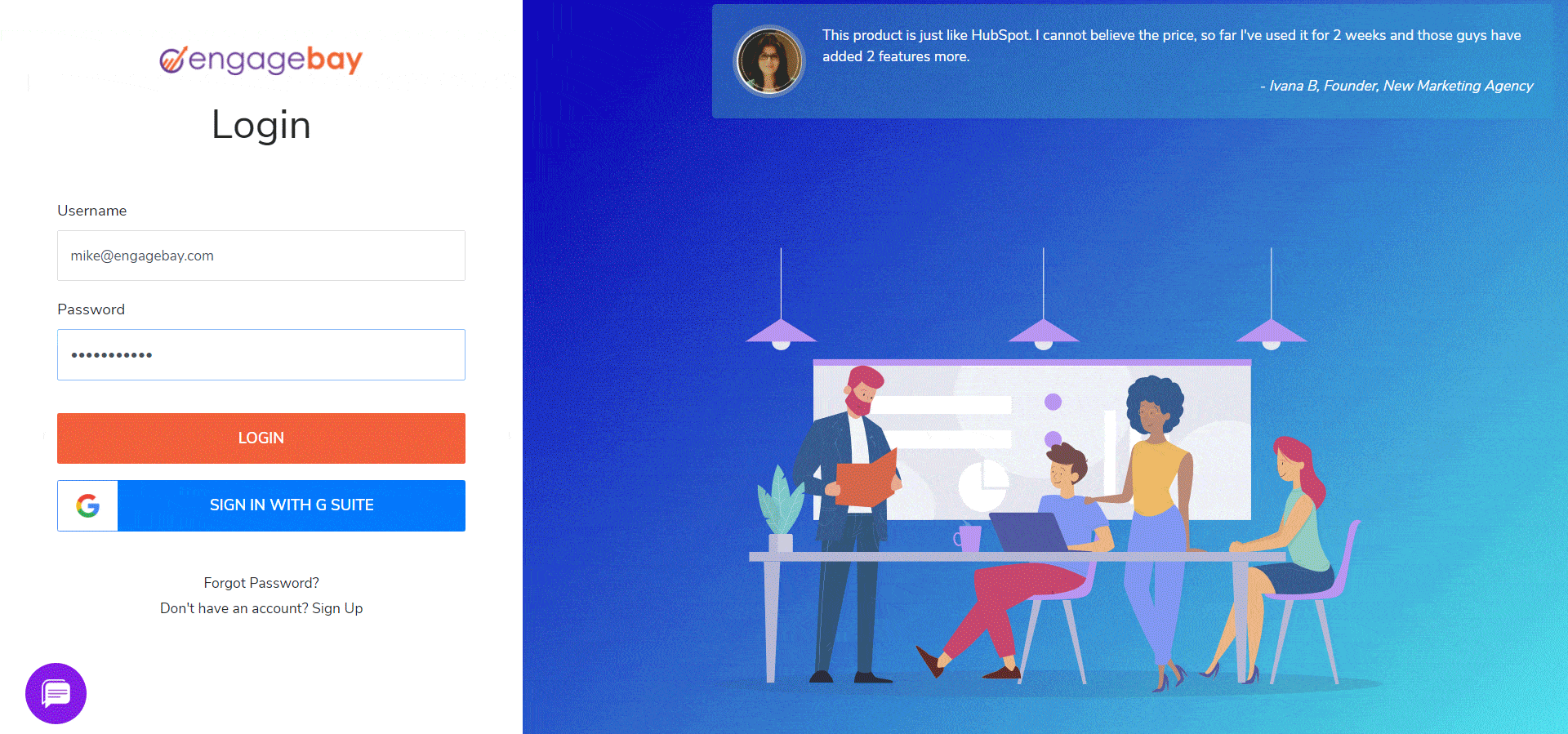 Business management software assists business owners with all the processes of managing their business.
Companies use these software to track finances, meet compliance requirements, automate their marketing workflows, respond quickly to customer queries, reach out to larger audiences on social media, and more.
Some business management solutions are built for specific industries like healthcare or construction, while others can be used by any type of business.
The most important function of a business management software is to make the life of the business owner easier by automating as many tasks as possible, improving productivity, efficiency, sales, revenues, and the bottom line.
This means less time spent on menial tasks like data entry, which will allow you to focus on high-level decision-making processes.
A well-designed business management system can run the business with little to no supervision from the business owner.
It can also help you save a lot of money as it allows you to automate business tasks and better manage business expenses, even predicting your future revenues.
Most business management solutions are cloud-based, so they're accessible on any Internet-enabled device — be it a desktop computer, a mobile phone, or a laptop.
More and more enterprises are adopting business management solutions today.
In fact, according to research by Global Market Research Insights, the market size of business process management software is estimated to reach $23.04 billion by 2024.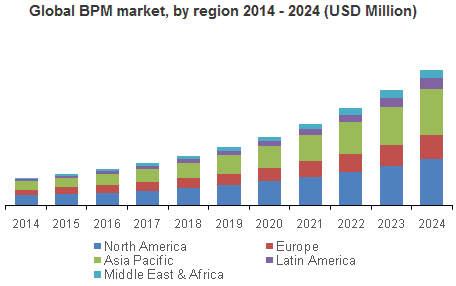 EngageBay offers an all-in-one business management platform for small businesses that combines marketing, sales, and customer support into one seamless experience.
Related Blog: Sales Forecasting: Comprehensive Guide For Small Business Owners
Types of Business Management Tools
In this data-driven world, small business management software can transform your business.
Instead of working in silos, every department in your organization can work in perfect coordination, so everyone's always on the same page.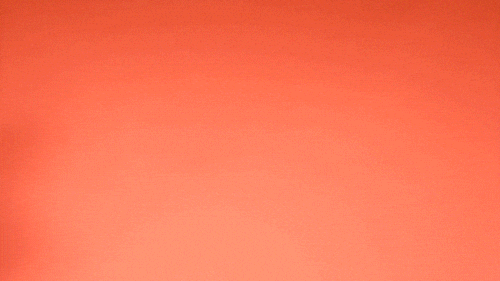 There are business tools that help with communications, billing and time invoicing, project management, financial management, and much more.
The ultimate goal is to improve the overall productivity of your organization.
Let's look at some of the popular types of business management tools now.
#1. Chat Tool for Internal Communication
You must be well aware of how poor communication affects work.
You'll find excuses like, "it got lost in the long email thread," "waiting for approval," and so on.
Lack of proper communication results in delayed projects. In fact, it can also result in a lot of blunders that lead to hefty fines.
There are communication tools like Slack, HipChat, Microsoft Teams, and more that aim to improve communication within teams.
You can easily replace long email threads with Slack as it allows you to directly message each of your colleagues and have group chats.
Some communication tools also have document sharing and chat history.
#2. CRM Tool for Client Management
The importance of using a CRM or customer relationship management software cannot be overstated.
Many companies still refrain from using CRM software due to budget constraints.
But gone are the days when one had to sign big cheques to set up a CRM system.
CRM software like EngageBay are highly affordable, costing no more than $1 a day, and come with complete integration of all business management solutions, such as project management, employee management, customer management and even marketing automation.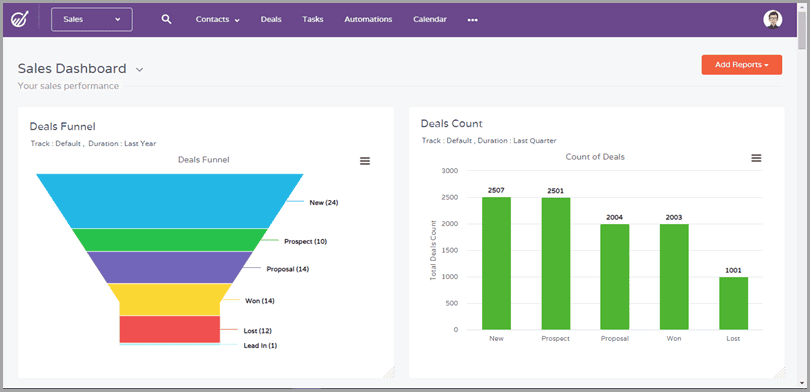 With this type of software, you can streamline and automate the day-to-day administrative tasks, enabling your team to focus more on key tasks that require human intelligence.
Other popular CRM tools are Zoho CRM, Apptivo, and Freshworks.
#3. Collaboration and Project Management Tool
If you just need a tool to collaborate effectively, you have plenty of options there as well.
Using a collaboration platform, you can assign tasks, share files, conduct online meetings, and communicate with each other without delays.
Some of the top project management tools are Asana (15 free users), Podio (five free users), and EngageaBay (15 free users).
Read also: 5 Free Project Management Tools For Creative Agencies
#4. Human Resource Management Software
People are the most vital asset of any organization — whether small or big. Your business management solution needs to include human resource management as well.
These solutions come loaded with features like employee self-service, leave reporting, attendance tracking with barcode and employee time tracking, payroll management, performance management, and social tools for in-office collaboration.
One such popular example is HRStop — a web-based HRMS for startups and SMEs that is free for up to 10 users.
It allows HR teams to focus on improving the work culture instead of just being stuck in payroll calculation, creating salary slips, etc.
Other notable HR management tools include CavinHR and Keka.
#5. Appointment Scheduler
Every business needs to keep its calendar well organized. We know that appointment overlaps can be a real pain.
The easy solution is an appointment scheduler that books meetings and keeps track of all your appointments in one place.
In fact, you can share your calendar URL with the available time slots to enable your customers to book meetings at their convenience.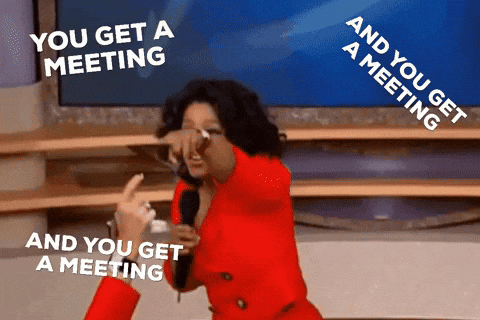 The best business management tools can easily sync with your Google or Outlook Calendar as well. Some of the topmost appointment scheduling software include EngageBay, Calendly, Bitrix24, and Bookafy.
#6. Task Management Tool
Another powerful business management software is the one that helps with task management. It helps you with task planning, assigning tasks, keeping track of progress, naming and categorizing tasks, and more.
It also gives you complete visibility into all the tasks' start and due dates.
In other words, task management software lets you get work done faster.
#7. Document Management Software
Businesses today are trying to reduce their dependence on paper-file systems.
After all, a paper-based document system is always at the risk of getting lost, misplaced, or damaged.
Using document management software, or DMS, allows you to easily create, store, and share files digitally.
This tool acts as a centralized database where you can track, manage, and edit all the files stored.
Google Docs, Apache Open Office, and MS Office are some of the best DMS that offer a full-fledged package.
Related Blog: Top 8 Project Management Tools in 2021 And Why You Need Them
Why You Need a Unified Business Management Software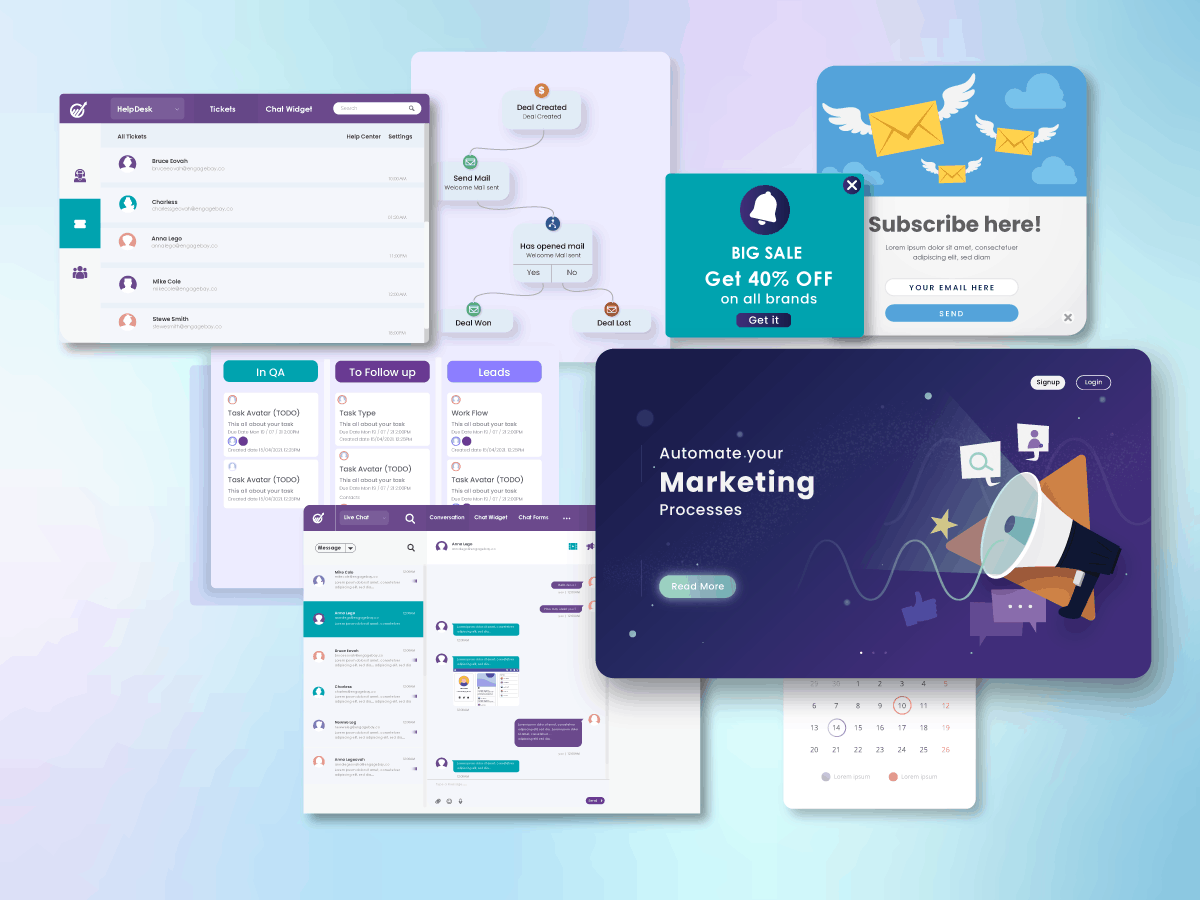 In the last few decades, there has been an unprecedented shift from manual operations to digitalizing every aspect of the business.
Just look at how quickly companies have moved from on-premises to a cloud-based work environment.
Originally, business management software was designed to cut down labor costs and reduce manual operations.
But today, its capabilities go much beyond those simple objectives.
Technological advancements, such as artificial intelligence (AI) and business process automation have expanded the reach of business management solutions.
With so many departments involved, businesses operations are deemed as complex and multi-faceted.
Each department has its own role to play — for instance, the marketing team is responsible for creating brand awareness, the sales department is responsible for engaging with leads and closing deals, and a customer service team will engage with customers post-sales.
Customers don't care, though. Do they?
What we mean is, your customers expect a single, high standard of experience, from the first contact with your brand to long after they've paid.
This requires you to unify all the business processes, and nothing can help more than an integrated business management software.
As you can see from this blog, you can use plenty of tools to manage your business. But if you do that, you're likely to get lost.
With one unified business management software like EngageBay, you can have easy access to your marketing dashboard, sales dashboard, and customer service dashboard.
The business owner or manager can get a 360-degree view of all the deals, employees, work files, and customers.
Related Blog: The 5 Best CRMs for Startups in 2021
Wrap Up
Businesses rely on effective communication between teams and with customers to maintain and boost sales.
Your business needs advanced tools to join the fast-paced market today.
Without help from software technology, you risk losing out to the competition.
Integrated businesses management software like EngageBay can help you with smooth communication even while working remotely, awesome customer service, automation of daily and repetitive tasks, secure cloud storage, and even predicting your future revenues based on current progress.
What's more, EngageBay is hands-down the most affordable of all the unified business management software. For a full package, you'll be paying no more than what you already spend on coffee!