There has never been a better time to blog.
Just look at the myriad options before bloggers today. You can write about anything and it's likely you'll find an audience.
There's almost no cost involved in blogging unless you take it up to enterprise-grade, and there is no limit to how visually appealing and creative you can make your blogs.
There's video blogging taking off in a big way too.
And, the icing on the cake — you can even earn big bucks through affiliate marketing.
Bloggers are positioned superbly when it comes to affiliate marketing, since most new brands are looking for new audiences, and bloggers have a thirst for just that.
As you grow your blog readership, you can boost your revenues by endorsing the products and services offered by any number of brands.
There's no limit to how many products or companies you can promote, and unless you endorse some shady products, there's no risk of audience complaints either.
So, in this blog, we'll tell you about 17 of the best affiliate marketing programs out there for bloggers.
Does Affiliate Marketing Help Bloggers?
Affiliate marketing can help bloggers in many ways. If you're a new blogger and your audience is growing, you can take advantage of this marketing option and benefit in so many ways:
Build a loyal community of readers who trust your recommendations
Help new products and brands so they prefer you for their future programs
Monetize the website traffic and email subscribers you have
Get a recurring income without making products of your own
Keep up with the latest trends in business and marketing
If you're a beginner, you might like this video:
How Do Affiliate Programs Work for Bloggers?
Before we go into the affiliate programs that bloggers can explore, let us take a quick look at how affiliate programs can help bloggers.
For bloggers, the affiliate marketing framework looks like this:
Affiliate marketing bloggers can get paid in different ways. Popular options are: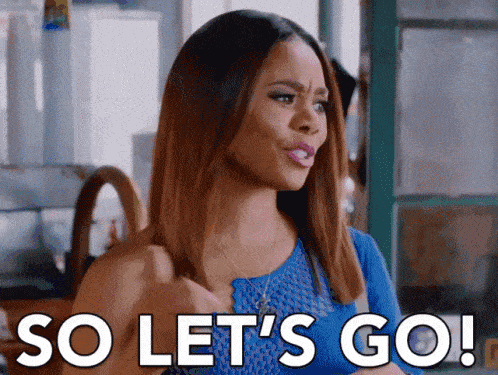 Read also: 12 SaaS Reseller Programs You Can't Ignore
17 Awesome Affiliate Marketing Programs for Bloggers
#1. ShareASale
On this affiliate marketing network, you can avail all the three kinds of programs mentioned above, with a minimum payout of $50.
ShareASale is big on affiliate marketing programs customized for bloggers.
Some popular products for affiliate marketing bloggers to promote through ShareASale include:
Sign Up here.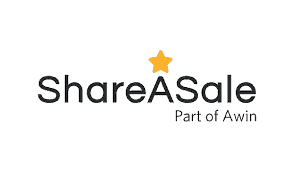 This is the most affordable all-in-one marketing and CRM software, so it is super easy to sell for bloggers who have any business audience.
This product was introduced to the software-as-a-service (SaaS) industry in 2017, and it has already become the preferred CRM solution for more than 30,000 companies.
EngageBay offers many options, including a commission of 30% per sale made, on a recurring basis as long as the customer pays.

Sign Up here.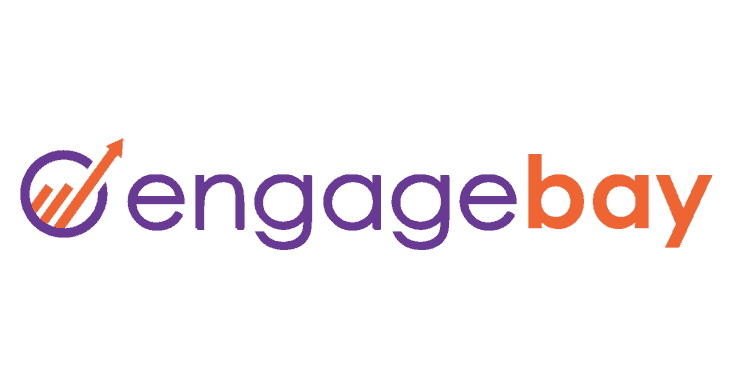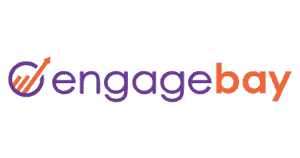 #3. GoDaddy
From buying a domain to hosting a website, GoDaddy is a platform trusted by millions of business owners. The platform has a user-friendly interface and high commission rates.
As an affiliate marketer of GoDaddy, you can earn up to 40% of the sales you get them.
Sign Up here.


This is the largest travel affiliate network out there. From their easy-to-use platform, you can connect to such affiliate giants as Booking, RentalCars, TripAdvisor, Kiwi, and 60 others.
The platform works on a pay-per-sale basis with an average 30-day cookie lifetime.
Travelpayouts is also known for transparency, dependable partner support, and extensive educational resources.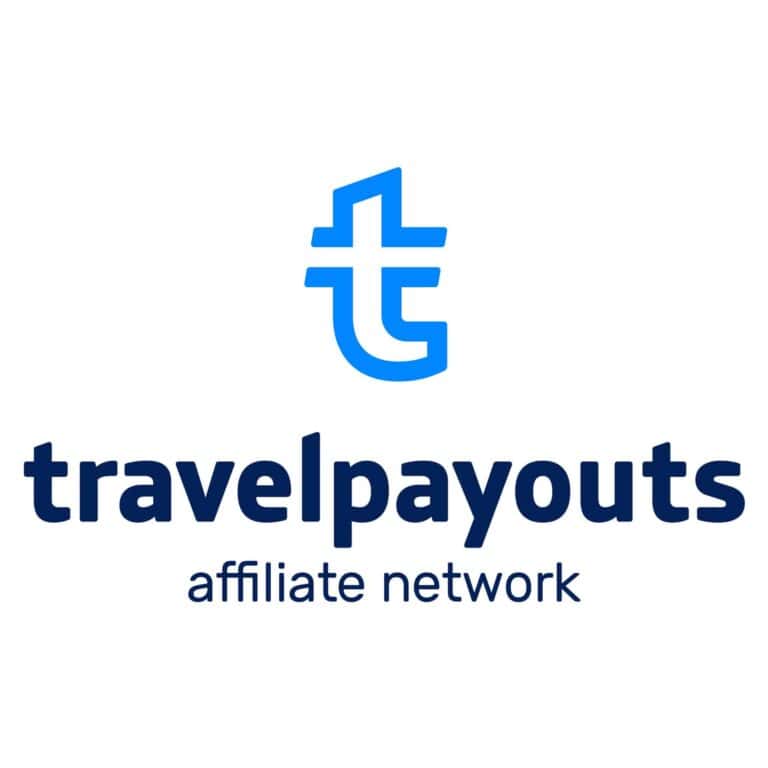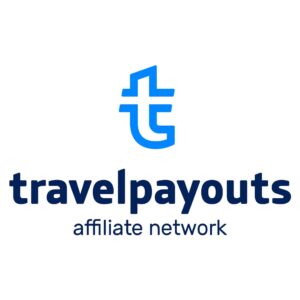 Cloudways is a Managed Cloud Hosting Platform perfect for individuals, teams, and small businesses to grow and scale their websites.
You can choose from any of its Partner Infrastructure Providers, including Google Cloud Platform, Amazon Web Services, Digital Ocean, Vultr, and Linode.
The Cloudways Web Hosting Affiliate Program offers high payouts and long-term recurring commissions.
You also get real-time tracking of your referrals and a performance dashboard that shows clicks, conversions, and other such metrics.
Cloudways offers up to $125/sale, or a 7% lifetime recurring commission plus a $30 upfront bonus per referral.

Sign up for your Cloudways Affiliate Account now!
#6. HostGator
This is a user-friendly and affordable platform for web hosting. The payout ranges from $50 to $125 per sign up. The more the volume, the more you can earn.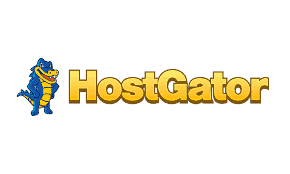 This is a great platform for both new and experienced bloggers. Their affiliate program is easy to join and has a wide range of products to promote.
Generally, you can earn up to a 10% commission on qualifying purchases.
However, if someone visits a product through your affiliate link and ends up buying a different product instead, you can still earn a commission on the product they purchased.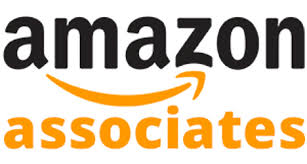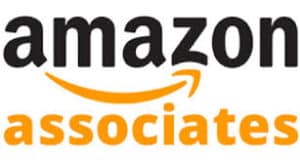 This is one of the largest affiliate programs. Many people might not find it as user-friendly as other programs, but the opportunities are immense.
You can choose the minimum payout, but the maximum is $50.


#9. BlueHost
This is another popular web hosting platform. They have WordPress Hosting which can be a great thing if you have audiences looking to create new websites of their own.
BlueHost offers a payout of around $65 for every referral that converts into a sale.
Sign up here.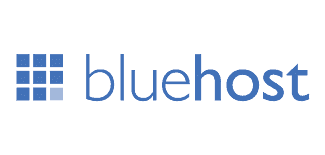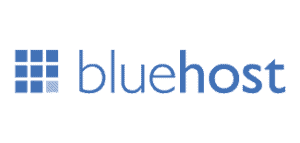 If you want to educate your readers about digital design tools, this is one of the best platforms to collaborate.
The payout is around 85% on the referred user's first monthly payment. Another option is a commission of 8.33% per annual subscription.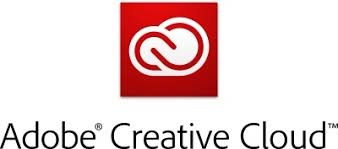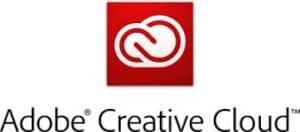 This is a leading small business bookkeeping software with around 4.3 million customers worldwide. They are known for their award-winning customer service.
Their affiliate commission is about 7% or $5 per sale.
If you want to lead your readers to a good website for using coupons, this is perfect.
The payout ranges from $5 to $20 per referral.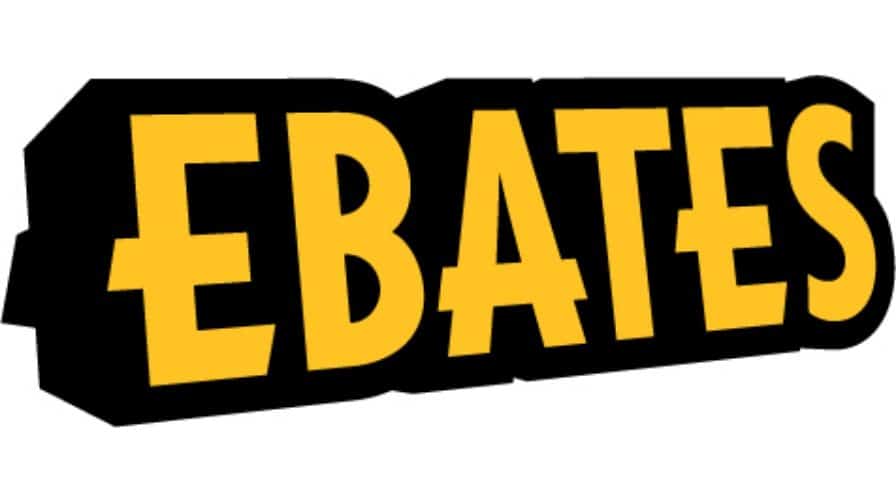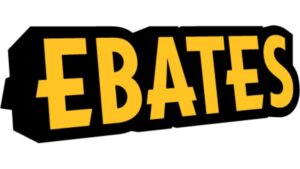 This has been voted as a top platform for affiliate marketing. You can sign up on this network to access thousands of affiliate programs. Here are a few popular ones: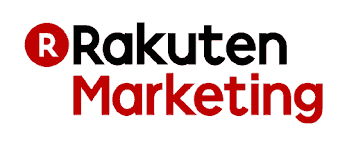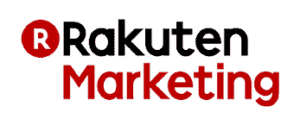 They offer e-books, courses, and other resources at a highly discounted price (usually 90-97% off). Their niches mostly include healthy living, homemaking, meal planning, blogging, and more.
You can earn up to 40% commission for every bundle that your readers purchase.

#15.Target
If you have a style or beauty blog, you can redirect your audiences to relevant products on Target.
For every sale you bring to Target, you can earn 4%.

Etsy is the biggest marketplace for handmade goods. If you have an audience looking for handmade products, you can drive them to Etsy and earn 5% per sale.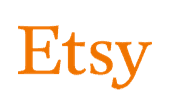 This is a luxury retailer with a wide variety of high-end home decor. People are always looking for fashion accessories, new clothes, new shoes, and more.
Redirect your audiences to Barney's and earn 5% of every sale.

Read also: ClickBank Pros and Cons for Affiliate Marketing: A Quick Guide
Wrap Up
From small brands to huge online marketplaces, bloggers have a wide range of options in affiliate marketing these days.
As a blogger in the digital age, you must not miss out on this fast-growing opportunity to make extra revenues for your blog and business.
Whether your audience is looking for smart business software or chic fashion accessories, there's a way you can help.
Guide your readers to the right products and soon enough, they'll trust you, and word-of-mouth will spread.
Affiliate marketing can make blogs world-class in their readership and business reach.
Plus, there's recurring income. Who wouldn't want that?
Get started today!
Fuel your financial growth with passive income apps. Learn how to make extra cash starting today from our detailed post.