Social media marketing is all about connecting with your audience and building good relationships. It's not just about selling products or services – it's about engaging with your customers and nurturing your rapport with them.
A lot of business owners struggle with social media marketing, while some just click!
That's why a little inspiration can go a long way.
If you're for some motivation and direction for your next campaign, check out these social media marketing quotes from some of the top influencers to understand what's working and what's not today.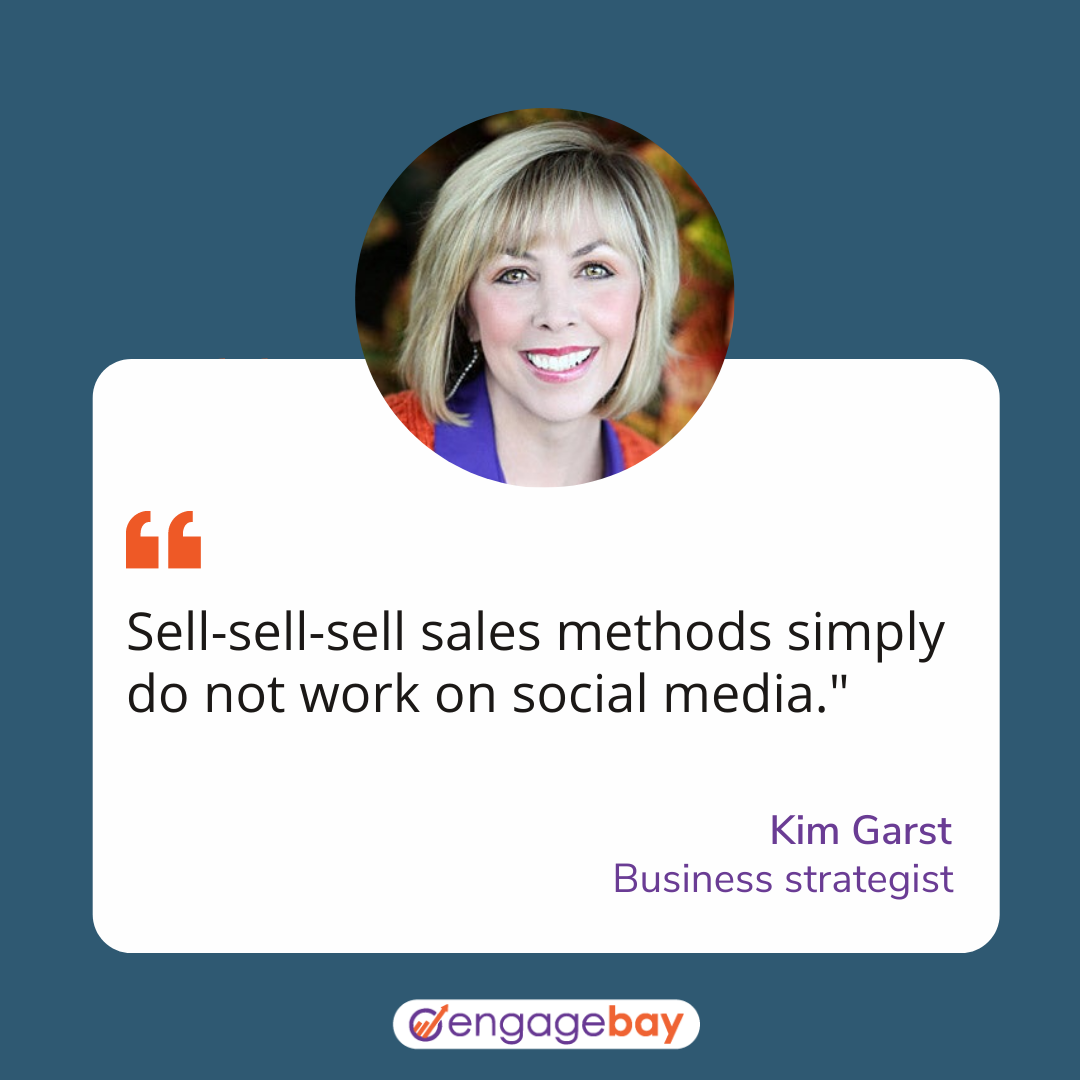 Social media is one of the most powerful tools for building genuine human connections.
As per Global social media statistics by DataReportal, 4.55 billion people are actively engaged on social media.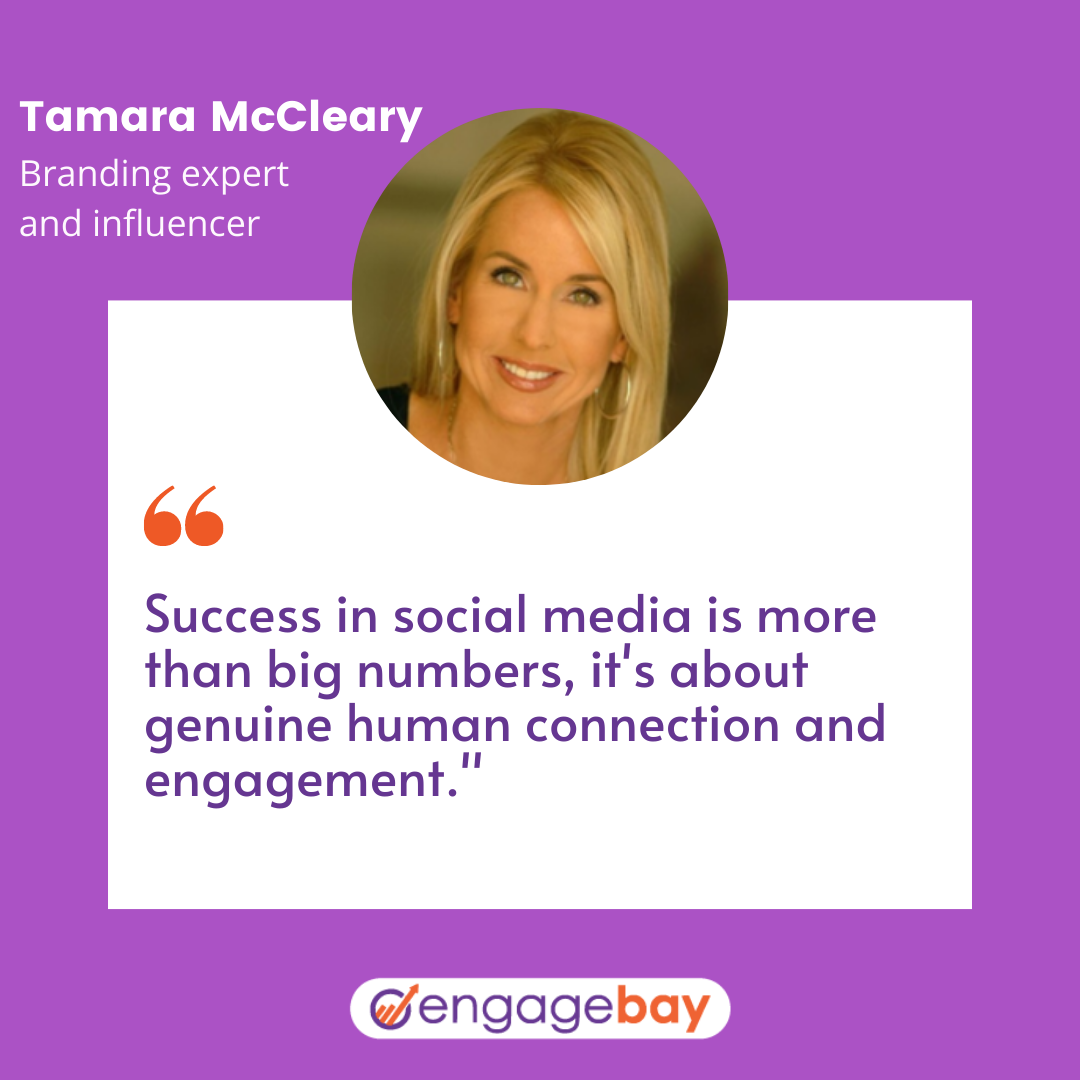 Successful social media marketing is all about creating content that resonates with your audience.
According to a poll conducted by HubSpot (2021), 79% of marketers invest in social media ads, especially Facebook.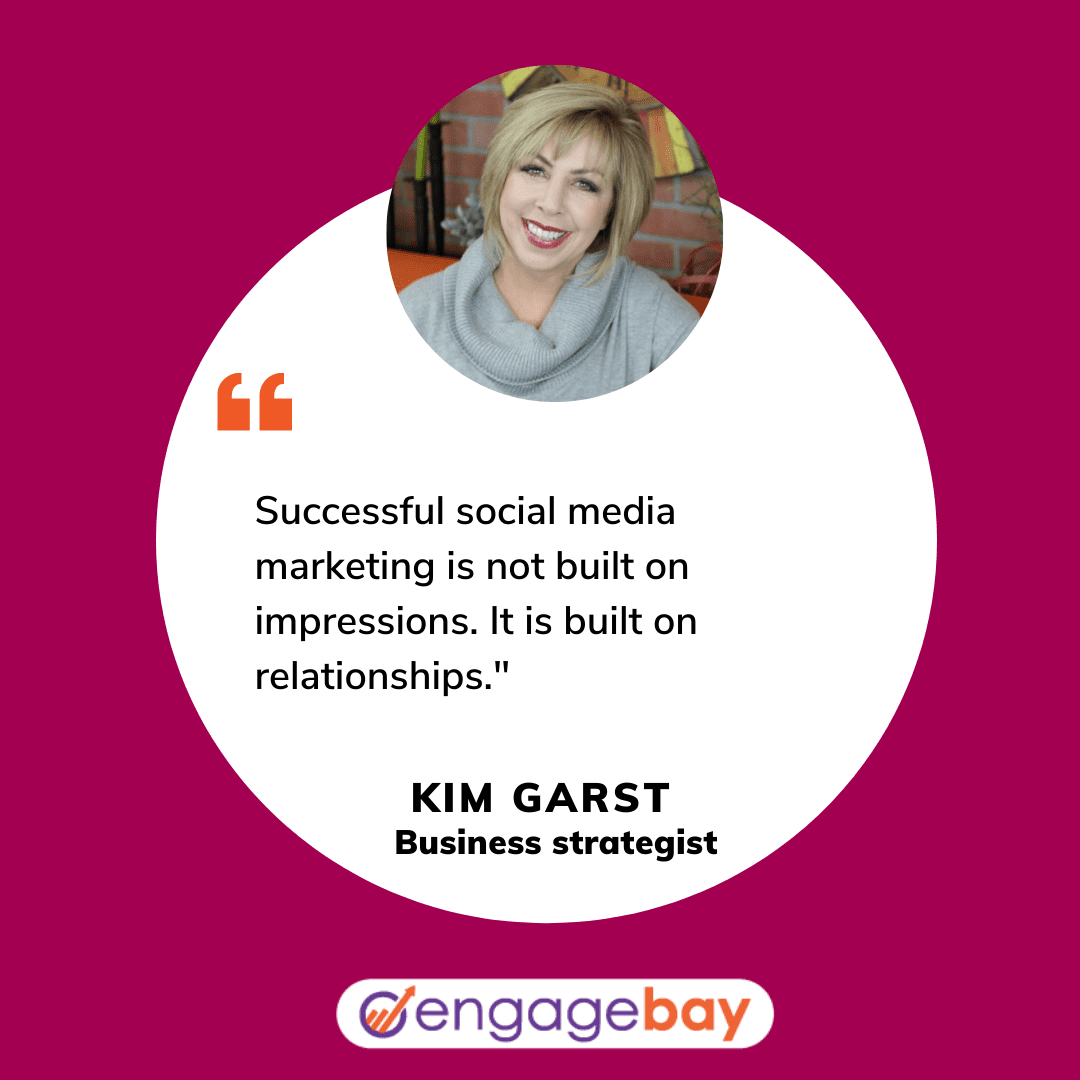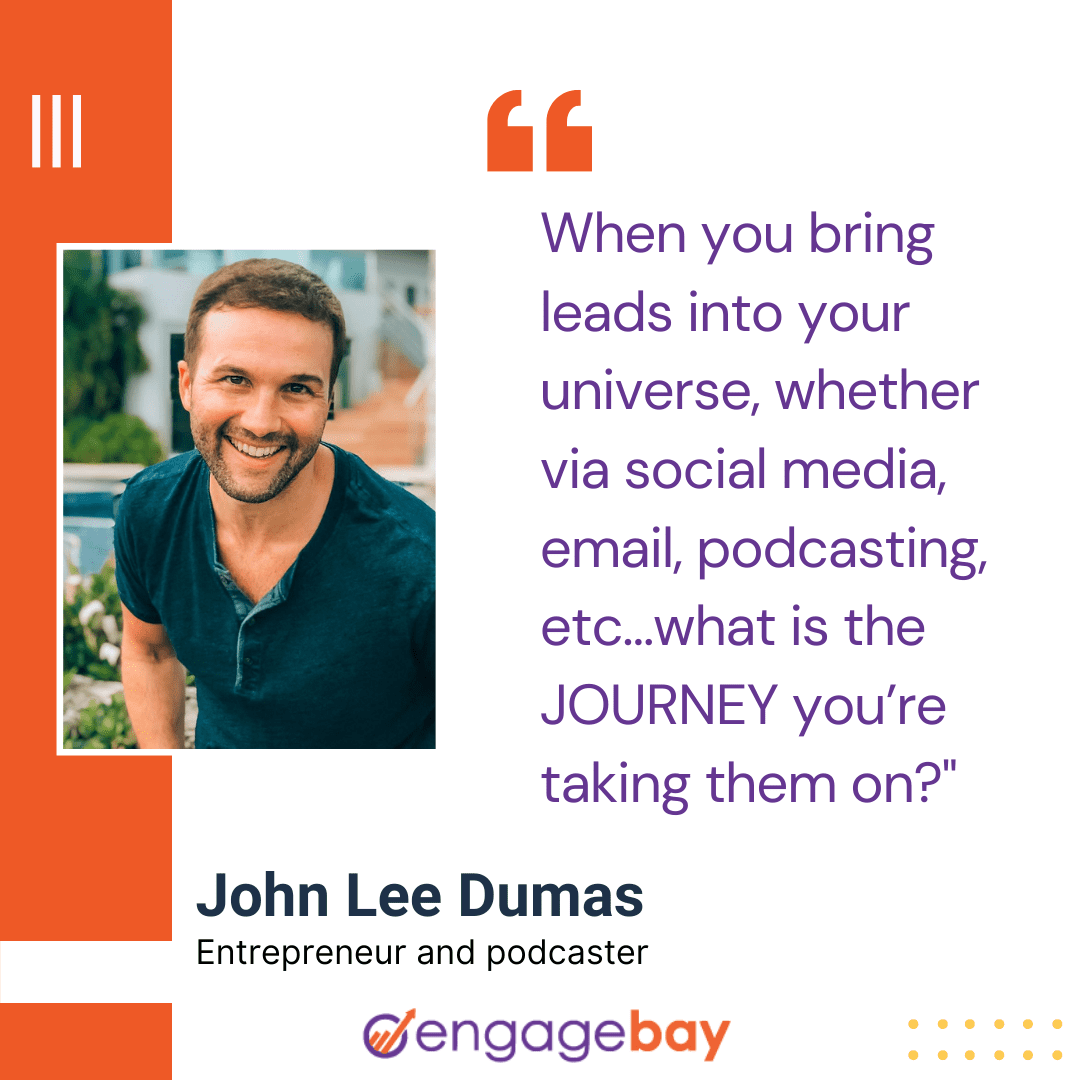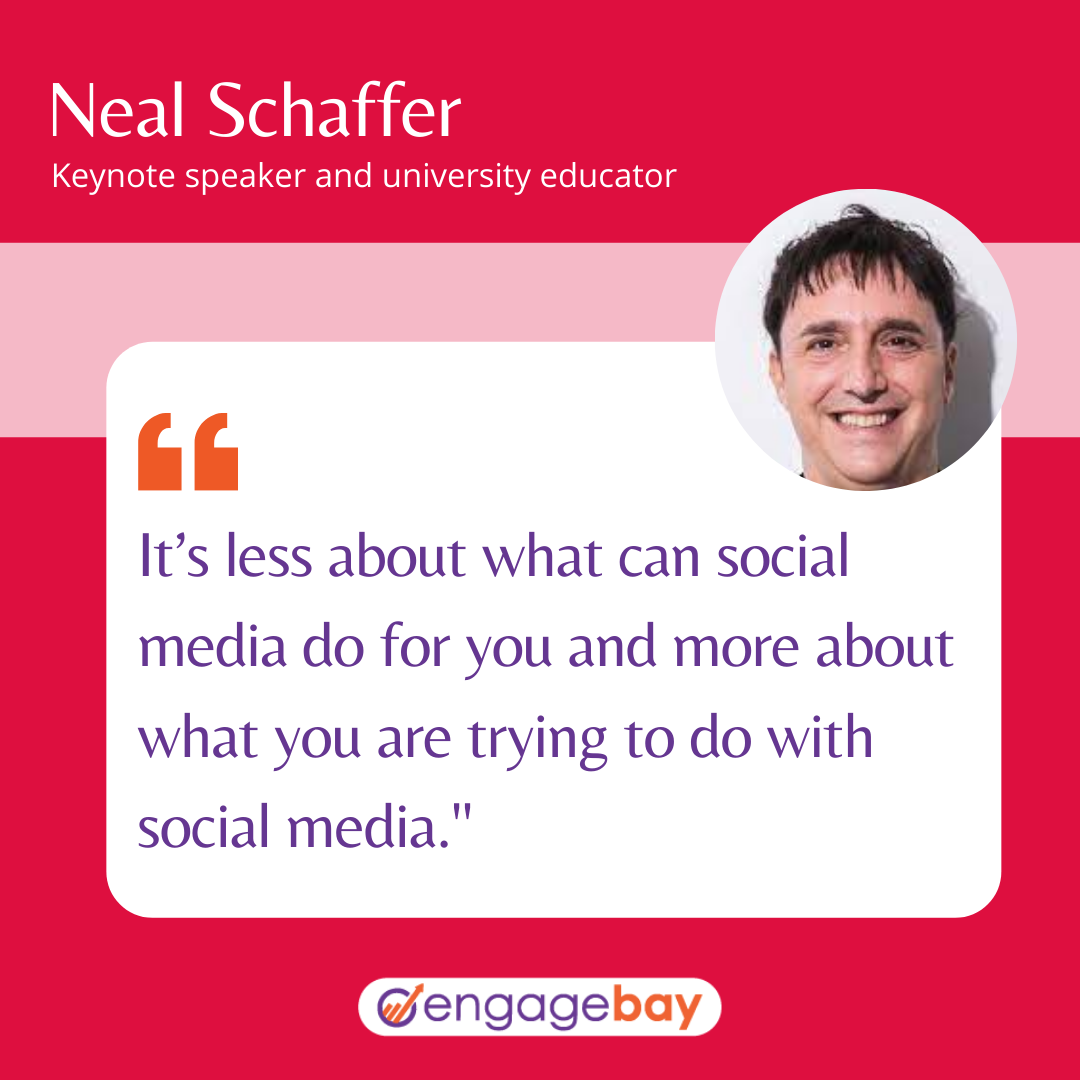 Get inspired by our collection of insightful customer relationship management quotes – explore our collection now!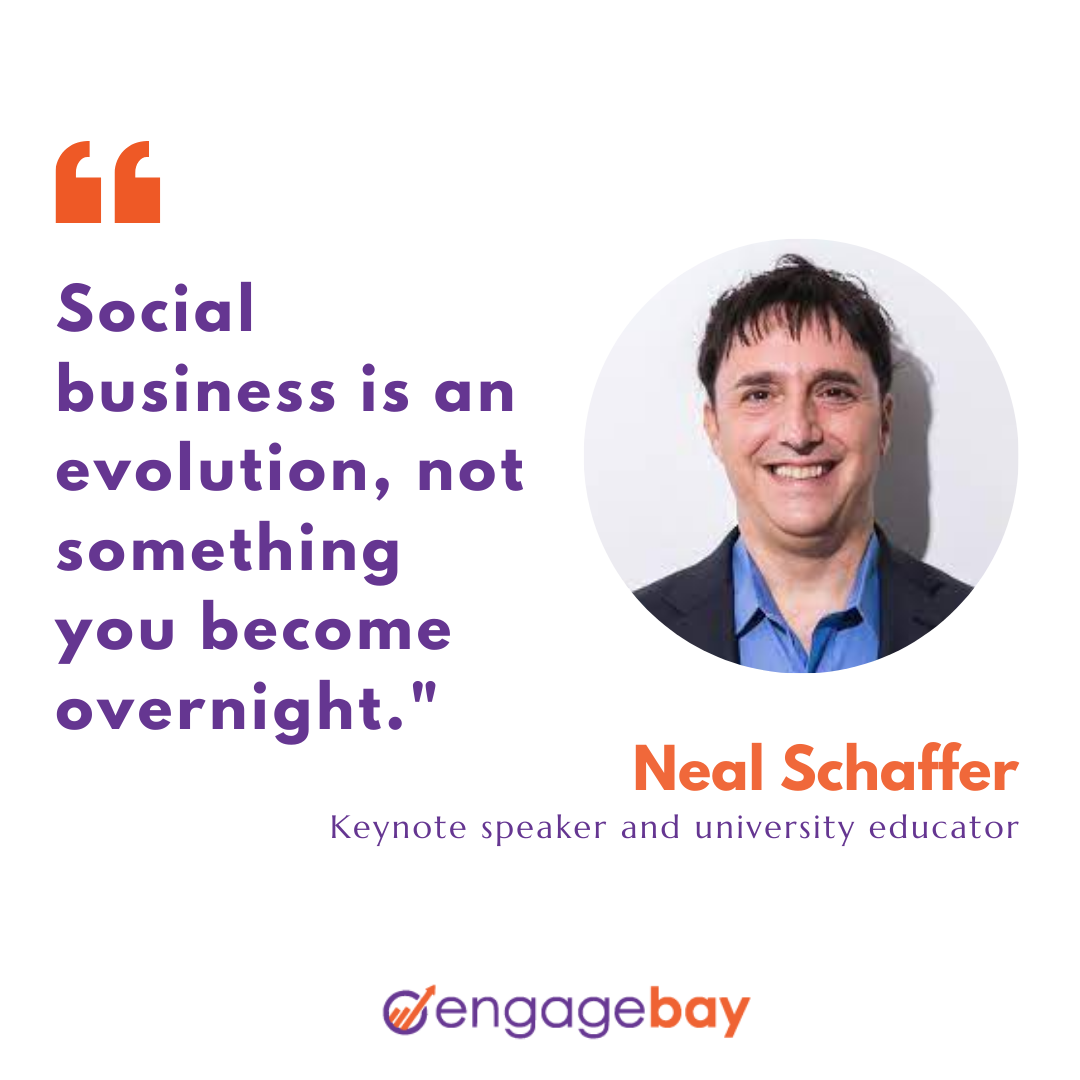 Read also: Top TikTok Challenges of All Time and New Ideas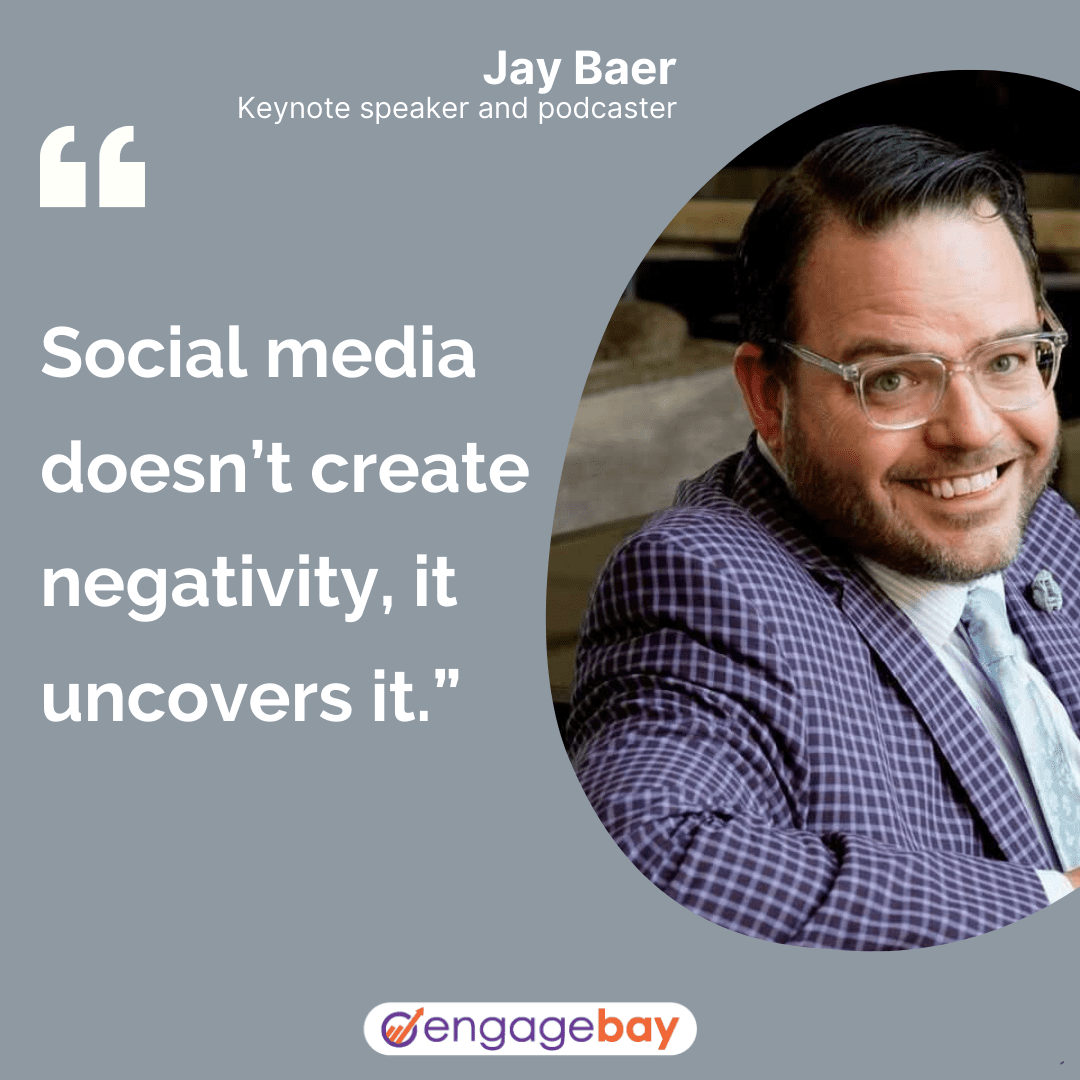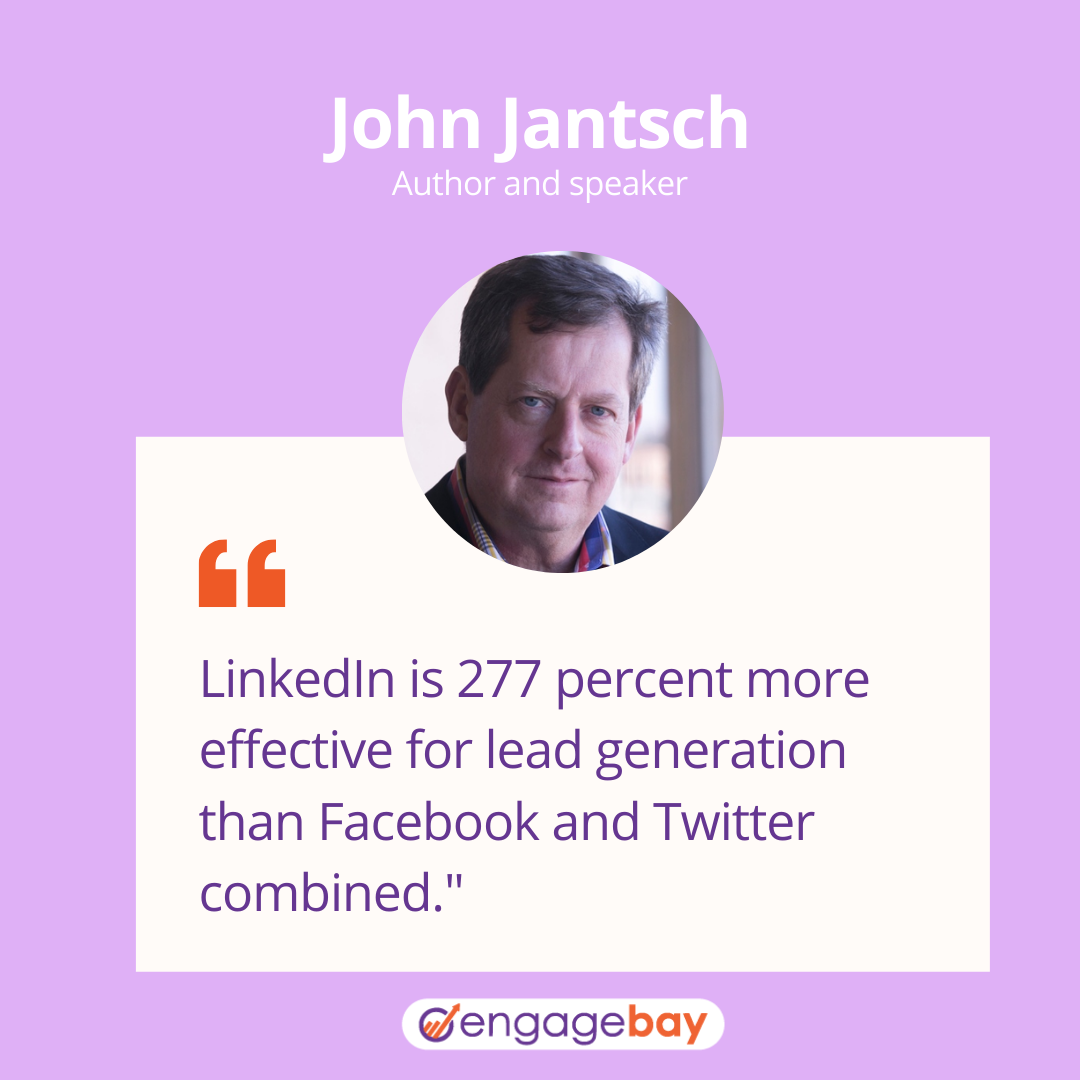 LinkedIn is a must when it comes to social media marketing. It helps you connect with potential customers and also provides valuable insights to refine your marketing strategy.
Read also: Customer Relationship Management Quotes You Won't Forget
As per the video marketing statistics by WyzOwl (2022), 63% of marketers are actively engaged in using LinkedIn for video marketing.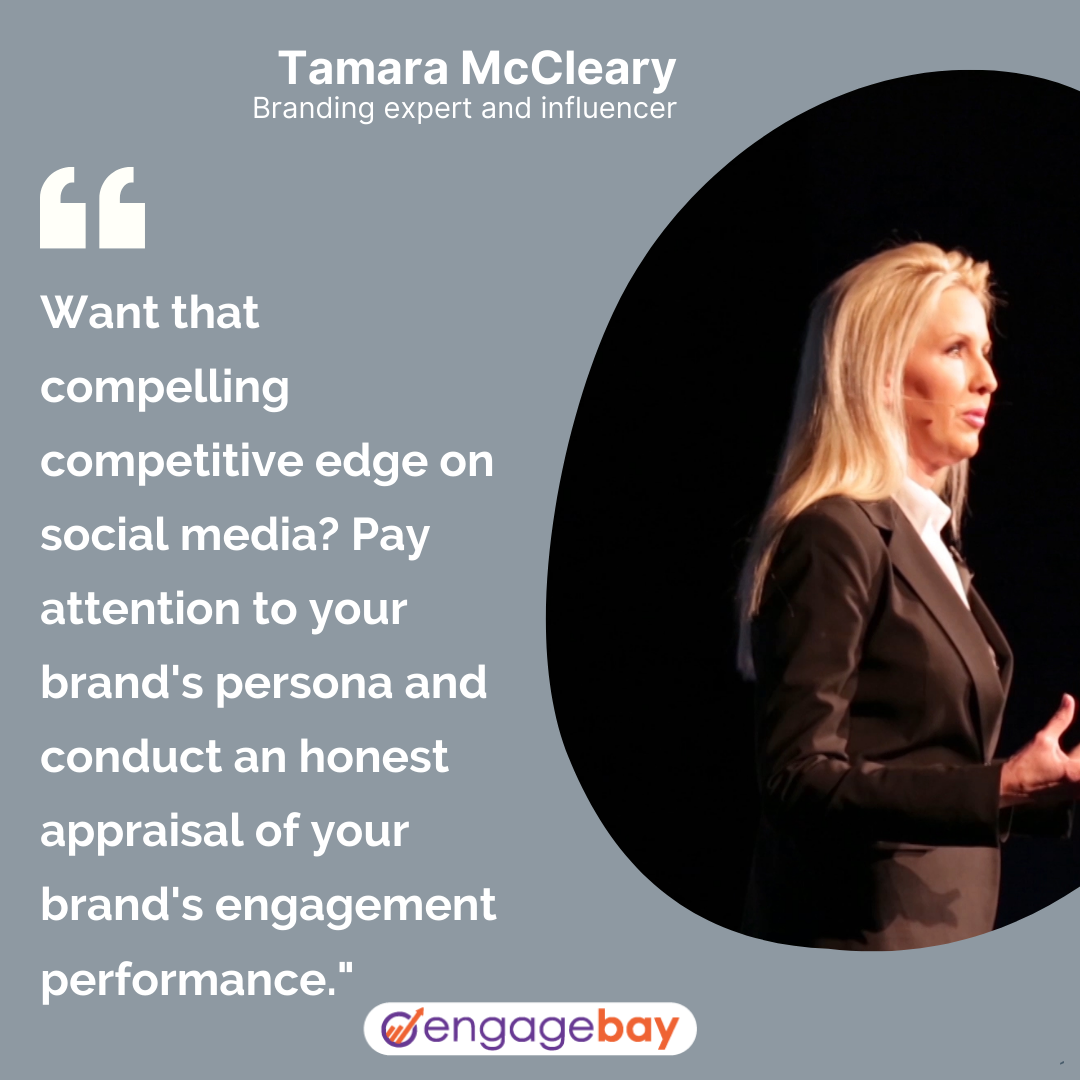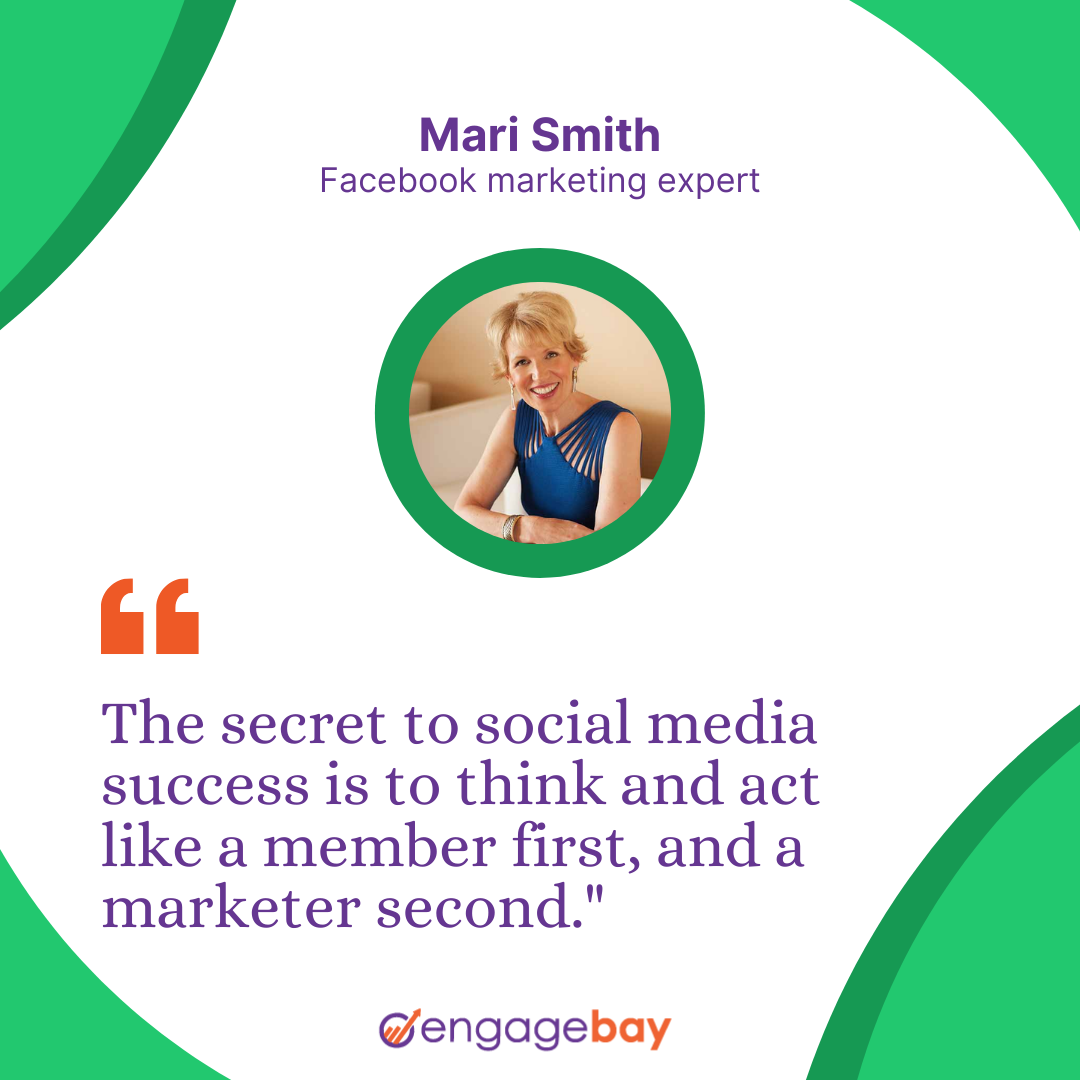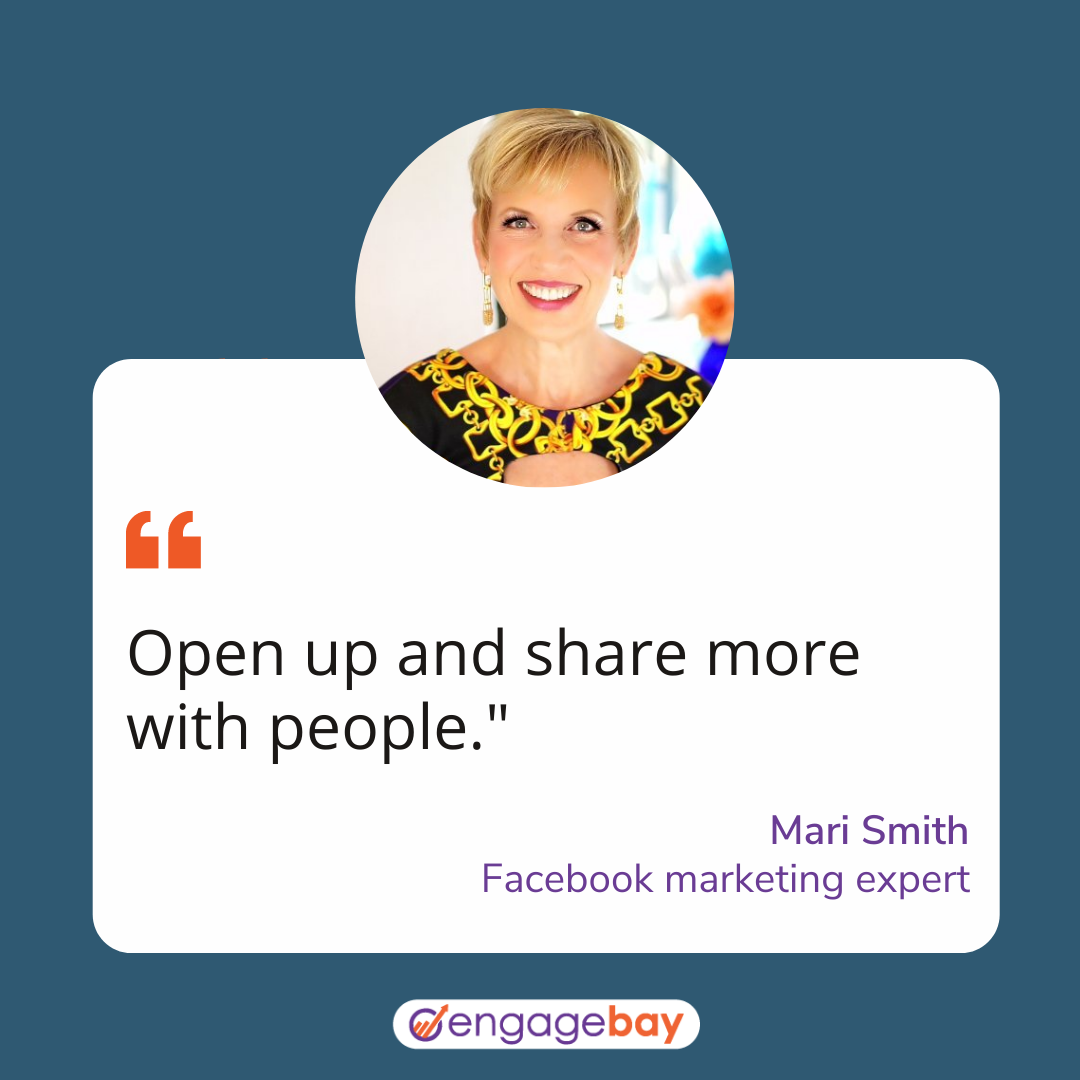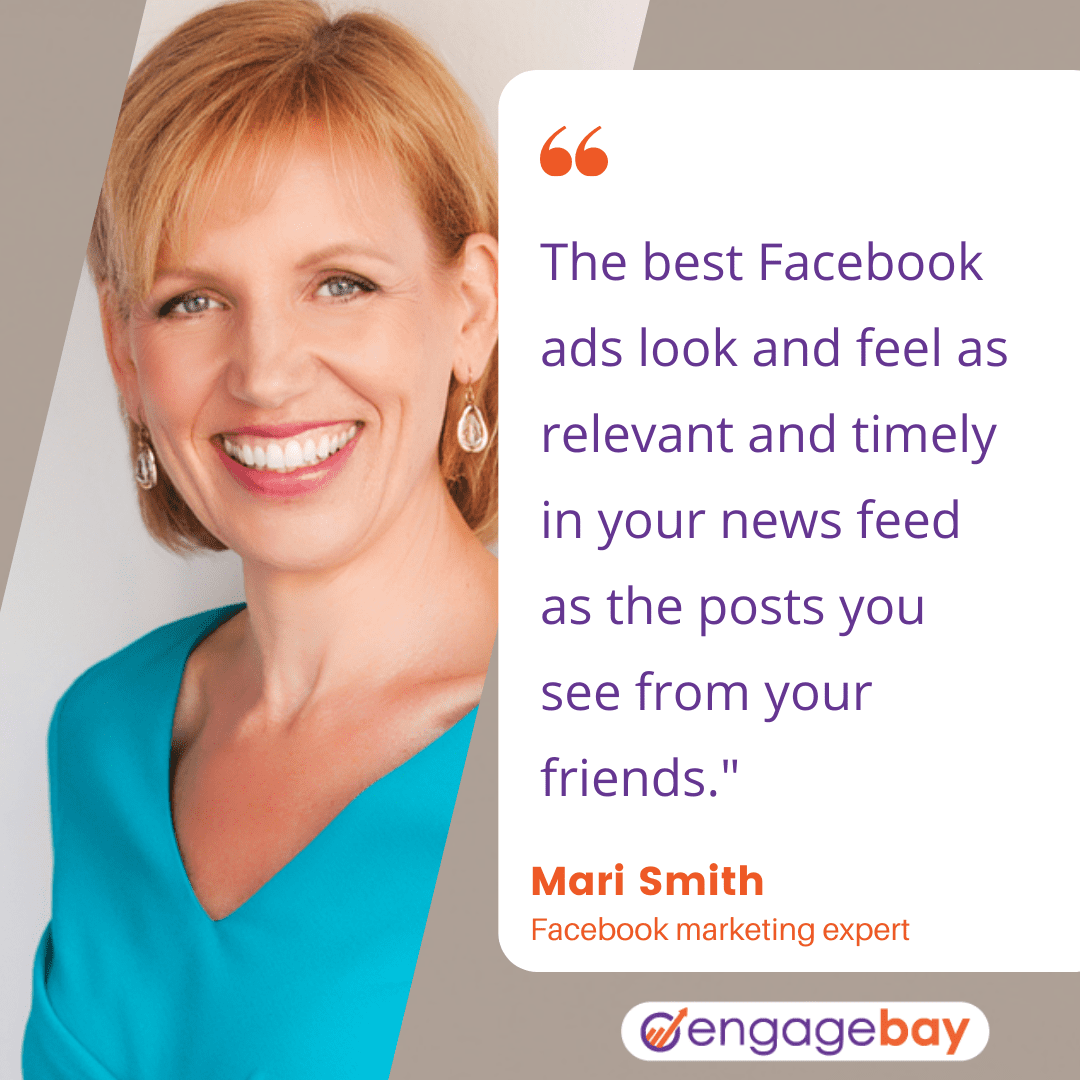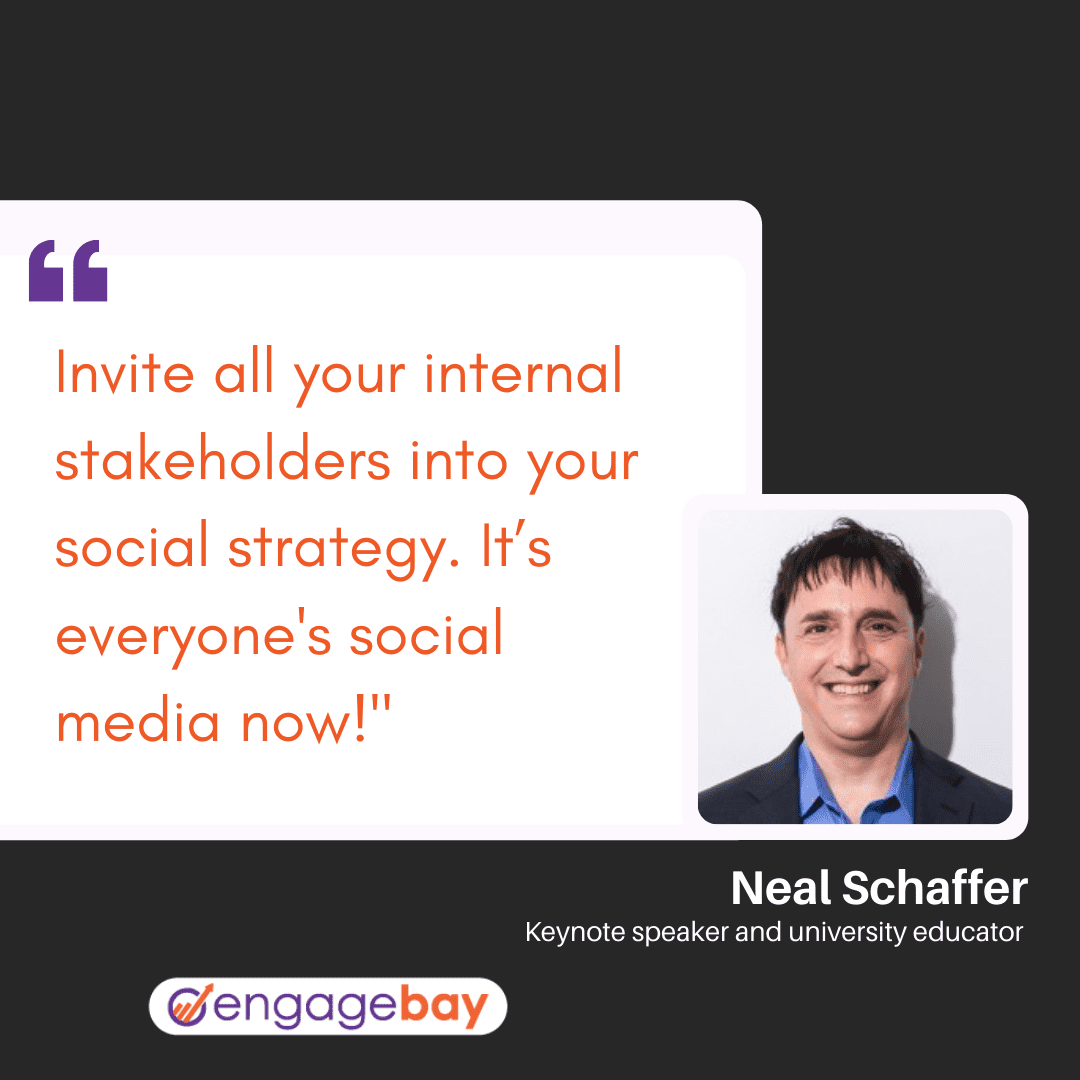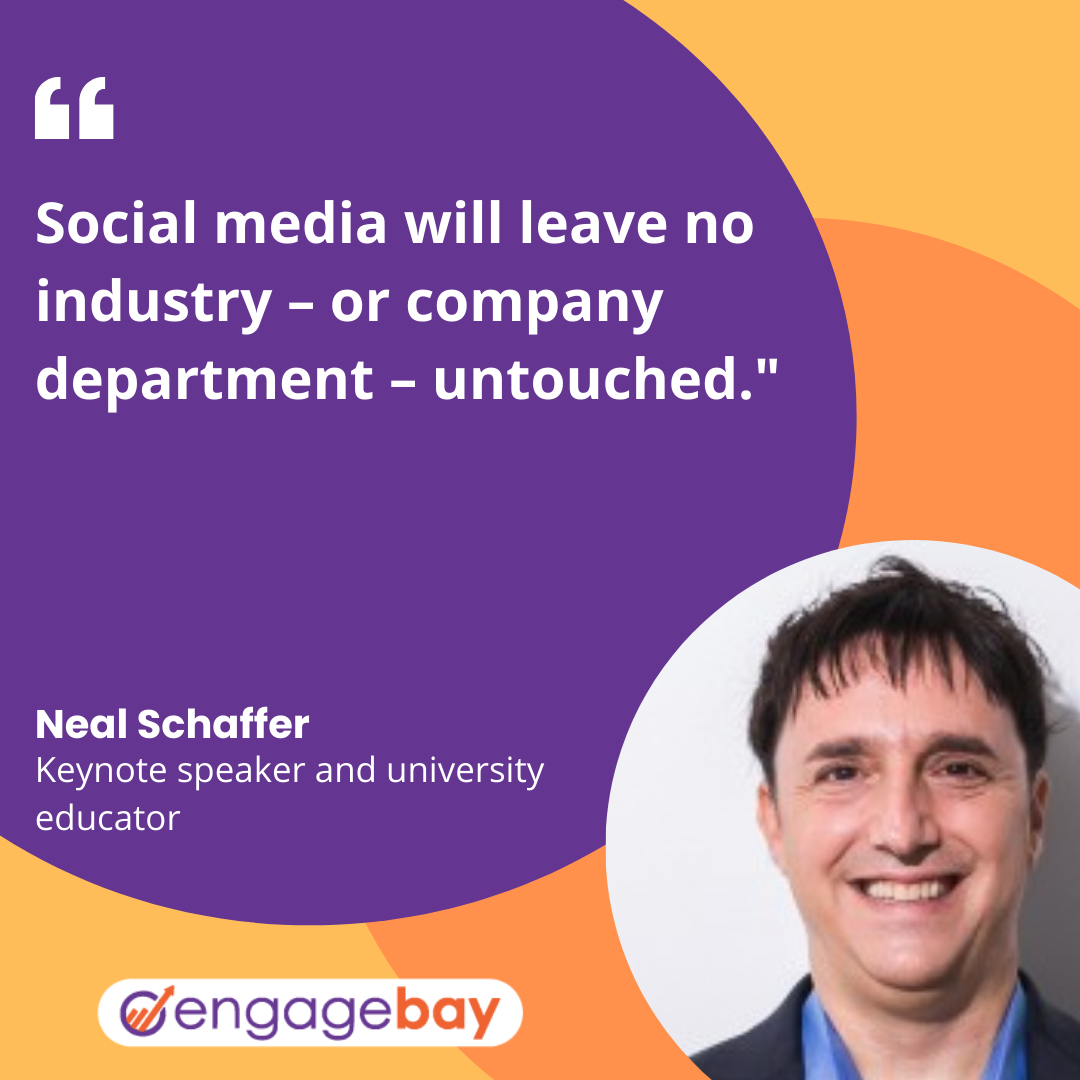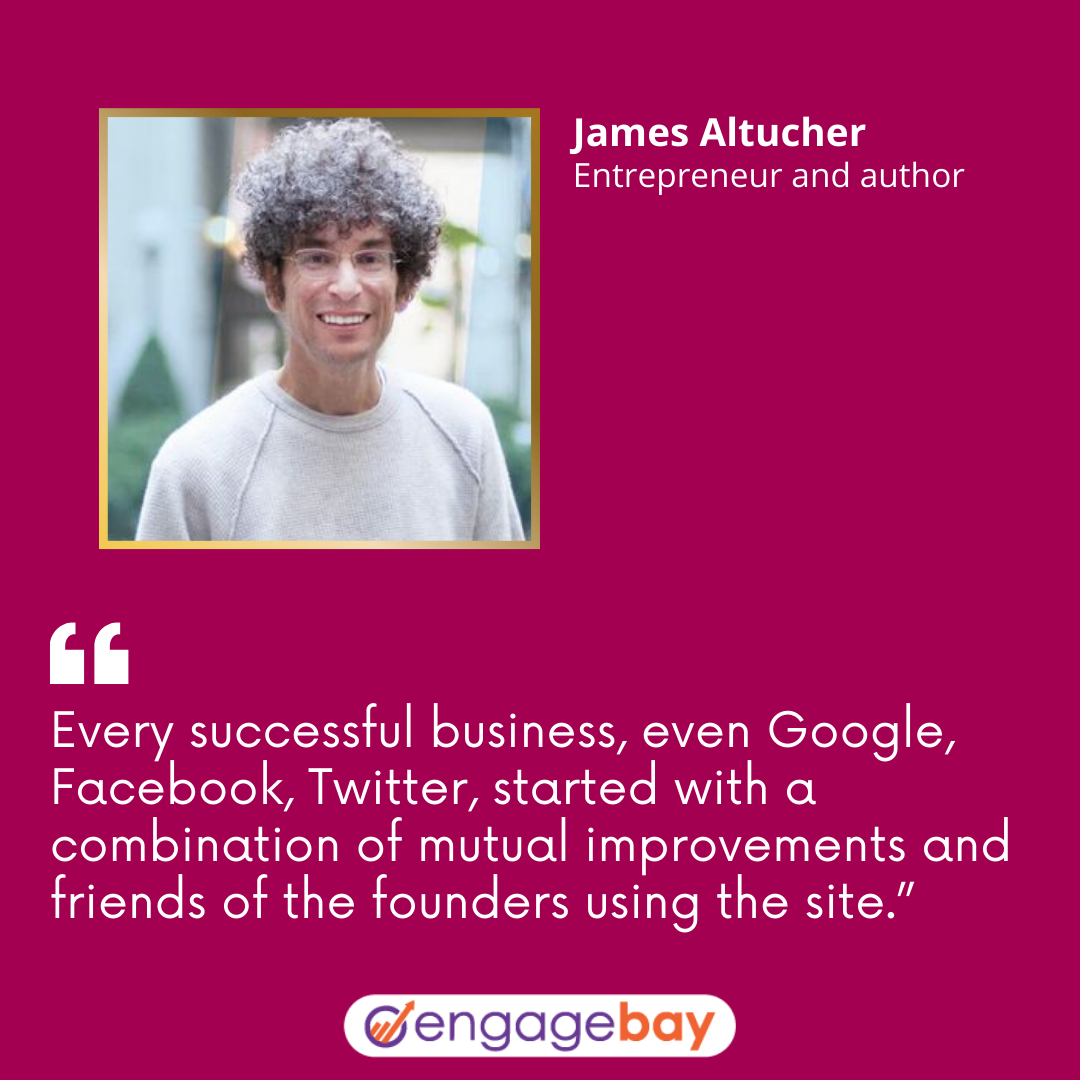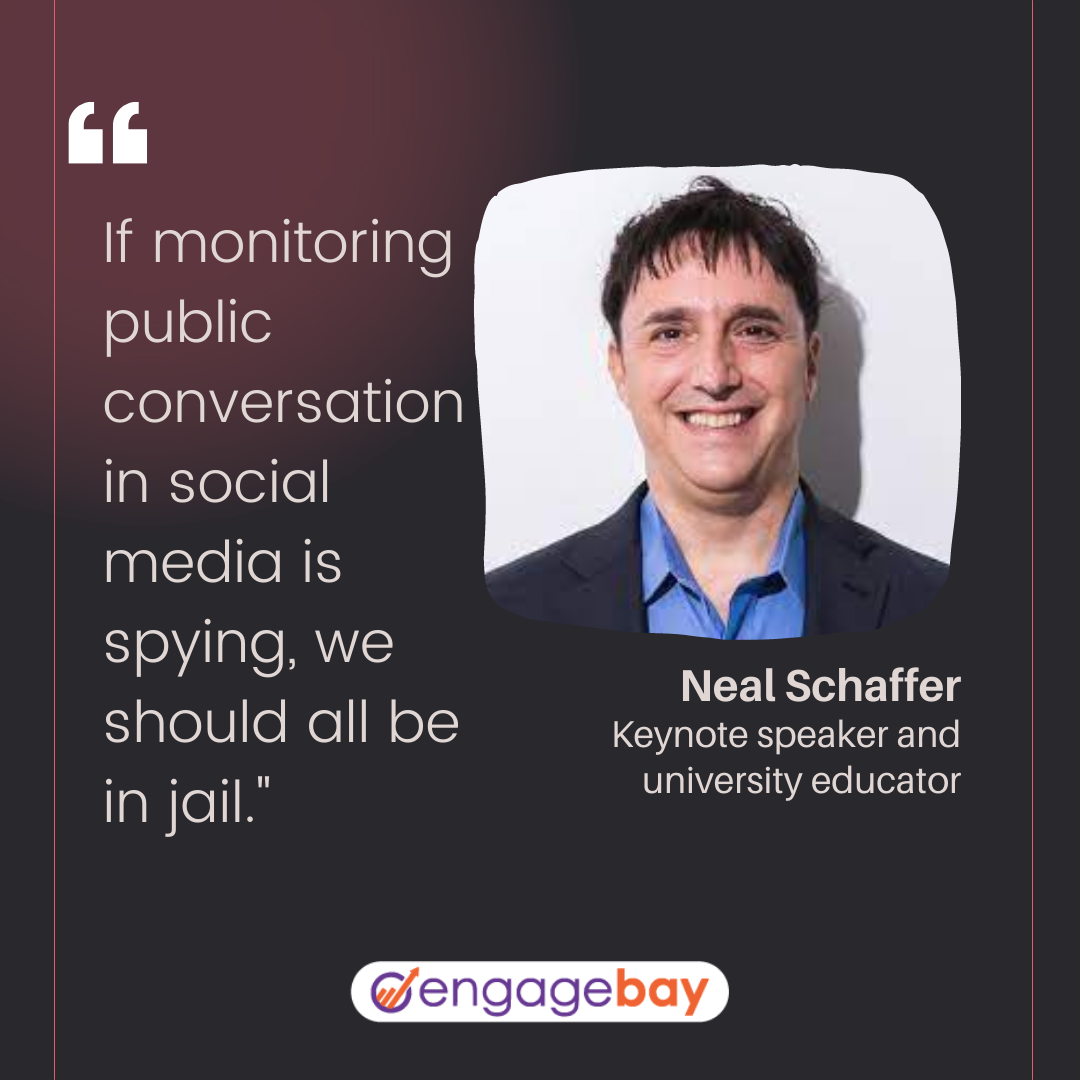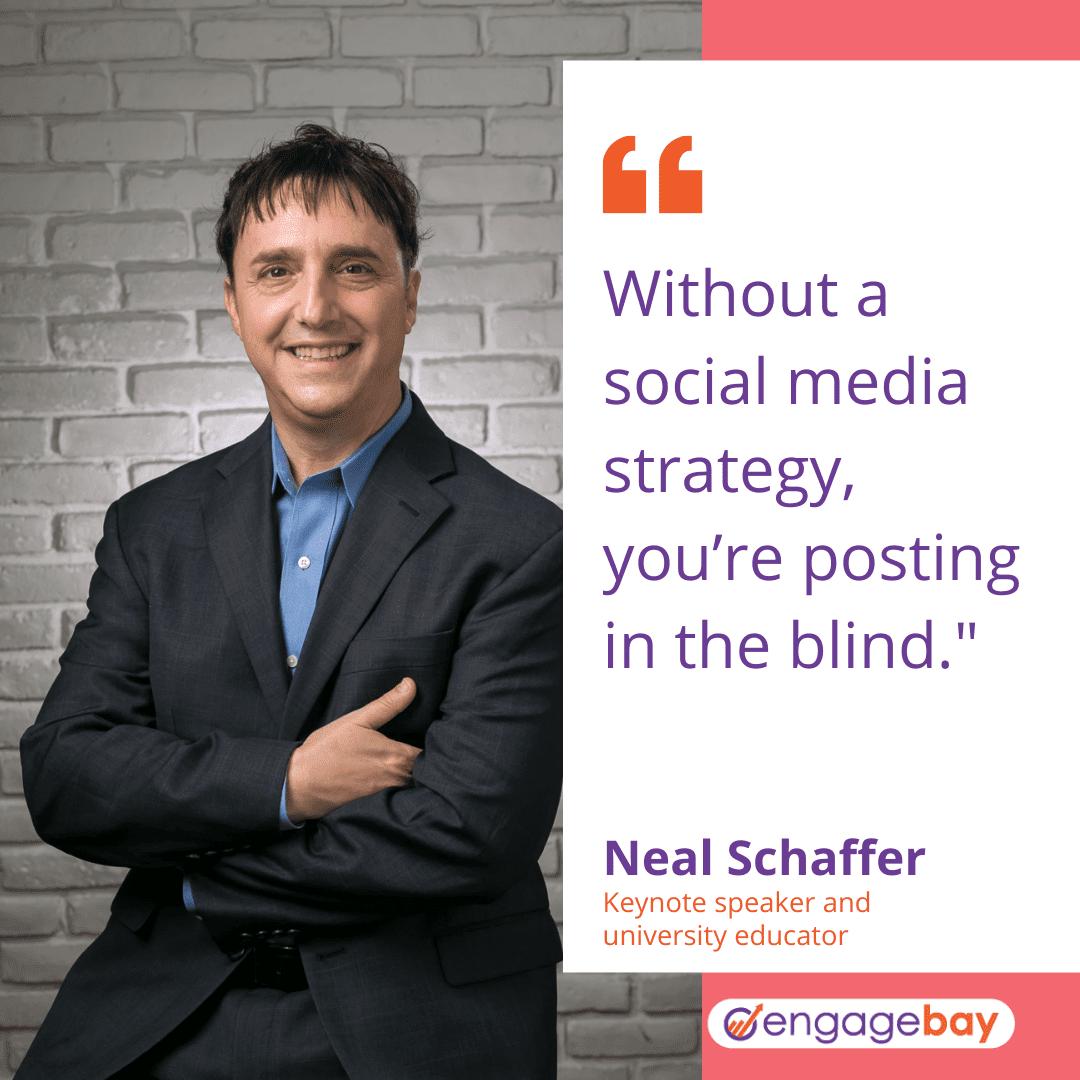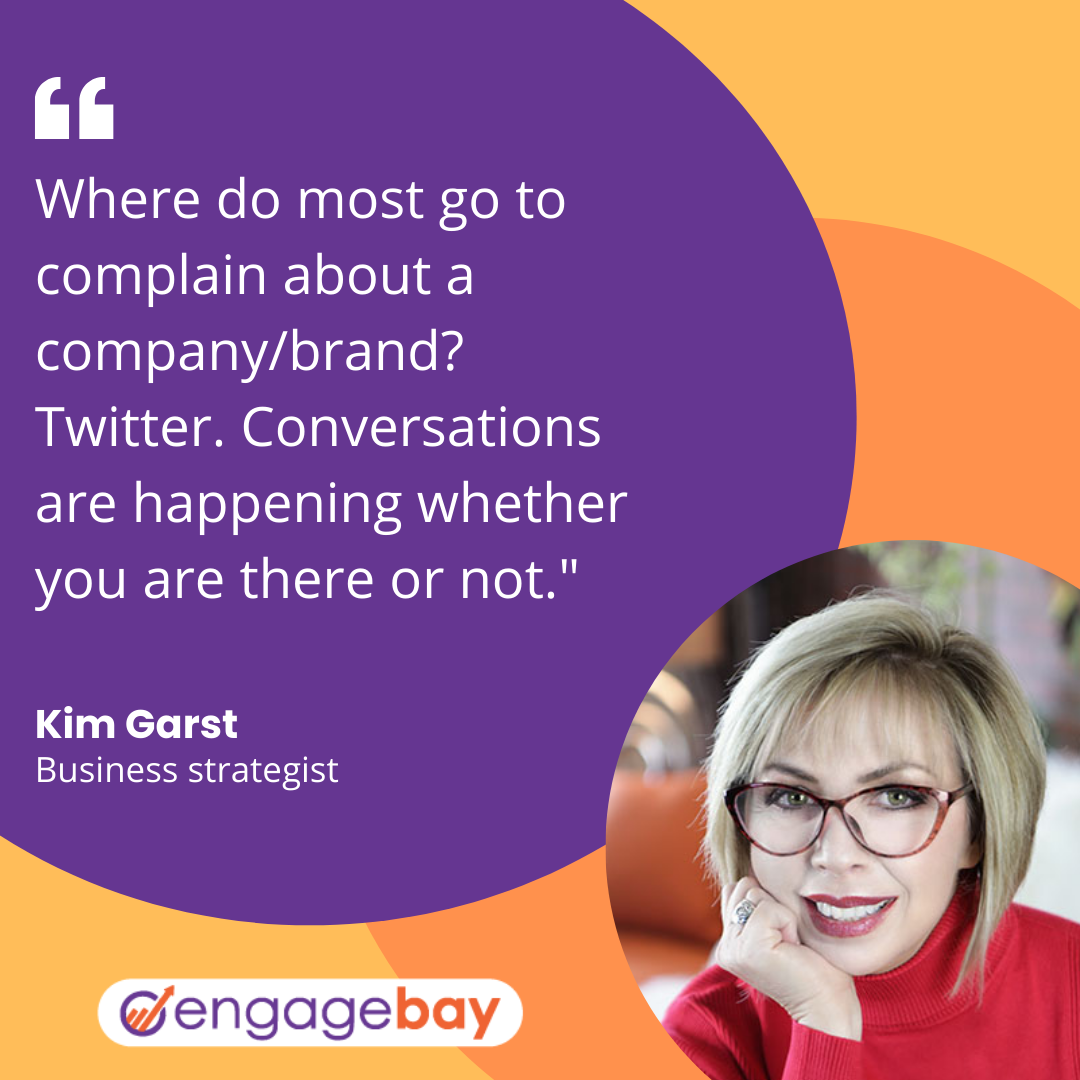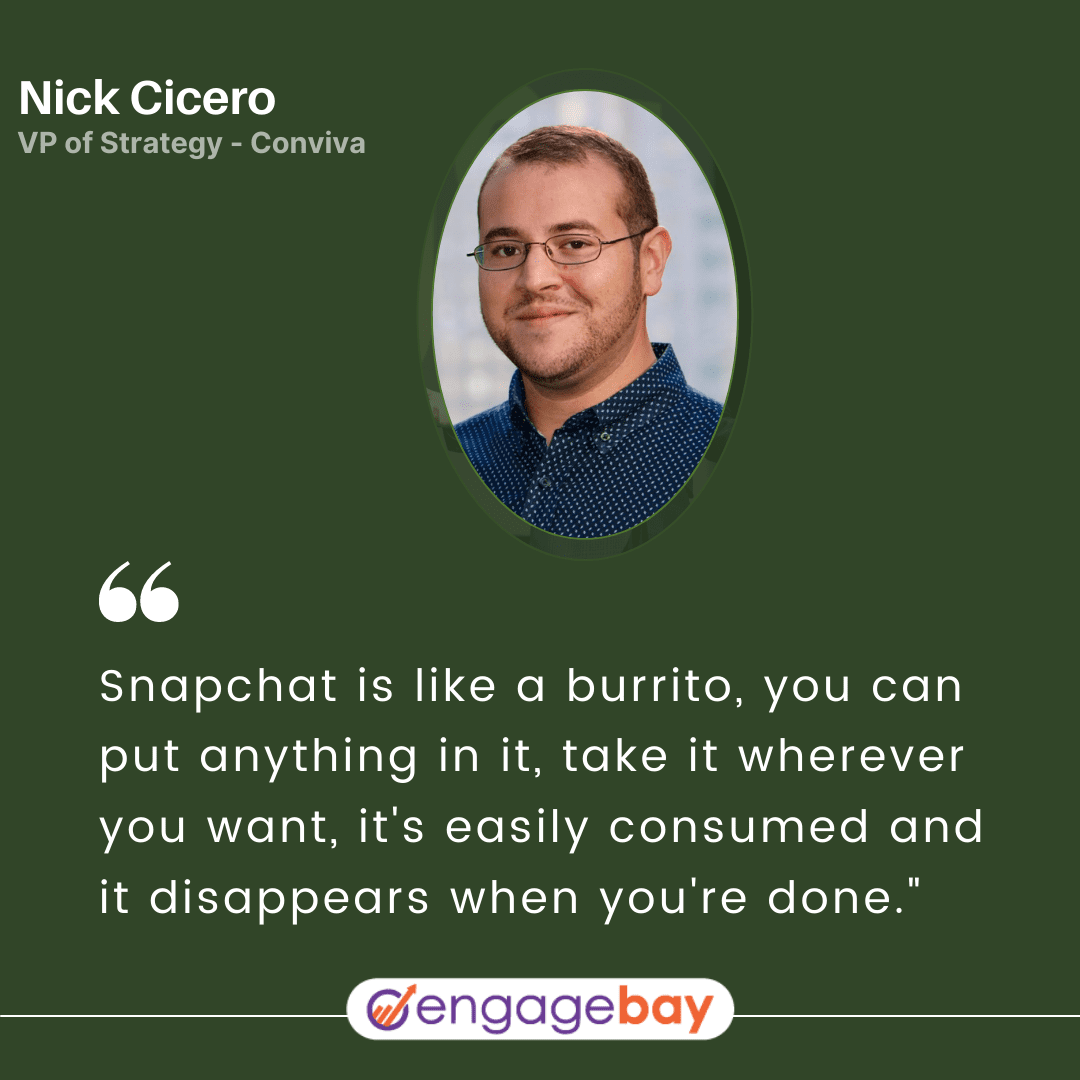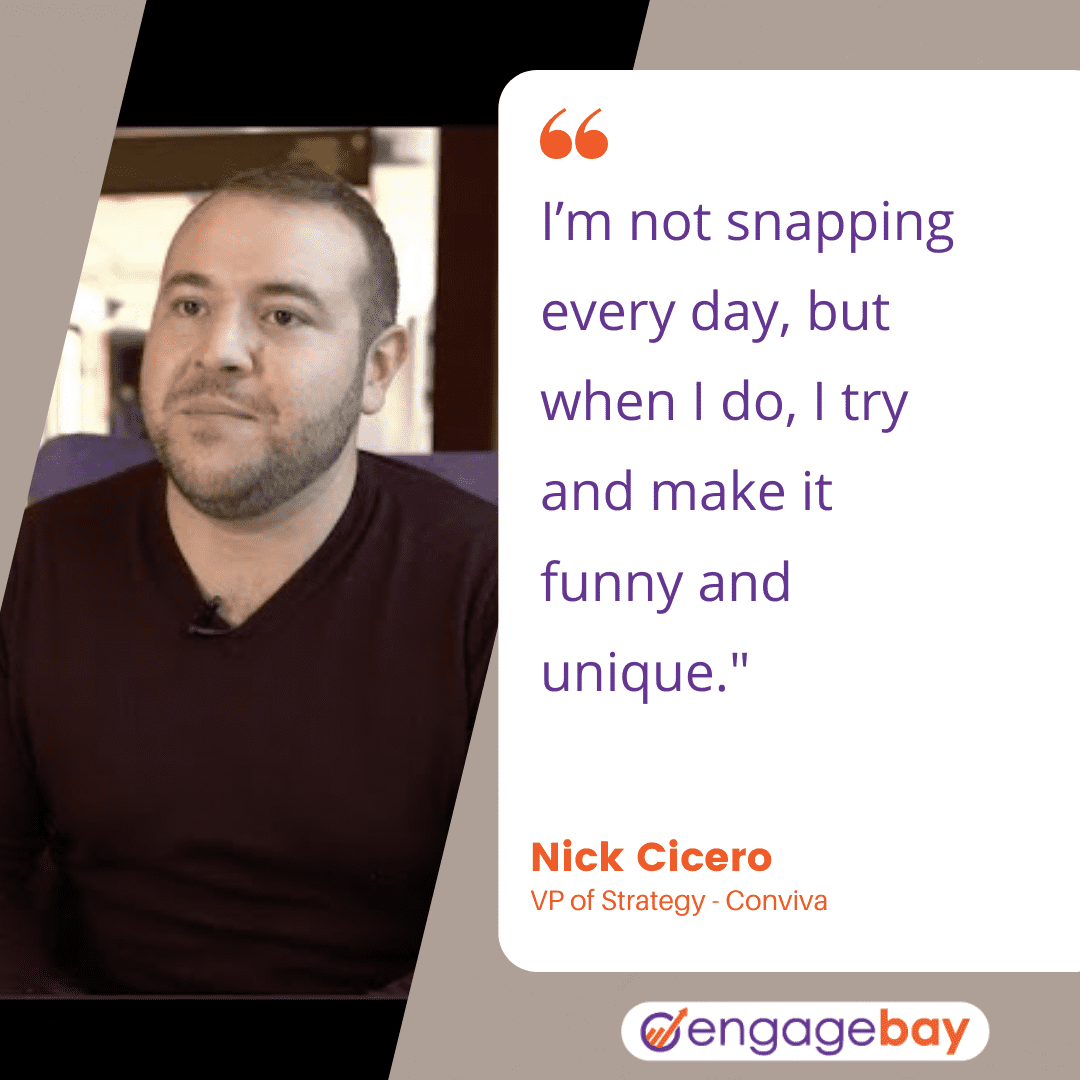 Craft the perfect bio with our compilation of the best ideas – dive into our in-depth guide today!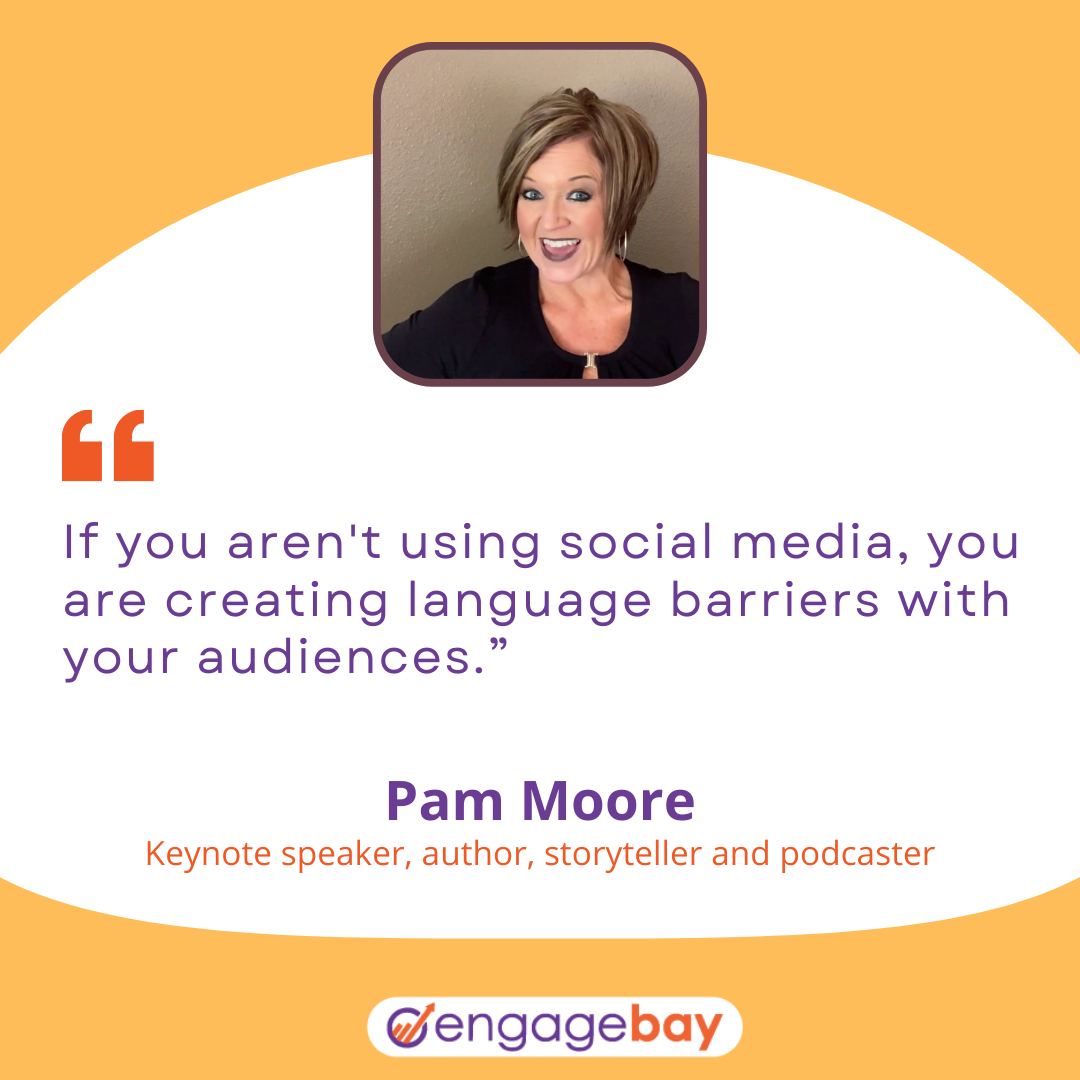 Read also: Stunning Content: 10 Top Free and Paid Social Media Video Creator Apps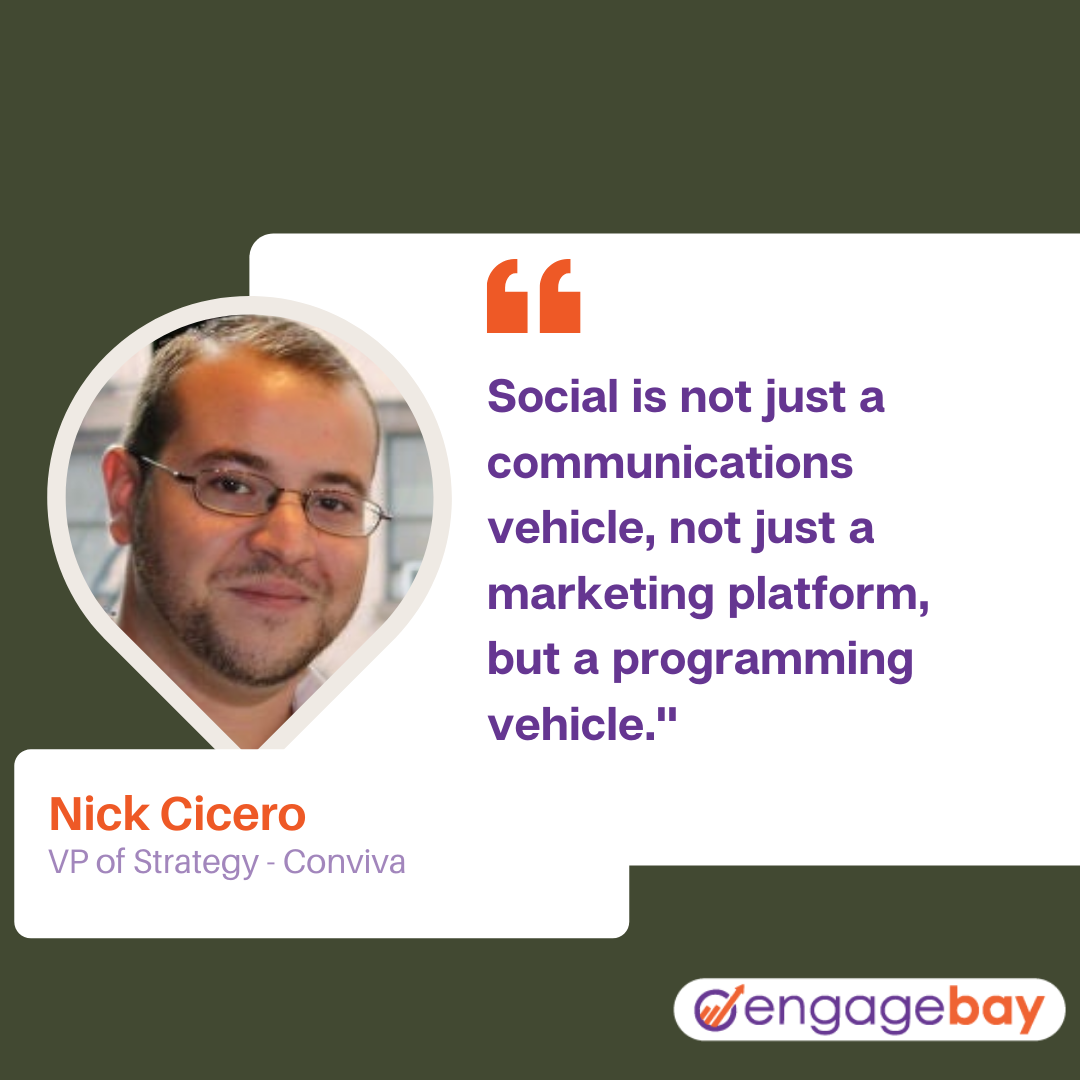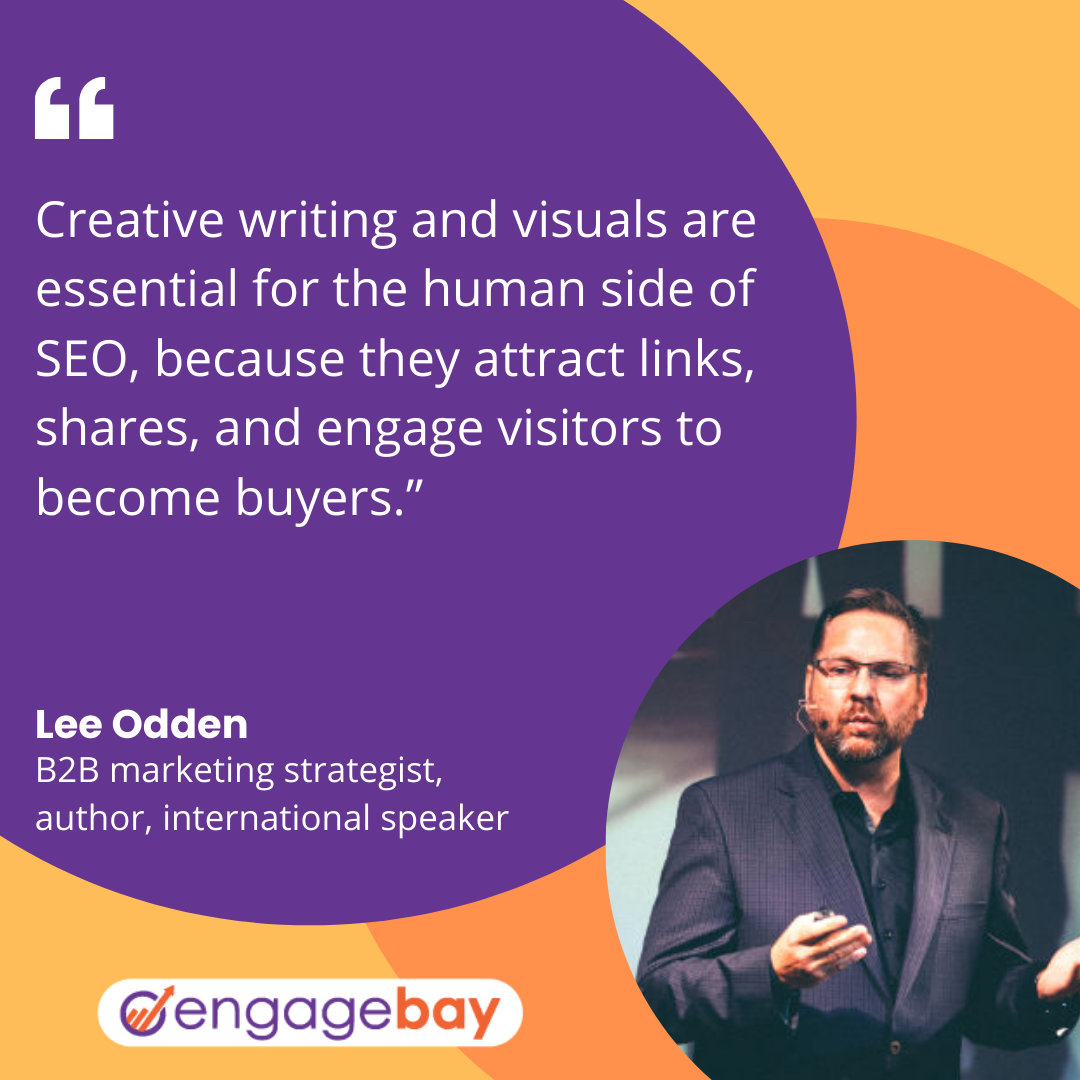 Social media marketing is all about being social and keeping your customers engaged with your brand.
Read also: The Benefits of Influencer Marketing
According to the 'Social Network Usage & Growth Statistics' by Backlinko, 3.96 billion over the globe are active on at least one social media platform.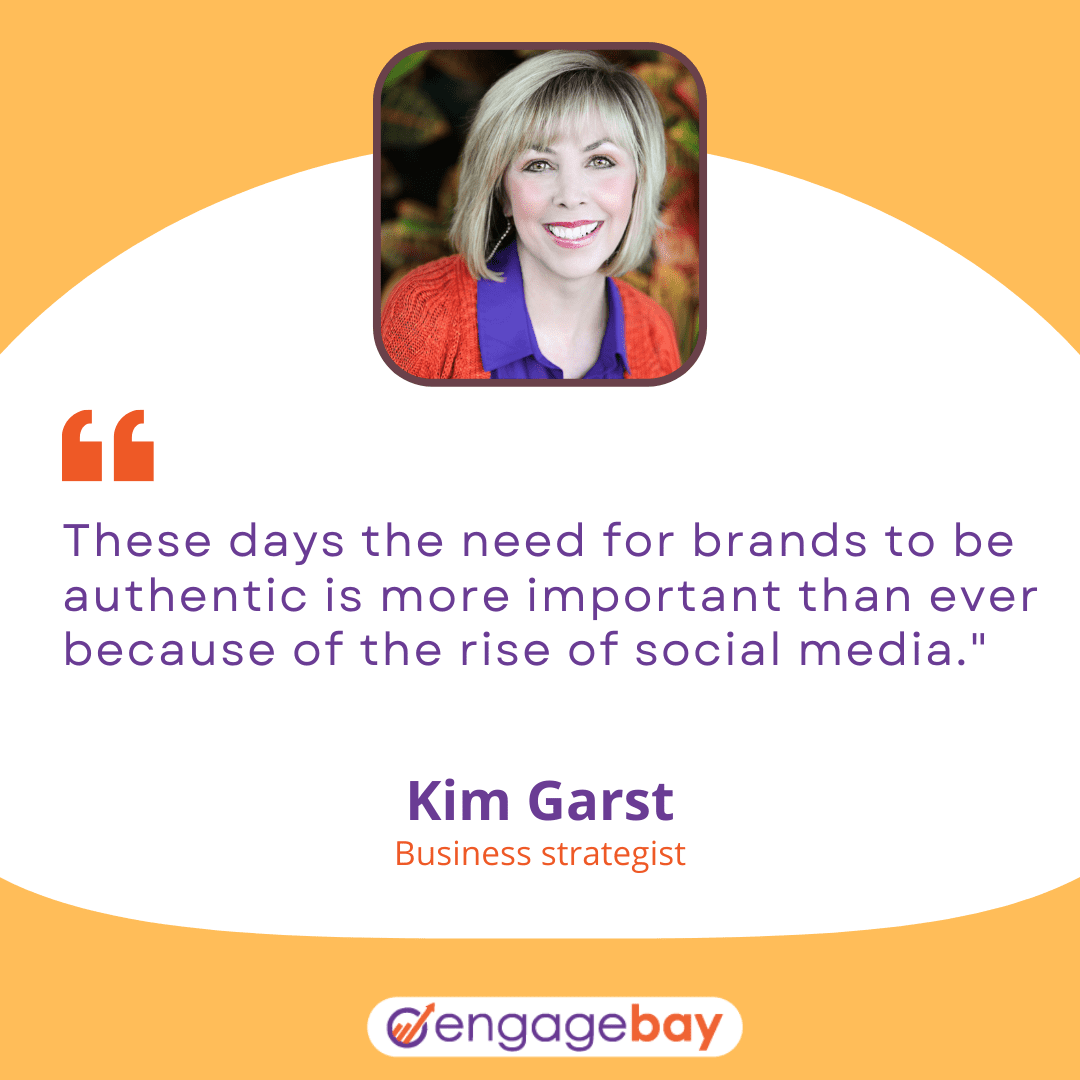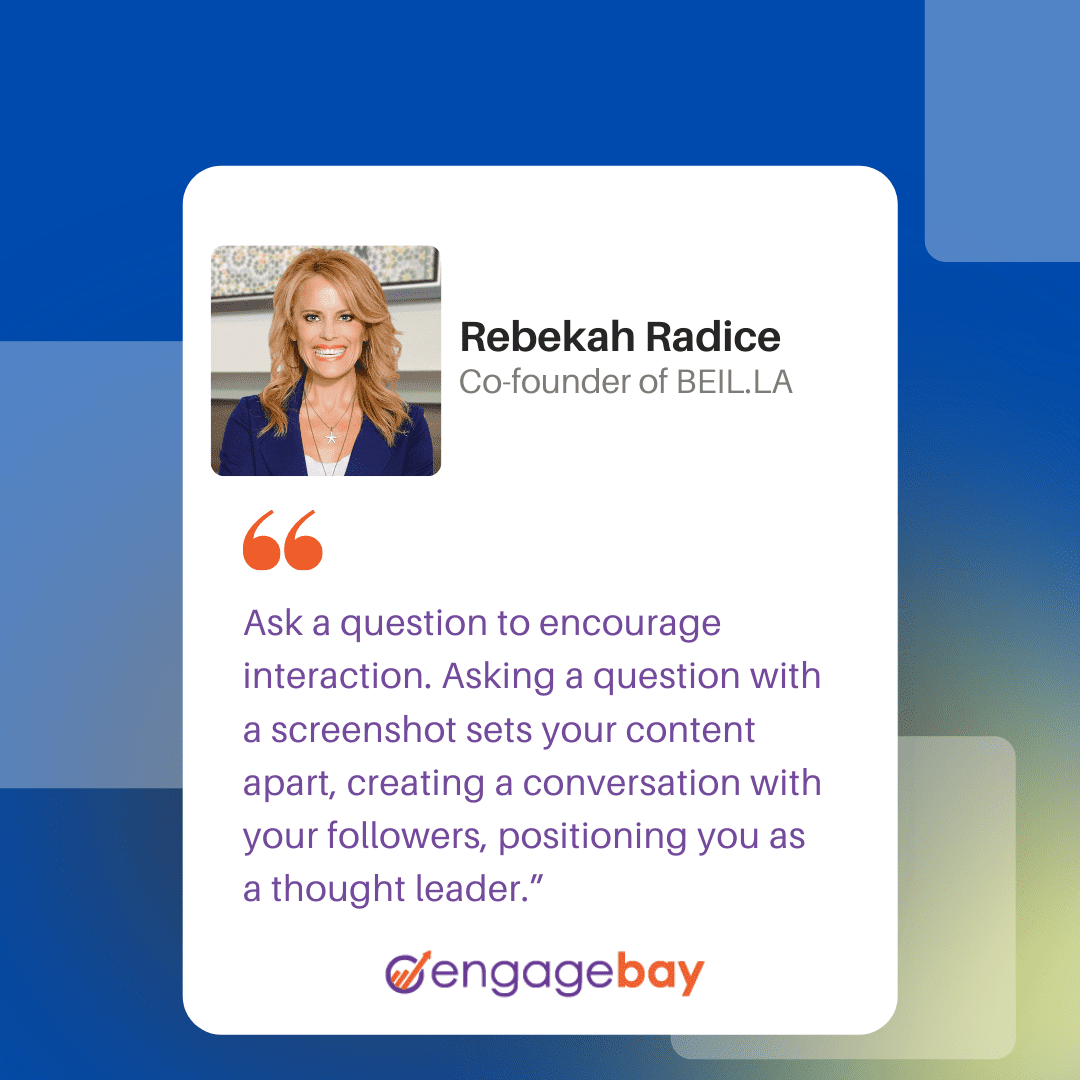 We all know that social media keeps changing. The more effort you put in, the better results you'll yield.
A consumer survey from Curalate discovered that 76% of consumers purchase products advertised on social media.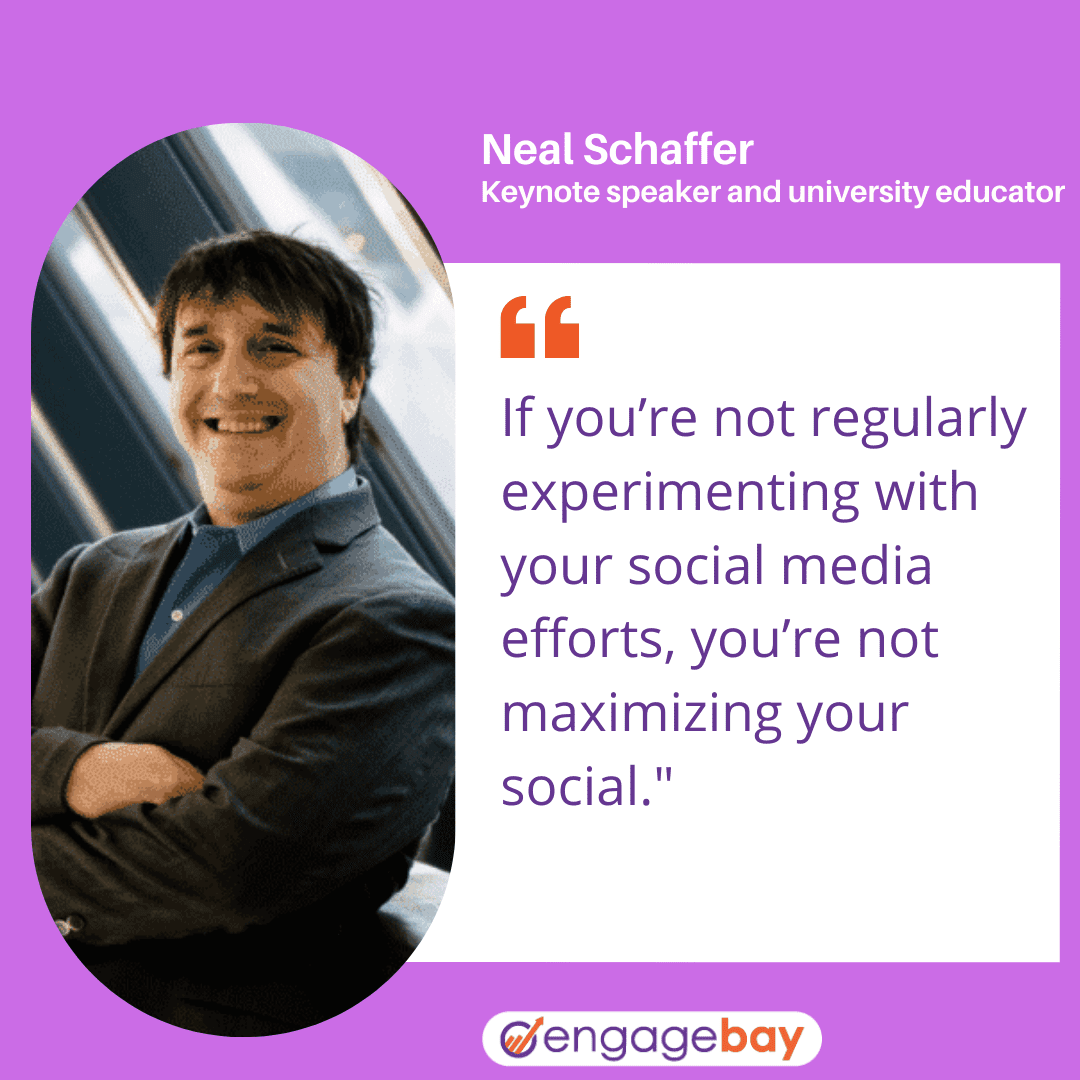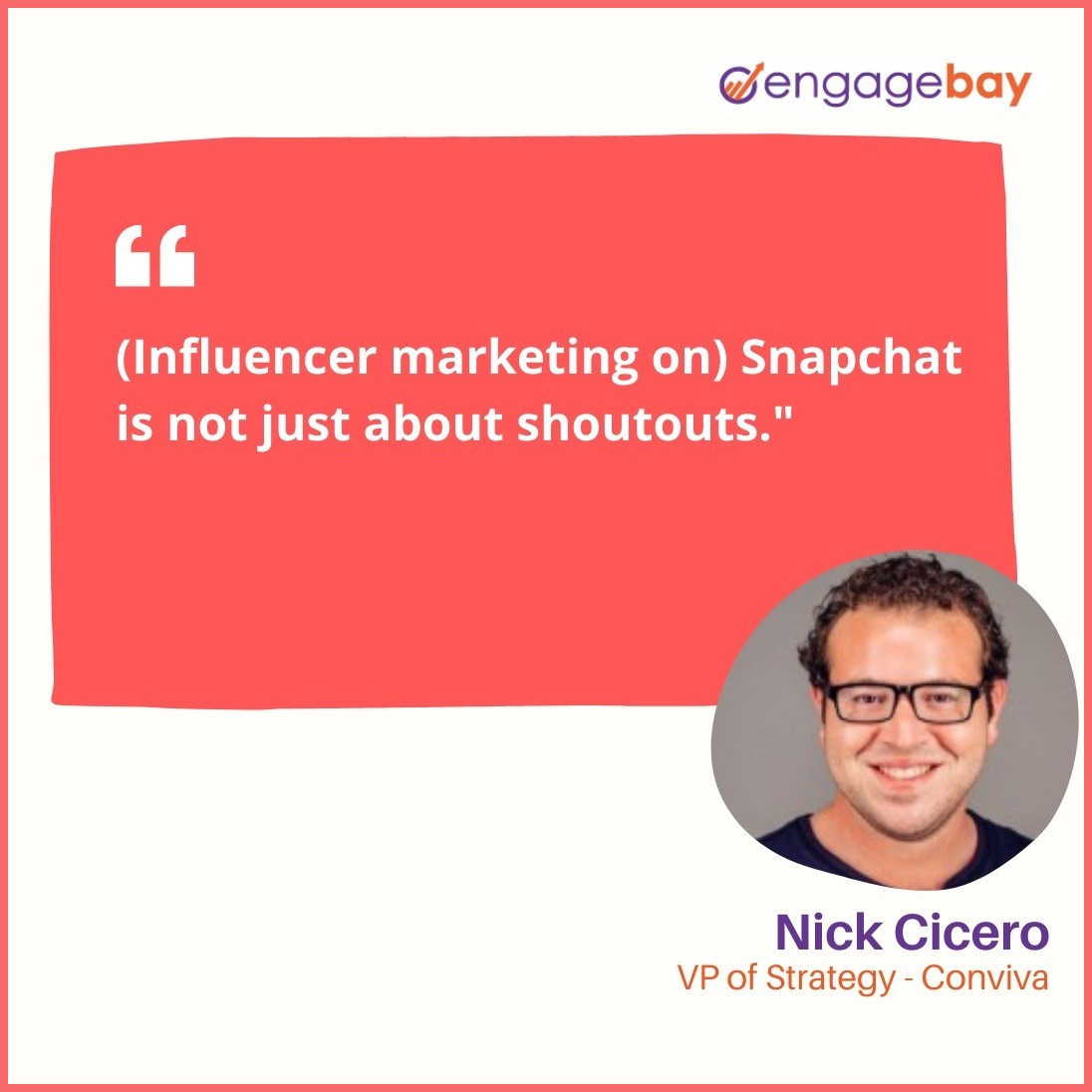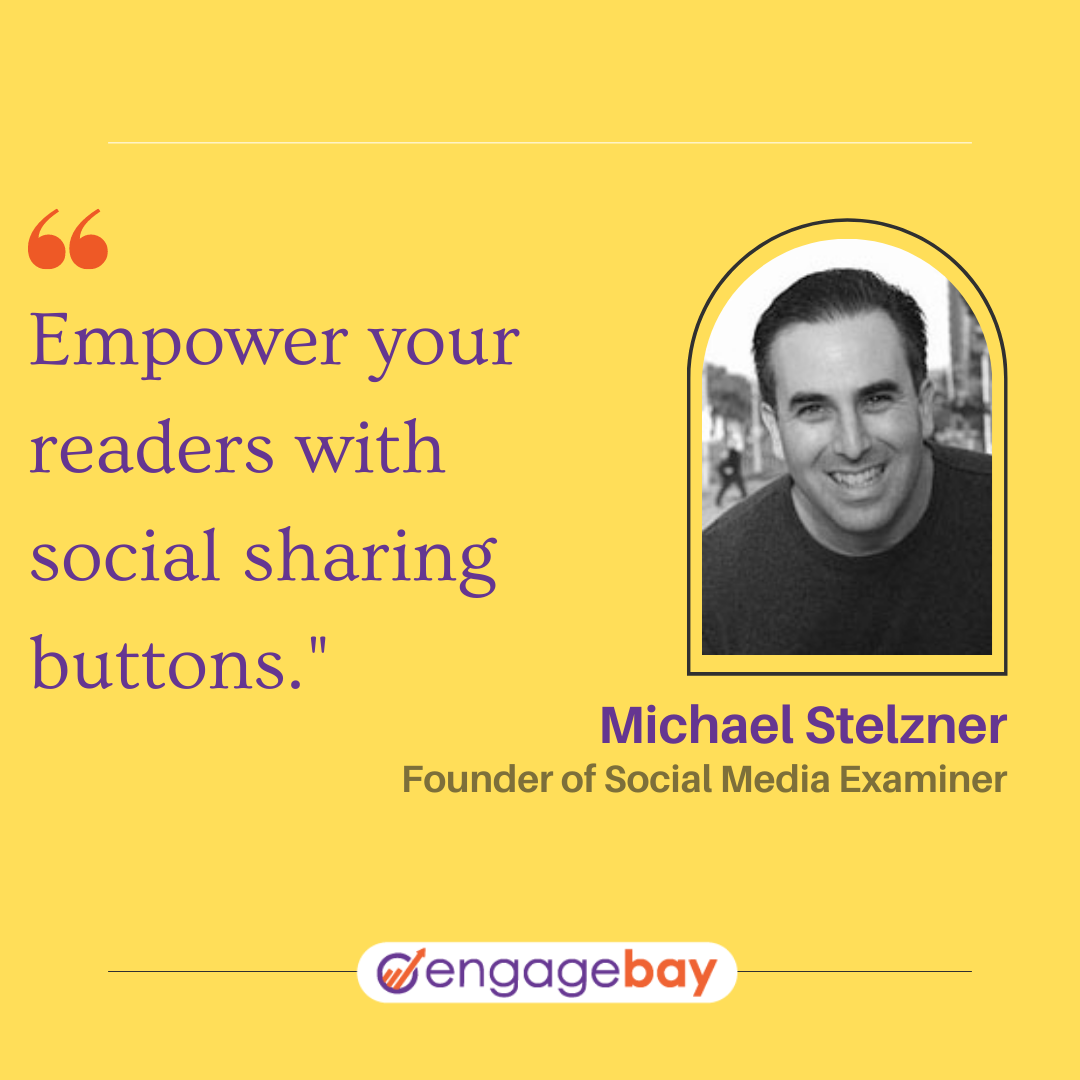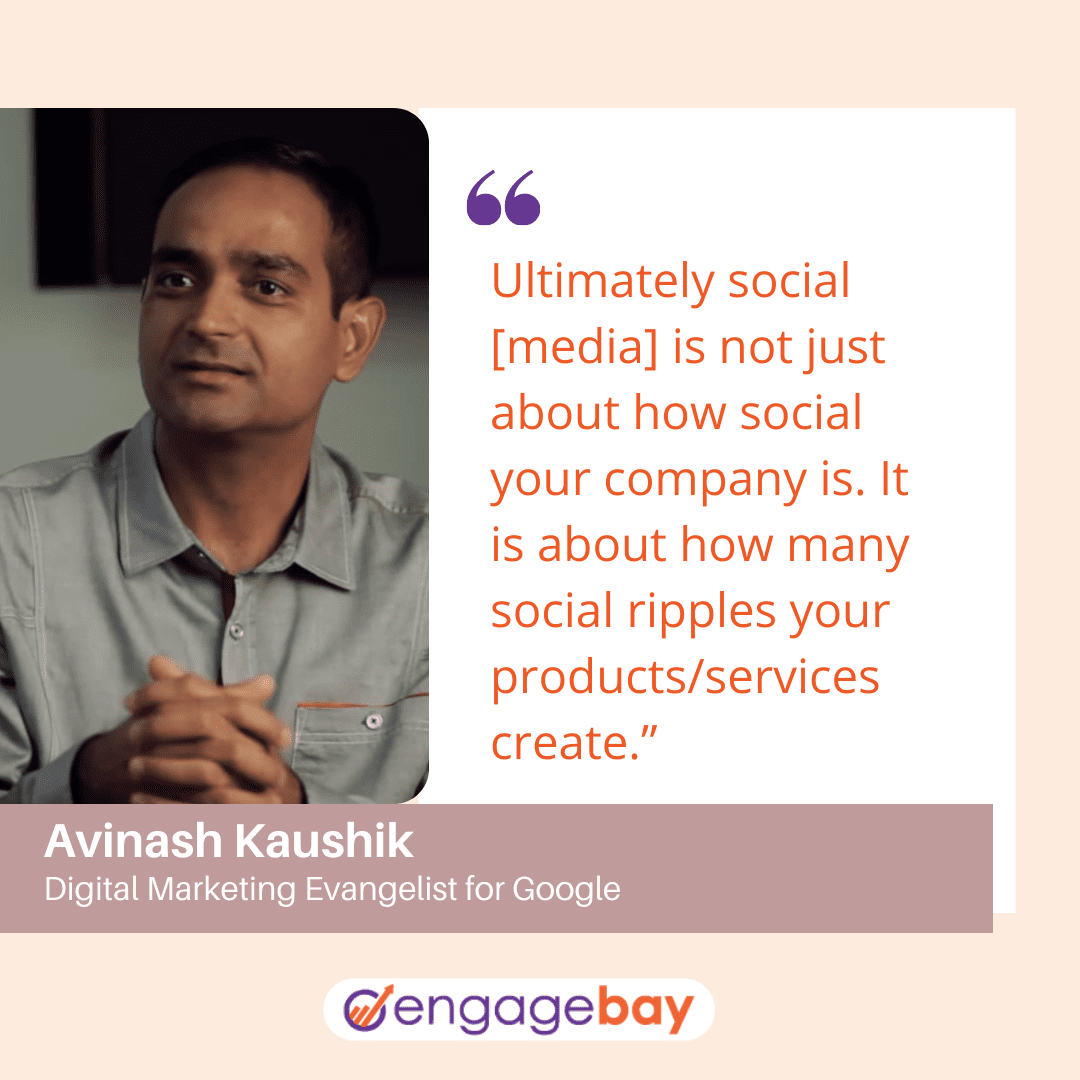 Social media is on of the best ways to engage your followers, build your brand, and drive results.
According to GlobalWebIndex's Social Media Trends report (2021), 54% of buyers use social media to research products before buying.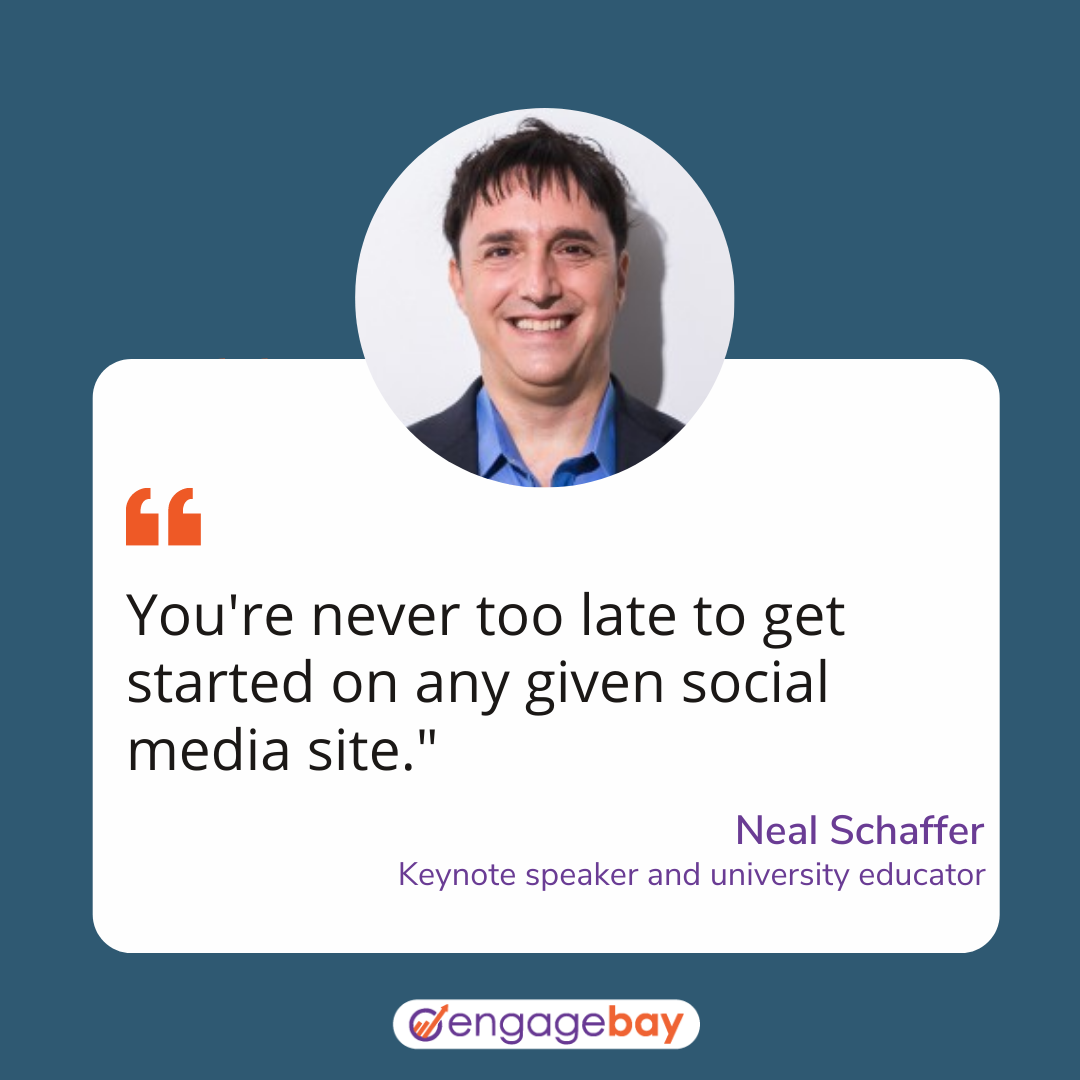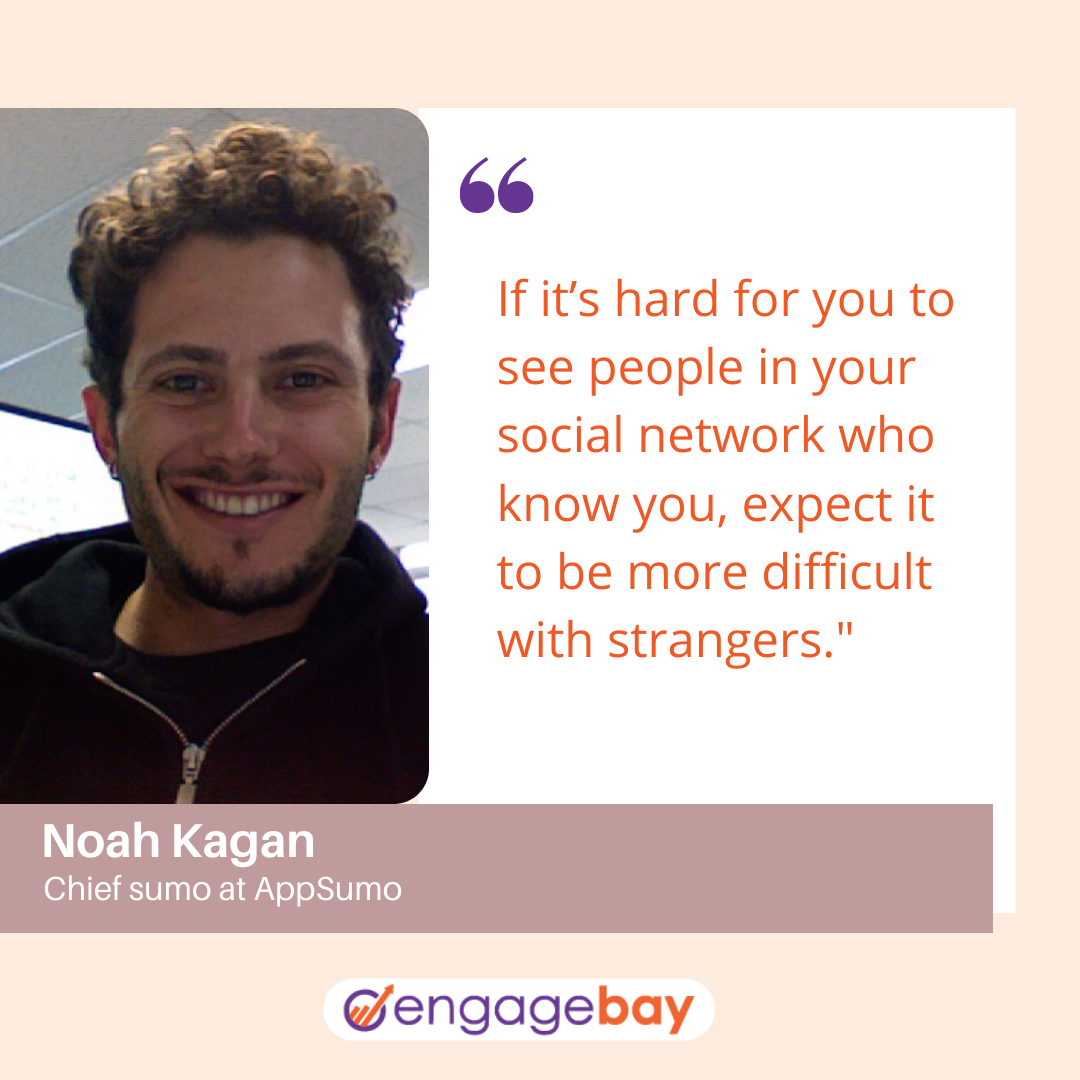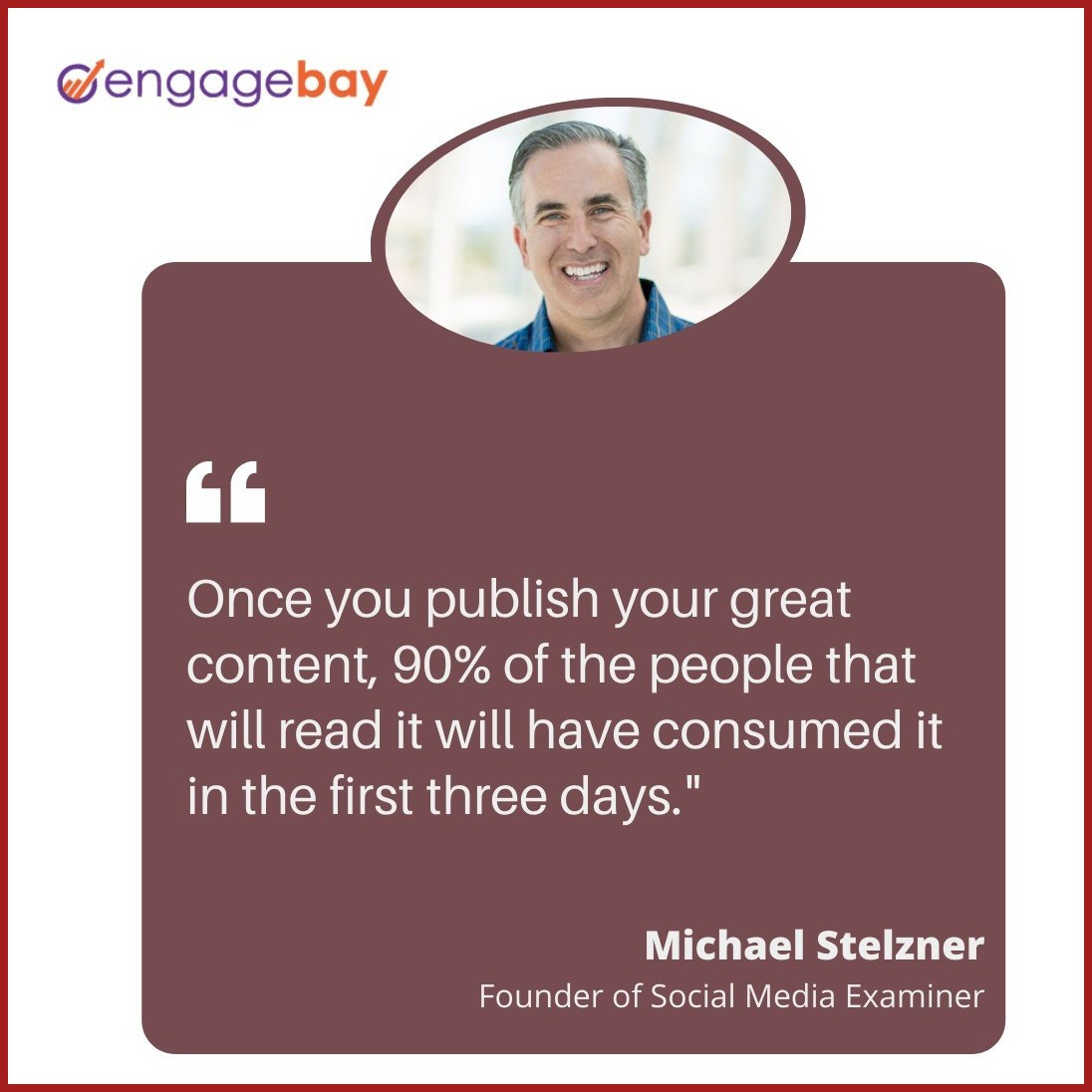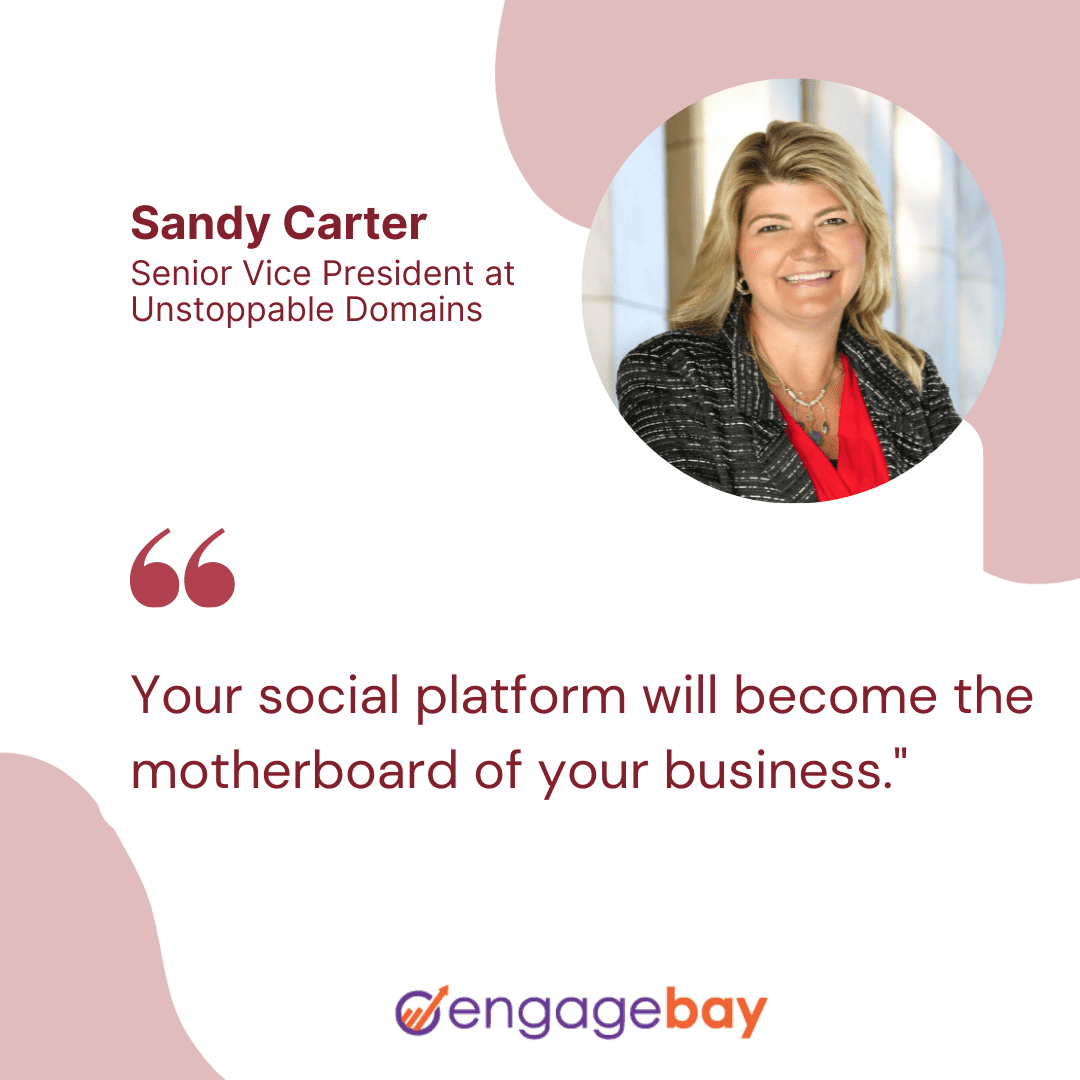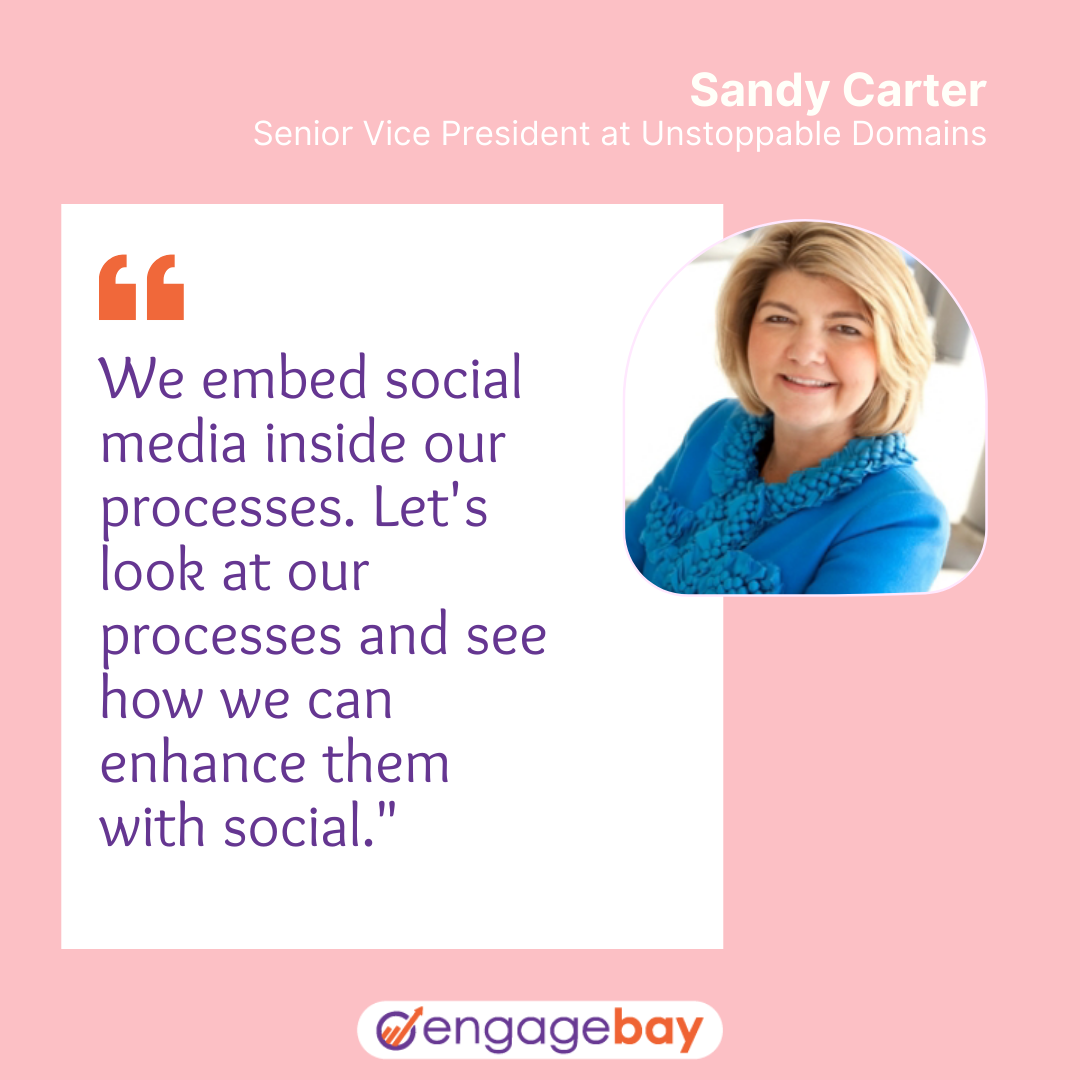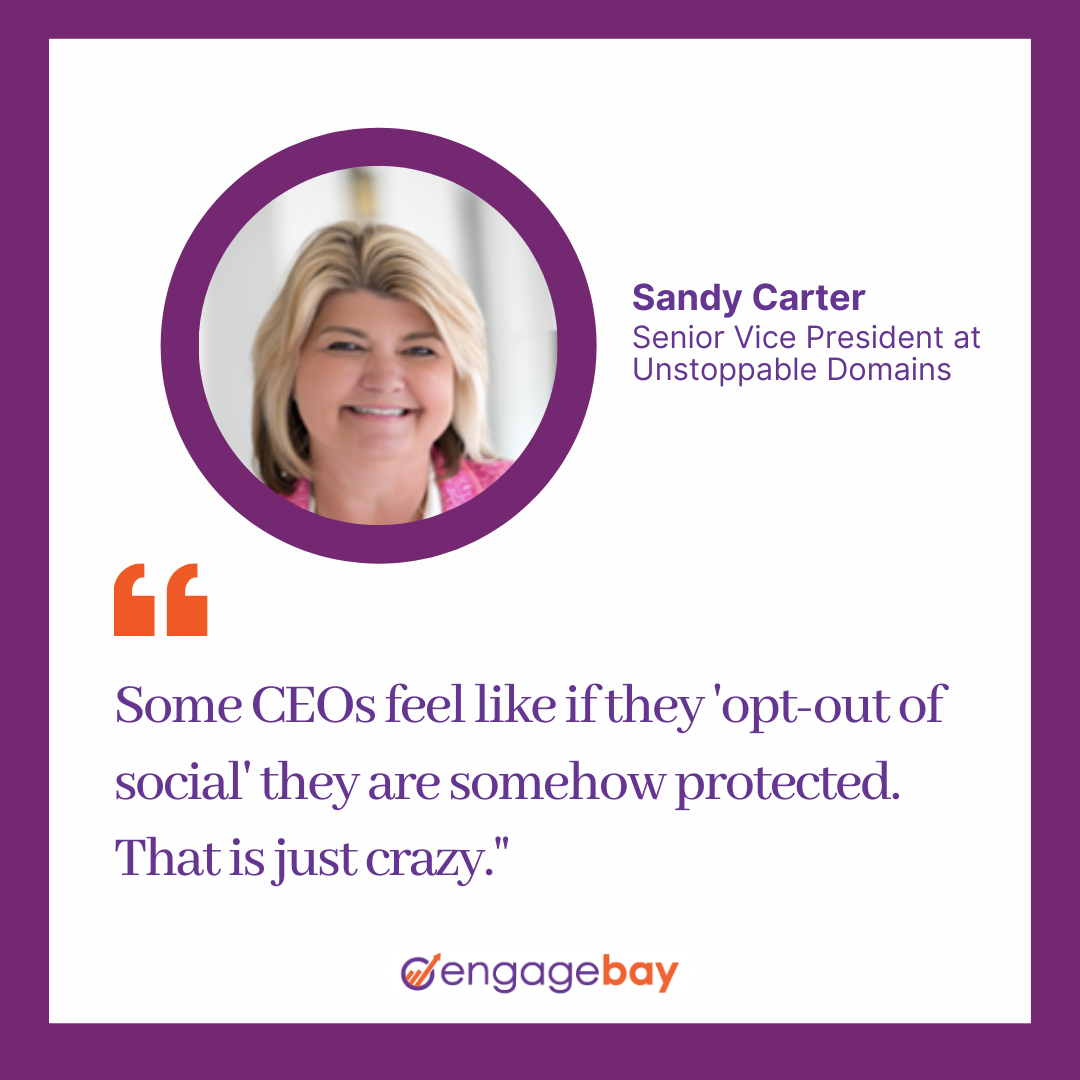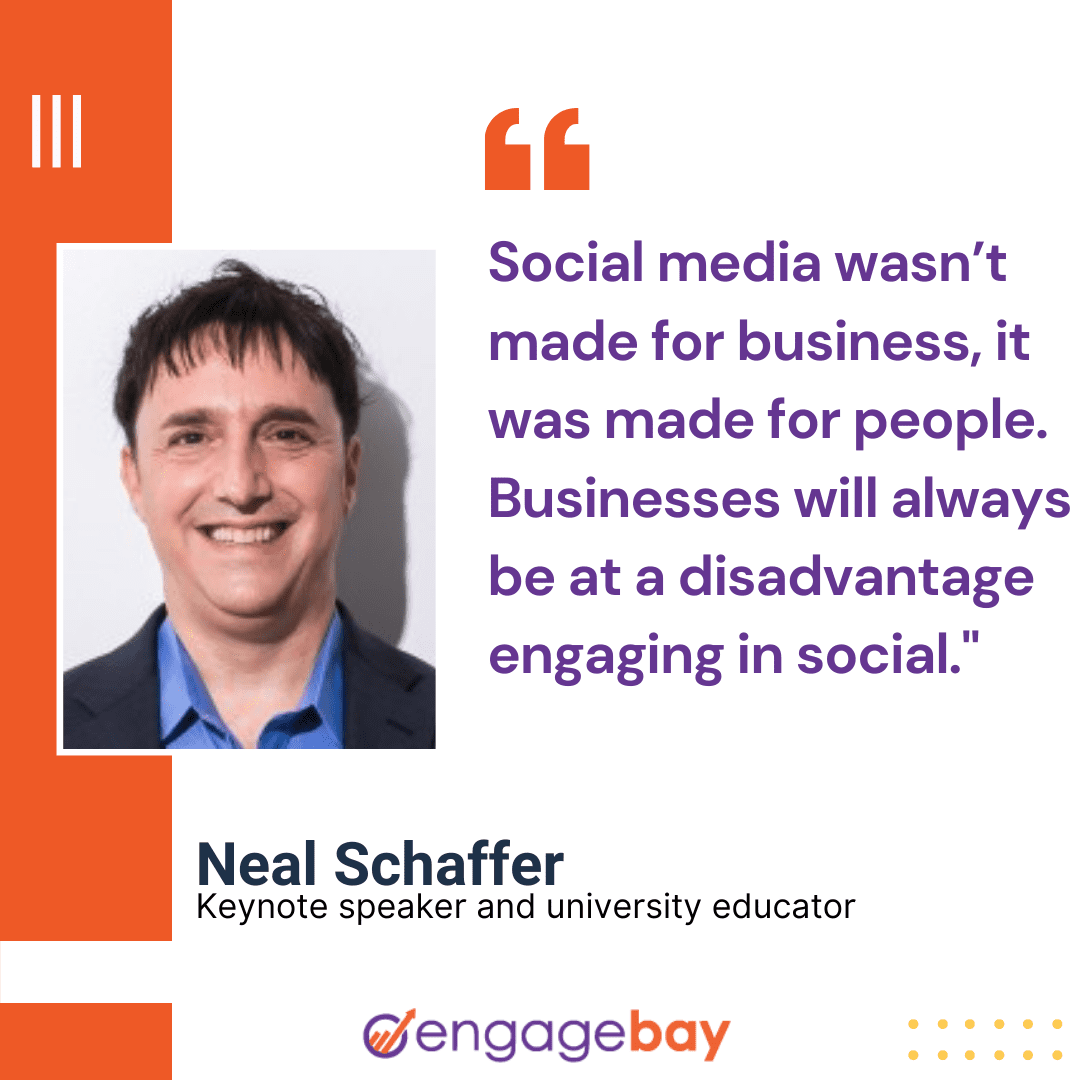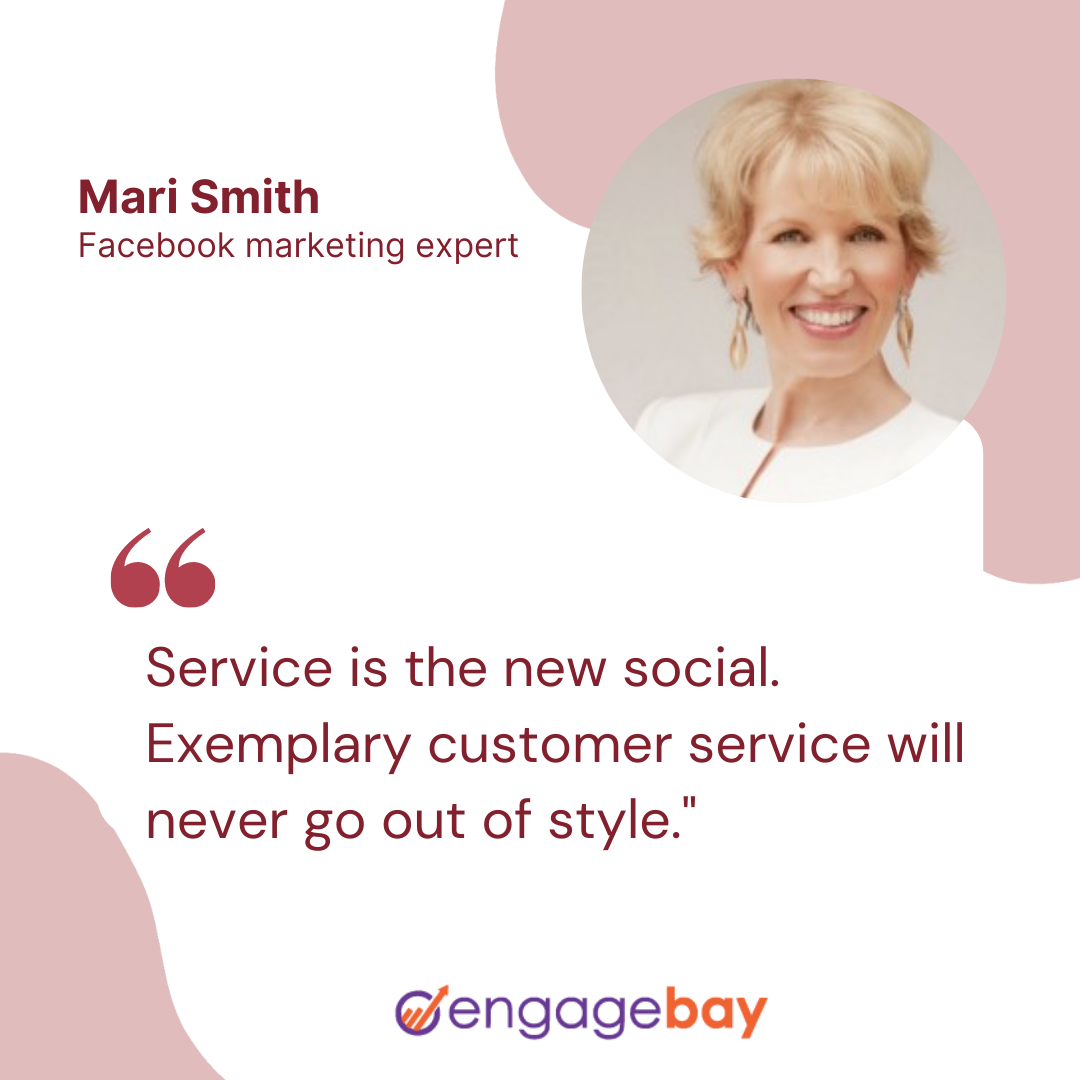 A tailor-made social media strategy will help you connect with your target audience.
As per the 'State of Social' statistics by Buffer (2019), 57.6% of marketers stated that social media stories are very effective in promoting their business.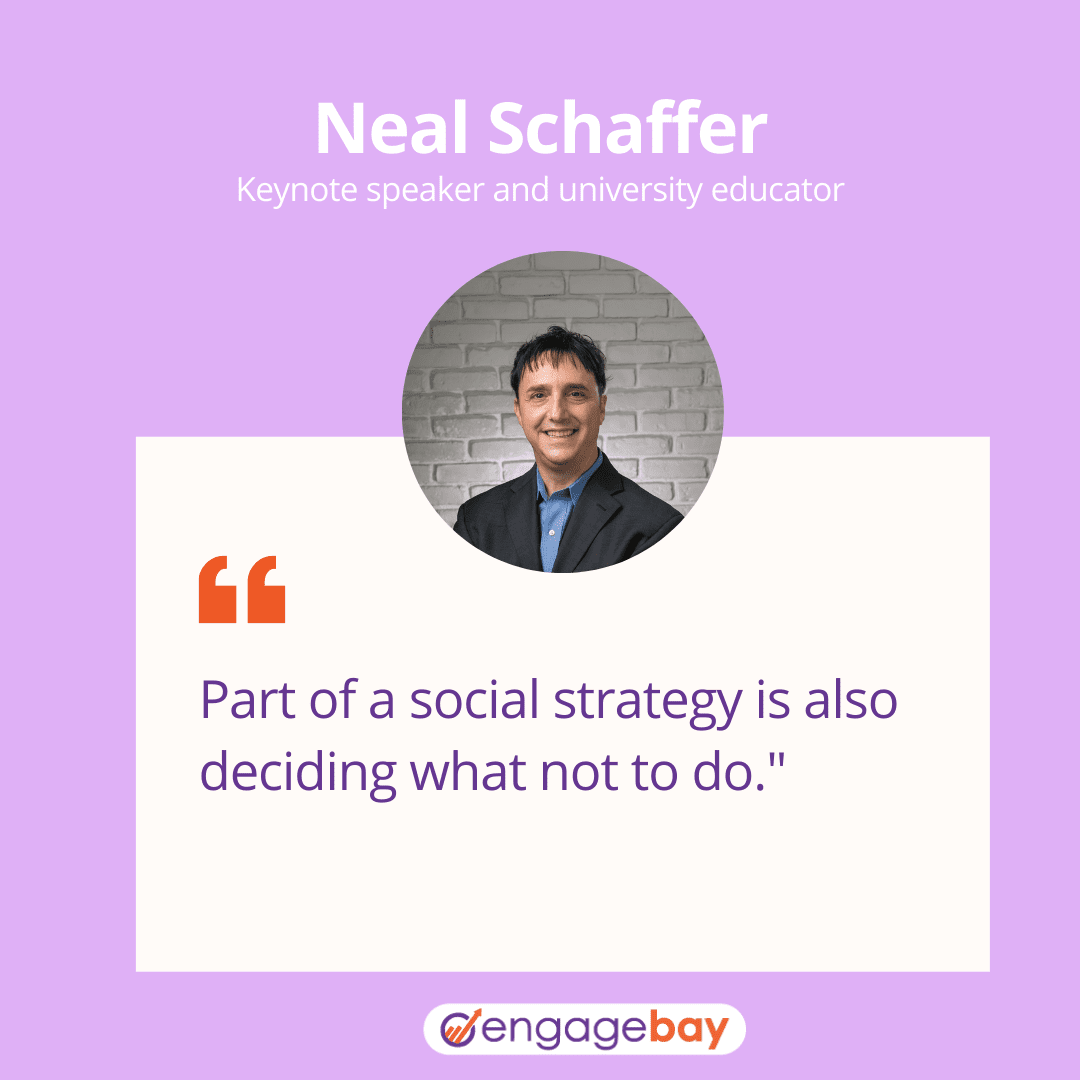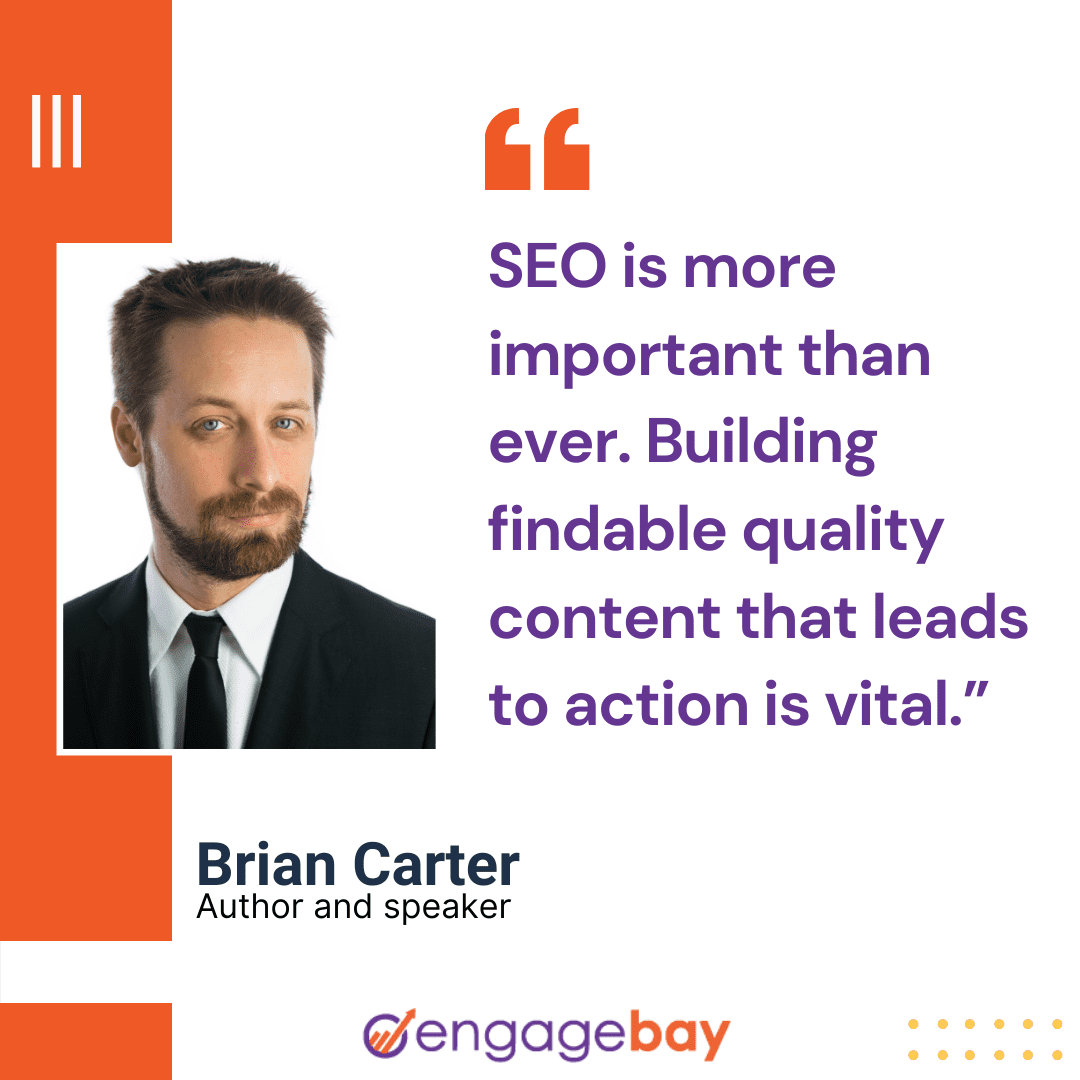 More inspiring quotes from influencers
Wrap Up
And there you have it, social media marketing quotes to keep the energy high, and share some new learnings from top influencers.
If you liked this blog, you may want to check out a few more like this: