December marks the beginning of the most magical time of the year! While people are getting ready to celebrate Christmas and welcome the New Year, there are also smaller holidays like National Cookie Day that give a festive vibe to the entire month.
December is the perfect chance for businesses to get creative with their marketing strategies and bring joy to their customers.
In this blog post, we'll reveal a bunch of unique and exciting December marketing ideas that will make your business stand out from the crowd.
From commemorating significant occasions to indulging in delicious treats, it's time to take your marketing game to the next level!
Unwrapping The Best Marketing Ideas for December
December has no shortage of events and special days. There is Human Rights Day, Hanukkah, National Cookie Day, and of course, Christmas and New Year's Eve.
As a marketer or business owner, you will have plenty of opportunities to spread festive cheer amongst your customers and skyrocket your sales.
But for that to happen, you need a few super-hit ideas that can capture the interest of your target audience. That's what we were here for!
To make things easier for you, here are some of our favorite and most effective December marketing ideas for all the major occasions and days.
1. Hanukkah (Varies – late November to late December): Embrace the Festive Spirit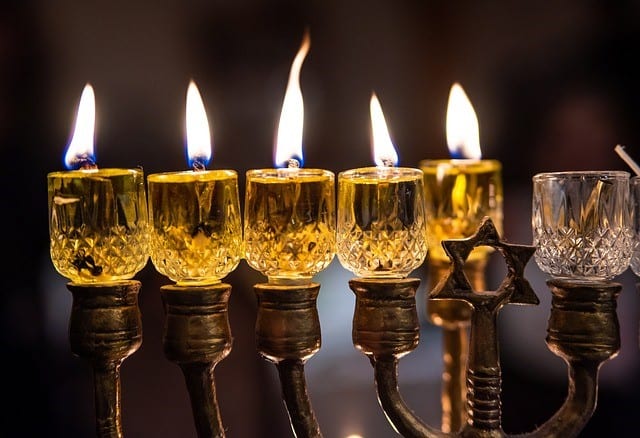 Hanukkah is one of the most important Jewish festivals. It is an incredibly joyous and fun occasion that is celebrated for eight days. The exact date of Hanukkah changes every year. Sometimes, it falls between the last few days of November and early December.
However, in 2023, Hanukkah will begin on December 7 and be celebrated until December 15. So, you will have plenty of time to embrace the spirit of this beautiful festival and connect with your Jewish customers meaningfully.
Here are some effective marketing ideas for the same.
2. World AIDS Day (December 1): Raise Awareness About AIDS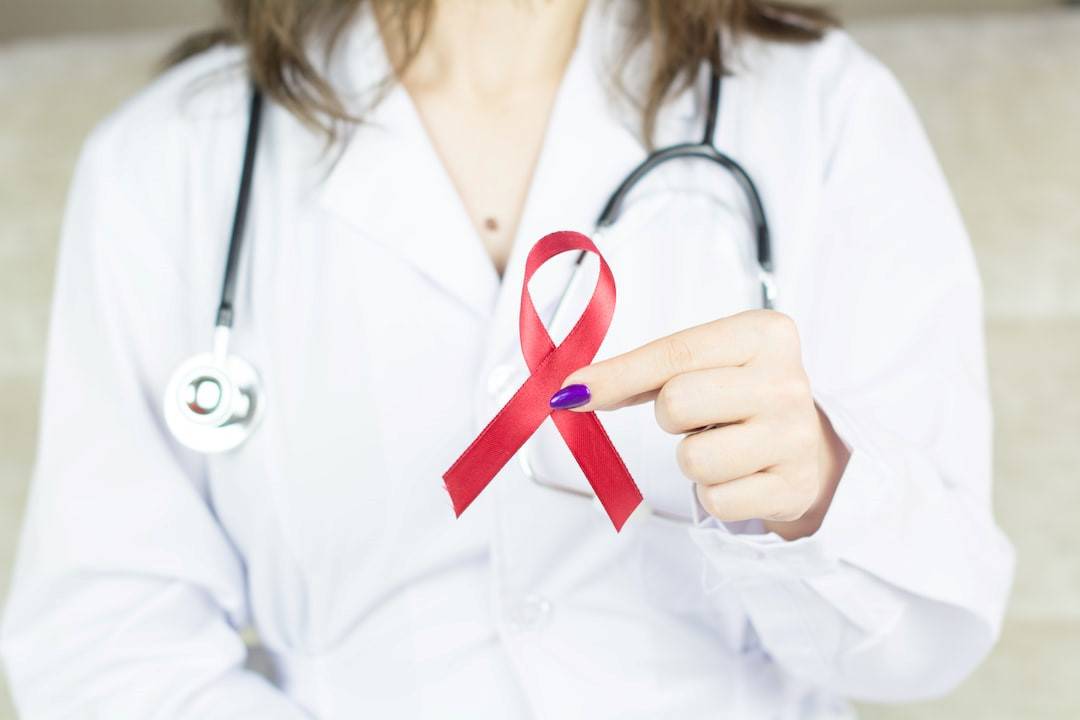 December 1 is observed as World AIDS Day. It is the time to spread the word about HIV/AIDS and lend your support to those who are dealing with it. It's a great chance to do something meaningful for your community and show your customers that you care.
Here are some tips for the same.
Read also: Sunny Strategies: July Marketing Ideas For Bright Results
3. National Cookie Day (December 4): Sweeten Your Marketing and Sales Ideas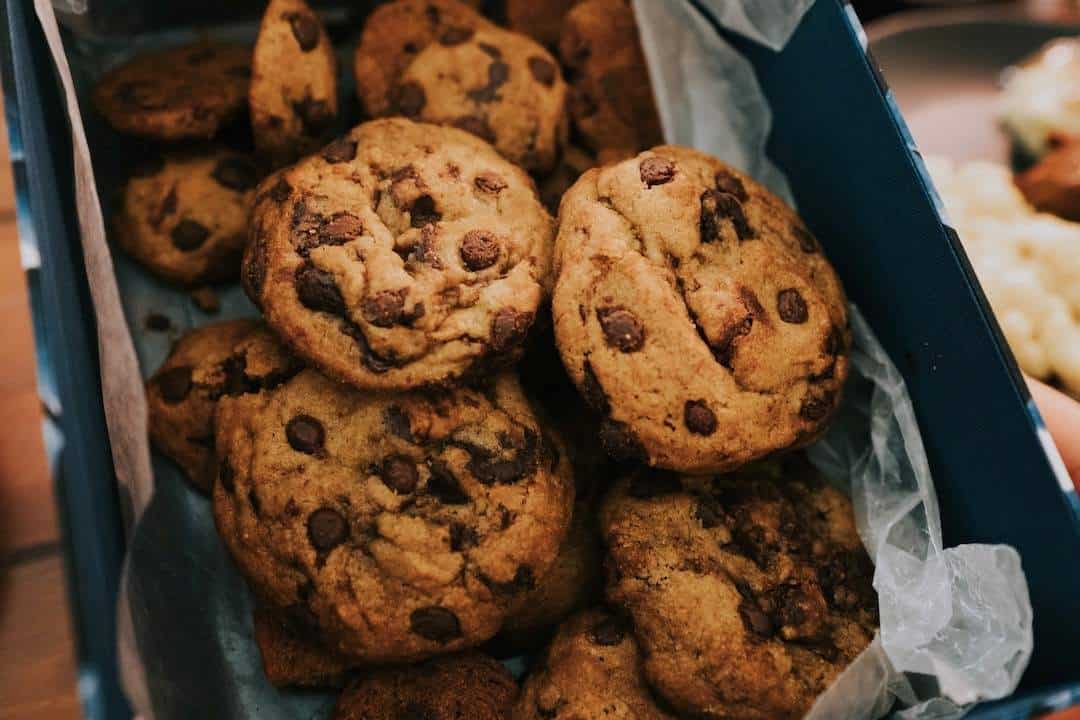 National Cookie Day is the time to treat your customers with something sweet and lovely. Take this chance to connect with your audience and enjoy some delicious cookies.
Read also: November Marketing Ideas: Ignite Your Business Growth This Fall
4. International Volunteer Day (December 5): Appreciate the Volunteers All-Around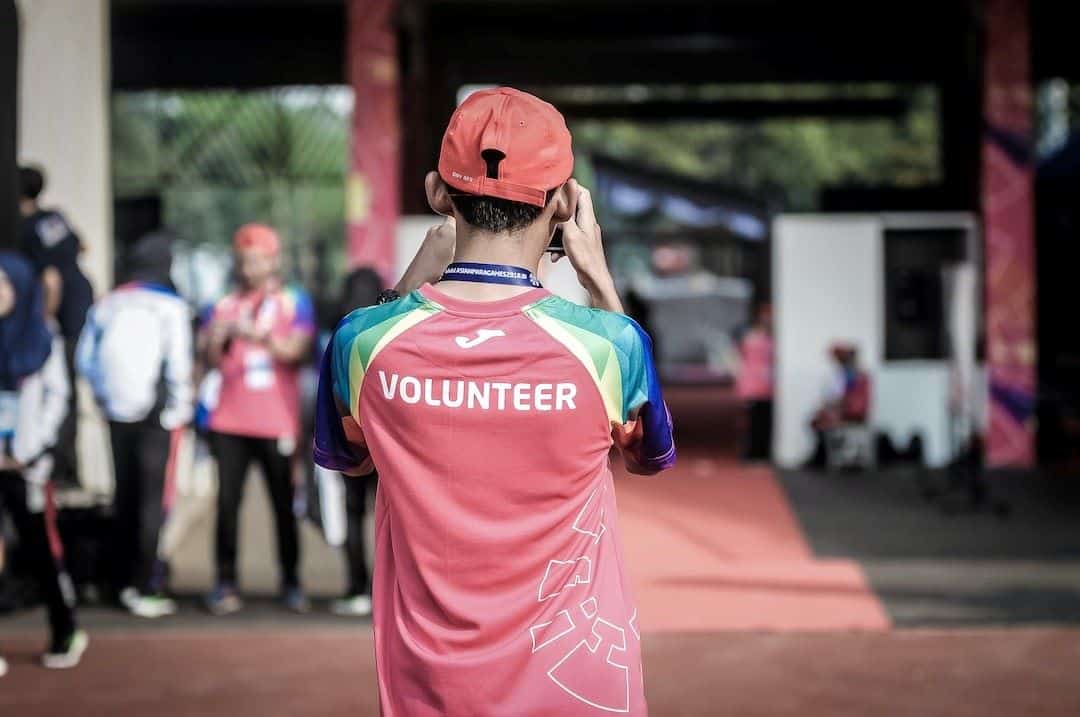 International Volunteer Day is an excellent opportunity to show appreciation and inspire others to give back and positively impact their communities. Here are our most-recommended marketing ideas to make the day even more special.
Read also: Stepping Into Summer: A Handy June Marketing Ideas Guide
5. Green Monday (Second Monday in December): Go Green and Promote Sustainability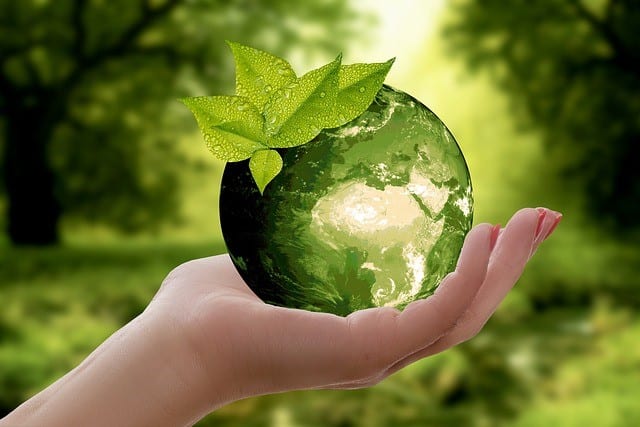 Green Monday, aka Cyber Monday 2, is the time to embrace sustainable shopping and make environmentally conscious decisions. It is also one of the busiest shopping days of December.
Take advantage of this grand event with the following marketing tactics.
Read also: The Most Exciting October Marketing Ideas for Your Business
6. Human Rights Day (December 10): Emphasize the Importance of Equality, Inclusion, and Justice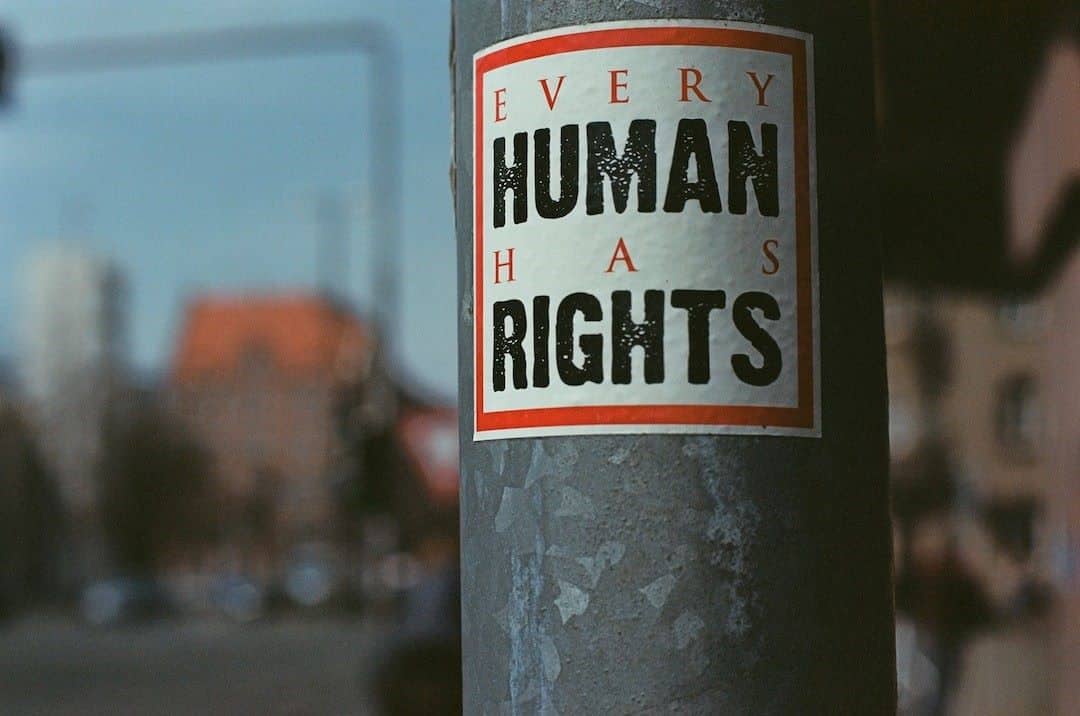 Human Rights Day is an excellent opportunity to show your support for equality, dignity, and justice. So, make sure to use this day to make a positive difference or show your commitment to human rights.
Here are some marketing ideas that will make a lasting impact on your customers.
Read also: 10 Christmas Marketing Ideas For Some Sales Magic ✨
7. Christmas (December 25): Spread The Christmas Cheer!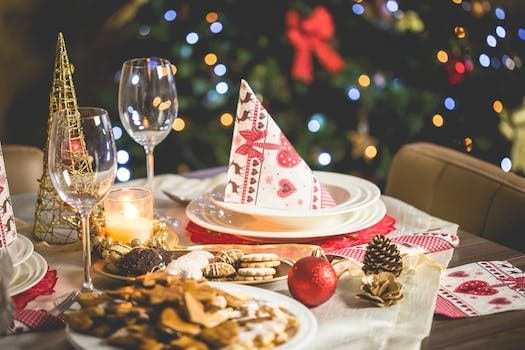 Christmas is one of the most popular festivals globally. The joy, fun, and festive vibes it brings are second to none. The festival also gives you a chance to promote your products to your international customers as well.
Here are some marketing ideas that will let you tap into the spirit of this festival and create magical experiences for your customers:
Read also: The Most Exciting October Marketing Ideas
8. Kwanzaa (December 26 – January 1): Honor the African Culture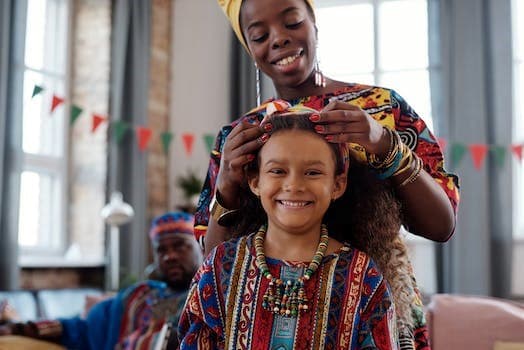 Celebrate African heritage and culture with Kwanzaa! Plan week-long marketing events that encourage unity, creativity, and community-building.
Read also: September Marketing Ideas to Boost Your Bottom Line
9. New Year's Eve (December 31): Get Ready to Welcome the New Year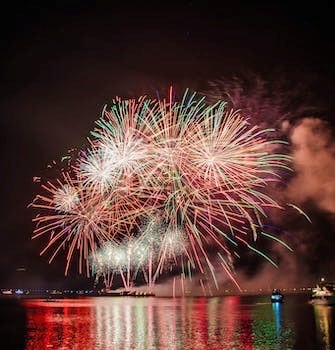 As the year comes to an end, New Year's Eve is a perfect opportunity to celebrate, reflect, and look forward to the year ahead. So make your business stand out this New Year's Eve with these creative marketing ideas.
Read also: August Marketing Ideas That Can Boost Your Brand Image
Wrap Up
This December, make your marketing efforts stand out and spread some holiday cheer! Get creative in your marketing campaigns, and use the meaningful events of the month to connect with your audience on a deeper level.
So, are you ready to show your compassion by contributing to important causes and adding a little bit of holiday magic to your promotions? Unwrap success this December and let your marketing efforts shine!