The holiday season is the right time for eCommerce stores to double their sales as customers will be eager to purchase products on exclusive deals.
And holiday newsletters will play a vital role as online businesses will send them to announce gifts and last-minute deals and attract organic traffic to their store.
To help you get started quickly, we've listed some of the best holiday newsletter ideas that'll surprise and pull customers to your store, along with some holiday newsletter best practices.
In this article, you'll learn about:
Holiday newsletters and why you need them
What makes great a holiday newsletter
When to send holiday newsletters
Some nice holiday newsletter ideas (with examples)
Let's go!
What Is a Holiday Newsletter and Why Should You Send One?
A holiday newsletter is an email sent to customers during the holiday season to announce upcoming seasonal offers and last-minute deals and to keep the engagement going with the customers.

Most businesses send a series of holiday newsletters from the start of October till the end-of-the-year season sale.
How To Create an Engaging Holiday Newsletter
Every store has a unique approach, but only the stores that follow the recommended holiday newsletter structure can get better conversions. And here's how you do it 👇
1. Make sure you nail the subject line
Start your holiday newsletter campaign by writing compelling subject lines. It is the first thing customers will see in their inboxes, and it must convince them to open the email.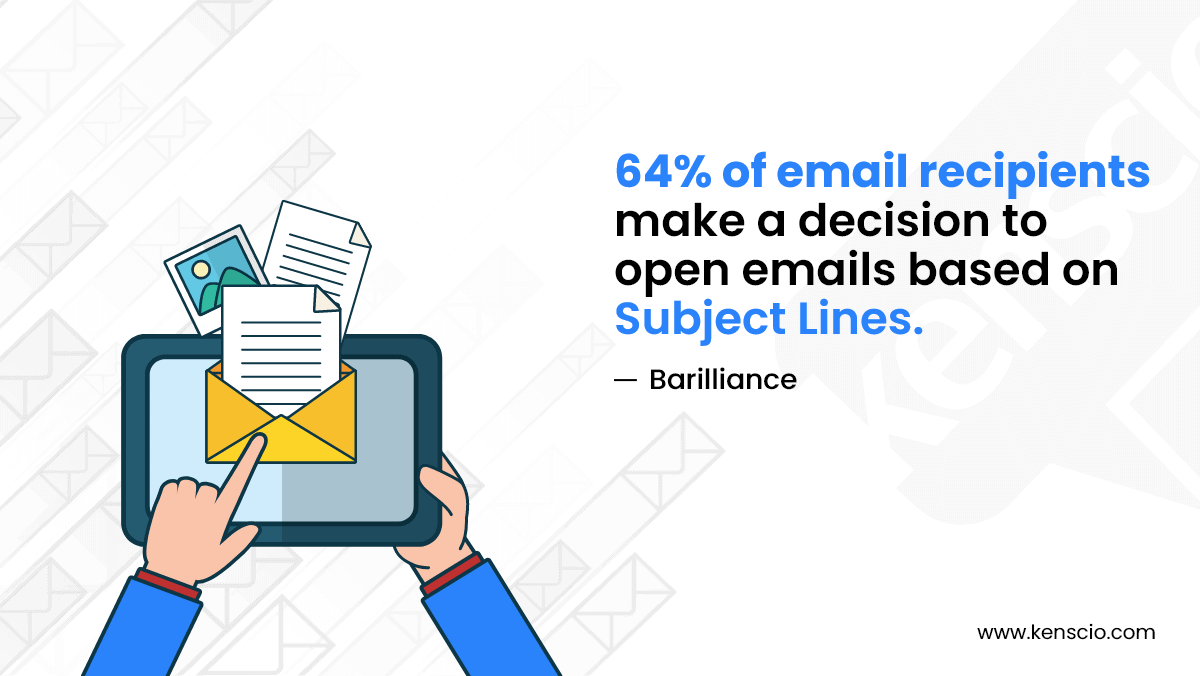 Email subject lines directly influence the email open rate. The more compelling your subject line looks, the higher will be your email open rates. So, here are some best practices to follow:
Email subject lines best practices
Years of email marketing have revealed a few Dos and Don'ts to adhere to while writing your subject lines.
Dos
Keep it short and simple
Personalize your subject lines
Use actionable words
Tease the offer in the subject line
Make use of urgency and scarcity
Don'ts
Don't over-promote your products
Don't promise deals that you cannot offer
Avoid grammatical mistakes
Don't use spam words in subject lines
Don't add too many emojis
Don't use ALL CAPS.
Some good examples:
Better gifting for the holidays🎄 (&Open)
Wishing you a Happy Winter Solstice! ❄️ (Curate Labs)
Glow-in-the-dark festive styles ✨ Plus, free shipping! (Toms)
Our holiday colors are selling out fast…✨❤️ (Open Spaces)
Your subject lines hold the verdict of your holiday newsletter campaign. So, ensure you follow the tips above and write the best open-rate boosting subject lines.
Read also: 14 Inspiring Newsletter Sign-Up Examples From Top Brands
2. Write a concise email copy with a captivating headline
Congratulations! You've convinced your customers to open the email, but do not make them regret their decision by writing a poor email copy.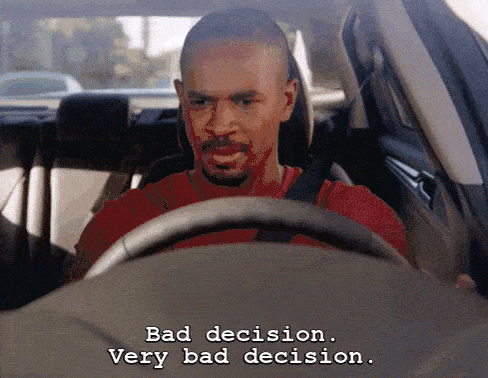 Start with a captivating headline; it should tell customers whether it is worth reading the entire copy.
Only write a little in your holiday newsletter. Maintain the balance between texts and visuals to keep the readers engaged. Use multiple subheadings in your email copy to increase readability.
Instead of talking about you, talk more about the customers and how your products can make their holiday season even better.

It doesn't matter how big your holiday newsletter looks; it is necessary to keep your copy concise and use visual elements to compliment your content, just like Open Spaces did in their email.
3. Make it all about the gifts and offers
There is no point in starting a holiday newsletter campaign if you're not planning on offering gifts and deals in your store.
If you're running an offer in your store, design your email around it. Instead of letting the customers play the guessing game, reveal the offer or gift in your newsletter immediately without sugarcoating.
Plan your newsletter campaign accordingly; it must be a mix of offer and informative emails. Create individual pages just for gifts and add their links to your emails to redirect customers directly to the page from emails.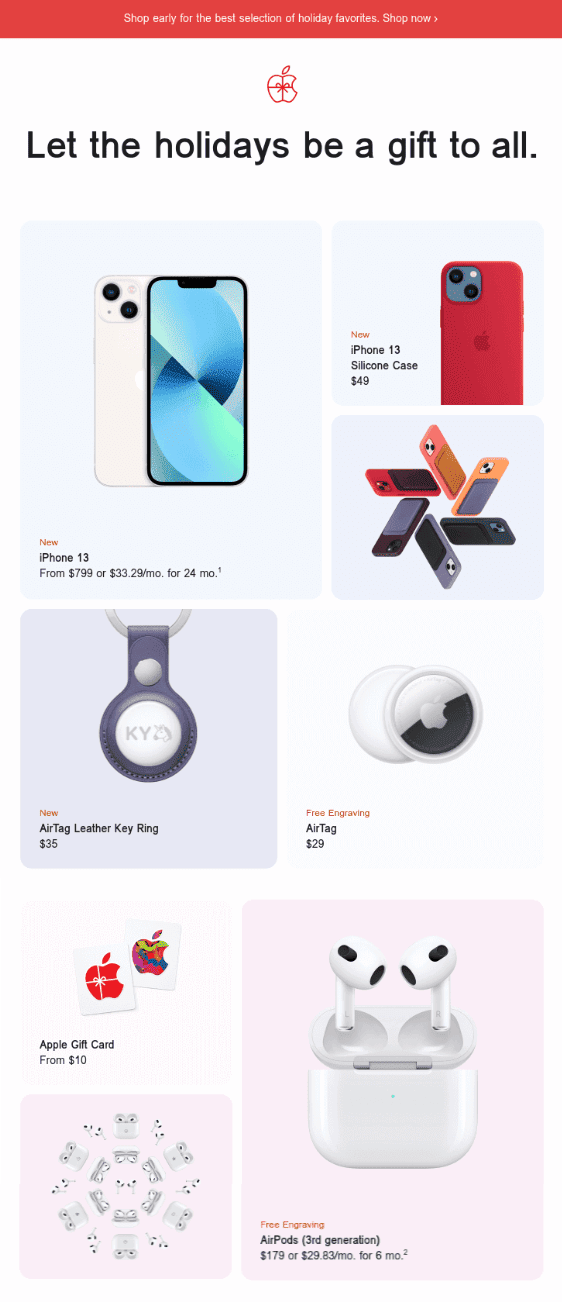 4. Include visual elements to engage readers
Make your newsletter interesting and lift holiday spirits by adding attractive and fun visuals.
Customers love seeing attractive product images and visuals; they tell a better story than text, and they can also be used to add a break between texts. Visuals can be used to entice customers and to improve email readability.
So, what kind of visuals can you use in your holiday newsletters?
Images
Images are the most common visuals found in newsletters. They can be illustrations relevant to the holiday season or attractive product photographs.

TwoThirds is promoting its sustainable products that can be sent as a gift. Almost 95% of their newsletter is covered with images; they tell the story better than a thousand words.
Product images with models, a theme-relevant background, and minimal content are just the recipe for conversions.
Gifs
Anything that moves will grab the attention of the recipients. Instead of telling a story with a static image, you can say it by adding a little animation. Use gifs to add fun to your newsletter or tell a story quicker than an image or use them to light up the holiday spirits.
Videos
Only a few brands use videos in their newsletters, so you can use them to be unique and tell a story or educate your customers using them. You can showcase social proof, product trailers, inspirational stories, user guides, etc., to make it engaging.
5. Help your customers with gift guides and product suggestions
Offers and gifts should not be the only themes of your holiday newsletters; there are many more ways to increase sales – gift guides and product suggestions are some of them.
Send gift guides to help customers pick the right gifts for their friends and families. These informative guides will add value to your engagement and increase customer loyalty.
Or you can recommend discounted products using a holiday newsletter and make it easier for your customers to choose what they want to gift without visiting the store.
The holiday season rush will overwhelm customers, making it hard to choose the right gifts. Recommending products and sending gift guides will help them make the right choice and choose the perfect gift for their loved ones.
6. Make a really compelling CTA button
Using attractive visuals and sending gift guides will grab customers' attention, but you must use captivating CTA buttons to convert them.
A study by Campaign Monitor proved that emails with a button-based CTA had a 28% better click-through rate than link-based CTA.
CTA buttons will attract clicks, but only if you follow these tactics:
Use actionable words and first-person voice in CTAs
Use vibrant colors to make CTAs stand out from the email copy
If your holiday newsletter is long, use multiple CTAs
Write CTAs relevant to your newsletter's theme

When Should You Send the Holiday Newsletter?
The right time to send is during the start of the holiday season, which is Thanksgiving week, and keep sending emails until New Year's eve.
But many eCommerce stores will start sending holiday newsletters early, like during the week of Halloween.
Thanksgiving, Christmas, and New year are the three major holidays during the holiday season. And it is reported that the email open rates will be high a week before the actual holiday and will start dipping as the holiday closes.
So, time your holiday newsletters precisely to get the maximum conversions.
Read also: How to Create Great Email Newsletters [With 7 Free Templates]
Popular Holiday Newsletter Ideas (with examples)
The above-mentioned holiday newsletter best practices don't seem like a stretch, right?
You can easily incorporate those best practices and build highly-converting holiday newsletters like these popular brands.
1. Let customers contribute to a greater cause
Contributing to a great cause is a perfect theme to increase customer trust. It's the holiday season, customers will be eager to help those in need, and a 'good cause' newsletter will work out well.

Sackcloth & Ashes made good use of the video as it is the best way to tell a story. Considering the newsletter's theme, a video is a smart way to engage customers and get them to contribute.
2. Ask your customers what they want
What kind of gifts to reward and product offers to run? Here's a simple solution: ask your customers.
Ask them what they like, collect the details and tailor your holiday newsletter campaign accordingly.

You can send a newsletter like this before you start your holiday season campaign and then focus on target customers based on their responses.
3. Run giveaway contests
The holiday season would be incomplete if you didn't run a giveaway contest in your store.
You can use this tactic to get your customer to interact with your brand and increase customer engagement.

You can use giveaways as a soft opening and get your customer excited before you initiate your holiday season sales.
4. Give choice to your customers with multiple offers
Popular online businesses use the holiday season to clear out their unsold inventory; it is the right time to run a deal like this.
There are various tactics to sell out your inventory – giveaways, gifts, discounts, multiple deals, etc. Joie used the multiple offer idea to get their customers to purchase more to earn an offer.

5. Tell your customers what's back in stock
Out of stock – This is a sight that customers wish to avoid seeing during the holiday season. Nothing will frustrate customers like their sought-out product going out of stock.
Run a 'back-in-stock' theme newsletter to get your customers rushing back to your store. Tracking your customer's activity will reveal what they're looking for; use it to run a back-in-stock campaign.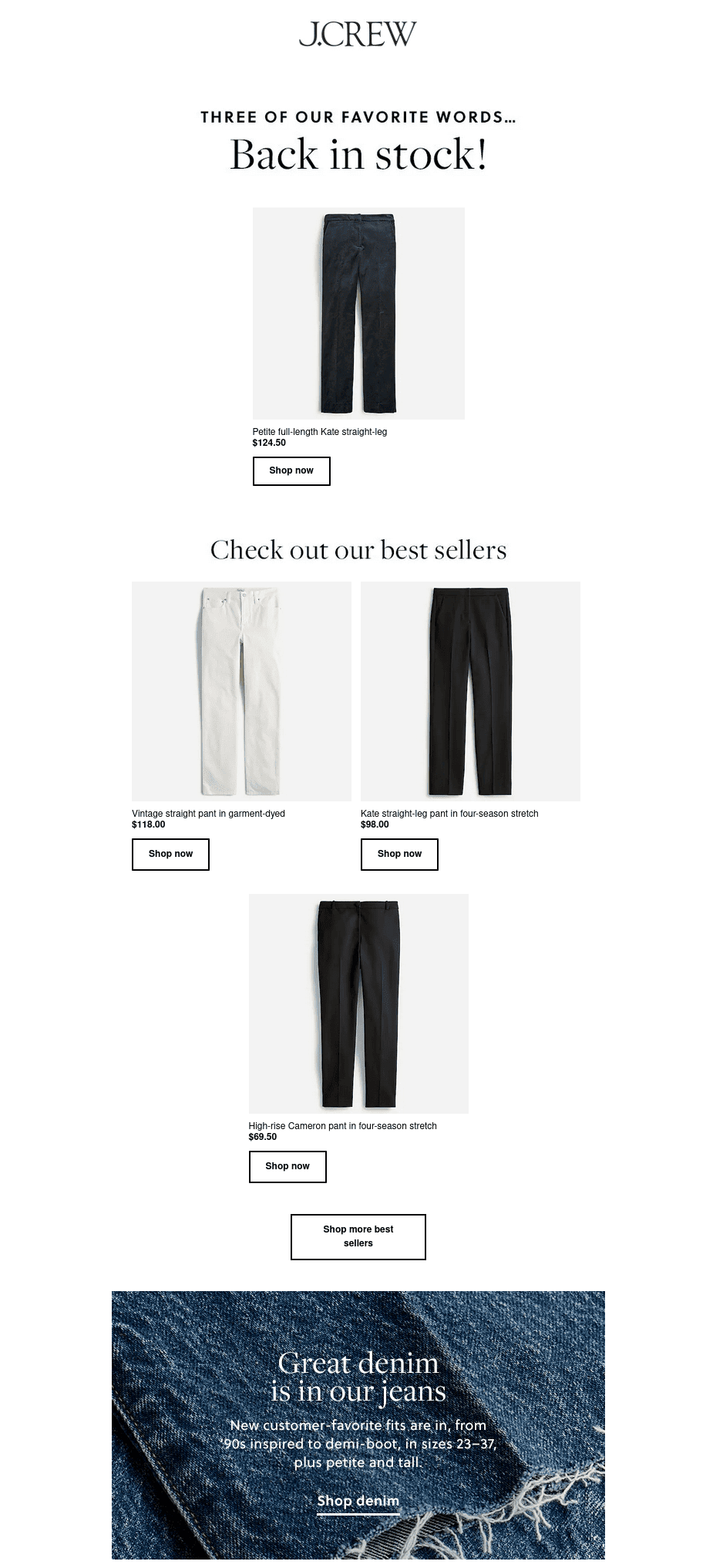 This newsletter idea can get your brand in customer's graces and increase your retention rate.
6. Sell it like a salesperson
Go old school; turn your holiday newsletter into a sales executive and talk about the benefits of your product with interesting visuals and persuade customers to purchase like a salesperson would do.
But you have to be very convincing with your content or you might come off as an aggressive sales executive.
Sell it like 686 sold their belt buckle by highlighting the multiple ways it can be used, complemented by compelling visuals. The holiday season will boost customers' impulse to purchase, and a newsletter like this is a great way to secure sales.
Read also: Holiday Promotions: 5 Ideas To Outsmart Your Competition
Wrap Up
The holiday season will make customers eager to purchase, and online stores can use this opportunity to increase sales and clear their inventory. Initiate a holiday season newsletter campaign to announce last-minute deals and engage with your customers.
We showed you what to include in your holiday newsletter and when to send it to get the maximum conversions, along with the best holiday newsletter ideas with examples.
Use these ideas and examples as inspiration and start your holiday newsletter campaign using EngageBay.
Sign up for free; get a detailed walkthrough from one of our experts, and start your holiday season campaign within minutes.
Happy Holidays!
Frequently Asked Questions
1. How many holiday newsletters should I send?
The number depends on you and the type of offers you're running in your store. Keep the frequency to one email a week. Sending too many will frustrate customers and bring down your email open rates.
2. How to send a holiday newsletter?
Segment your email list into targeted audience groups and use an automated email marketing tool to send newsletters to the right customers at the right time.