The competition in the eCommerce landscape is increasing with each passing day. There are over 26 million eCommerce websites globally, and more are being created daily.
Thus, as an eCommerce business owner, finding the best marketing ideas to help you stand out from the crowd is essential.
However, it is easier said than done. Finding the best eCommerce marketing ideas in today's highly competitive digital world is overwhelming and confusing.
With so many strategies and tactics, you can always decide which will work for your business. But you must afford to save time and money on the right marketing ideas too.
To help you build your eCommerce marketing strategy, we've collated the top 17 eCommerce marketing ideas.
Please go through them and let us know what you think.
1. Focus On Your Site Visitors
Abandoning site visitors is an eCommerce business's most significant pain point. It is estimated eCommerce businesses lose $18 billion in sales revenue because of shopping cart abandonment.
While this is a concern, you can also consider it a potential opportunity to increase your sales revenue.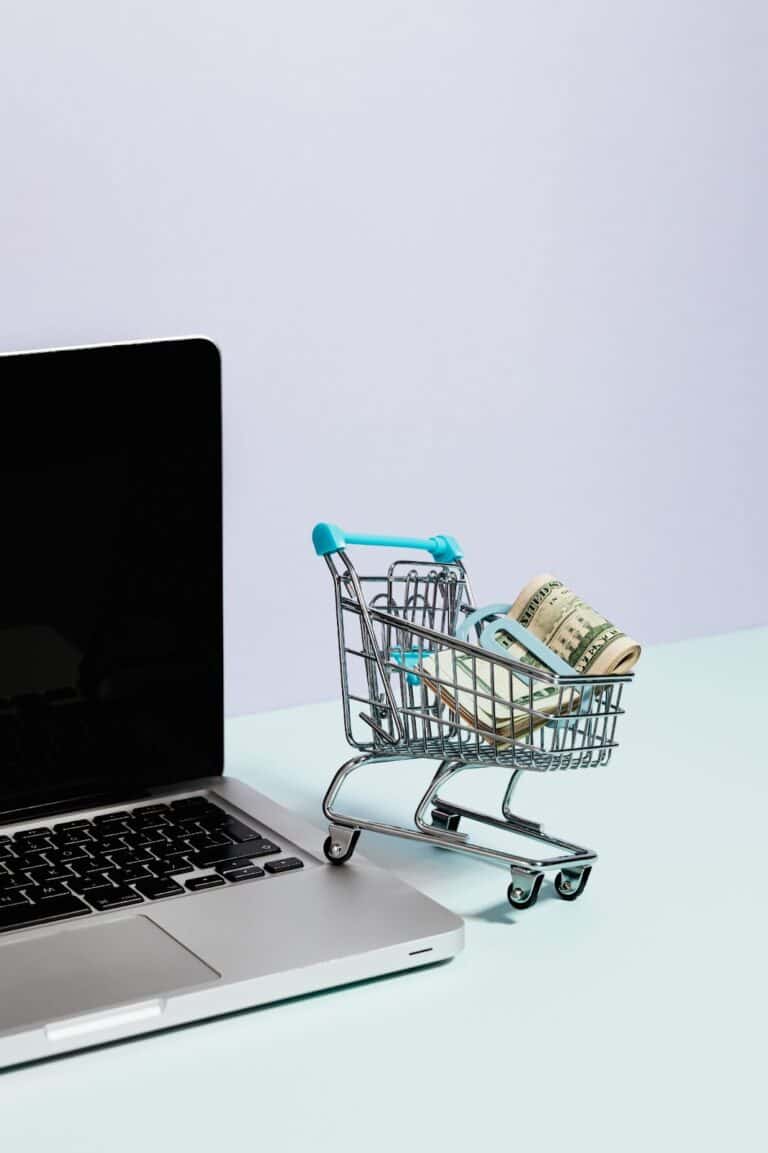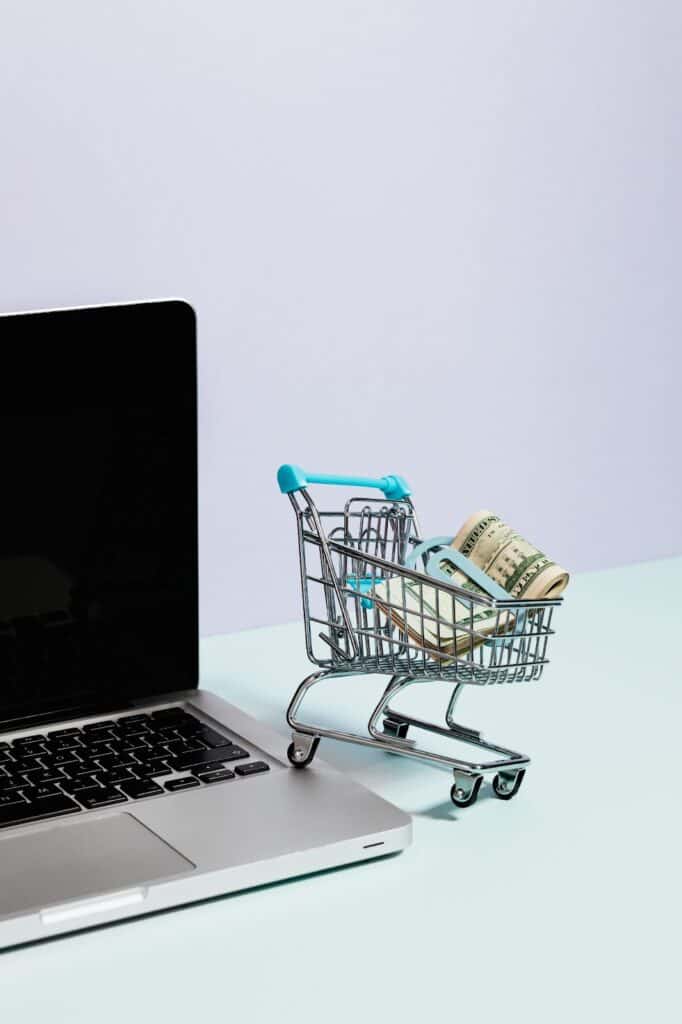 These visitors are potential customers who are already deep down the sales funnel. They are already looking to buy the product from your eCommerce site.
You can capture them by focusing on your checkout process, offering better discounts, and free shipping. Businesses can increase their conversion rate by 35.26% by improving their checkout design.
Hence, you must focus on improving the checkout process and making the entire payment experience seamless for the customer. It will help decrease abandoned site visitors significantly.
Further, remarketing is essential to get these visitors back to your website. Sending emails and SMS reminders showing the products they left in the cart can tempt the abandoning visitors back to your website to finish the checkout process.
Read also: B2B eCommerce Trends: These Strategies Can Boost Your Business
2. Refine Your Search Engine Optimization (SEO) Strategy
Improving your SEO strategy will help you reach your potential customers. Did you know 30% of website traffic is from organic search?
A significant chunk of your potential customers is people searching for products relevant to your site. So, your eCommerce website needs to appear in relevant searches. This is precisely what SEO helps you achieve.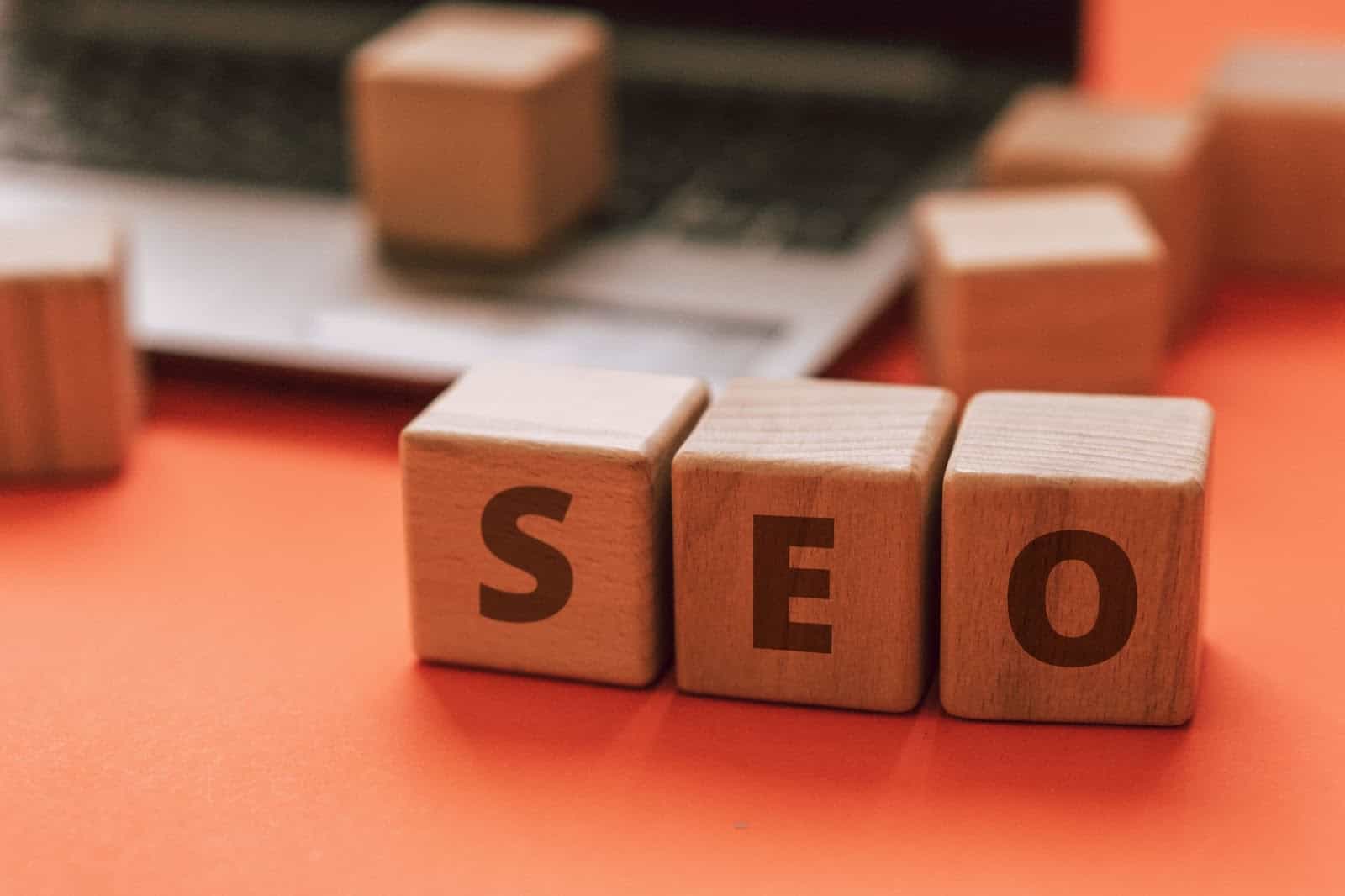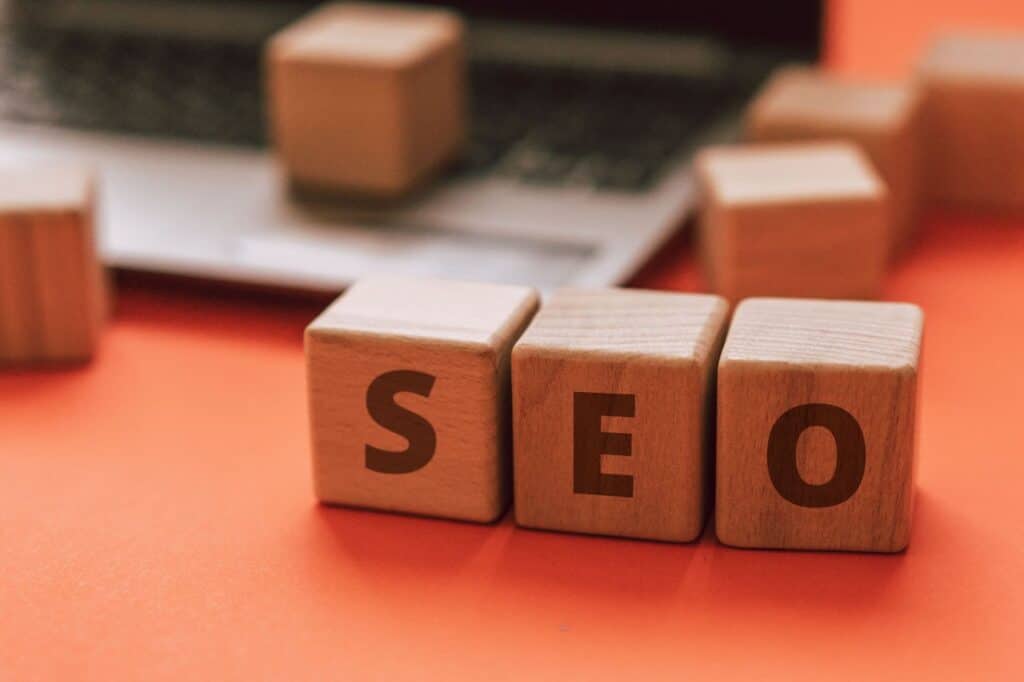 SEO boosts your website's visibility, helping you rank at the top in relevant search queries.
Keyword research is an integral part of SEO. It helps you choose the right keywords to ensure that your website ranks at the top of a relevant search result.
However, your SEO strategy should focus on more than just the right keywords and other crucial factors like your site's speed, security, responsiveness, mobile optimization, etc.
Working on your SEO framework is a great eCommerce marketing strategy because it helps you increase your organic traffic and reduce ad spend.
Read also: 16 Powerful Shopify Marketing Strategies To Stand Out
3. Focus On Growing Your Email List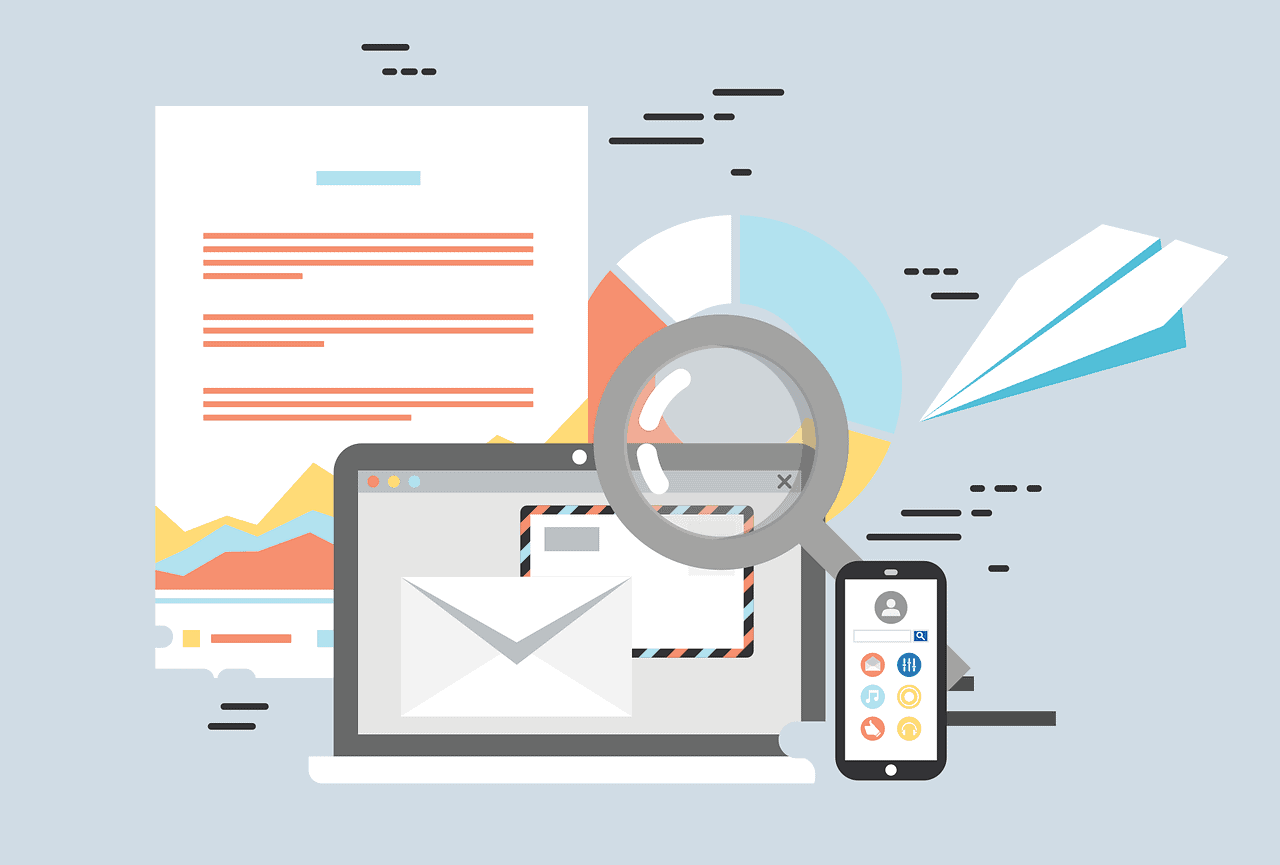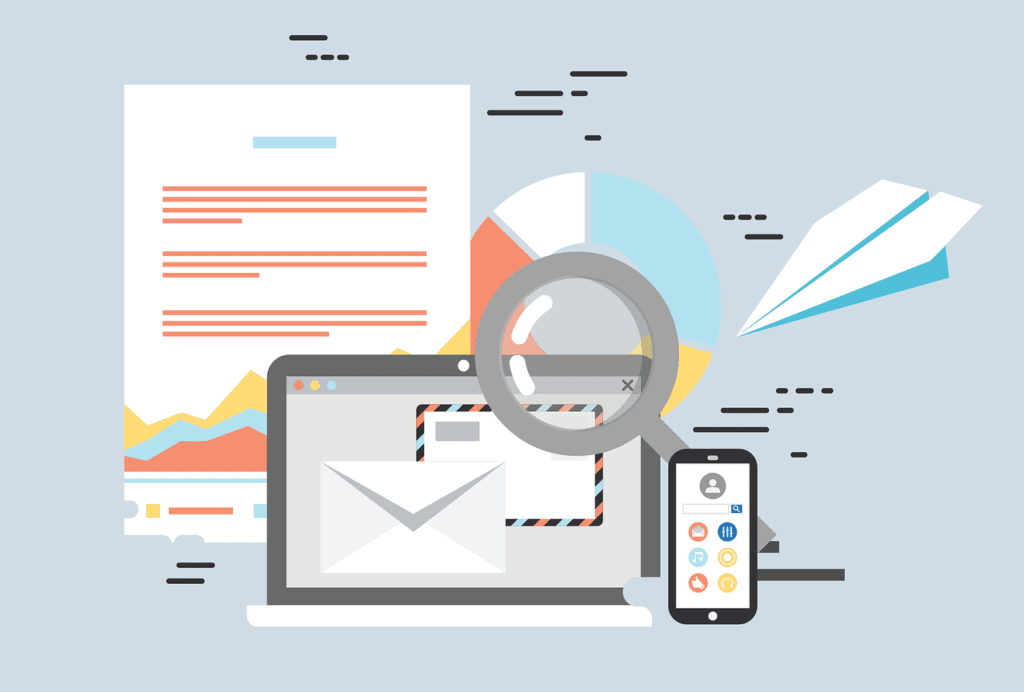 Growing your email list is one of the best ways to build a loyal customer base for your eCommerce site. It is also a very personalized form of communication to reach out to your potential customers.
Repeated and personalized communication in emails helps you build trust and encourage your customers to make a buying decision.
However, getting customers to subscribe to your email list is more complex. For this, you must provide tangible benefits to your customers to motivate them to offer their email addresses to you.
Some good strategies to grow your email list include:
Sending unique and valuable content for free
Offering exciting discounts, early bird access to loyal customers
Subscriber-only offers.
14 Stunning eCommerce Landing Page Examples (With Expert Tips)
4. Optimize Your Website For Mobile Devices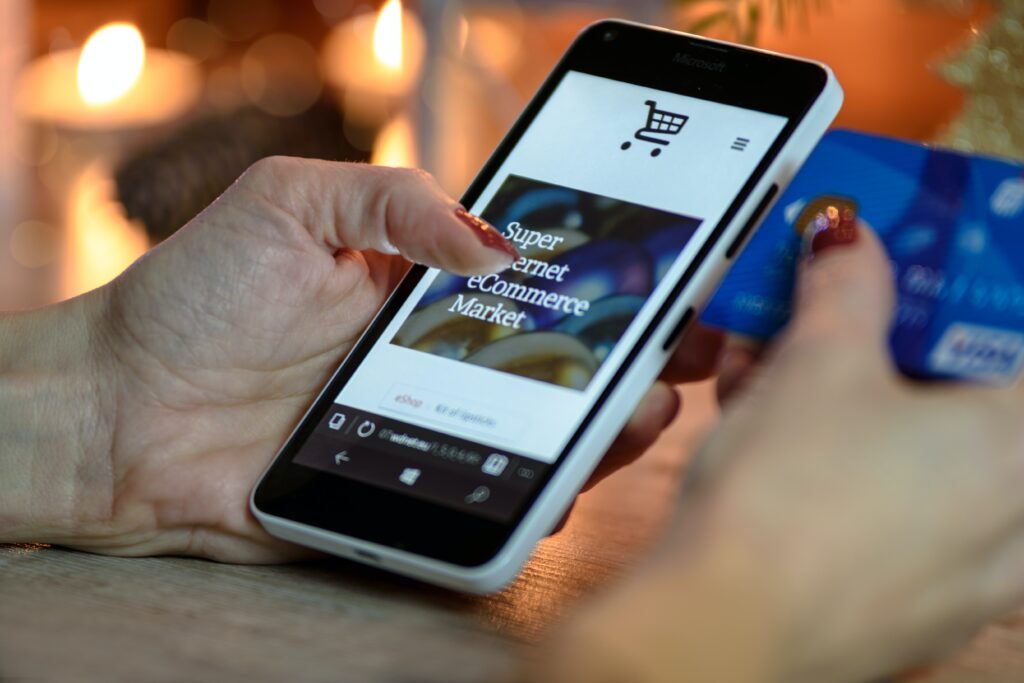 Today the number of people using smartphones stands at a whopping 6.64 billion! This accounts for almost 83% of the world's population.
It is also estimated over 50% of all eCommerce purchases during the 2022 holiday season was made on a smartphone. It is guaranteed that a large number of your potential customers will use their mobiles to access your website. Thus, optimizing it for mobile devices should be a no-brainer.
Optimizing the placement of UI elements for mobile (like the 'Buy Now' button) and improving the site speed are some strategies to ensure a seamless experience for your mobile users.
Read also: The Beginner's Guide to eCommerce Marketing Automation
5. Including the Live Chat Feature is a Must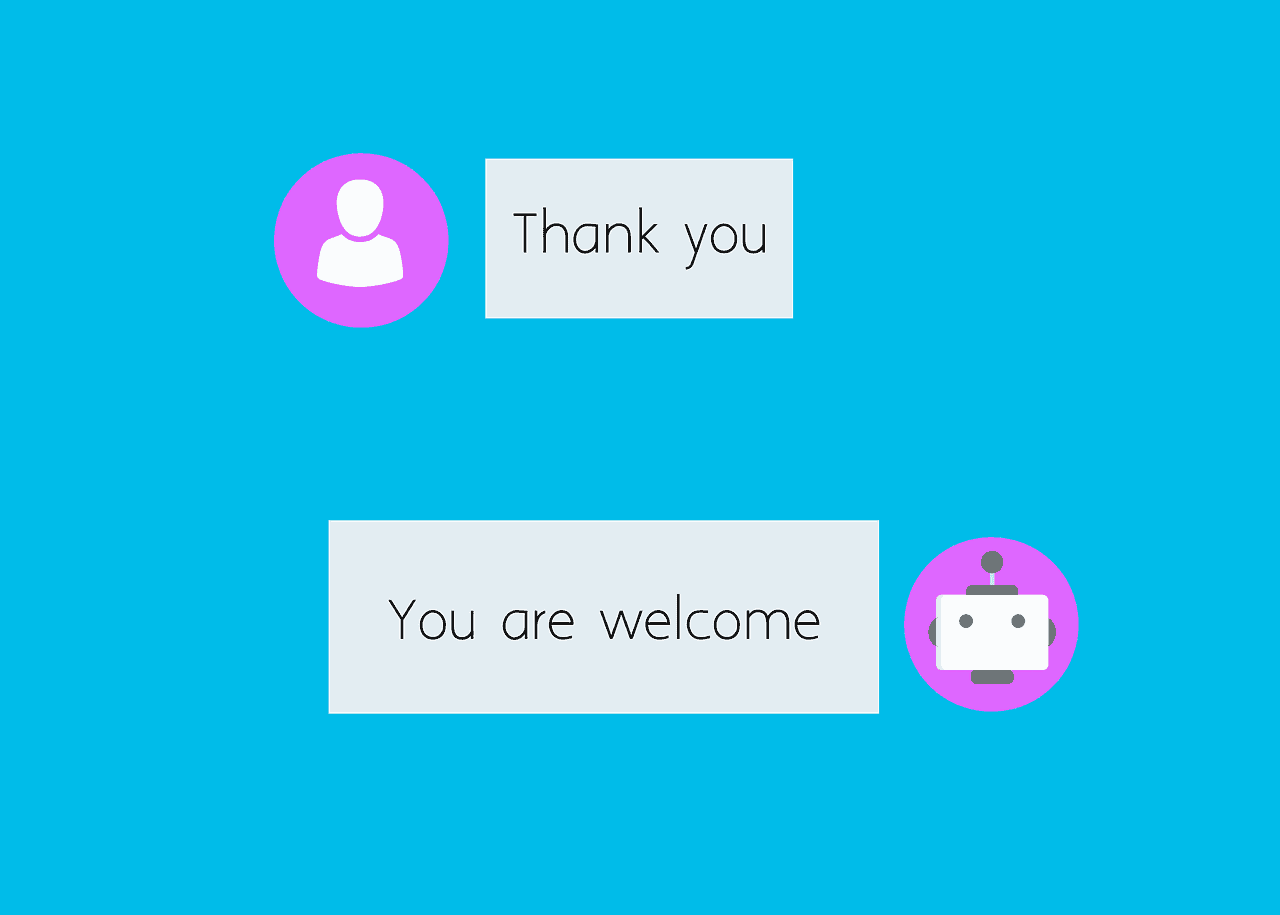 If there is one thing modern-day customers could be better at, it is tolerating late replies from the brands they buy from. They no longer want to send long emails and wait several days for a response.
If you aren't quick to reply to their queries or offer poor customer service, almost 96% of your customers will leave you. That's a huge number and can seriously damage your business!
This is why having a live chat feature on your eCommerce website is crucial.
It helps you instantly share all the necessary product information with your customers and clear their doubts. This goes a long way in reducing their uncertainties and improving their experience.
As a result, you can build trust and increase your conversion rate.
Read also: eCommerce Metrics Made Easy: How to Measure Success and Drive Growth
6. Leverage Online Quizzes to Find Targeted Leads
Providing interactive content on your website enhances your customer experience.
About 75% of marketers accept that non-gated interactive content can result in higher lead nurturing. An online quiz is one of the best forms of interactive content on your website.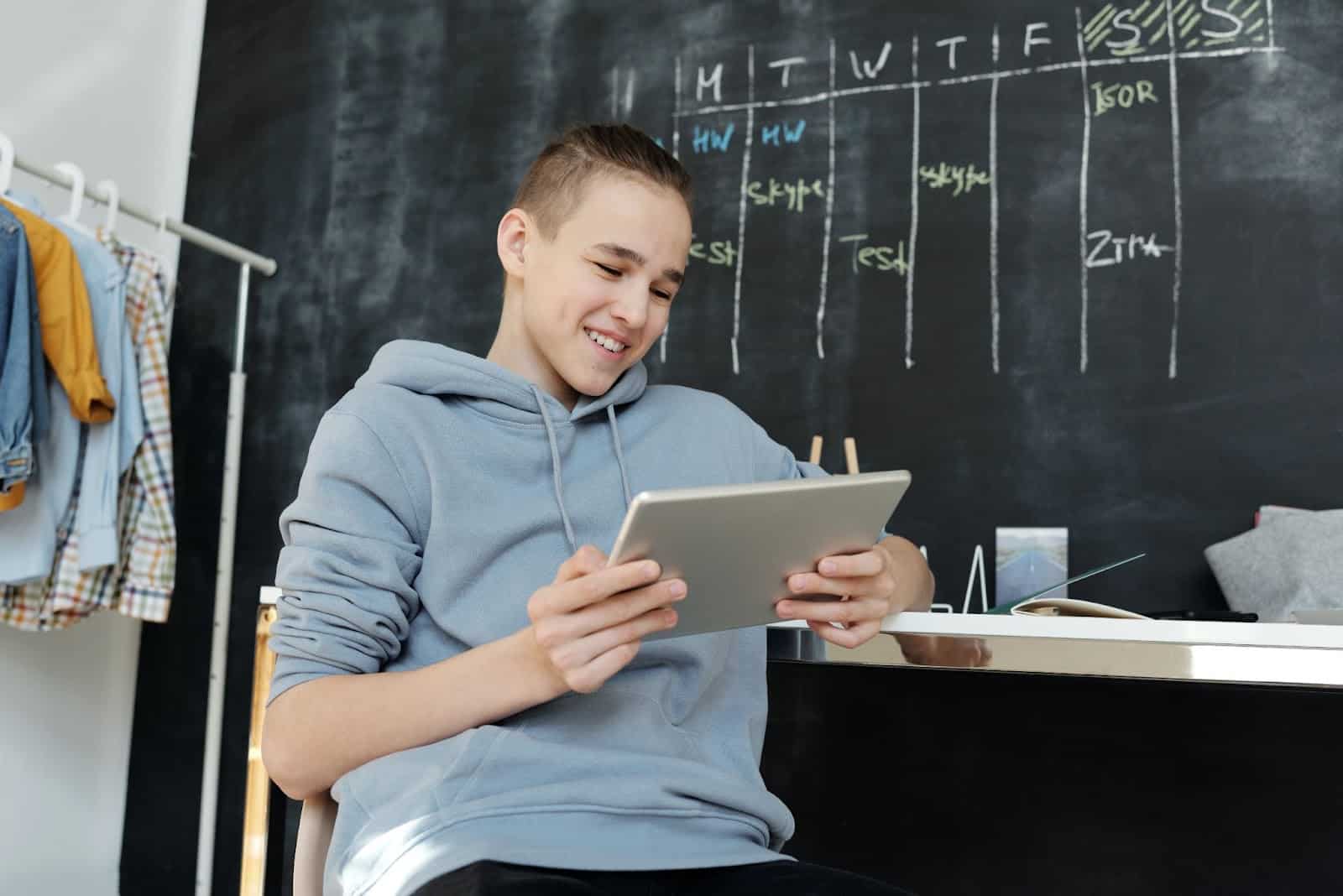 Online quizzes are super useful tools that enable customers to engage actively with your website while providing you with critical strategic information.
Online quizzes can be used to learn more about the likes and dislikes of your lead, their needs and wants, etc.
You can later use this data to curate personalized content around their likes and needs, drastically improving the probability of a sale.
DoFasting's quizzes provide an example of how to utilize data for personalization, as they offer to download their app as the final question, which is an effective strategy for lead generation.
Read also: Direct Mail Marketing Ideas Inspired By Global Brands
7. Change the Game With Opt-in Popups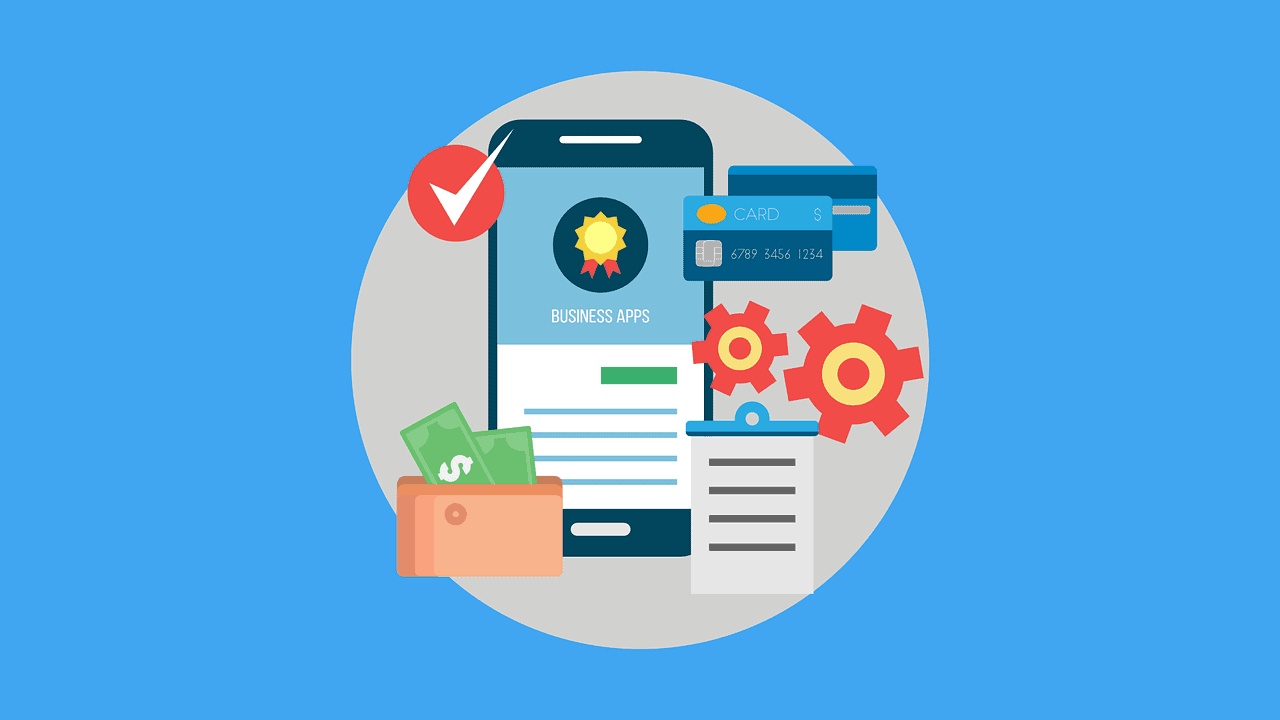 Opt-in popup offers are a fantastic way to get your leads to sign up for your newsletter or email lists.
Doing so helps you build your customer base, target them recurrently, gain their trust, and eventually push them toward sales on your eCommerce site.
Giving offers or incentives with opt-in popups, like free delivery, good discounts, etc., will further motivate your customers toward the call to action.
Read also: eCommerce CRM: The Top Platforms for Streamlining Your Business
8. Offer the Best Discounts on Items on the Wishlist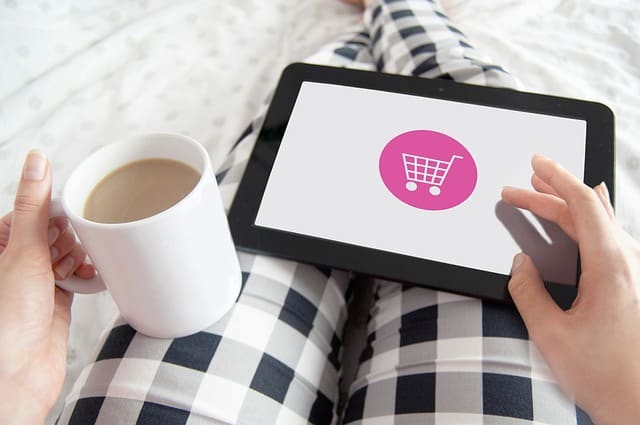 Your customer wishlist data is a goldmine for you. You can leverage this data to convert leads and grow sales on your eCommerce site.
If a customer wishlists any particular product on your site, it usually means they are interested in buying the product.
So, offering an enticing discount or offer on the product might be enough to push them over the line and eventually buy the product.
Make sure to focus heavily on customer wish lists and develop targeted marketing tactics to convert these wishlists and boost sales.
Read also: 13 Game-Changing Law Firm Marketing Ideas to Try
9. Make the Most of Abandoned Carts
As discussed before, abandoned site visitors provide an excellent opportunity for you to increase your sales. One of the best ways to bring the abandoned customer back to your website is to offer product suggestions based on their cart items.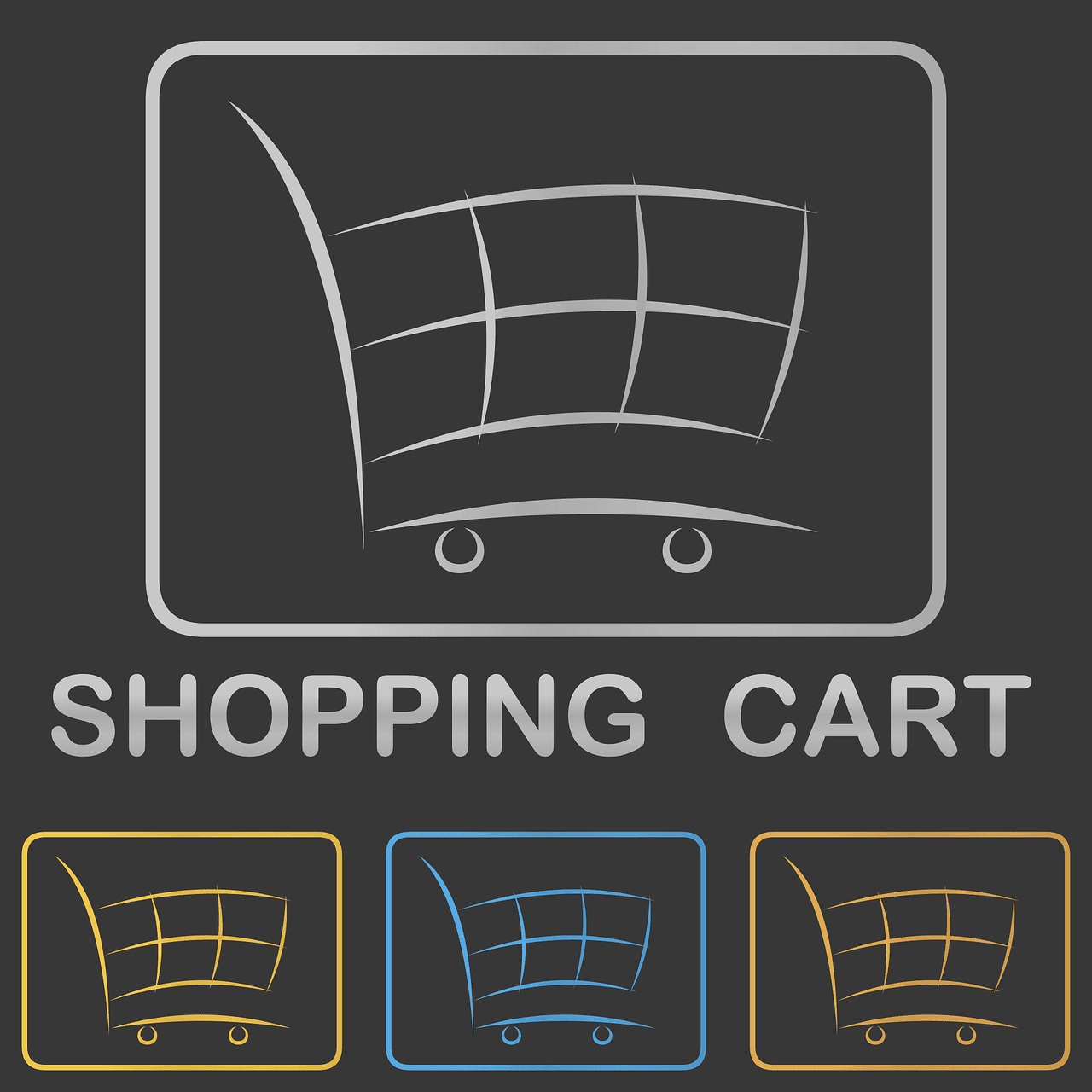 An abandoned cart item signifies the interest of the customer toward a particular product.
Providing product suggestions or recommendations based on this item will persuade them to revisit your website and explore different related articles, thereby increasing the chance of a potential sale.
Read also: How to Engage With Customers After The eCommerce Checkout
10. Augment Your Emails With Customer Testimonials
Customer testimonials are an excellent psychological persuasion tool for your leads to trust your eCommerce site. If used strategically, they can drive sales and boost your eCommerce revenues.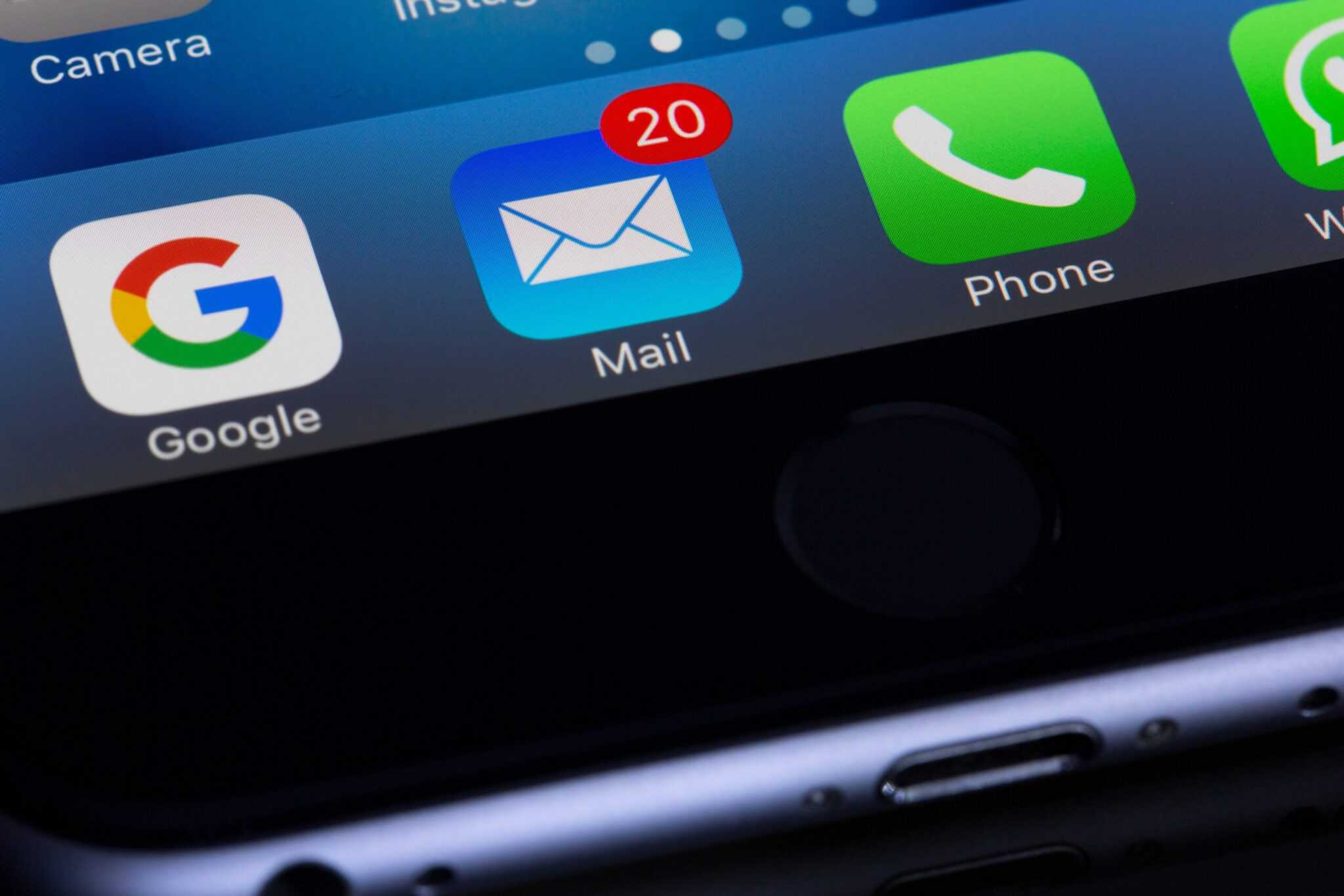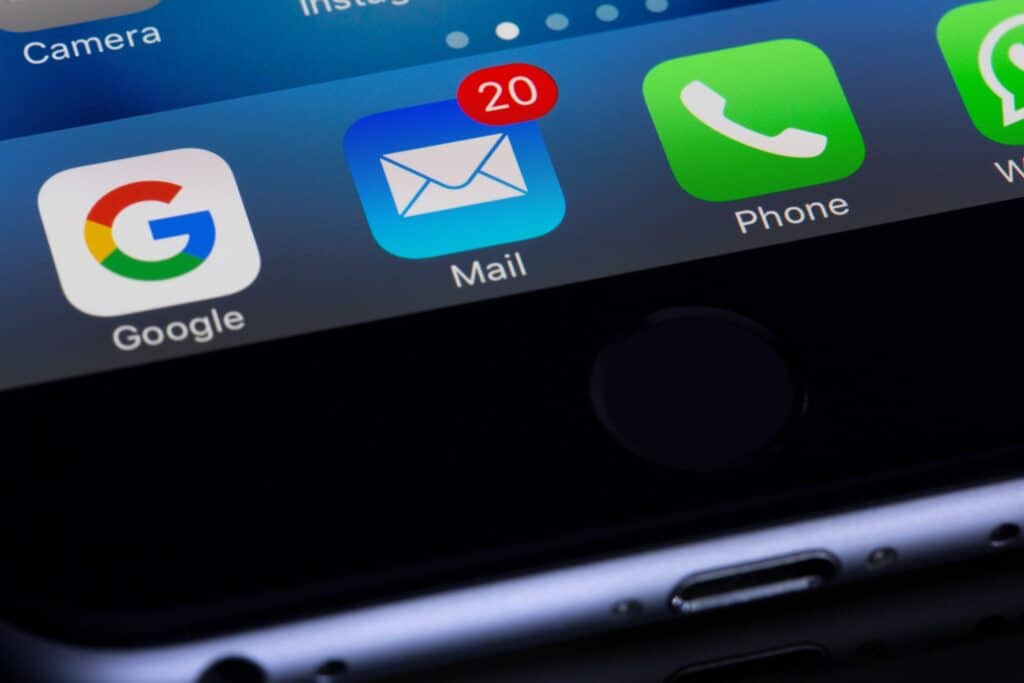 A customer will always be inclined to shop on an eCommerce site with higher ratings and good reviews than one with poorer ratings and bad reviews.
Hence, you must validate the quality of your site's customer experience through customer testimonials and reviews collected through posts and comments on your site, social media, etc.
You can include these testimonials in your emails and send them to potential customers.
Read also: 6 High-Impact eCommerce Marketing Strategies to Try Now
11. Make The Most of Video Marketing and Show Off Your Products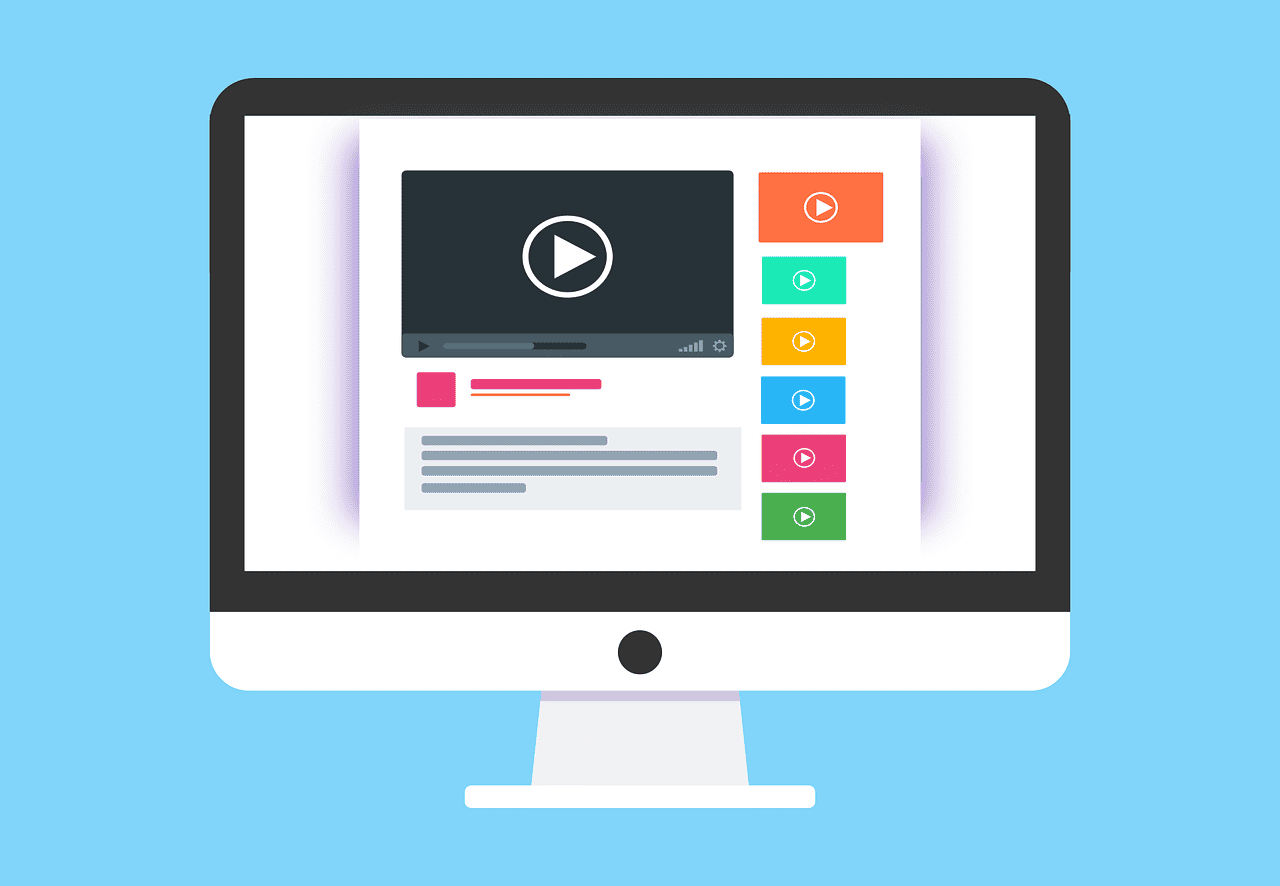 Video marketing is a powerful tool to grab your customer's attention toward your brand.
According to Forbes, adding a video to marketing emails can boost click-through rates by 200-300% and increase conversion rates by 80%.
Video content is more effective than texts and images.
It boosts your SEO and has a lot more potential to go viral. Showing off your product through video marketing makes the product more memorable.
It also helps create an urgency in the customer and tempts them to visit your site, explore it, and even buy it if they want.
Read also: The Beginner's Guide to Writing eCommerce Business Plan
12. Leverage UGC on Your Social Media Pages
Like customer testimonials, user-generated content on your social media pages is another powerful way to build trust and confidence in your site.
Many big companies, like Target and Walmart, use user-generated content in their Instagram marketing strategies.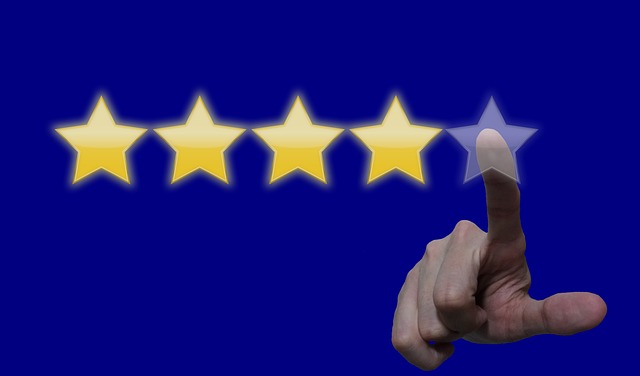 User-generated content is a powerful social proof for people visiting your website and exploring different products.
It can be in videos of customers using your products, social media photos, and more. Sharing these types of content on your social media pages will be a great catalyst to tempt other customers to visit your site.
Read also: A Guide to Customer Service Orientation For Your Business
13. Improve Your Onsite Search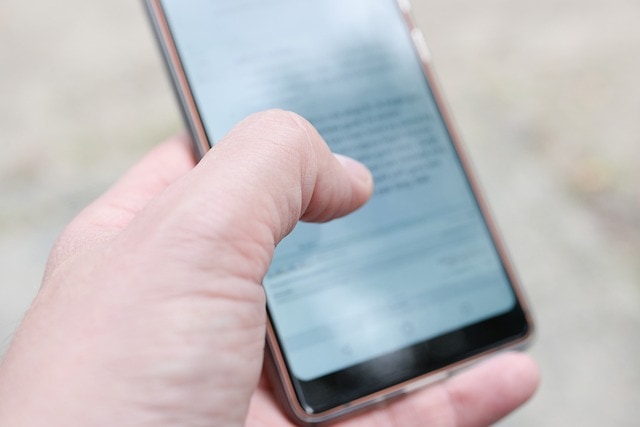 Suppose a customer visits your website, has a product in mind that they want to buy, and searches for it, but no relevant product appears. Isn't it a massively missed opportunity of making a sale on your eCommerce site?
Enhancing your onsite search is key to augmenting your site's customer experience and boosting sales.
You can supercharge your onsite search by making the search visual, providing relevant recommendations through machine learning, improving search speed, including search filters, offering multi-language support, etc.
The onsite search may be one of the most used functions on your website, so it is essential to make it work the best way!
Ready to elevate your marketing game? Uncover the top powerful marketing strategies in our extensive guide!
14. Offer A Truly Attractive Affiliate Program
Another fantastic eCommerce marketing idea is to start an affiliate program. It helps you boost sales and increase the visibility of your website.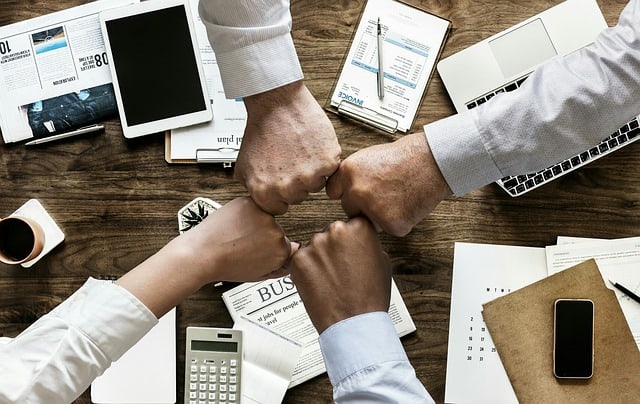 An affiliate program enables other influential businesses or individuals to promote your eCommerce site and its products. When an affiliate influences a visitor and purchases a product on your site, the affiliate gets paid a small commission for it.
It is also a great strategy to increase traffic to your website and build your customer base.
Read also: 17 Fab Ideas for eCommerce Business in 2023
15. Start Upselling, Cross-Selling, and Down-Selling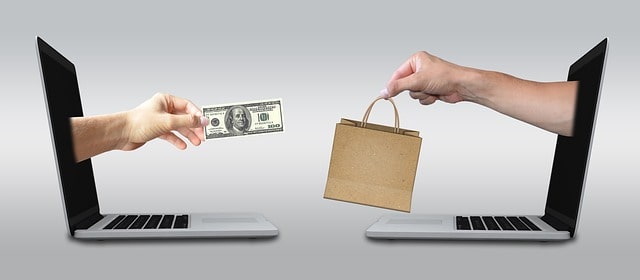 Upselling refers to selling a better product to the customer than they intended. Cross-selling refers to selling additional relevant products or services to improve the customer's purchase quality and boost revenue.
Down-selling refers to selling a lower-priced product to entice the customer to buy.
These strategies are essential to up your selling game on your eCommerce site and increase revenue, and you can provide relevant recommendations to do the same.
👉Ready to elevate your ecommerce marketing game? Uncover the top marketing automation strategies in our extensive guide! 🏆
16. Come Up With Engaging How-To Videos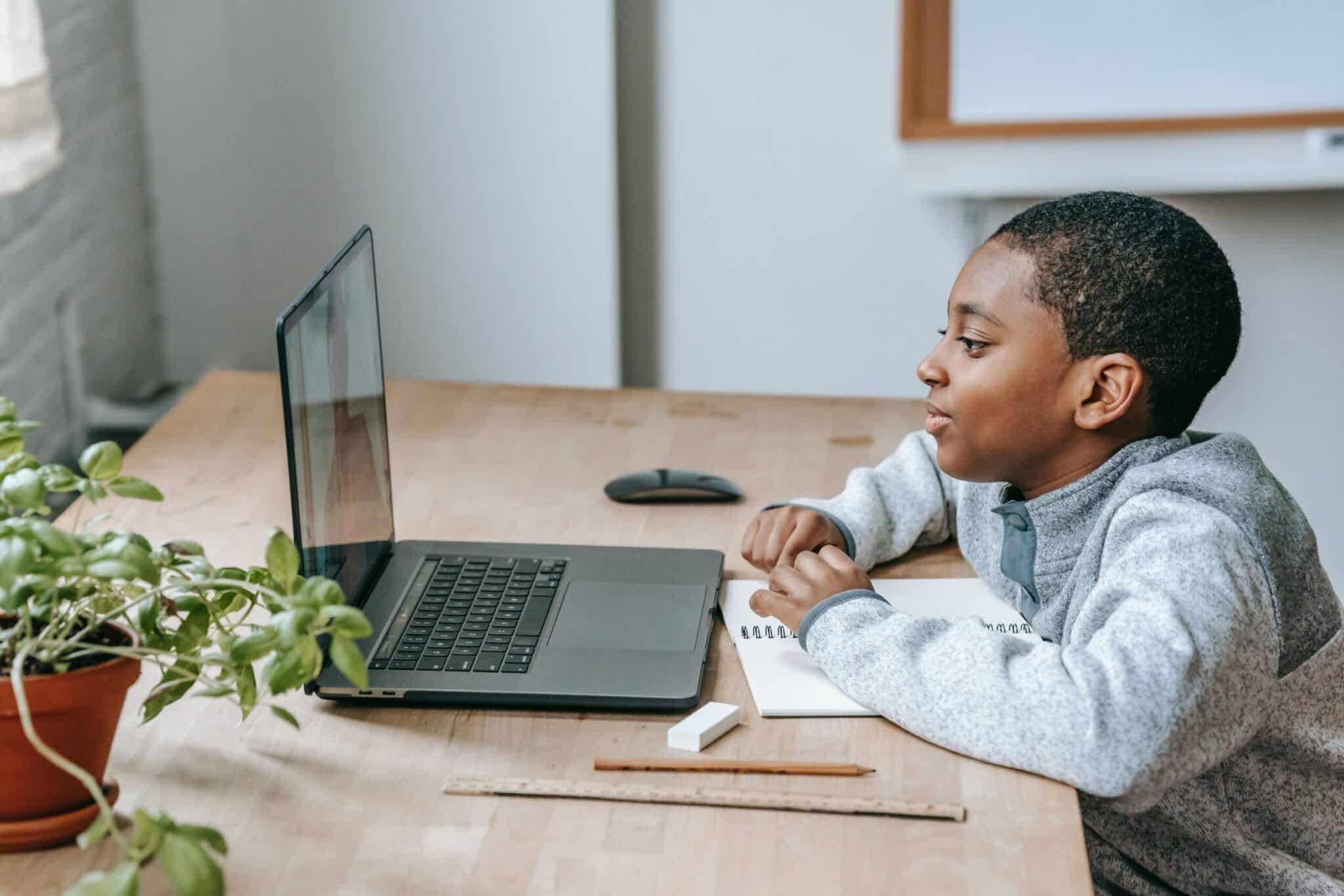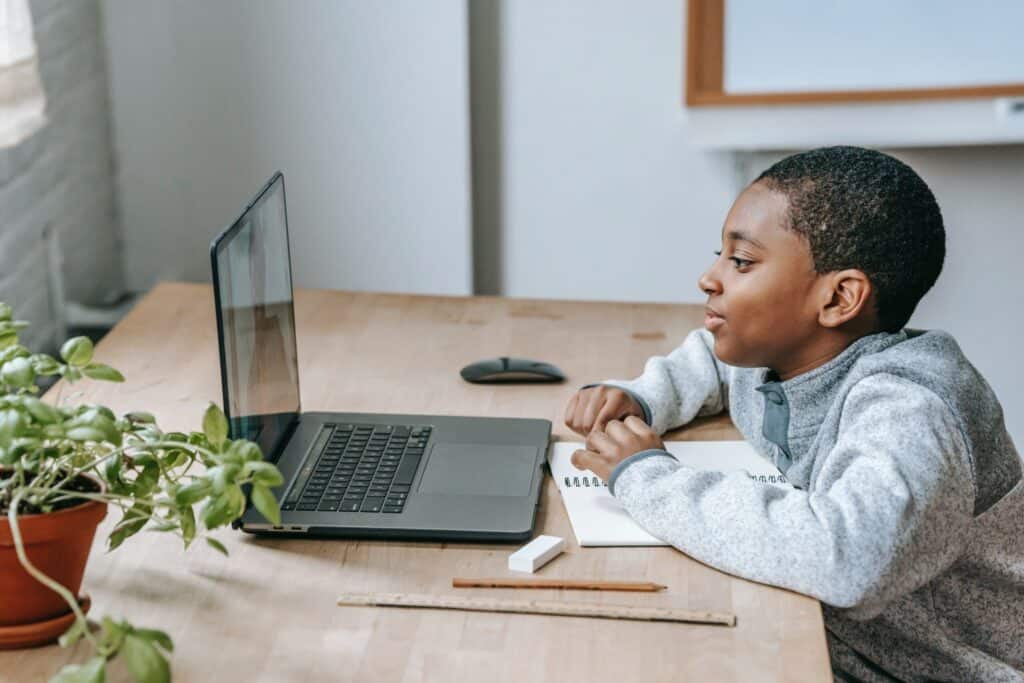 Creating a series of style or how-to videos is a super-useful method to boost your video marketing efforts. It helps customers visualize your products and understand how to use them.
Such videos also outline the benefits of your products or services, stimulating them to visit your eCommerce site and buy the product.
👉Are overstocking problems causing a dent in your business? Discover the root causes and solutions here.
17. Promote Sustainability
According to a Nielsen survey, 73% of global consumers would change their consumption habits to reduce environmental impact.
That's why sustainable businesses are on the rise today.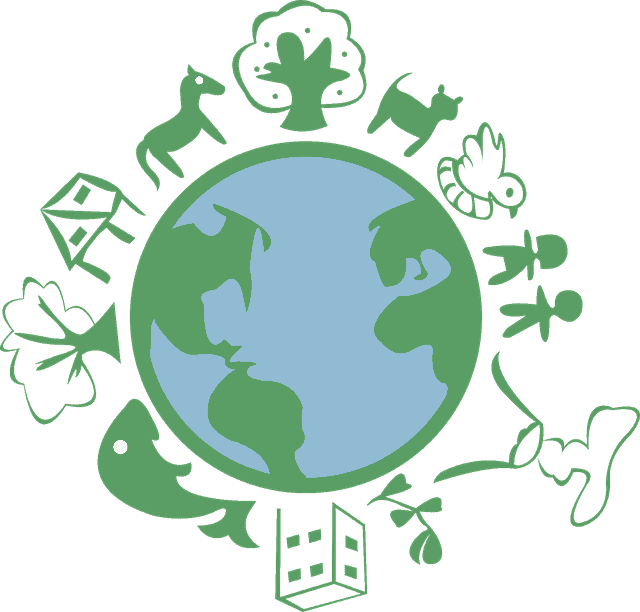 Sustainability is basically about doing things that do not deplete natural resources to sustain the global ecological balance.
Customers value sustainable efforts made by organizations, and going green with sustainability will help create a lasting positive impression on your customers' minds.
Read also: 25 eCommerce Marketing Tools to Boost Sales
Wrapping Up
So there you go!
These were our top 17 eCommerce marketing ideas and strategies you can implement in your eCommerce website. Using these tactics well can go a long way to boost your sales and convert potential leads into paying customers.
Make sure to research all the tips mentioned above thoroughly and then implement the ones that make the most sense for your business.
For super affordable eCommerce marketing automation software, check out EngageBay.