Everyone has heard the old saying that content is king, and that's as much true these days as it was when that phrase was coined.
As an eCommerce brand, content marketing is especially not something you can afford to eschew.
In today's guide article, we'll look at how content marketing applies in the sphere of eCommerce and recommend some strategies to implement to boost your growth.
What Is eCommerce Content Marketing?
eCommerce content marketing goes by another name, content commerce. This is a highly specific form of content marketing for eCommerce companies and industries that focuses on providing content for specific reasons.
Those reasons all tie back to your eCommerce leads and customers and include the following.
Inform and educate
Content marketing can educate your audience on your own eCommerce company background as well as your roster of products and services.
This informative content, when positioned early enough in the customer journey, can more quickly inspire purchasing decisions.
Read also: How to Get Started in Freelance Digital Marketing [Guide]
Engage and entertain
Once you've converted leads into customers, part of retaining them involves engaging with them. Posting entertaining content is certainly a great way to do that.
When determining what will pass for entertaining content, you have to think within the parameters of your brand. Don't venture from your brand voice just to engage with customers.
You'll usually end up alienating them instead.
Build and demonstrate authority
If you post content such as infographics, eBooks, whitepapers, and webinars, and especially if this content spreads, you come across as a trustworthy, authoritative resource.
This can inspire trust among your audience and even inspire curious leads to look deeper into your eCommerce company.
Read also: 5 Reasons Content Marketing Is The Future Of Your Business
The Benefits of eCommerce Content Marketing
If your eCommerce business isn't already doing so, why should you embrace content marketing? There are plenty of benefits to reap, so let's take a closer look.
Brand differentiation
How do you separate yourself from the thousands of other eCommerce brands out there doing the same thing you are? With content marketing.
Through content marketing, you can showcase your company's personality, establish and solidify your brand, and make it undoubtedly clear who you are.
Read also: Content Marketing Funnels: The Key to Unlocking Your Brand's Potential
A better audience connect
Engaging with your audience at any stage of the sales funnel is important, and that's a goal that content marketing can achieve again and again.
If you can post the kind of content that gets people talking, then they'll be excited to share that content across social media and elsewhere on the Internet.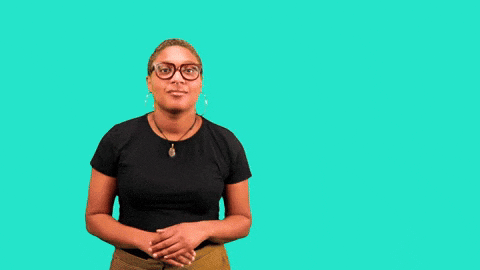 How can content make more customers convert? It goes back to what we talked about in the last section.
Good content can inform your audience and boost your trust, which inspires a higher rate of conversions. You'll recall as well that eCommerce content marketing can also engage with your current audience to retain them.
Master the art of high-performing marketing with the perfect strategies – check out our expert guide for all the details!
Transparency
Customers are all about transparency these days.
Through behind-the-scenes videos or interviews with employees, you can show your audience how human your company really is and solidify their decision to invest in your products and services.
Read also: 8 Fantastic eCommerce Marketing Strategies
The Elements of a Successful eCommerce Content Marketing Strategy
For the rest of this article, we'll closely examine the elements that you should incorporate in your eCommerce content marketing campaigns.
Video
One of the fastest-growing types of content is undoubtedly video marketing. Although it's not easy for many eCommerce business owners to get in front of a camera, it's for the benefit of your company.
Video resource Wave.video reports that users retain only about 10% of a message when reading text versus retaining up to 95% of the message when watching a video.
That's a huge difference!
Blog Content
Incorporating blogs as part of your overarching content marketing strategy is always a wise choice. Blogs can inform, educate, and provide entertainment as we talked about before.
The key to blogging is to do so consistently. If you haven't already, you'll have to sit down with key staff and create an editorial calendar.
To determine what to write about, do keyword research. Your audience will be that much more engaged with your blog content when you're writing about what they're curious to learn more about!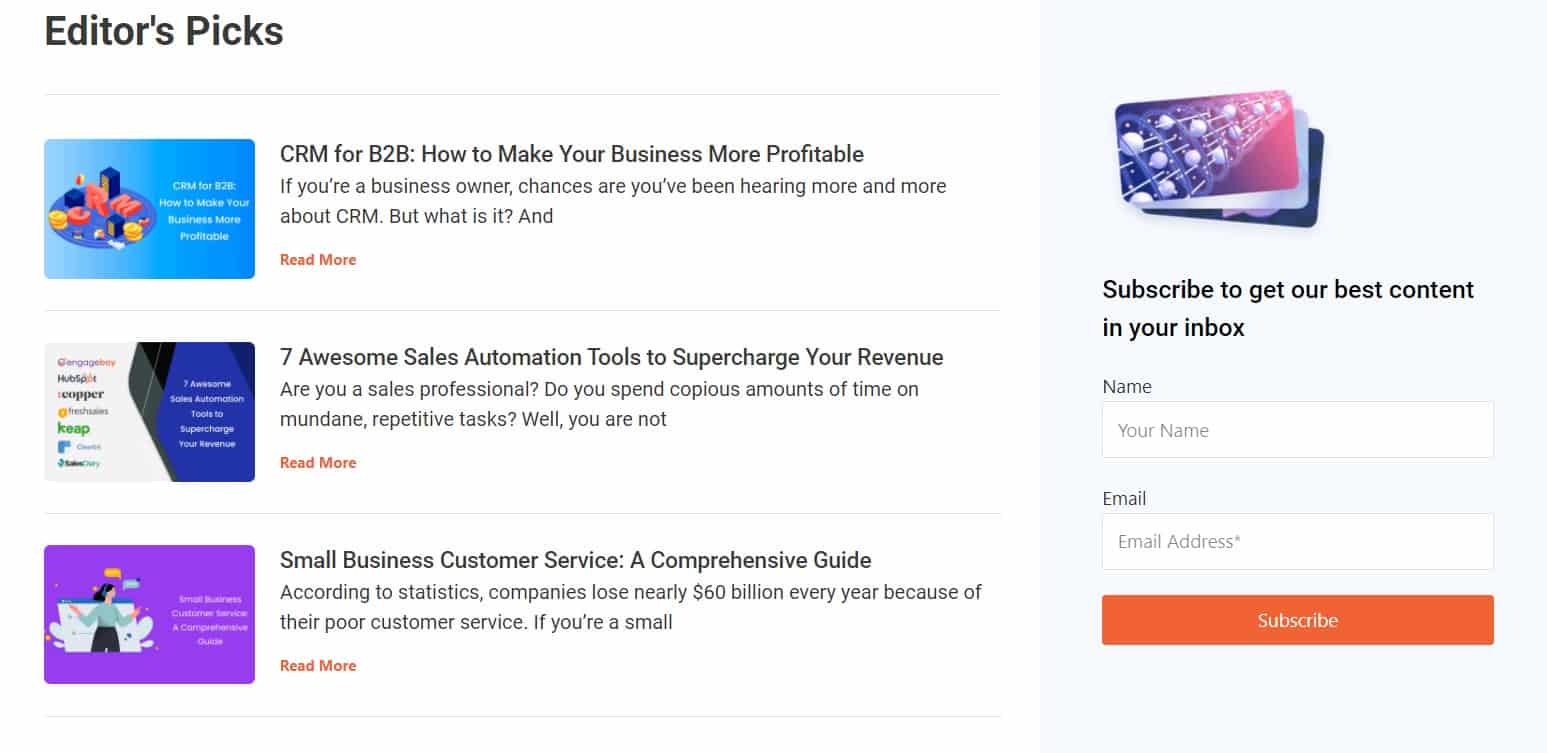 Testimonials / Success Stories
How has using your products or services changed the lives of your customers? Testimonials, reviews, and success stories are all viable content to incorporate into your marketing strategy.
You're directly proving to your audience that they can trust the quality of your products and services.
If you do showcase testimonials or reviews, be sure to request permission from the reviewer first.
Read also: 6 High-Impact eCommerce Marketing Strategies to Try Now
Product Manuals / Guides
How does the average person use your product? What does your service entail?
Even if this information seems obvious to you, it might not be to someone who is brand new to your eCommerce products and services, so you might consider putting together a thoughtful manual or guide that explains how it's done.
Read also: eCommerce Integration: Do You Need It?
Case Studies
Like a testimonial, a case study is designed to inspire trust in the reader. You're showcasing a problem that a person had and then explaining how your products or services solved that problem.
If you can, include numbers and other data in your case study, as that makes the evidence irrefutable.

Infographics
If you have long-form content or older blog content, why not repurpose it into a more visual medium such as an infographic?
Infographics can go viral if they're well put together and include information that your audience (and other audiences) find captivating or informative!
Read also: 25 Top eCommerce Marketing Tools Sure to Boost Sales in 2023
Podcasts
If you have a wealth of knowledge to share about your eCommerce products, services, or area of industry, you might consider starting a podcast about that topic.
A podcast can be a weekly, biweekly, or even monthly broadcast that you record with another expert on your team.
You can invite guests, do live interviews, answer questions on the air, and otherwise make the podcast worth a customer's time to listen to.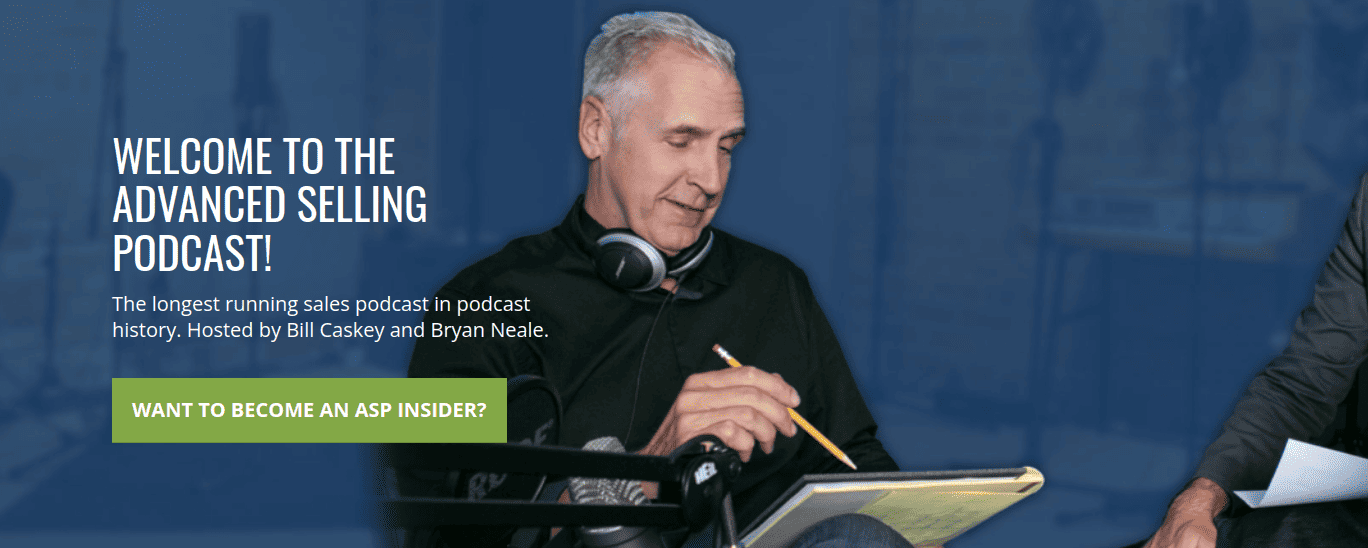 Webinars
Another option you have to bulk up your eCommerce content marketing campaign is to host a webinar.
A webinar is centered around a specific topic. You'd share your expertise in an instructional fashion while others attend the webinar live. You might include a Q&A section at the end where these attendees can ask questions.
Webinars can be an excellent way to make some money as well. You can charge for replays of the webinar, transcripts, and other exclusive content that comes out of producing the webinar.
Read also: A Short and Sweet Guide to Content Marketing Automation
eBooks
Some eCommerce markets are undoubtedly more complex than others. For those topics or concepts where a blog post simply doesn't suffice, an eBook is the next best thing.
Your eBook will be several thousand words and delve more deeply into the nuances of a concept to ensure a full understanding of the topic.
You can take chapters or sections of your eBook and make it a lead magnet, so eBooks are quite valuable.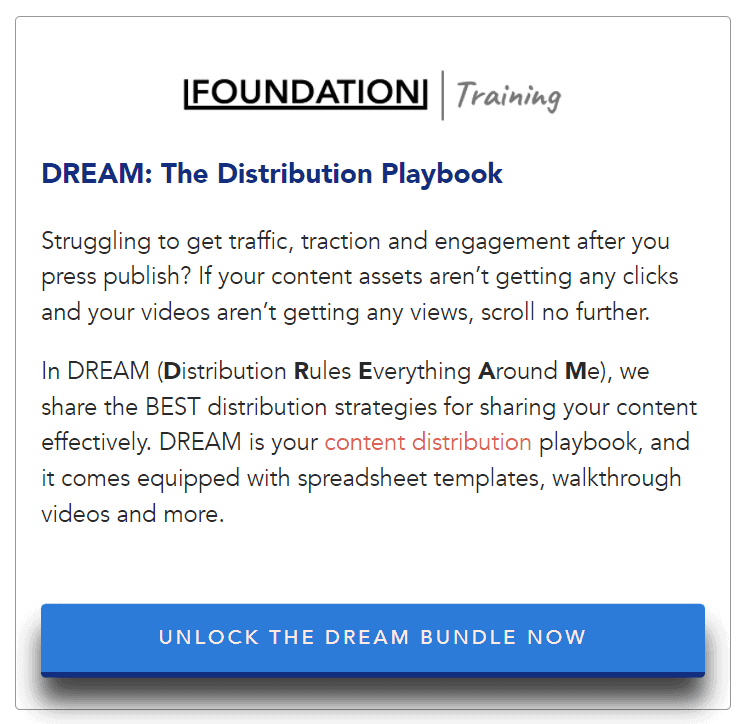 Quizzes
You might also consider quizzes for your eCommerce content marketing plan.
Although not as useful as the other types of content we've discussed, short-form quizzes are fun for customers to answer and will surely drive a lot of attention.
10 Content Marketing Tips To Make Your Day
Conclusion
eCommerce content marketing is a necessary promotional element to introduce your brand to new customers, retain your current customers, strengthen your brand, and ultimately increase conversions and sales.
Now that EngageBay has integrated with Shopify and offers eCommerce marketing automation, you have more options for eCommerce content marketing than ever before.
Haven't tried EngageBay? Try it free today!