The mortgage industry is moving towards digitalization, and there are excellent growth prospects.
In the US alone, the mortgage industry market size was valued at $11.05 Trillion in 2020.
Market growth looks promising for mortgage lenders. But do you have the right technology to scale your business?
Without mortgage CRM software, it gets difficult to manage business processes efficiently.  
Mortgage CRM is the new way to increase productivity while improving customer satisfaction.
These platforms are customizable and scalable — you can manage all of your customers in one place without having to switch back and forth between multiple software.
CRMs can also help you provide a personalized experience for each customer based on their attributes, preferences, and online behavior, while still offering all the standard services such as loans, mortgages, credit cards, checking accounts, and more — all within the same system!
In this blog post, we will look at the top 10 features of mortgage CRM that can benefit your business today.
Related Blog: The 5 Best Mortgage CRM Software in 2021
What Is Mortgage CRM Software? 
Mortgage CRM software enhances your business operations efficiency, starting from how lenders and borrowers interact with each other.
The system strives to automate and streamline the entire lending process — right from the first point of contact to the final settlement. 
EngageBay's free CRM offers powerful tools like targeted marketing, workflow automation, deals pipeline visualization, automatic data entry, & more.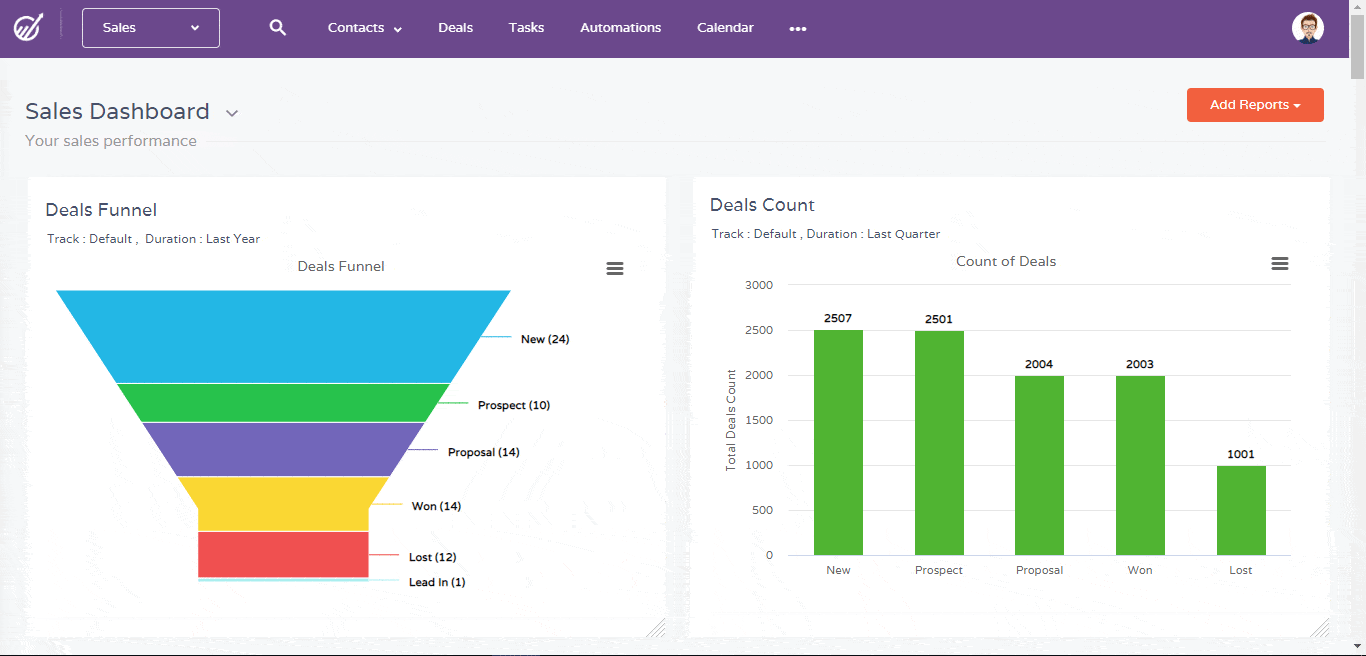 You can track your client journey using mortgage CRM, record all interactions, and analyze data to drive intelligent decisions.
Top 10 Mortgage CMR Software Features
Let us ask you this. Have you ever been unable to locate a document from a huge pile of paper lying on your table, especially when it was urgent?
At mortgage and banking firms, this happens every day. 
Luckily, there are software tools for digitalizing paperwork and automating most of the daily business processes. Any decent CRM software with cloud data storage can help you reduce manual work and improve work efficiency, which in turn helps improve customer satisfaction.
Here's a list of features to look for in mortgage CRM software. 
1. Document Management 
Paper documents can easily get misplaced or damaged. 
This can result in heavy losses for businesses. You can easily avoid such issues by digitizing your records and converting all the paperwork into electronic files.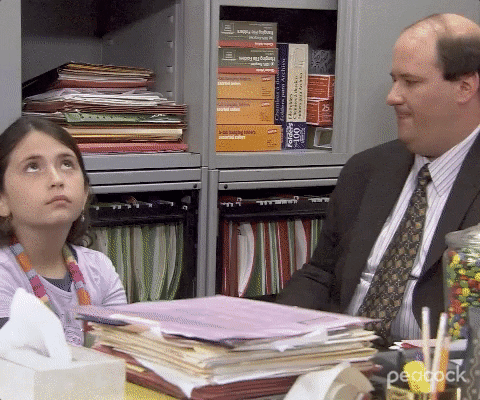 A mortgage CRM will keep your documents secure with two-way authentication sign-in. In fact, many advanced solutions give admin control to restrict the access of documents based on users' roles and responsibilities. 
All your documents are stored in a cloud server that syncs in real-time with all your devices. Access those files from anywhere using any device with an internet connection. 
And if you delete a file by mistake or your system crashes, you can easily restore all your data within 30 days.
2. Regulatory Compliance Management
If you want to avoid hefty fines or penalties, you need to be up-to-date with the ever-evolving industry compliances.
The best mortgage CRMs offer integrated compliance modules that keep your business in line with all rules and regulations, such as the Federal Housing Administration (FHA).
The system automatically gets updated with any modification in the existing standard rules. It works in the favor of both parties, by reducing risks and red-tape, and hence increasing sales. 
3. Loan Management
A mortgage CRM system acts as a centralized platform for all your data. This means you will find all information related to your customers and their mortgages — their current status, amounts, etc, in one place.
With mortgage CRM integration functionality, lenders can connect their CRM with the loan originating system (LOS). All data such as loan status, Residential Loan applications (Form 1003), etc., is synchronized easily.
This way, you can keep track of loans and generate reports in real-time.  
A CRM tool ensures smooth loan process management. 
4. Mobile Responsive
In this era of globalization and remote working, easy access on-the-go is a must-have. 
Since the mortgage industry is time-sensitive, many tasks require immediate attention regardless of your location. It makes access to your CRM from outside the office quite important. 
Besides flexibility, mobile responsiveness enables companies to shrink their office space and save on Opex without disrupting operations. 
Mobile-compatible CRM software will ensure that you can easily access the dashboard from your smartphone. 
Not just access, it should enable you to take actions like creating tasks, generating reports, responding to customers' queries, and more.
This will ensure effective use of time, increasing overall productivity. 
5. Electronic Signature
Mortgage processing can be a time-consuming process. The borrowers have to print out forms, sign them, scan them, and then send them in. 
But today, the whole process has become easy — thanks to mortgage CRM. With eSignature functionality, you can easily convert your forms into PDF format and have them digitally signed by customers anywhere, anytime. 
It can be done in a matter of a few minutes and does not require in-person visits. The Covid-19 pandemic has taught us all the importance of electronic signatures and safe, secure document sharing online.
Advanced mortgage CRMs can extract information from the online forms and automate all the data entry for you. 
6. Lead Management
Without leads, you won't have any customers. 
We know that lead management isn't easy, especially if you are doing it manually.
You need to engage with your leads at the right time to increase the chances of conversion.
CRM for mortgage brokers can help with a whole suite of tools to carefully nurture your leads and build long-lasting relationships.
The system automatically collects data on the leads based on their attributes and online behavior. The unified CRM software EngageBay even predicts the chances of converting your leads.
It keeps a record of every interaction with your leads so that you can pick up right where you left from. 
You can also set up automatic reminders for follow-up calls. 
EngageBay's lead management system automates the entire sales lead capturing process, and drives you to target hot leads. 
7. Marketing Campaigns
Mortgage CRM is the best tool to successfully run marketing campaigns and attract customers.
Most importantly, it helps you define your buyer's persona and segment your audiences based on various filters. 
It's crucial to send out targeted messages at regular intervals to foster customer loyalty.
For your mortgage firm to thrive, you need to have a solid outreach program in place. And that begins with a good CRM, capable of automating your marketing tasks, such as drip email campaigns. 
EngageBay's powerful email sequences feature helps you automate your campaigns effortlessly.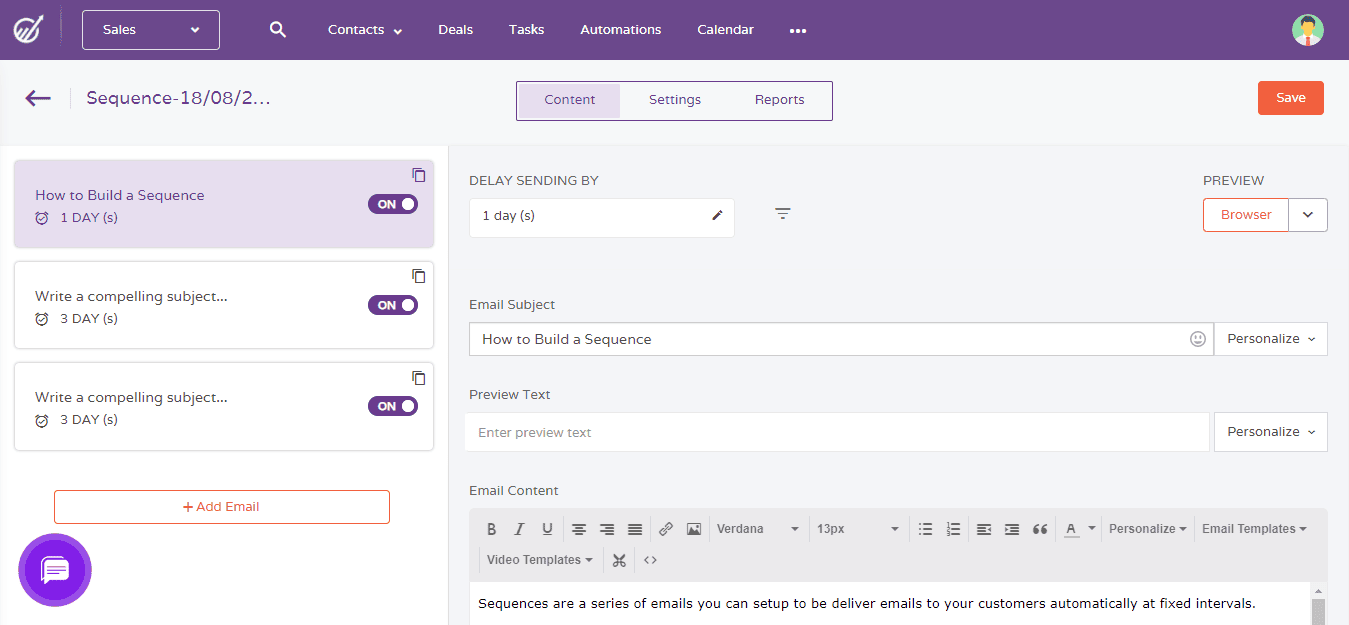 Having a strong social media presence is equally important as sending out a newsletter. You need an online reputation management tool integrated with your CRM to monitor what is being said about your services.
A good brand presence online is a prerequisite for successful customer relationship management campaigns.
Integration of social media management tools with mortgage CRM systems will help spread your brand awareness. 
8. Integration and Scalability
A unified CRM ensures the easy flow of information between applications, allowing companies to make smart decisions, fast. 
Your mortgage CRM software should be able to integrate with other business apps seamlessly. It could be any system, like ERP (Enterprise Resource Planner) system or LOS system. 
You also need to ensure that your mortgage CRM system can be scaled for use when your business grows. 
When looking for mortgage CRM, ask questions like: How many users can I add? How many contact records can I store? 
Having to change your CRM software every time your business expands can be a waste of time and financial resources. 
9. Credit scoring
Mortgage lenders need technologies that can help them make credit scoring faster and accurate while enhancing overall operational efficiency.
Go for a mortgage CRM that comes built-in with credit decision-making features. If not that, it should at least be able to integrate with major credit reporting platforms to carefully gauge your customer's credit score before approving any mortgages.
This will help automate the process of generating offers and analyzing borrower qualifications.
This is a crucial stage in mortgage processing, as it helps mitigate risk. 
10. Reporting and Analytics
Last but not the least, one important mortgage CRM functionality is analytics. 
The Analytics functionality can give you deep insights on team performance, customer engagement and satisfaction, and mortgage processing efficiency. 
You can get detailed reporting on existing debtors, average collection periods, and much more. 
This way, you can make the right corrections to increase your revenue and improve your bottom line.
Final Thoughts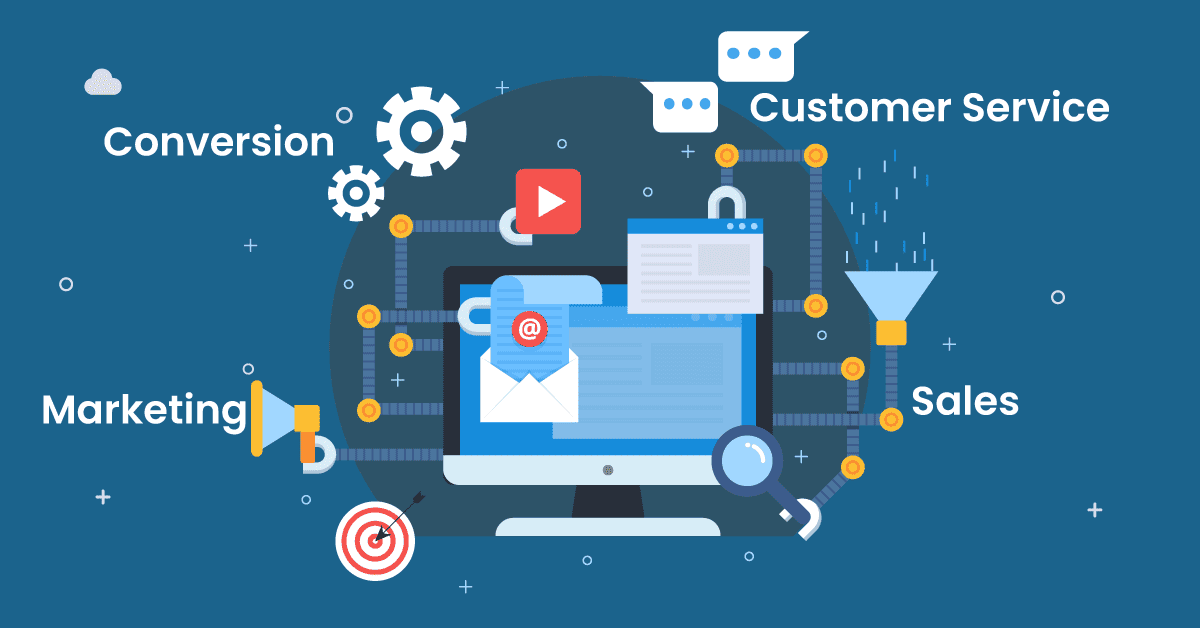 Mortgage CRMs keep track of important customer information, such as contact information, budget specifics, and the customer's journey with your firm.
A unified, powerful CRM can also track customer behavior on your website, blog, and social media pages.
The mortgage business is a tough one to break into, and the companies that succeed are generally in it for the long haul.
This means that your mortgage CRM needs to be versatile enough to handle all of the challenges you face at work on a daily basis.
That's why we recommend EngageBay, a unified, powerful CRM software that can be your one-stop solution for all business needs. 
It was designed for improving sales and customer engagement, without having to use a dozen different apps.
Even the New York Times bestselling author and top digital marketing influencer Neil Patel recommends EngageBay, so why not sign up for a look at the features today?