While all the media is busy blowing the success trumpet of a few startups, one significant percentage statistic is eluding them, and in turn, us, the masses. 71%.
Yes! 71% of the small businesses fail over the course of 10 years. In a study by Statistic Brain, Startup Business Failure Rate by Industry, the failure rate of all U.S. companies after five years was over 50 percent and over 71 percent after ten.  
And that is a considerable number to forget, ignore or let take the back seat. Does this number surprise you? Then hold your heart for the next statistic.
A micro-small fraction of 0.07% small businesses become billion dollar companies. According to research done by Cowboy Ventures, Only 39 companies have reached the $1 billion valuation mark. This is just 0.07% of the tech businesses.
CB Insight did a postmortem study of 101 failed startups to understand the common challenges of small businesses. They compiled a list of top 20 reasons of why startups fail.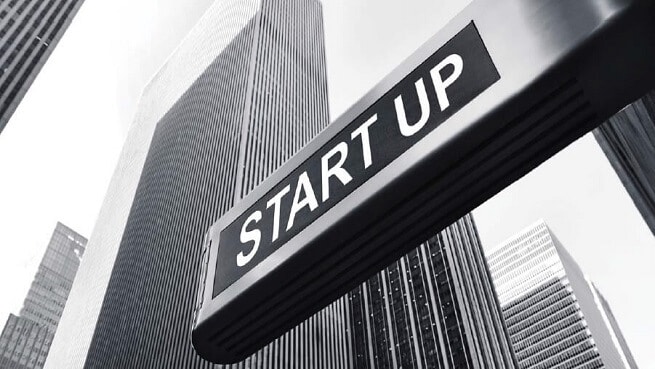 In this article, we will discuss the top 6 challenges with which every small business struggles. We will also learn how to fix each one of them.
1- No Market Need
In a study by CB Insight, 42% of the polled startups opine that  'No market need' is the major reason for failure. Many times we are obsessed with our ideas so much that we don't understand that our customers actually don't need it.
Entrepreneurs try to convince themselves with Steve Job's popular saying, "A lot of times, people don't know what they want."
So they build and launch their business with full pomp and show and fail miserably.
Hence, it becomes a challenge for small business to be relevant to their customers.
An example of a product failure: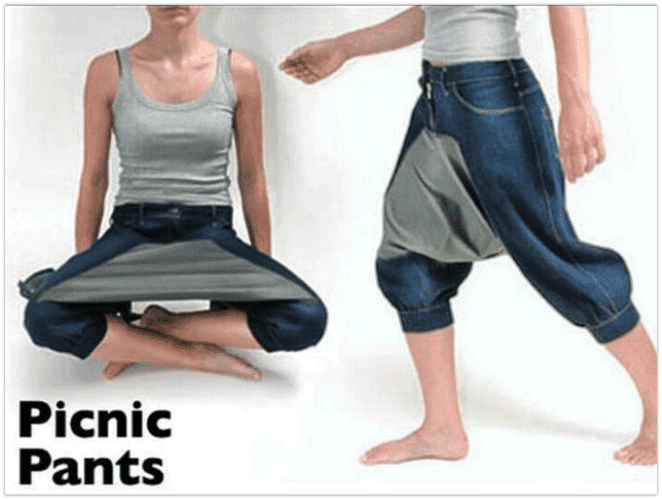 How to Fix:
Build a Minimum Viable Product (MVP)
Steve Job's complete statement was, "A lot of times, people don't know what they want until you show it to them."
No matter how confident you are about your idea, honest feedback is a must.
Founders need to test the idea before investing significant money, time and effort in that.
Founders must be able to summarize in a single statement – "What your company exists for" The product with that one unique feature you exist for, is called Minimum Viable Product. MVP is built to test the waters. Remember, the aim is not to check the technical feasibility of your product but the market demand.
One book that I would strongly recommend for this exercise is "The Lean Startup" by Eric Ries. Lean Startup is a concept which makes you learn fast and fail fast. Eric says, "Lean Startup is a method which in contrast to voluminous, complex and time-consuming business plans, is designed to teach how to drive a small business". 'Instead  of making complex plans that are based on a lot of assumptions, you can make constant adjustments with a steering wheel called the Build-Measure-Learn-Feedback loop.'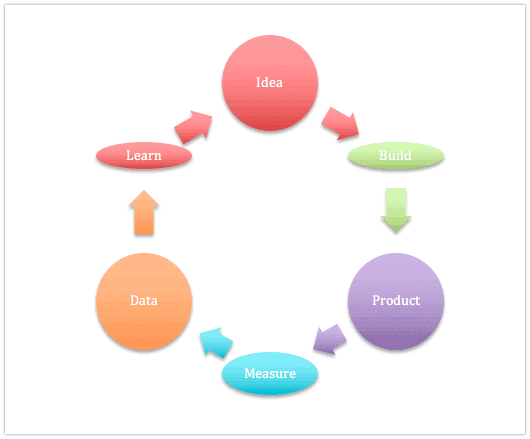 With a landing page, you can explain your product's features and have them signed up. It is an excellent way to gauge interest in your product. You can build a landing page and ask people to share their email ids to know more about the product. So, this way you build subscribers  (a list of people interested in your product).
A good MVP is one that lets you test your product. You may offer a free trial to your subscriber and collect feedback.
2- Ran Out of Cash
In the same study conducted by CB Insight, 'Running out of cash' was cited as the second famous reason by 29% of the startups.
Startups and small businesses need to chase growth in the initial years. They often invest in expensive offices, too many employees and fancy tools that are designed for the incumbents. This leads to fast burning of the cash and failing to survive further.
How to Fix:
Two ways to tackle this situation is
Avoid unnecessary spending. Invest in team and tools.
Try raising money if you haven't built a self-sustainable business yet.
You cannot compromise on marketing and sales. Better the marketing better is your sales. Marketing will help you achieve good CRM metrics stats that investors value. Good numbers will help you attract the venture capital to fuel the growth.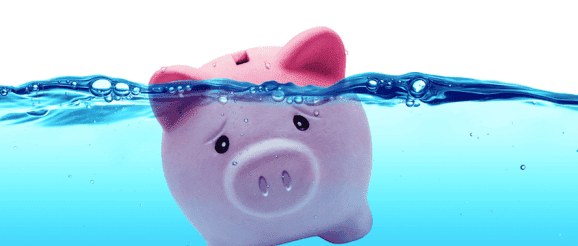 Acquired Users, Conversion Rates, Retention and Referral numbers are some of the key metrics that investors value. You cannot achieve these numbers without applying smart marketing techniques.
It becomes a challenge to have the best marketing tools at the lowest cost possible. But, there do exist affordable marketing automation software built explicitly for startups and small businesses.
You may need funding few months down the lane. Just like you need to change the gears in your car, you need funding to move from one level to another.
Since you have proved your mettle with a validated business model, you can have the upper hand while negotiating equity percentage with investors.
3- Not the Right Team
23% of the founders opine that not having the right team is a reason why their startup failed.
People are the essential pillar of any startup. Peter Thiel, the founder of PayPal, says,"A startup messed up at its foundation cannot be fixed. And it's not just the co-founders that lay the foundation of your company but also the early employees."
Picking your co-founder is an art, and you have to be careful. According to GrowthEnabler survey from TieCon Delhi 2015, the number 1 challenge was to hire the team, and it becomes even more critical when it comes to finding a co-founder.
About 75% of the startups fail due to co-founder conflict (Noam Wasserman, Harvard Business Review). Steve Job and Steve Wozniak (Apple) and Mark Zuckerberg and Eduardo Luiz Saverin (Facebook) are some famous examples of the co-founder conflict.
How to Fix:
Had there been a wonderland of co-founders, it would have solved a significant problem for entrepreneurs. Your school/college friend or former colleagues often make the best co-founder.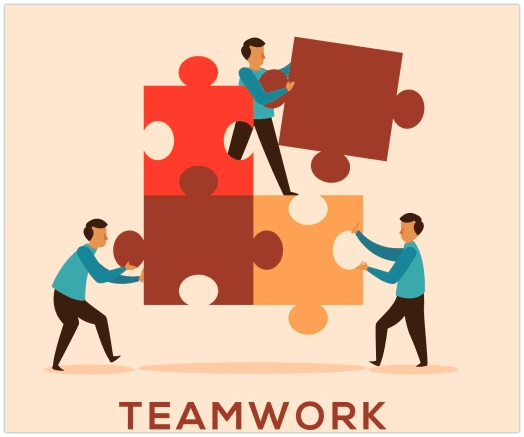 Two yahoo veterans started WhatsApp, Flipkart's Sachin Bansal and Binny Bansal had worked for Amazon earlier. There are many such examples of passionate employees coming together to start up.
To build the core team, create candidate persona. A separate persona shall be developed for every position. Find a good CFO. He is the person who can save you money and make you understand your return on investment.
4- Get Out-Competed
You might be selling better products but struggle to make that first sale. The big and established brands get all the business.
19% of the startups felt the competitor to be the dominant reason for their failure.
Competing with the incumbents head-on is pointless. Instead, target a narrow niche and the right set of keywords.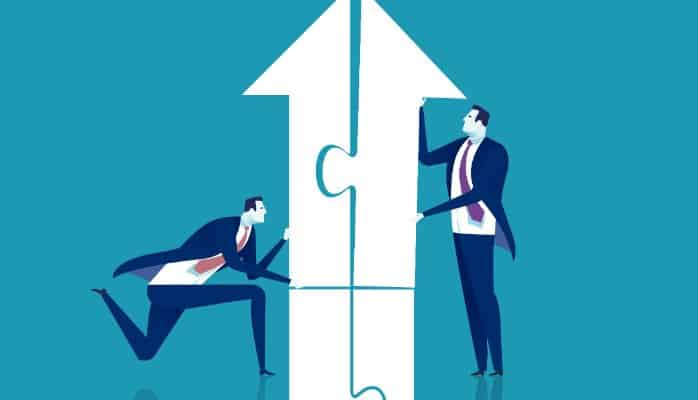 How to Fix:
Carve out your niche
From Facebook to Google, all had the messaging app, but WhatsApp broke the clutter and became the $19 billion app.  
When Ola started up in India in 2010, Meru was already operational. Ola identified the gaps like high taxi rentals, high turn-around time in services, high inventory and maintenance costs. So, Ola came up with a different model – Taxi aggregation, wherein it did not own the cars and thus offered rides at far cheaper rates. In a short span of time, it captured 80% market share and emerged as a leader.
Compete with them on SEO
SEO can be a level playing field for small and big businesses. Of-course, big brands have more money, the power to buy high-quality backlinks, but carefully understanding the nuts and bolts of SEO can help you compete.
Long tail keywords are the ones that can not only fetch you targeted traffic, but these are also the ones with higher buying intent. Check which pages of competitors have low PA. Target those keywords and try to outrank them there.
Engagebay's SEO toolkit is built for small businesses. It not only helps you run website audit, tracks backlinks, but also enables you to increase your search engine ranking by providing competitive insights.
5- Finding New Customers
In a study by a marketing company Constant Contact, it was found that 66% of small businesses say that getting new customers is the most prominent challenge.
How to Fix:
It is found that mostly the founders of small businesses develop businesses around their passion with little knowledge of Marketing Strategies.
80% of the success of SME depends on its ability to market what it does.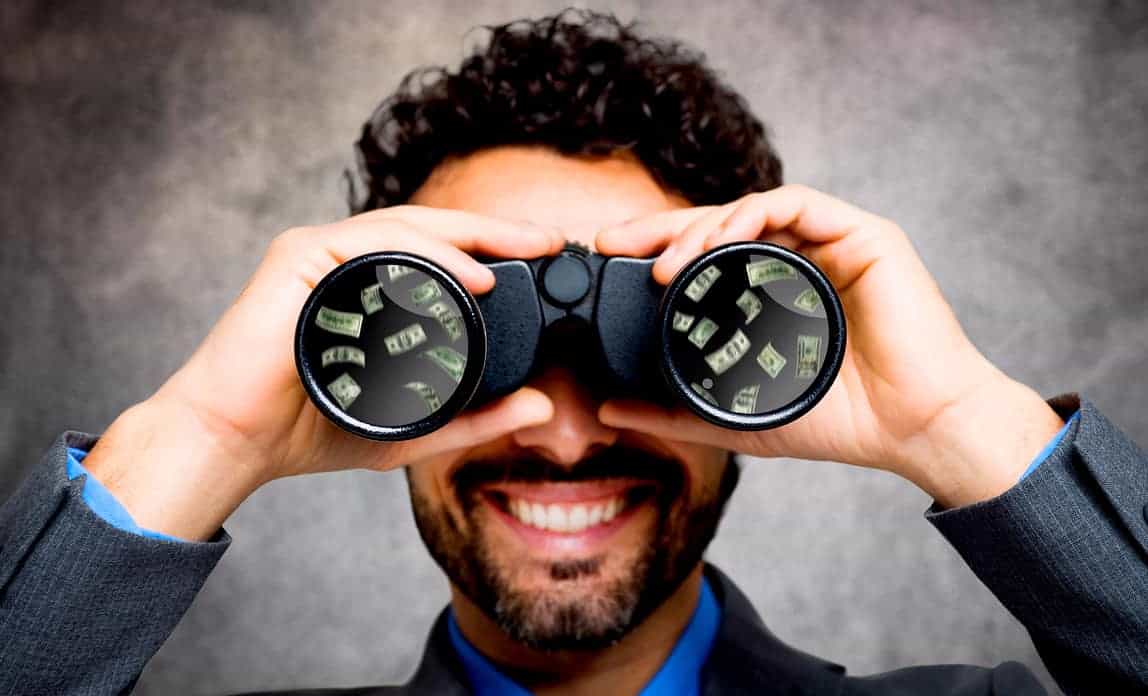 It is imperative to have an Integrated marketing solution that can take care of all the marketing needs. This way they can focus on developing their business. Our email software helps you not just capture new leads but also nurture them through the buyer's journey.
One of the best ways to capture new customers is to create content around the product. This helps in Brand Awareness and Search Engine Optimization. You can also build a list of subscribers through your blogs.
An integrated marketing solution like Engagebay not only helps you build content but also the email list.
6- Retaining Existing Customers
40% of the small businesses find retaining customers a challenge.
There could be many reasons why your customers are leaving you. They may not like your product, or the prices might be too high for them.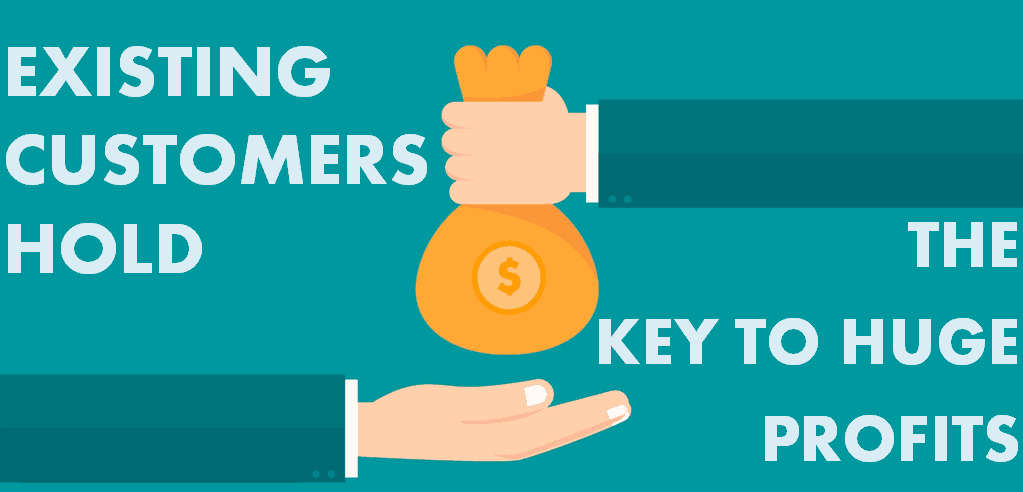 How to Fix:
No matter why they are leaving you, what matters most is what you should know. It is true that you cannot make all your customers happy. But indeed, it is not good to have a high churn rate. According to the 80/20 principle, 20% of your customers are responsible for 80% of your revenue. Once you develop a loyal customer base, you can focus on your existing customers and current strengths. But to get there, you need to go through the painful process of iterations according to your customer's feedback.
Collecting feedback and managing your social media profiles can help you understand the causes. Try to improve on the areas where most of your customers are facing issues.
The above fixes can tackle many business challenges. However, it is essential to understand that not every business gets it right for the first time. Challenges will come at every step big or small. You may pass, you may fail. What is important is to learn from your failure and iterate.
Please share the challenges you faced in your business in the comments below, and how you tacked them.
Here are the best blog posts of marketing you should read right now: