SEO tools to enhance your search engine visibility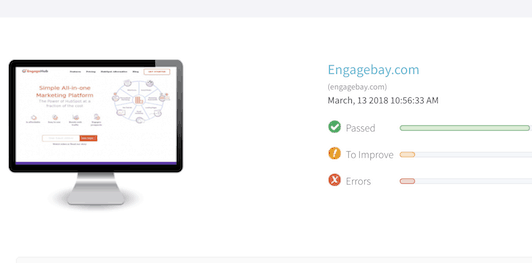 Find high-performing keywords and track their performance. Generate and recover backlinks. Audit your website for optimal SEO performance.
Website Audit
Supercharge your website performance with our website audit. Learn which areas you can improve on and errors you can fix with our recommendations. Our software will analyze many elements of your website to determine your letter grade, including:
Title tags
Meta descriptions
Meta keywords
Headings
Google preview copy
Keyword consistency
Text to HTML ratio
H1 tags
Sitemaps
Domain registration
…and more!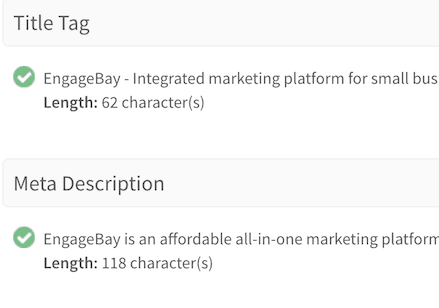 Won and lost backlinks
Track won and lost backlinks straight from the dashboard. With our detailed backlink report, we break down the backlinks by referring page, anchor text, and link type.
Competitor SEO Analysis
Learn more about your competitors by creating a list on your dashboard. We'll analyze and compare their SEO success to yours. You can modify this list at any time, adding and removing new competitors over time.