Businesses have become almost entirely focused on customers with the advent of online marketing,
The way brands interact with their potential and actual customers has changed drastically. Leads can come from multiple sources and you can't bet on any of them to stay with you for long. You can't take leads or customers for granted.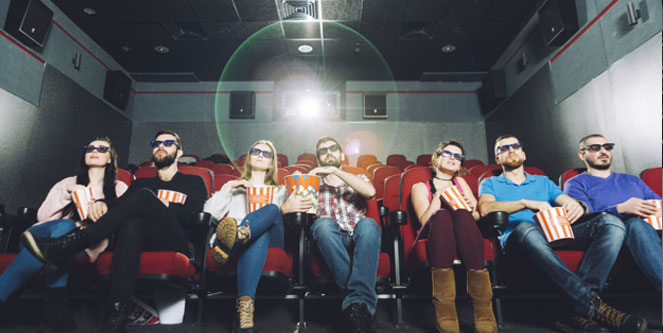 Selling a product isn't about Sales alone; All your departments need to focus on customers equally. It's an evolution of business processes; all three departments (Marketing, Sales, Customer Service) are responsible for customer delight and brand success.
Marketing will produce content by keeping customer's pain points in mind and Sales will talk to the customer in their own language. Finally, after Sales closes the lead, the customer service team shoulders the responsibility of continued customer delight and customer retention.
Thus, by building and nurturing customer relationships over the long term, you can earn brand loyalty and get more customers through brand advocacy.
Marketing Team
Gather data about customers' pain points and their buying stages.
Create and/or improve their customer persona.
Produce more relevant content
Engage more leads faster
Track marketing campaigns and attribute leads to the right source.
Sales Team
Understand their customers better and organize their sales pipelines.
Improve Sales productivity with daily tasks list
Automated logging of all customer interaction on a single page.
Inform your Sales strategy with industry insights and patterns from customer interaction data
Customer Services Team
Quickly understand the customer's problem in depth.
Glance through the history of customer interactions and purchase details.
Improve overall customer experience.
Help achieve higher retention targets.